If you don't already know who Aida Rodriguez is, then allow me to introduce you to your next favorite stand-up comedian/actor/writer/superstar.
She previously appeared on Tiffany Haddish's stand-up series, They Ready, on Netflix, but for her very first hourlong HBO Max stand-up special, titled Fighting Words, she's getting more personal than ever.
The trailer begins with Aida mentioning that she only realized she was half Dominican later in life. Aida was raised by a Puerto Rican mother and Cuban stepfather.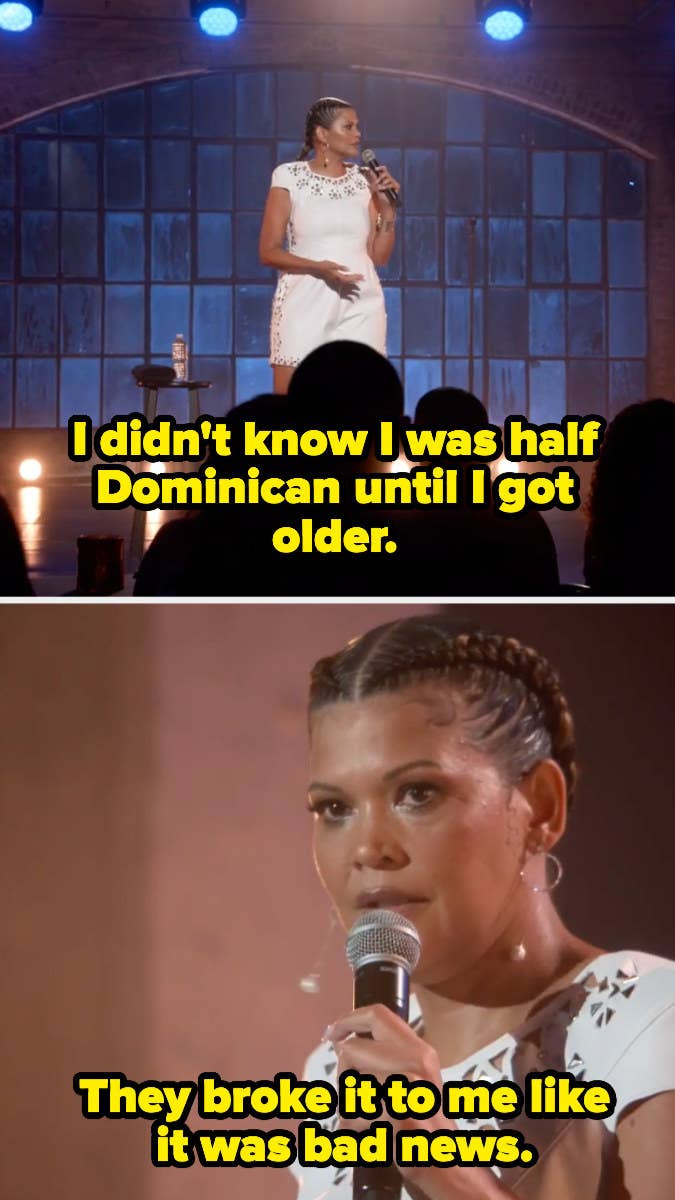 She also talks about meeting her father for the first time in the Dominican Republic and the familial discoveries that ensued from that visit.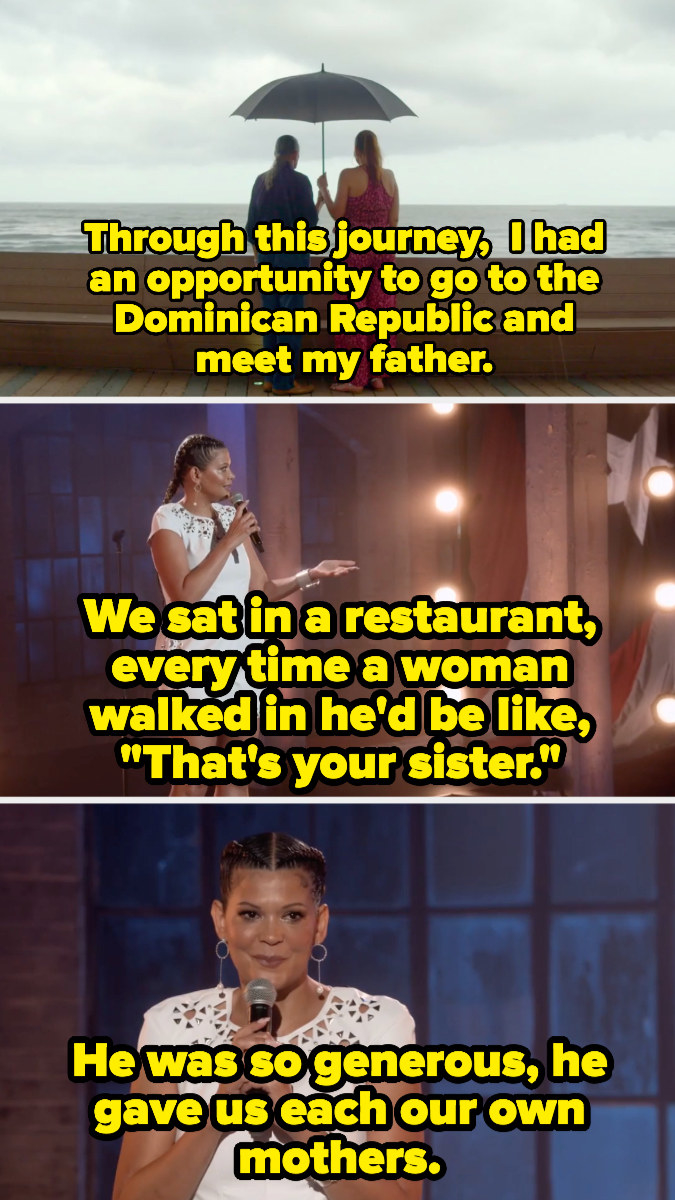 And as someone who's very familiar with the nuances and differences between Latinos, Aida is no stranger to pointing out these differences and still finding the common thread between them. She told BuzzFeed, "I think that it's important to speak the truth. This idea that we are harmonious and monolithic is false and harmful. Truth is, we are fragmented and complicated, and that serves our beauty, but if we really want to find common ground, we are going to start by being honest about it all."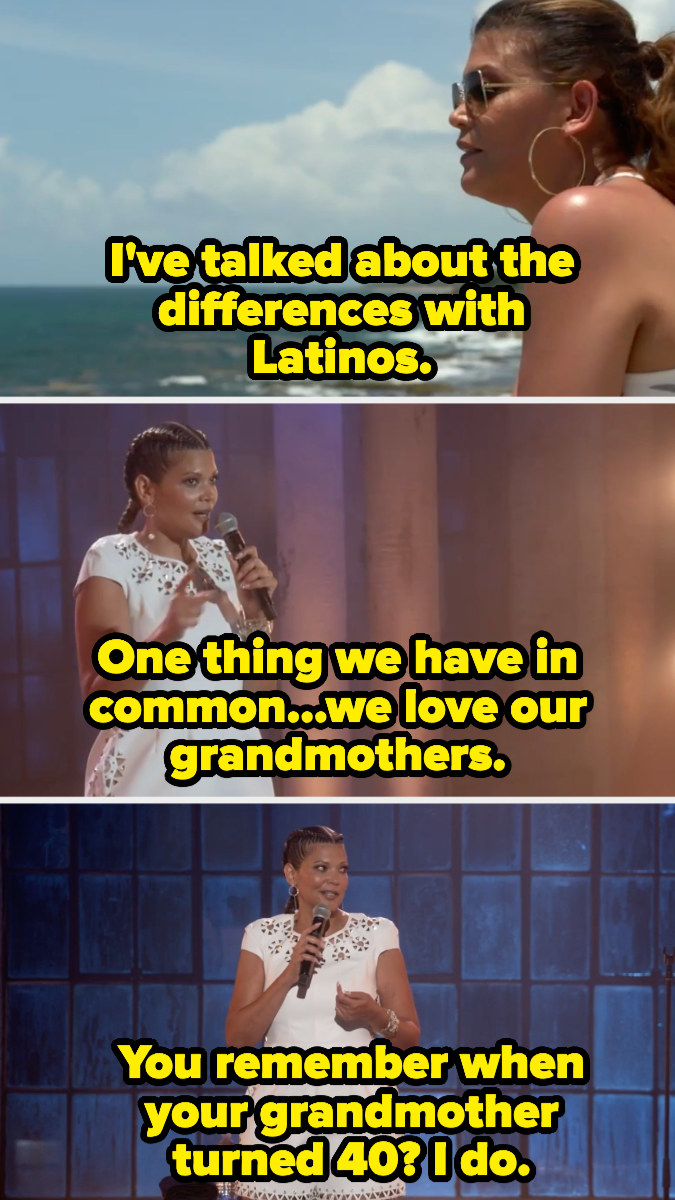 As for the title Fighting Words, Aida said it's a joke on words. "We used to say those are 'fighting words' in my neighborhood. It meant you said something that could start a fight. From a 'your mama' joke to making fun of someone's house."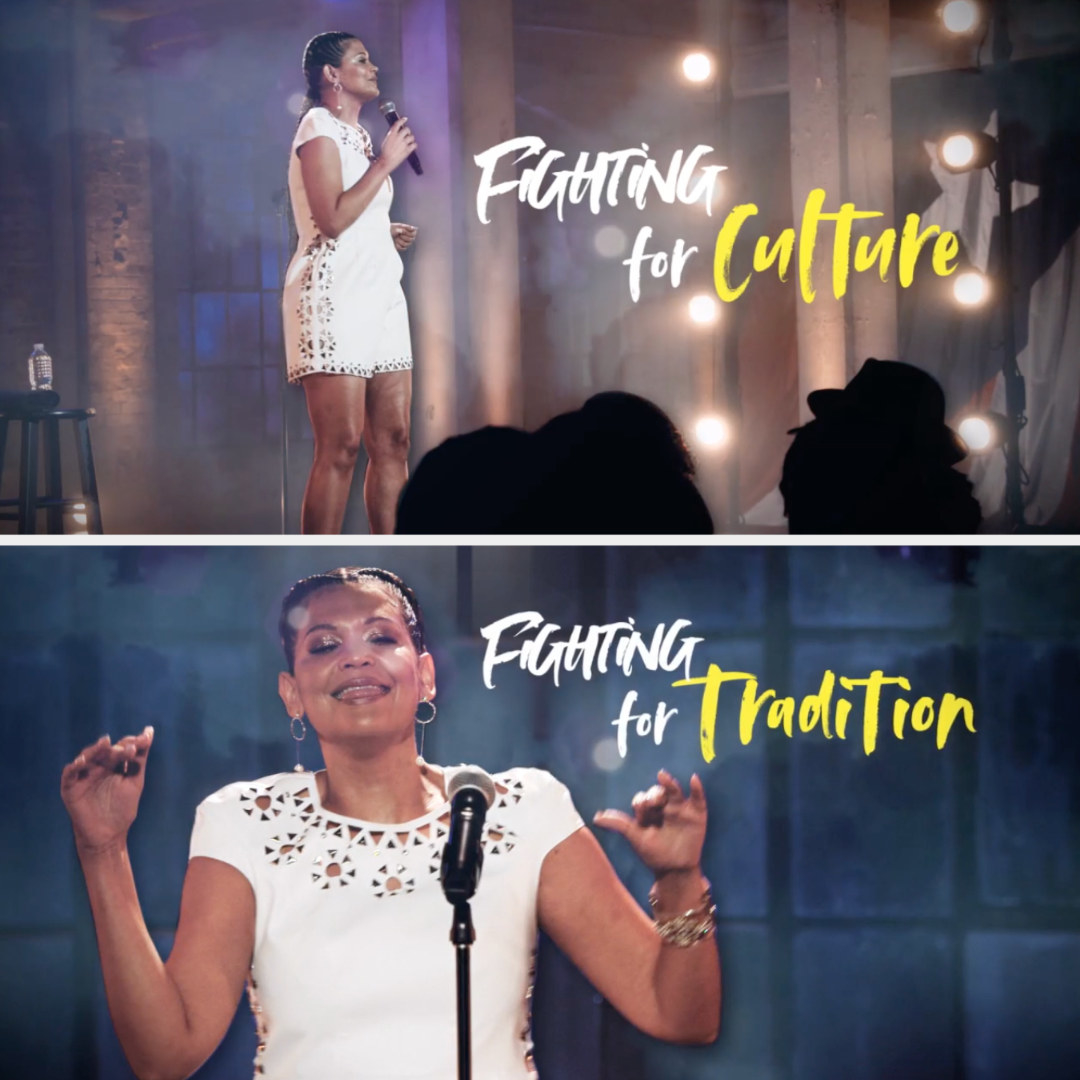 She said viewers can expect to see, "My heart and soul — my truth. A view into my life and the why I may see things the way I do."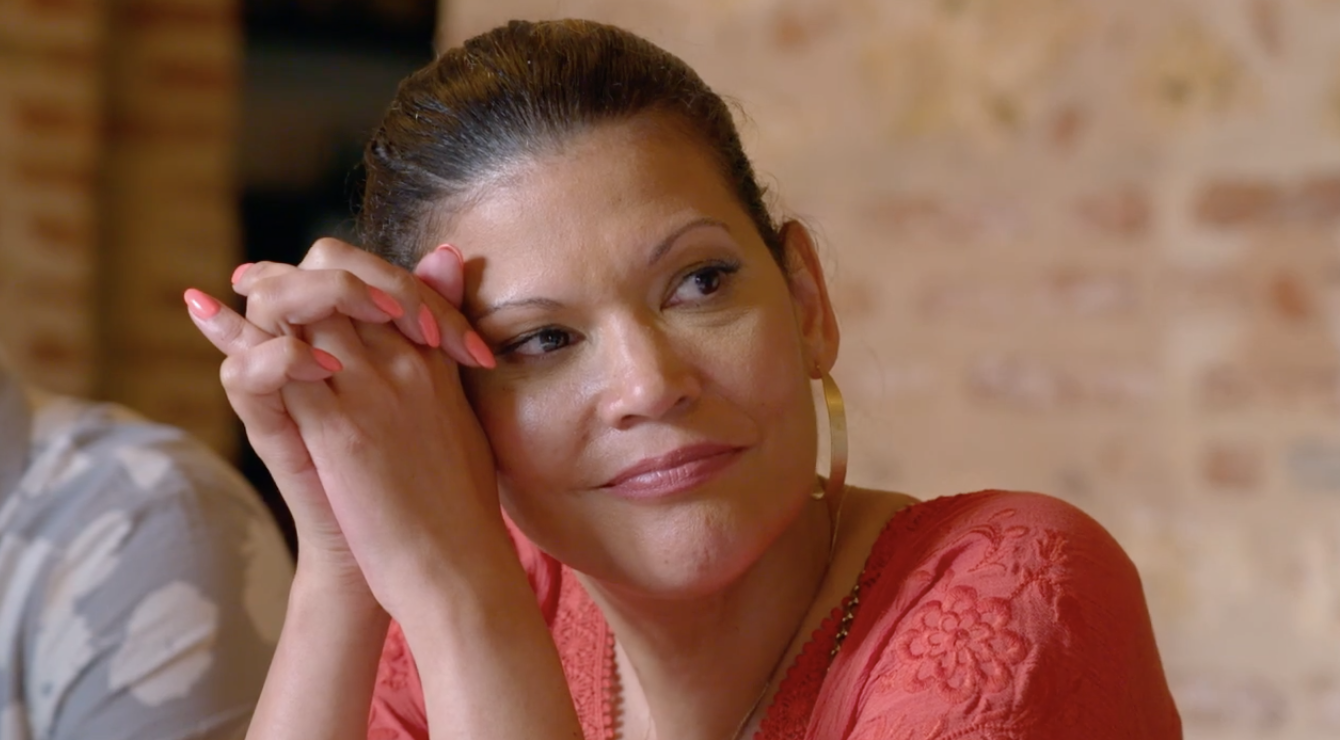 Kris Mercado — a Puerto Rican film director who's worked with people like Bad Bunny and comedian Phoebe Robinson — along with Nadia Hallgren, a filmmaker who directed Becoming, a documentary about Michelle Obama, are the two powerhouse directors behind this special.
Ultimately, Aida hopes people — especially Latinos — leave the special knowing "that we are growing and building. And that it takes time to heal. That our stories matter, all of them. And that we are worthy!"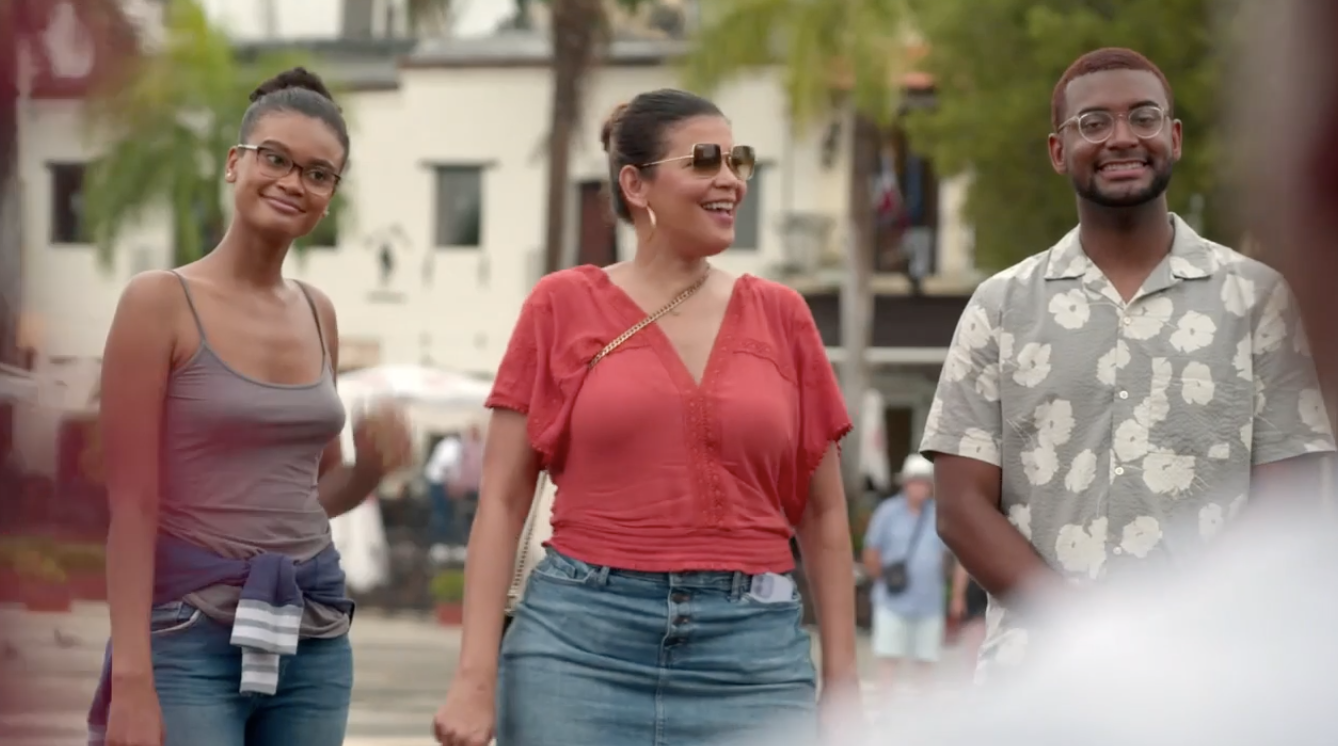 Be sure to catch Fighting Words on HBO Max on Nov. 4.