If you thirst-follow Brendon Urie on Insta like I do, then you already know Christmas came early this year.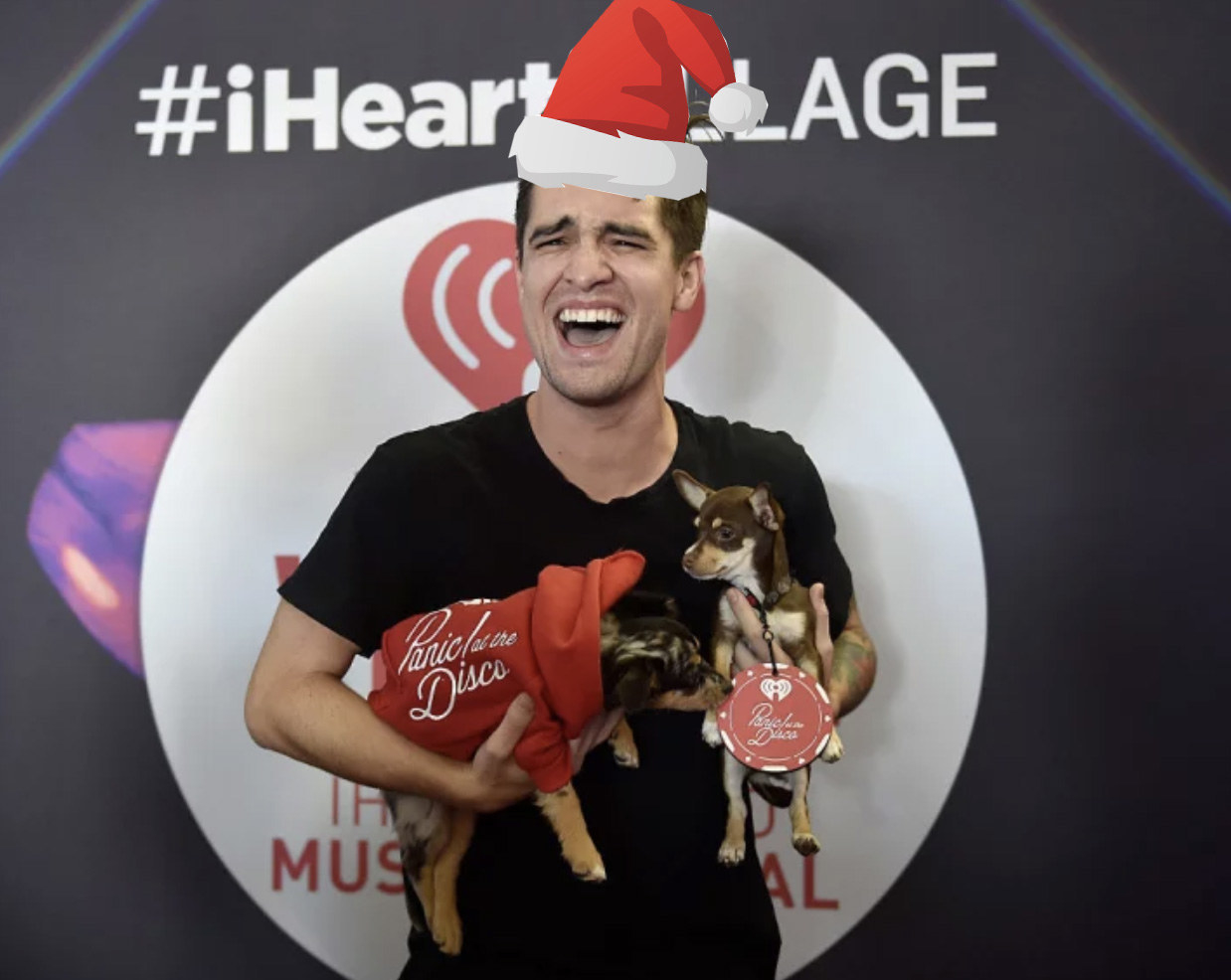 That's right, Panic! At The Disco dropped a surprise Christmas song yesterday and I, along with the rest of the internet, couldn't contain our emo-tions. Get it? I'll see myself out.
The song is titled "Feels Like Christmas" and Brendon says it's a thank-you gift for his fans:
Needless to say, people were overjoyed by the festive bop:
Merry Christmas to you too, Panic!