McDonalds / Pablo Valdivia

Yum! Foods / Pablo Valdivia

Jack in the Box / Pablo Valdivia

Subway / Pablo Valdivia

Burger King / Pablo Valdivia

Wendys / Pablo Valdivia

Arbys / Pablo Valdivia

Sonic / Pablo Valdivia

Yum! Foods / Pablo Valdivia

Chick-fil-A / Pablo Valdivia
We Know What You Look For In A Man By How You Swipe Through These Fast Food Items
You got:

An older guy who's creative, chill, and level-headed
The dream man you seek has a Netflix account and an unlimited supply of food in his fridge. You just want someone who loves to spend time with you at home, at a quiet restaurant, or at a low-key bar. This guy must also have his shit together and has to appreciate you for who you already are.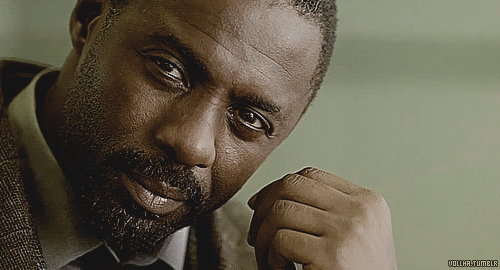 You got:

A good-looking guy who's curious, a little weird, and educated
You like a "complete package" kinda guy. Not only must he be somewhat cute, he also has to have a brain that's just as sexy as his face and bod. But what's a cute face and brain without a little bit of weirdness mixed in? As my friend Aubrey Plaza says, "weird people rule the world."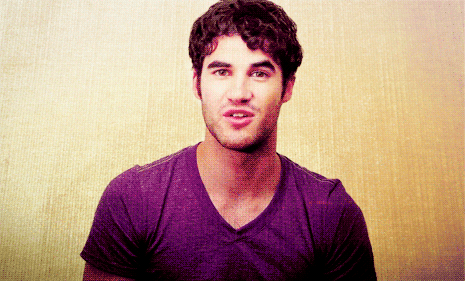 You got:

A rich dude who's ambitious, hilarious, and a bit crazy
Sure, love is great and all, but you've worked too hard in this life to settle for some broke mess. You want a guy who's well-off and can give you the world and more (though we all know you could just buy your own damn world if you wanted). This dream man should also know how to tell a joke without having it fall flat on its face.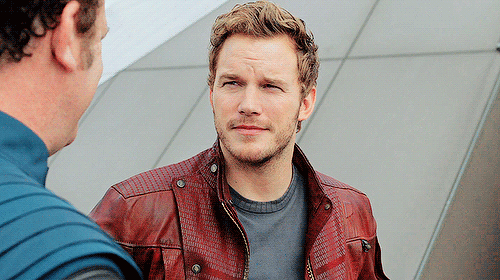 You got:

A bad boy who gives no fucks, is high-energy, and craves thrills
Despite being pretty quiet yourself, you want a man who's not afraid to grab danger by the horns. He probably has a tattoo (or 20) and feels like every inch of this world should be explored to the fullest. You want someone who'll get you out of your comfort zone and challenge you to live your best life.