But there's one clown that takes the cake, and then some.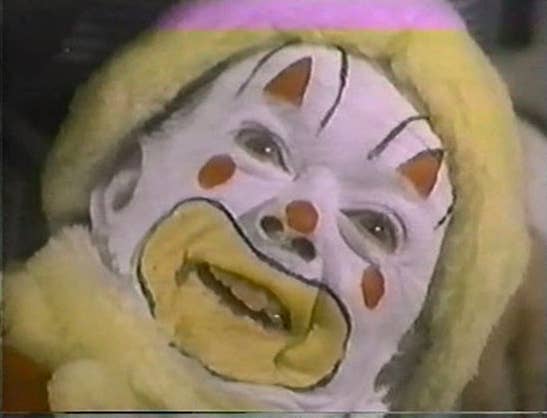 He's simply known as "payaso" and he appears in a 1994 Mexican film adorably named Herencia Diabólica.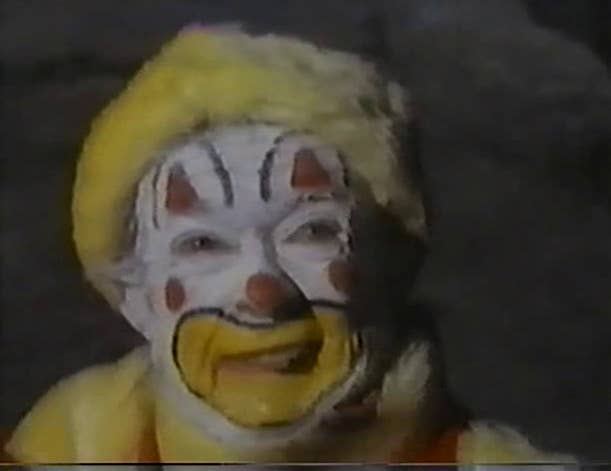 This creepy fuck starts his life off as a questionable clown doll....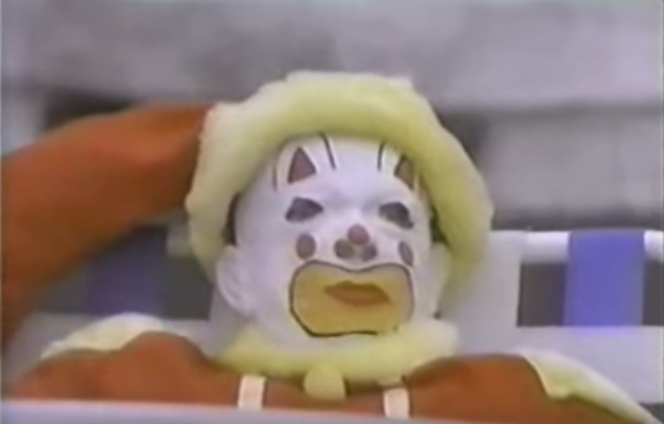 ...and is then found by an equally creepy child before coming to life through the powers of hell itself.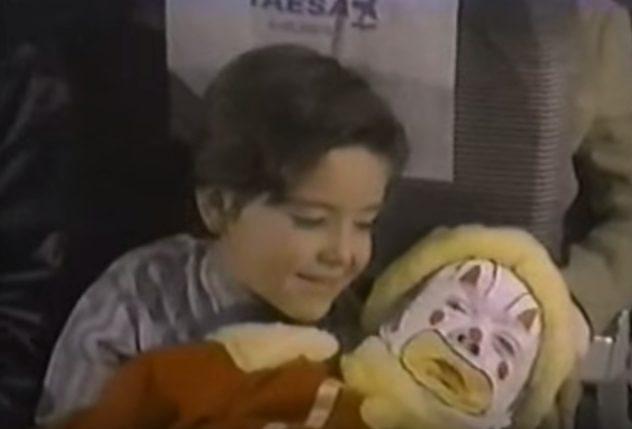 Oh yeah, and he kills for fun, because what else are demonic clowns for?
And just when you think he is gone for good...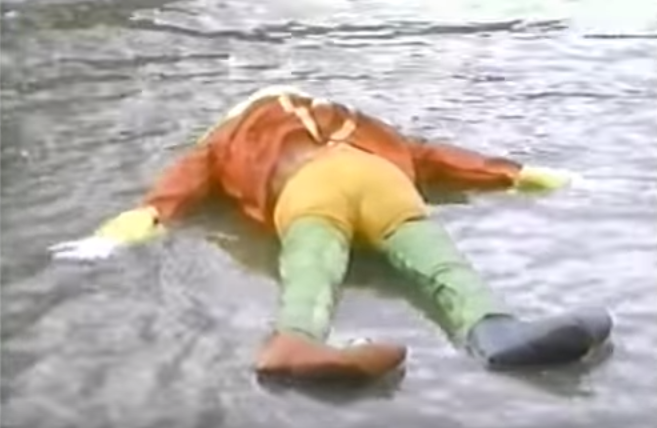 ...he returns with both a vengeance and a large knife.
This "doll" can also chase you (slowly) down a flight of stairs.
I'll admit, he looks a bit ridiculous.
But there are few things this world needs, and a killer clown doll is NOT one of them.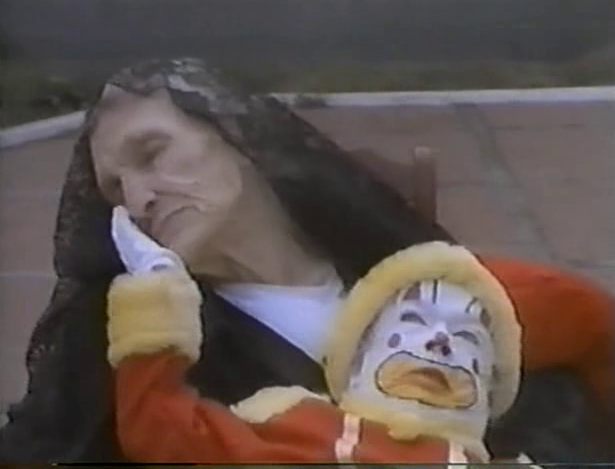 So the next time you hear of a clown scare, just be glad they're not talking about...
...this one.