Over the past week, several cities and states have asked restaurants to switch to a delivery/to-go order model in order to protect residents and workers from the coronavirus.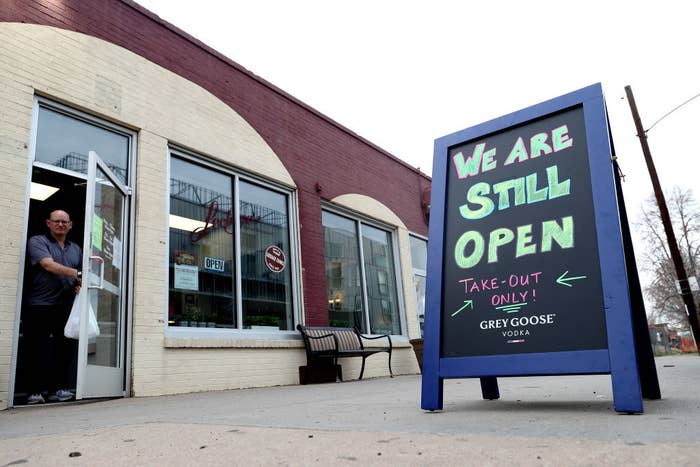 "While many local, state, and federal rules are closing dine-in restaurants, the opportunity to keep feeding our neighbors through delivery and carryout means that a small sense of normalcy is still available to everyone," said Richard Allison, Domino's chief executive officer.
He went on to say, "Our corporate and franchise stores want to make sure they're not only feeding people, but also providing opportunity to those looking for work at this time, especially those in the heavily-impacted restaurant industry."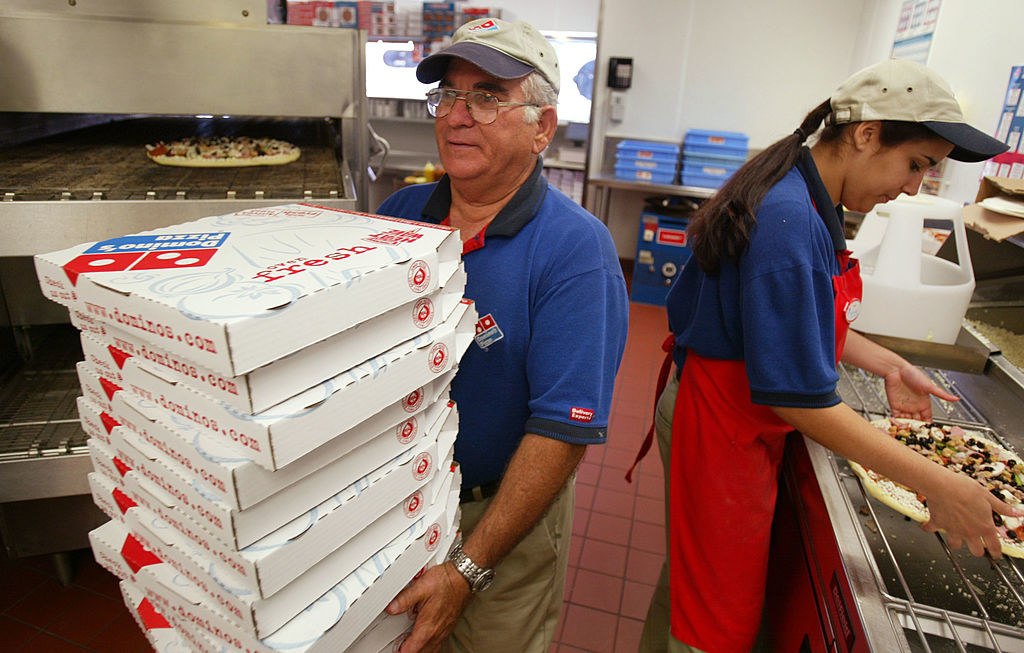 And if you're a pizza lover like me who will definitely be ordering some while isolating, let me remind you to tip these workers really well, treat them with the utmost respect, and be mindful of their health as well as your own.
These workers, like you, are just trying to make a living during these tough times and we should be grateful that they're even willing to come to us and feed us one of the best comfort foods around.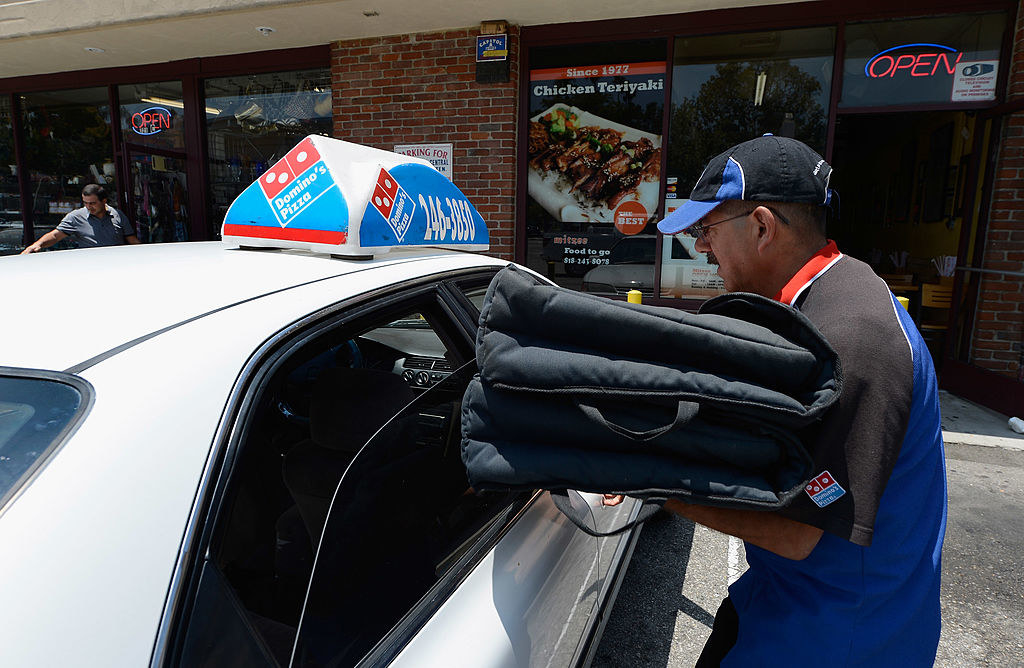 Oh, and if your city hasn't ordered some sort of "stay at home" policy, you should still do it (if possible). After all, pizza is best eaten in front of your own television.