Despite November just beginning, it's never too early for some holiday cheer! Disney just released their newest animated ad for the Christmas season and it somehow found a way to make everyone cry in just under 3 minutes:
The ad, which features the Christmas traditions between a granddaughter and her lola (grandmother), is part of Disney EMEA's "From Our Family To Yours" campaign. They've partnered with Make-A-Wish to sell the vintage Mickey Mouse doll shown in the short to benefit the foundation.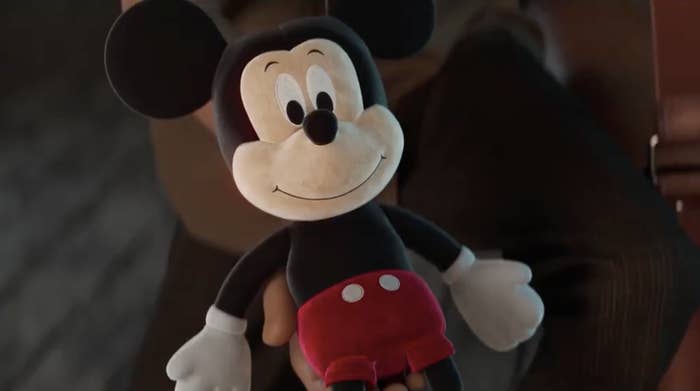 Because the short features a heartwarming story that features a Filipino family, people online were quick to talk about how special it felt. And yes, many cried:
Angela also pointed out to the The Drum that there are a few Easter eggs hidden throughout the short — two of which include the clip from Pixar's upcoming short Once Upon A Snowman, and a stack of Star Wars, Marvel, and Disney DVDs.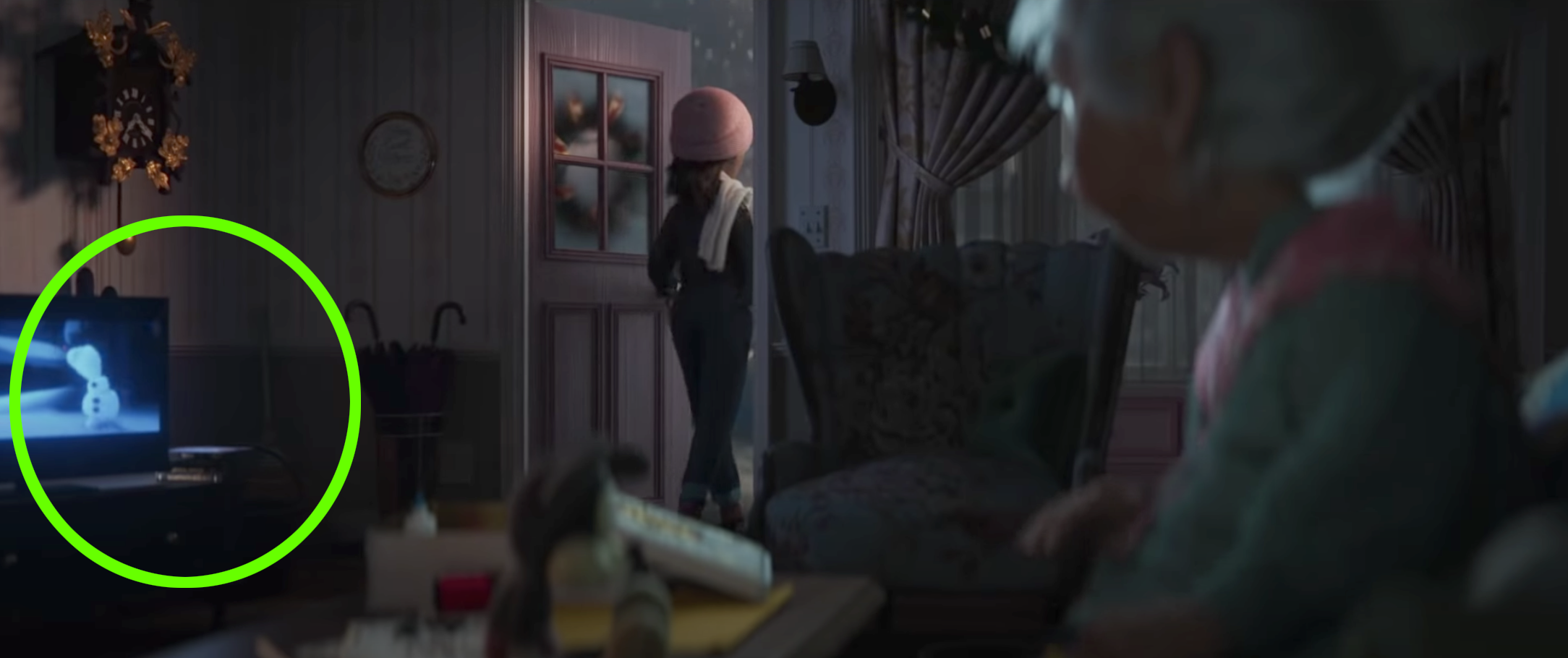 There is also a snow globe with Disneyland in the center.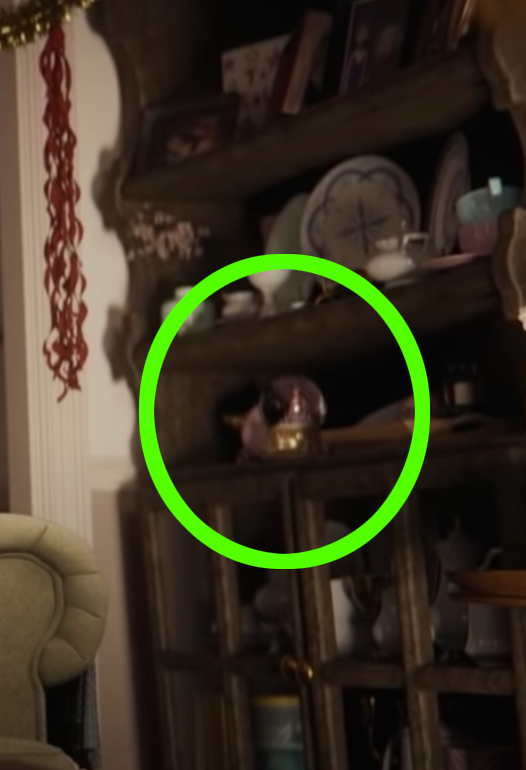 As well as several hidden Mickeys throughout.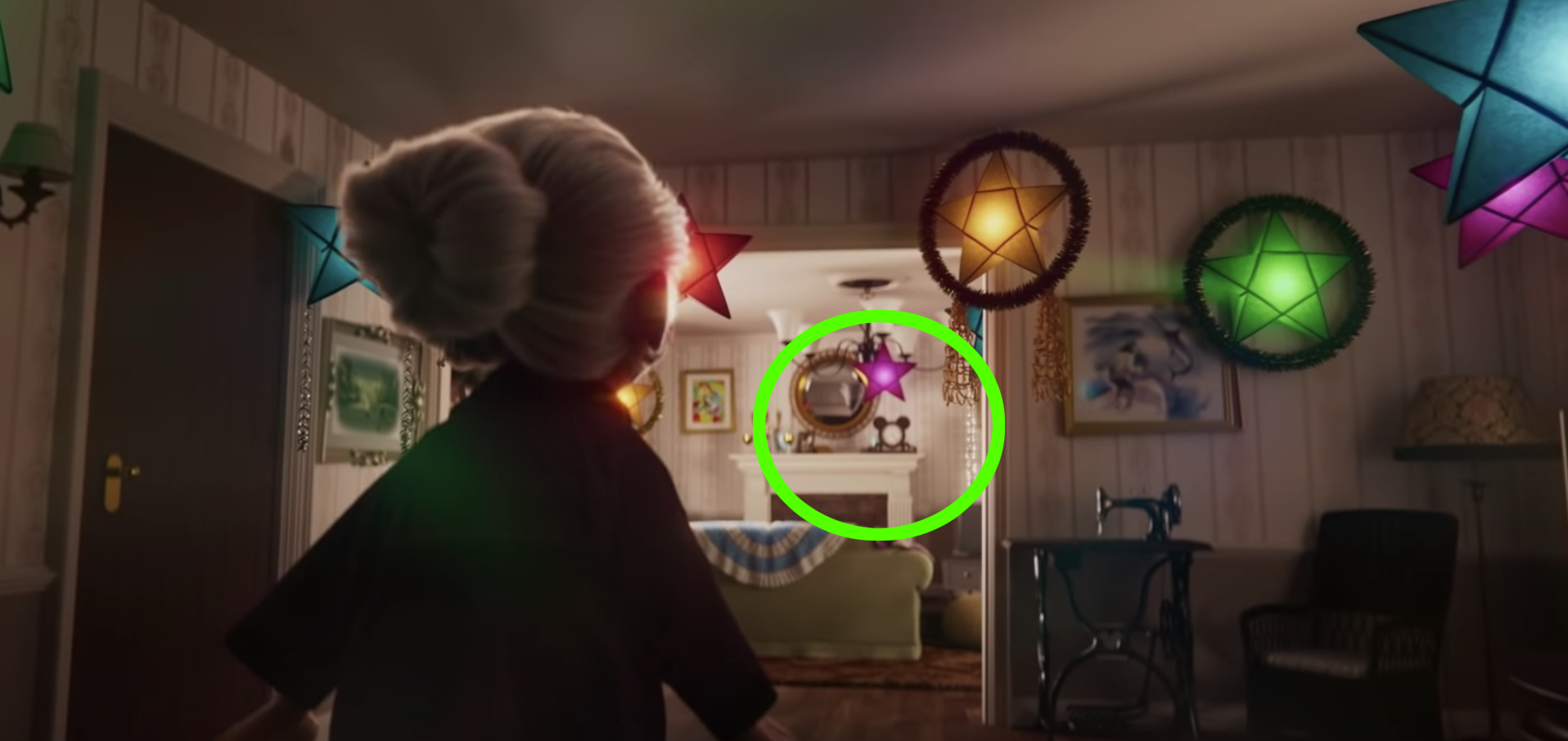 And if you're wondering about the song used in the short, it's a charity single titled "Love Is A Compass" performed by Griff. Proceeds from the single also go to Make-A-Wish.
I, for one, want this short to be an hour and a half longer, so if you're listening Disney, please give us the feature film version as well. Thanks!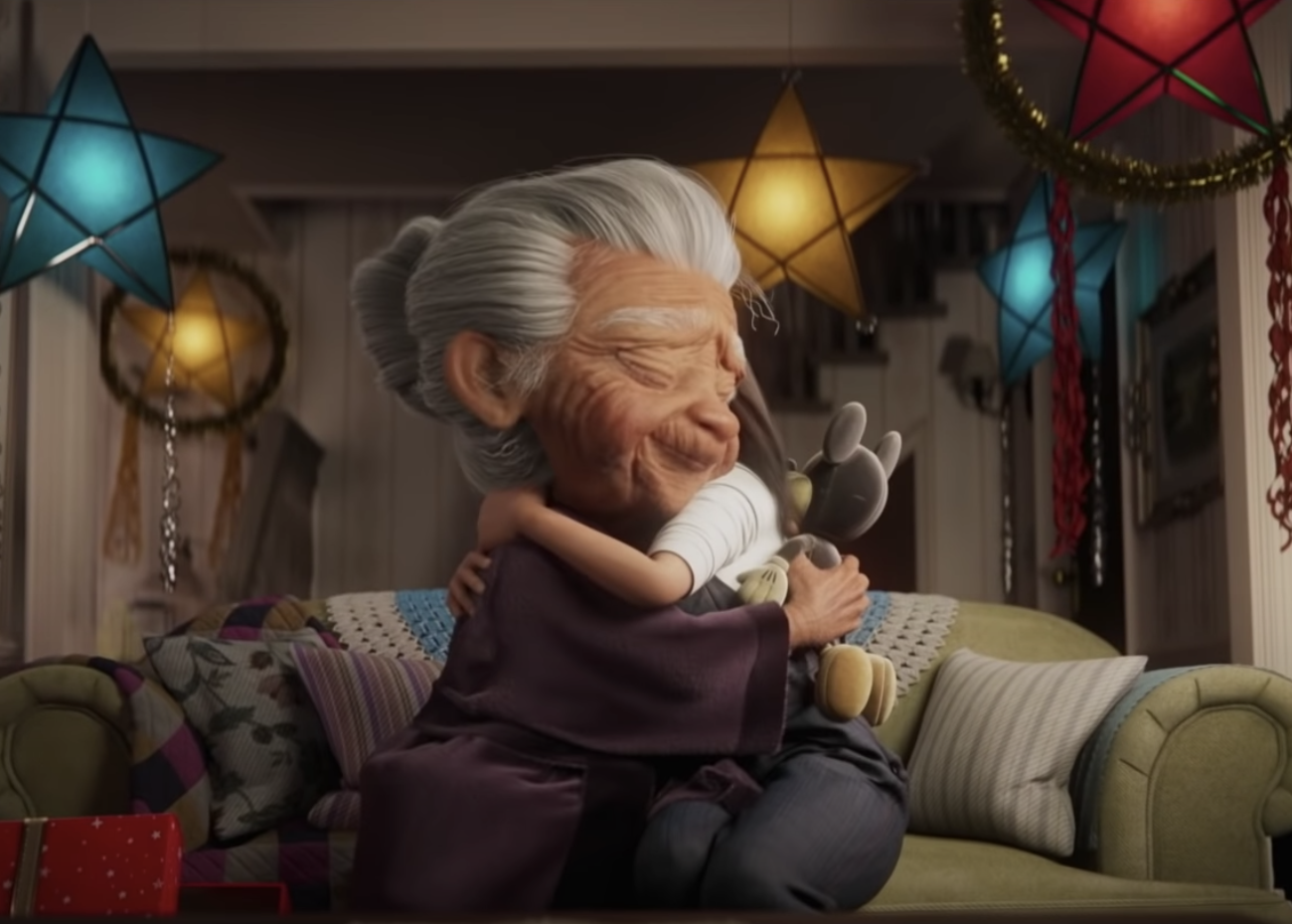 If you'd like to purchase the vintage Mickey doll featured in the ad, you can find it on ShopDisney UK.