If you're a Jedi at heart, then you already know that a prequel series to Star Wars: Rogue One is in the works for Disney's new streaming platform, Disney+.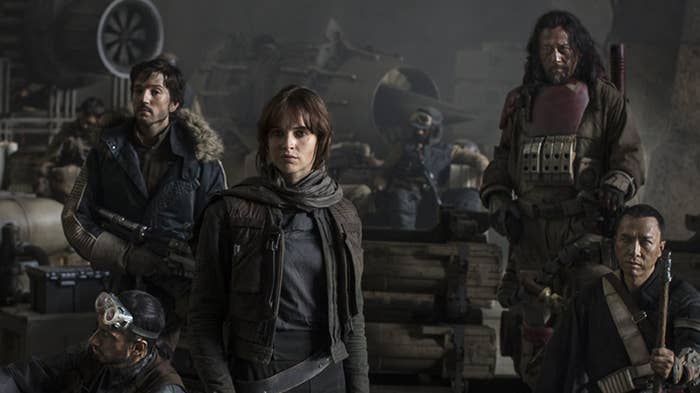 And our personal fave Diego Luna is slated to reprise his role as rebel spy Cassian Andor in the new series. Thank god.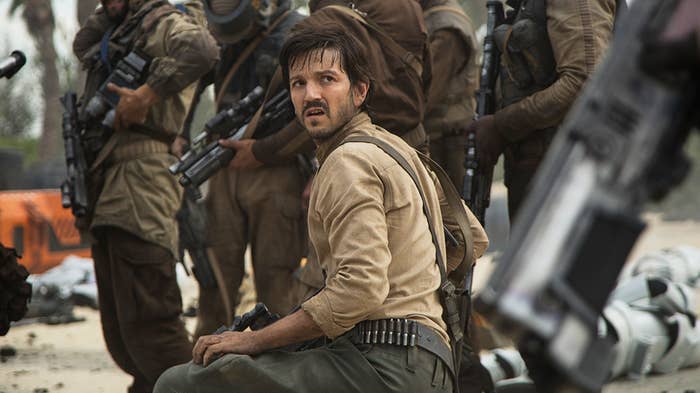 Well, last week during Variety's annual Inclusion Summit, Luna revealed his initial reaction to getting the news that he landed the role of Cassian in the 2016 film, and I honestly couldn't love him more.
At first he thought it couldn't possibly be real:
And then proceeded to ask if they meant to call his bestie instead:
He was of course referring to fellow Mexican actor and childhood best friend Gael García Bernal.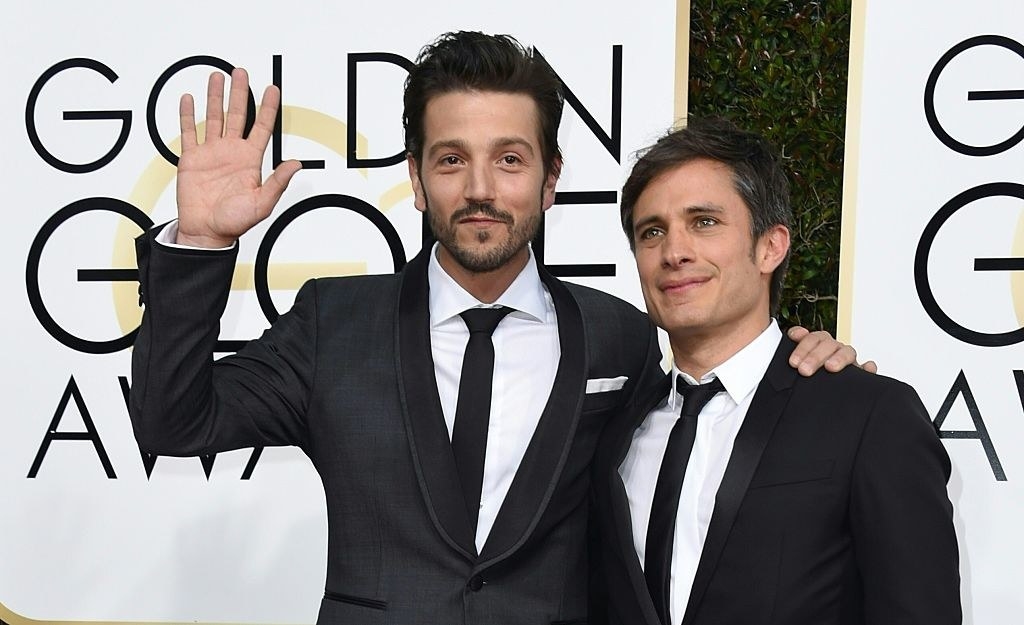 Luna went on to say, "When the film came out — that's when I realized what it meant to so many. To see a character that looked like them on the screen and that wasn't dying in act two...this guy lasted until the end."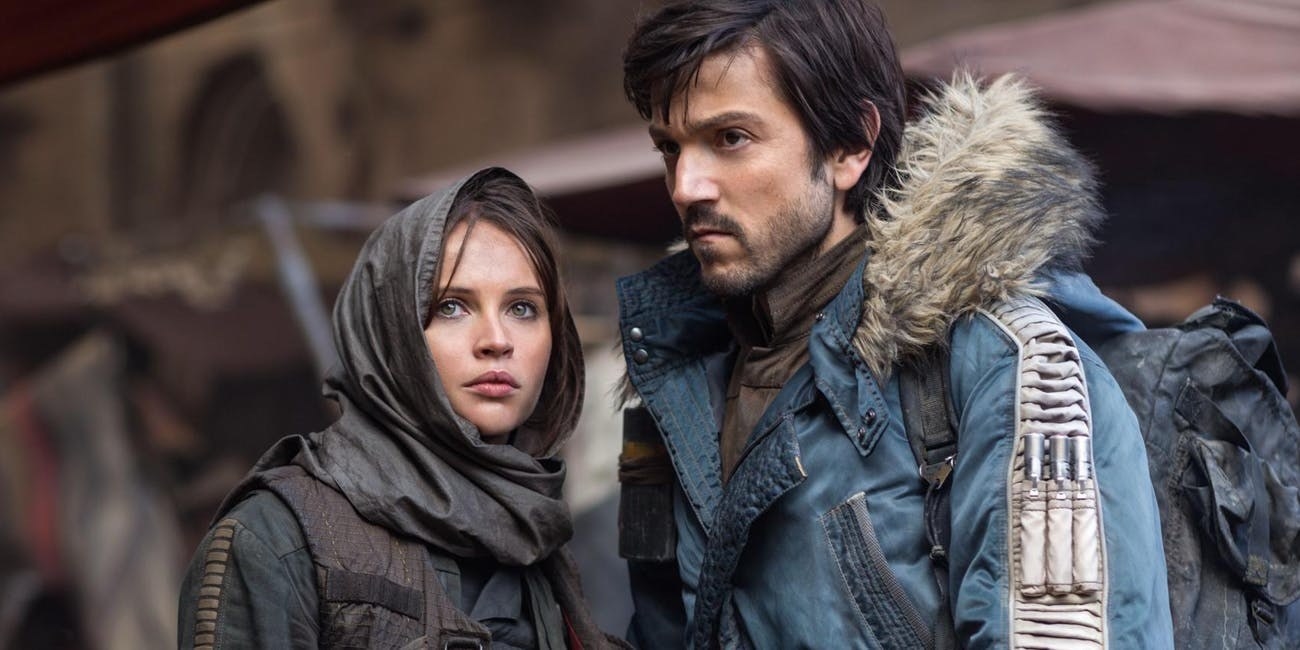 This of course was a career win for him and a win for Latinos, who rarely see themselves represented on screen. If you recall, Luna was moved by this wonderful Tumblr post about a Mexican dad seeing Luna thrive in a lead role, accent and all.
Luna said that in the past he was told to "clean up" and "moderate" his accent, but he refused and responded with a stern, "I don't think so."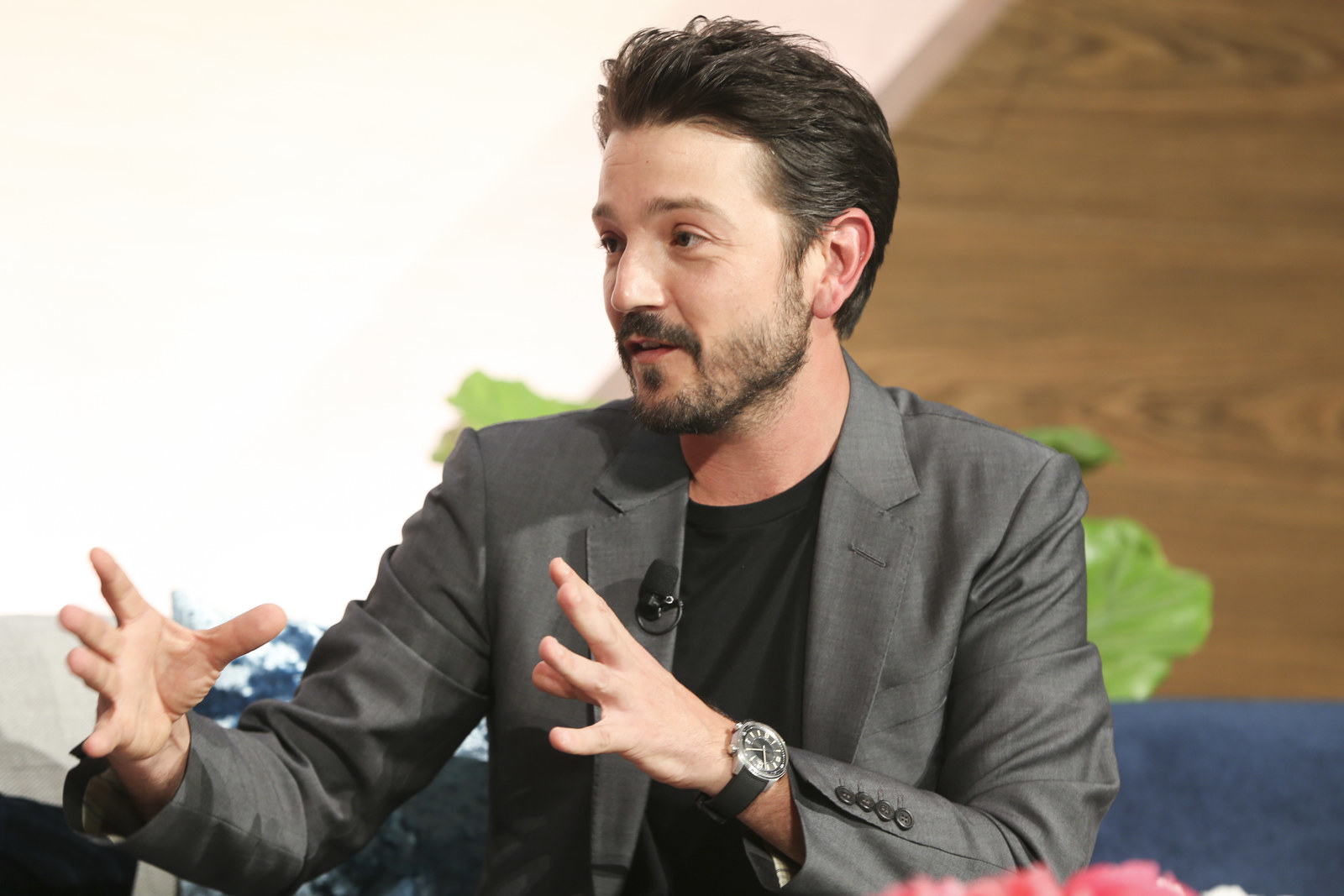 Now I'm gonna need 2019 to come quicker so I can see him back in Star Wars action!