I think we can all agree that Selena Quintanilla is a true legend.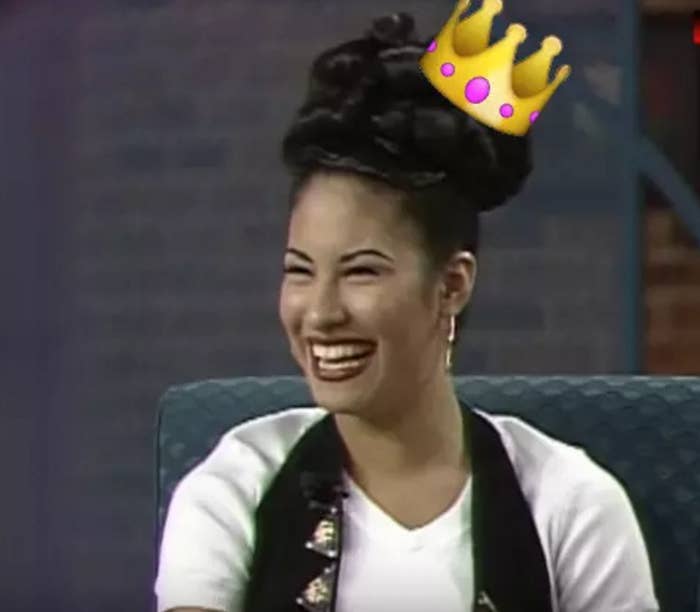 And this Halloween, Demi Lovato honored her legacy by dressing up as the queen herself!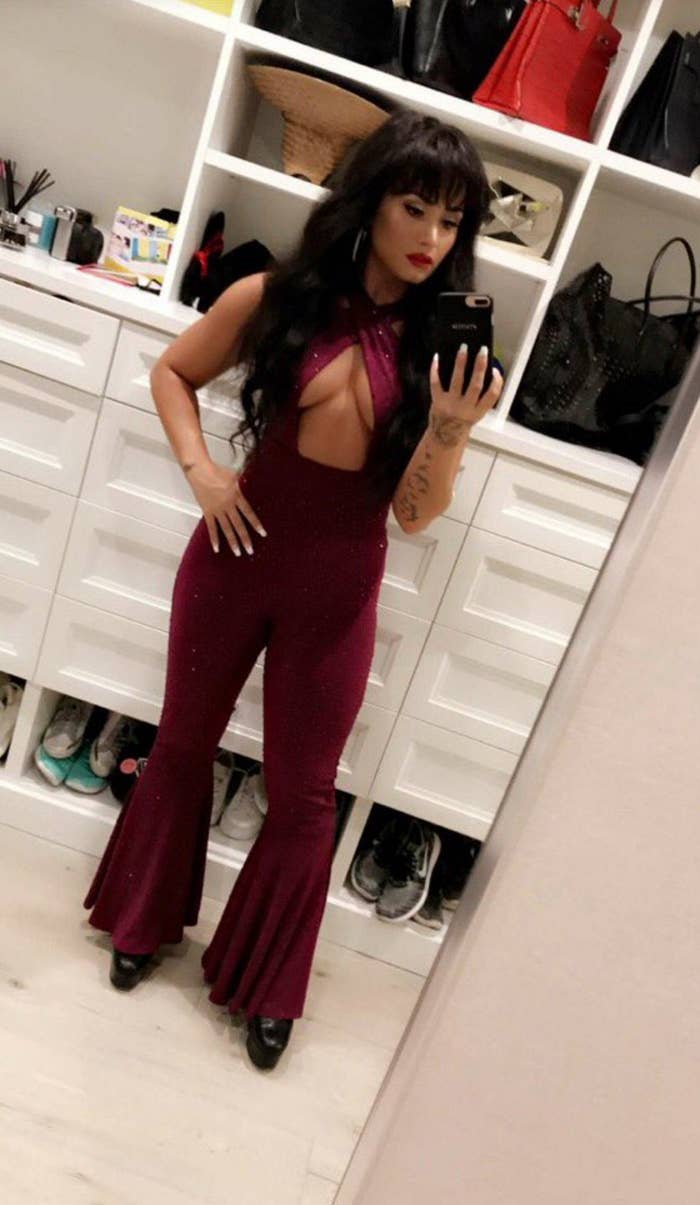 She donned Selena's iconic purple jumpsuit to her Haunted Carnival party on Saturday and looked absolutely stunning.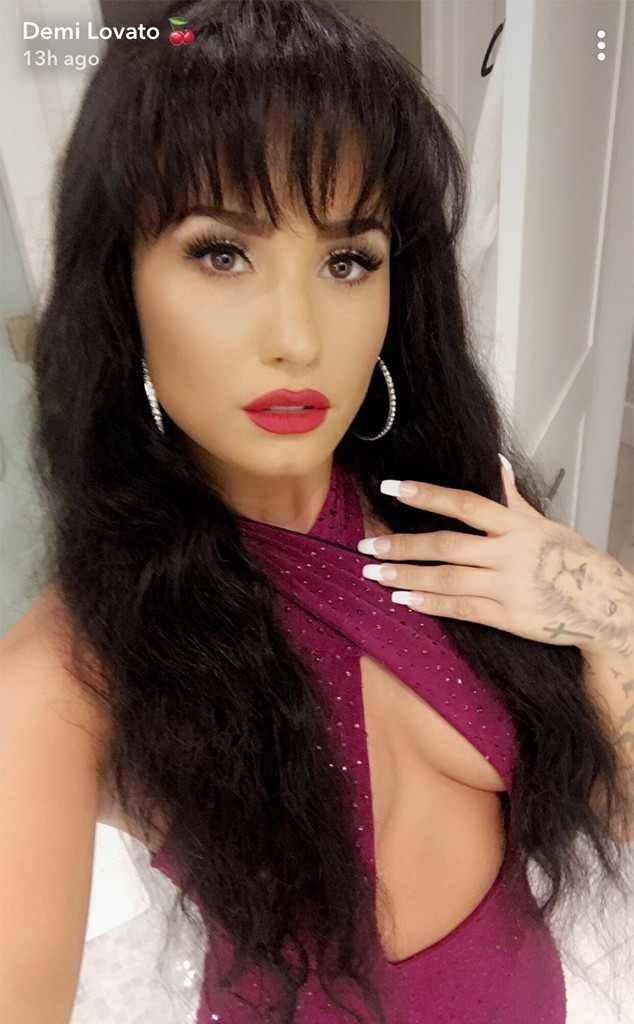 For those who don't know (side eye) this is the outfit Demi recreated. Selena originally wore it for her famous Houston Astrodome concert.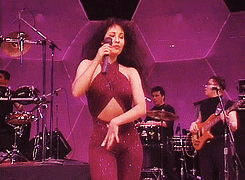 Demi prepared for the night by listening to "Baila Esta Cumbia" and girl, SAME.
She was feelin' the classic Selena bangs...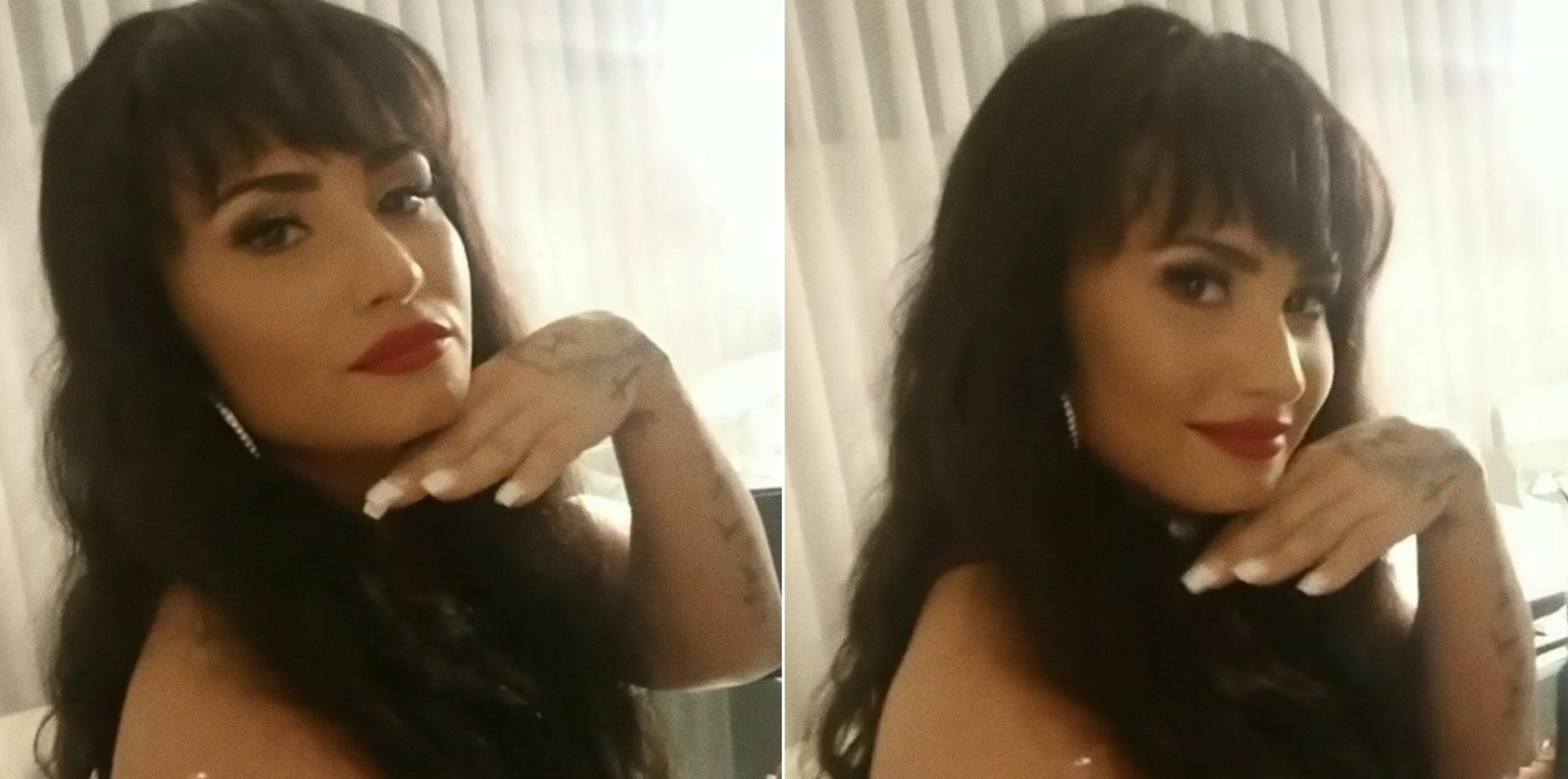 ...and made sure the outfit sparkled to its full potential.
We totally approve!