17 Dads Who Made Their Kids Sigh In Disappointment
You've heard of the "dad joke," now welcome the "dad fail."
3.
This dad who meant well:
10.
This dad who must have really thrown that towel roll down hard: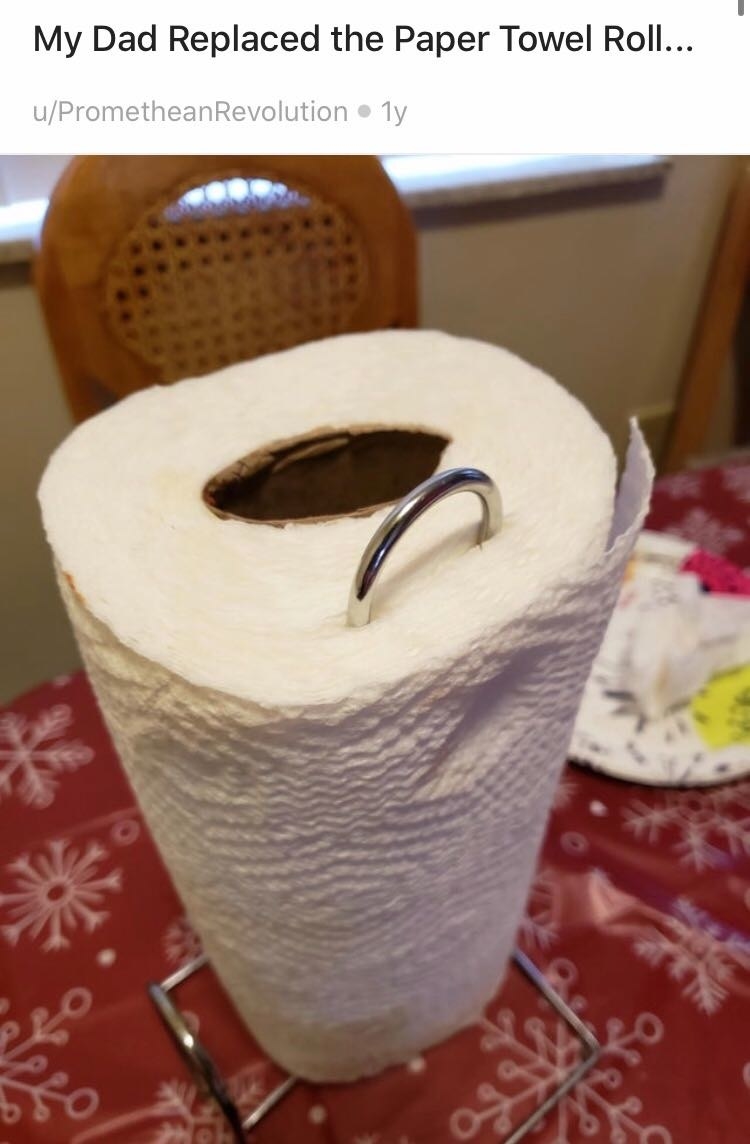 11.
This dad who apparently likes not having access to his white granulated sugar: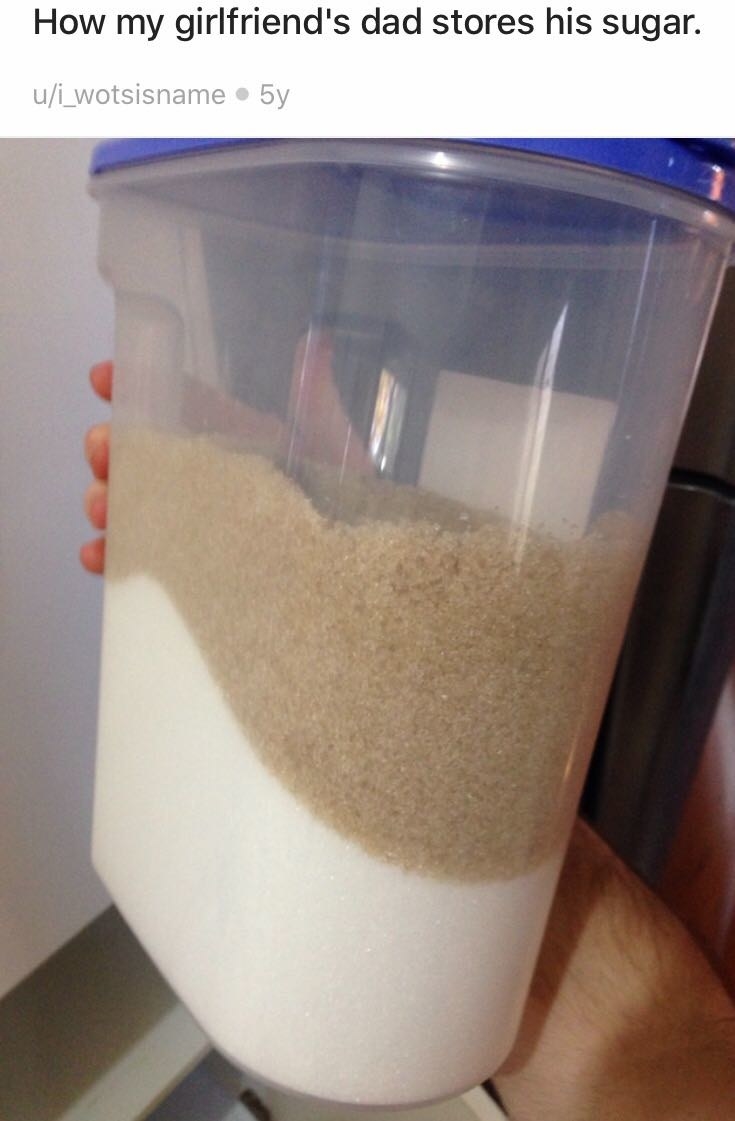 14.
This poor dad who should totally invent a printable video:
15.
This dad who probably doesn't care that his phone looks this way: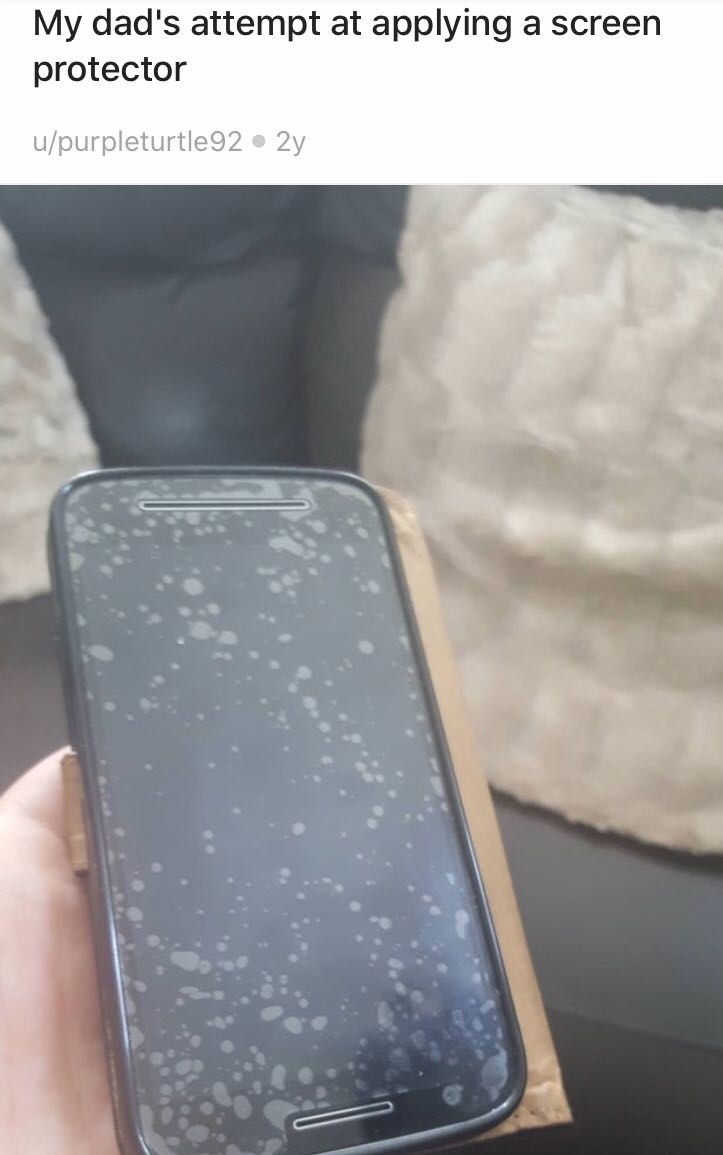 17.
And finally, this dad who doesn't like using his TV's full capacities: