1.
Cuando él es más grande de lo que tú esperabas y te pones un poco asustada: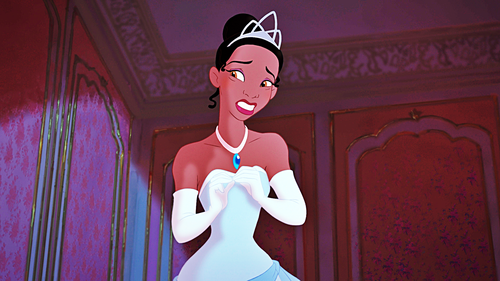 2.
Cuando tratas de preparar tu mandíbula:
3.
Cuando tu mandíbula se cansa así que juegas con sus bolas: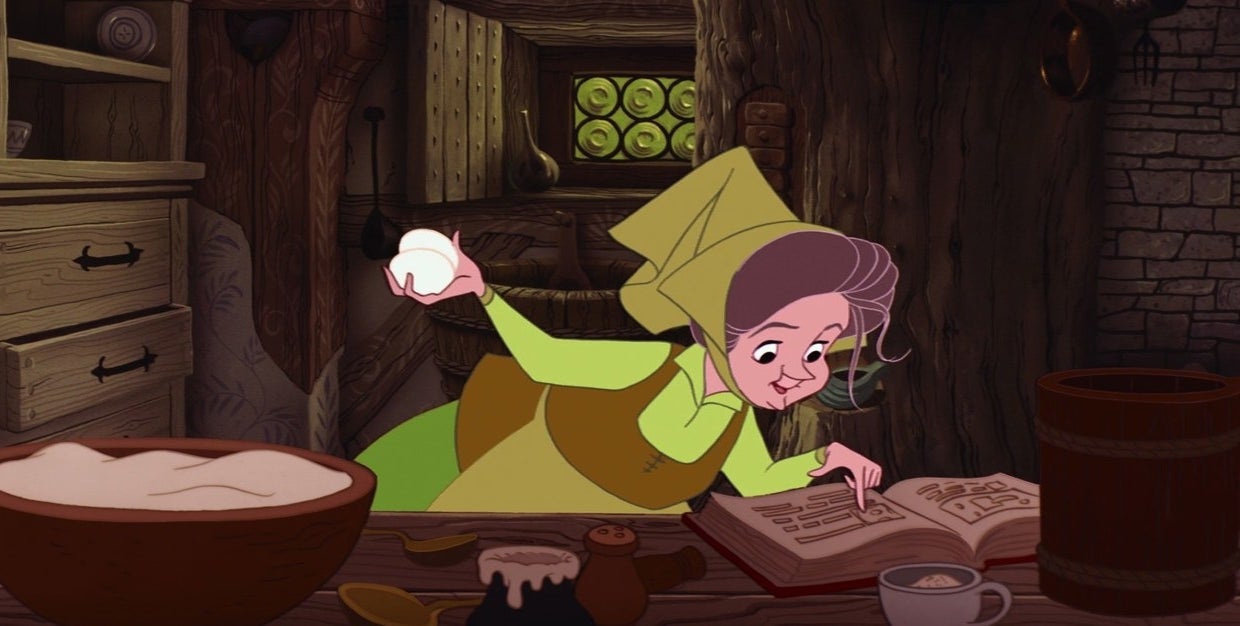 4.
Cuando lo haces en la oscuridad y juegas a Marco Polo con su pene: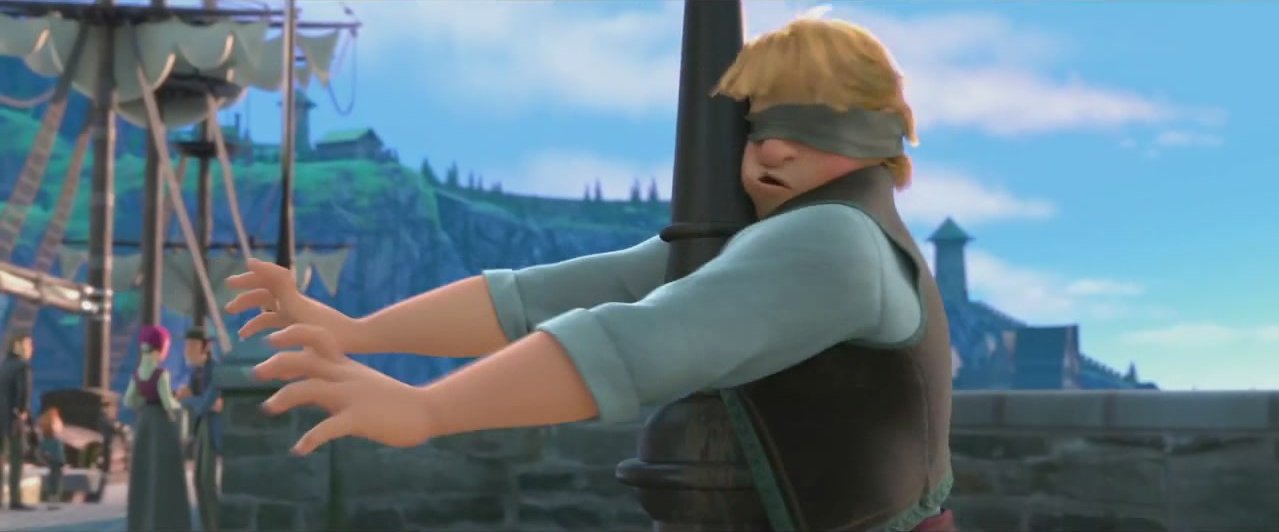 5.
Cuando empiezas a poner tu cara contra él...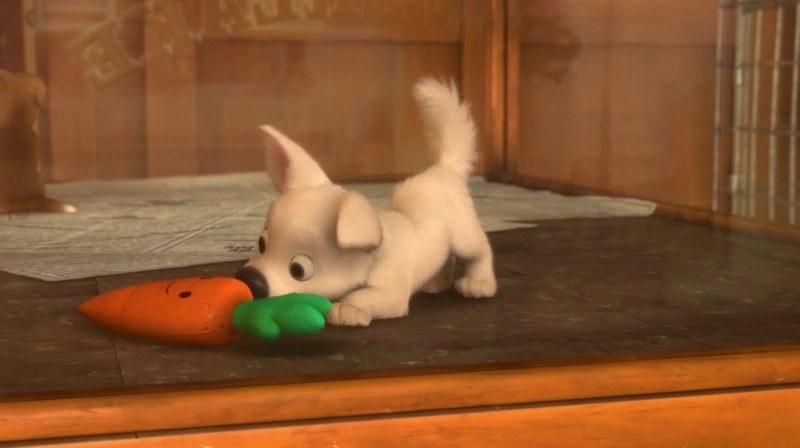 6.
...y luego te das cuenta de que no se ha bañado: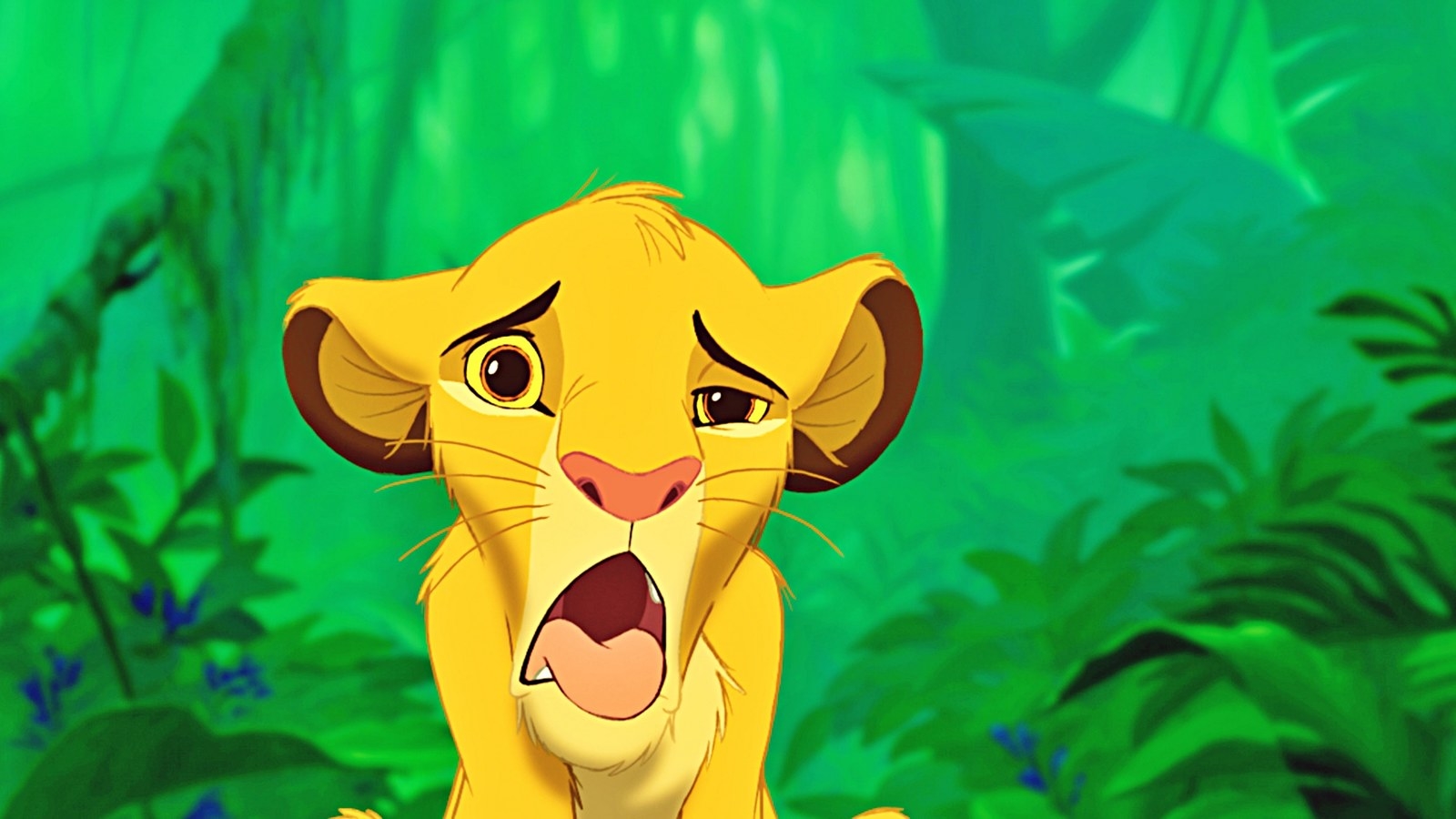 7.
Cuando te empiezas a ahogar y tus ojos comienzan a llorar, pero aún tratas de lucir sexy: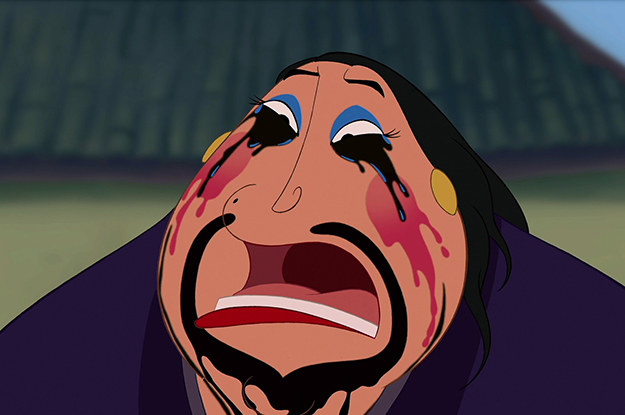 8.
Cuando sientes un vello púbico flotando por ahí y tratas desesperadamente de encontrarlo: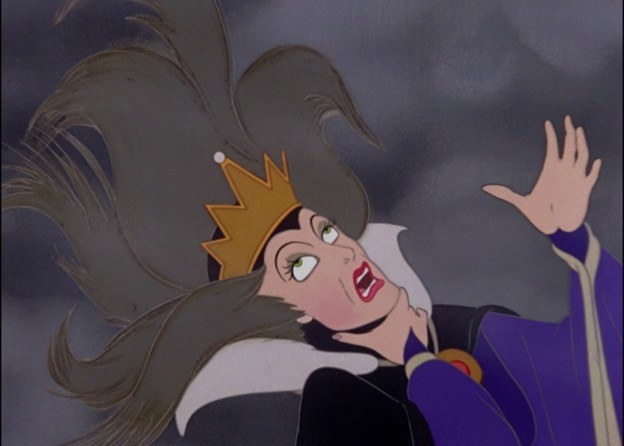 9.
Cuando empiezas a dejarte llevar: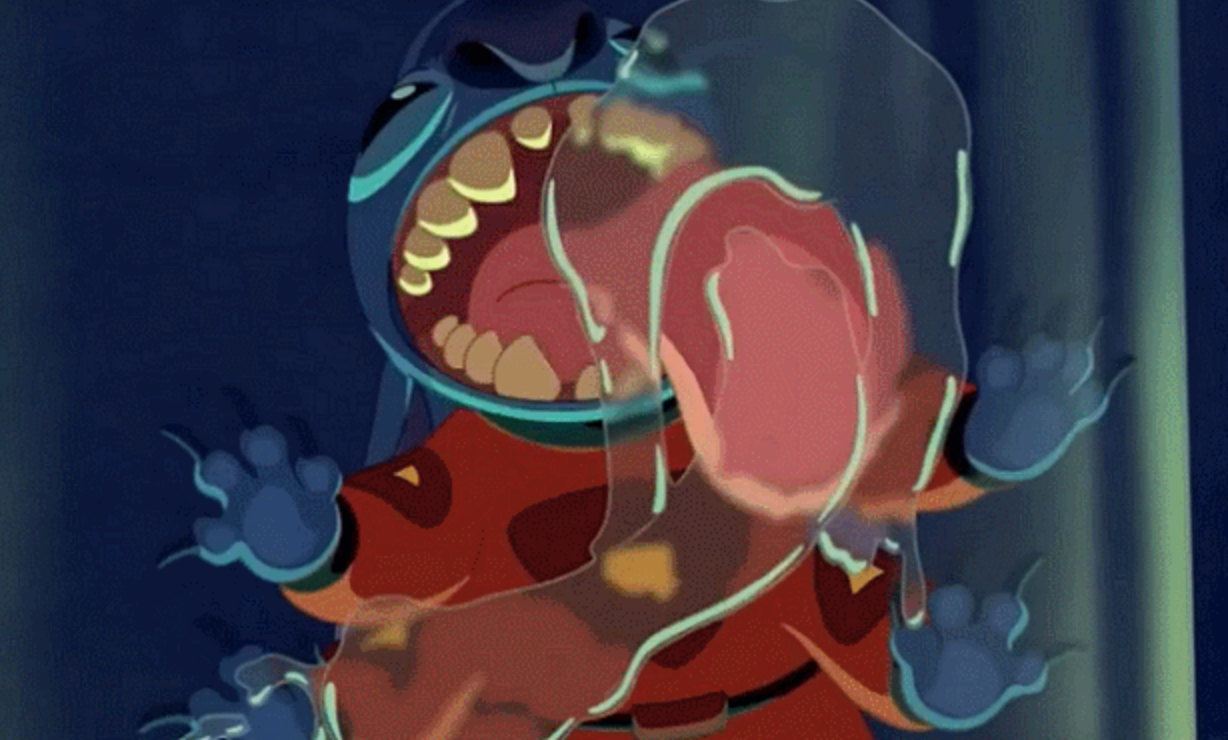 10.
Cuando has estado succionando por demasiado tiempo y tienes que subir para tomar aire: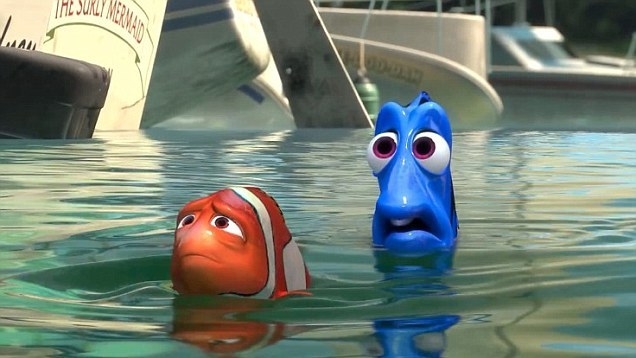 11.
Cuando accidentalmente usas tus dientes: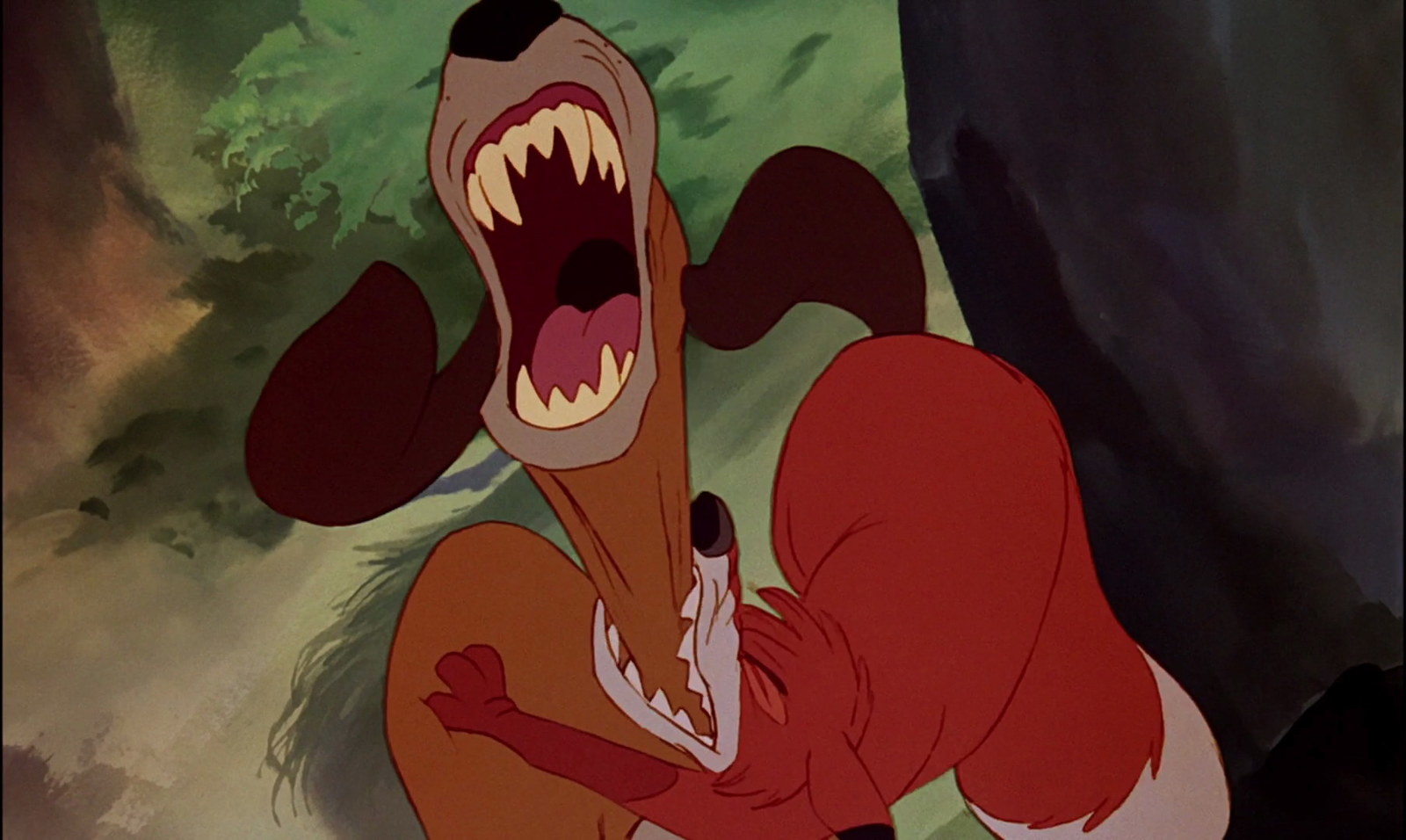 12.
Cuando intentas hacer un contacto visual sexy, pero no sale como pensabas: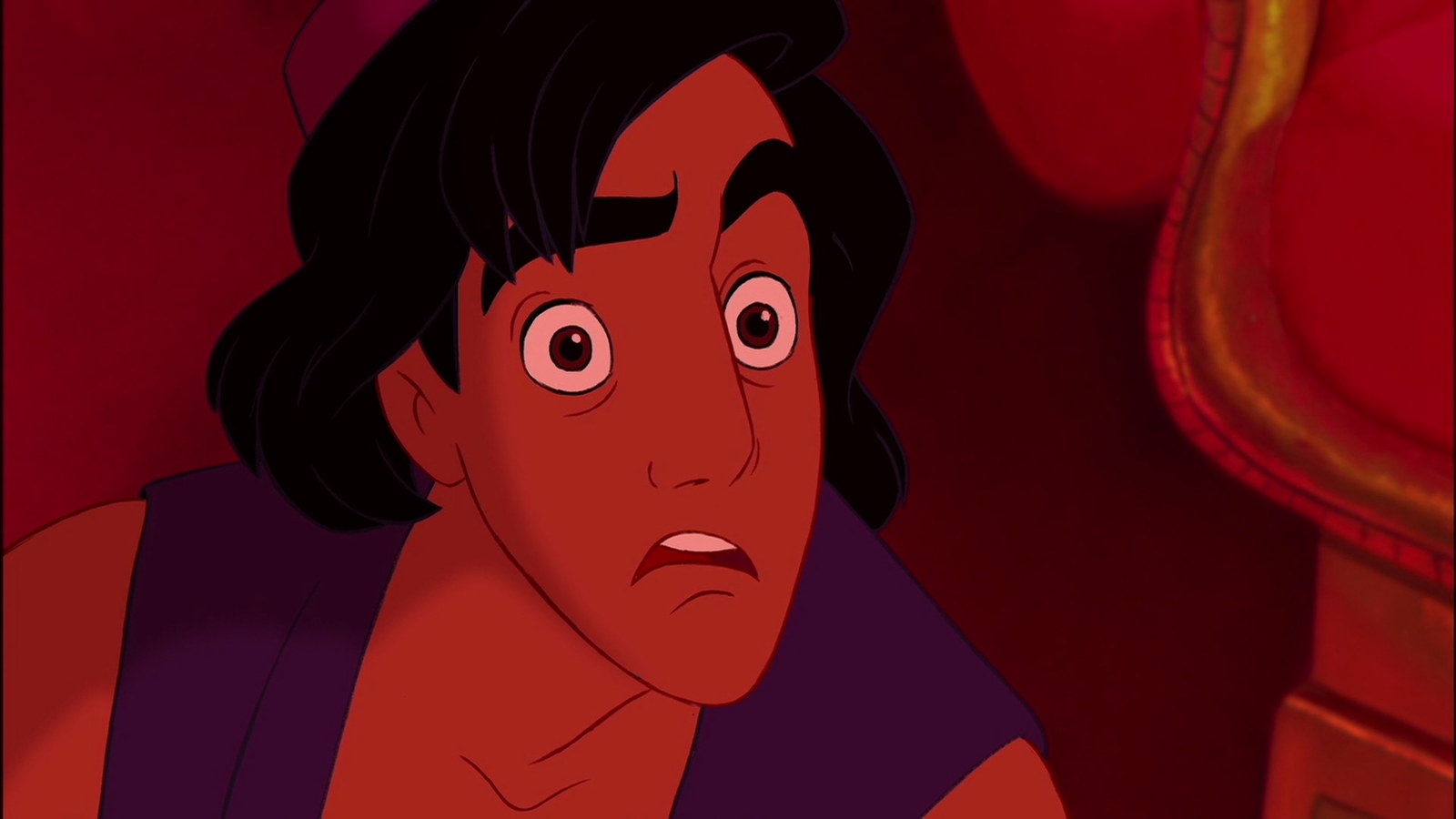 13.
Cuando empieza a disparar hacia tu cara y tienes que proteger tus ojos y nariz: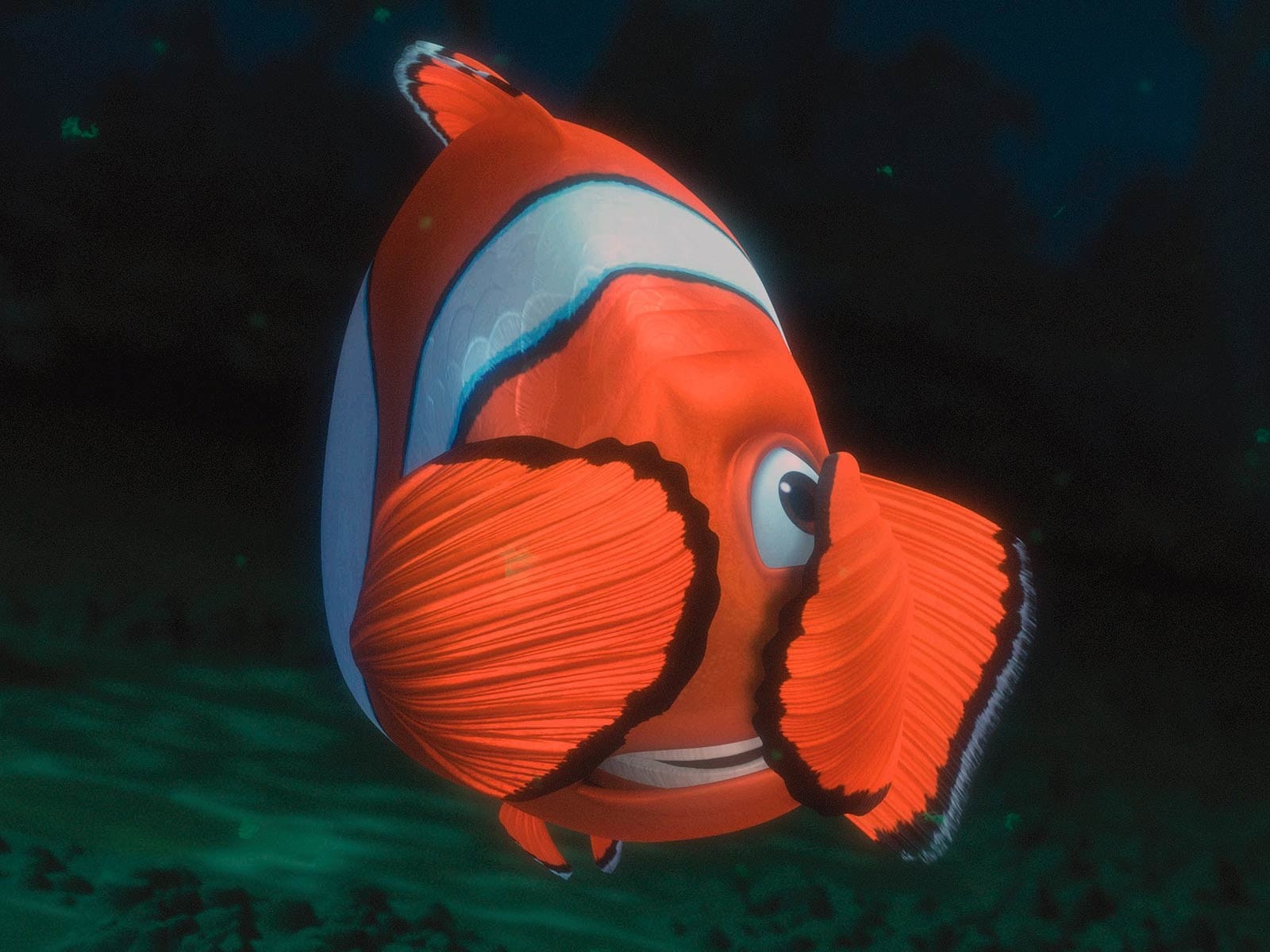 14.
O cuando no te da ninguna advertencia: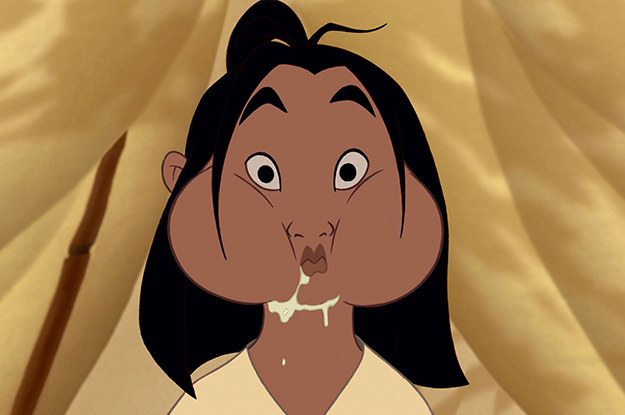 15.
Cuando le dijiste específicamente que NO EN LA CARA y AÚN ASÍ terminaste con algo en la cara: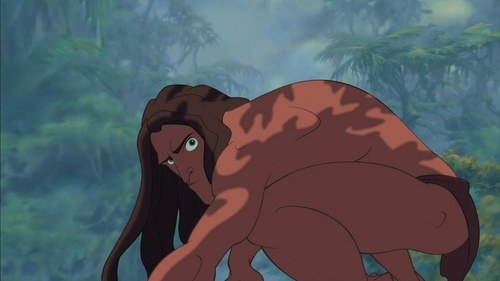 16.
Cuando llevó más de lo esperado y estás tratando de recuperar la compostura: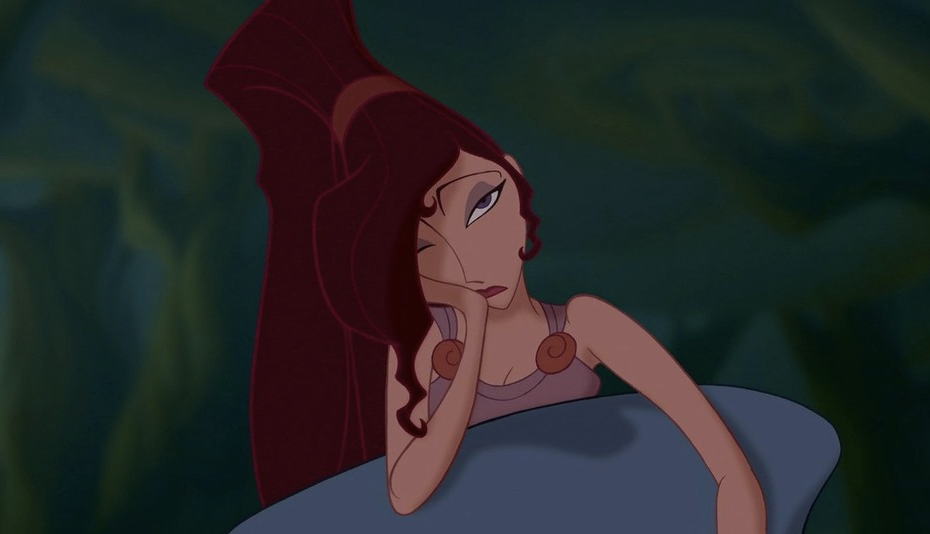 17.
Y finalmente, cuando él dice "eso estuvo realmente grandioso" y tú estás como que "es mi turno ahora":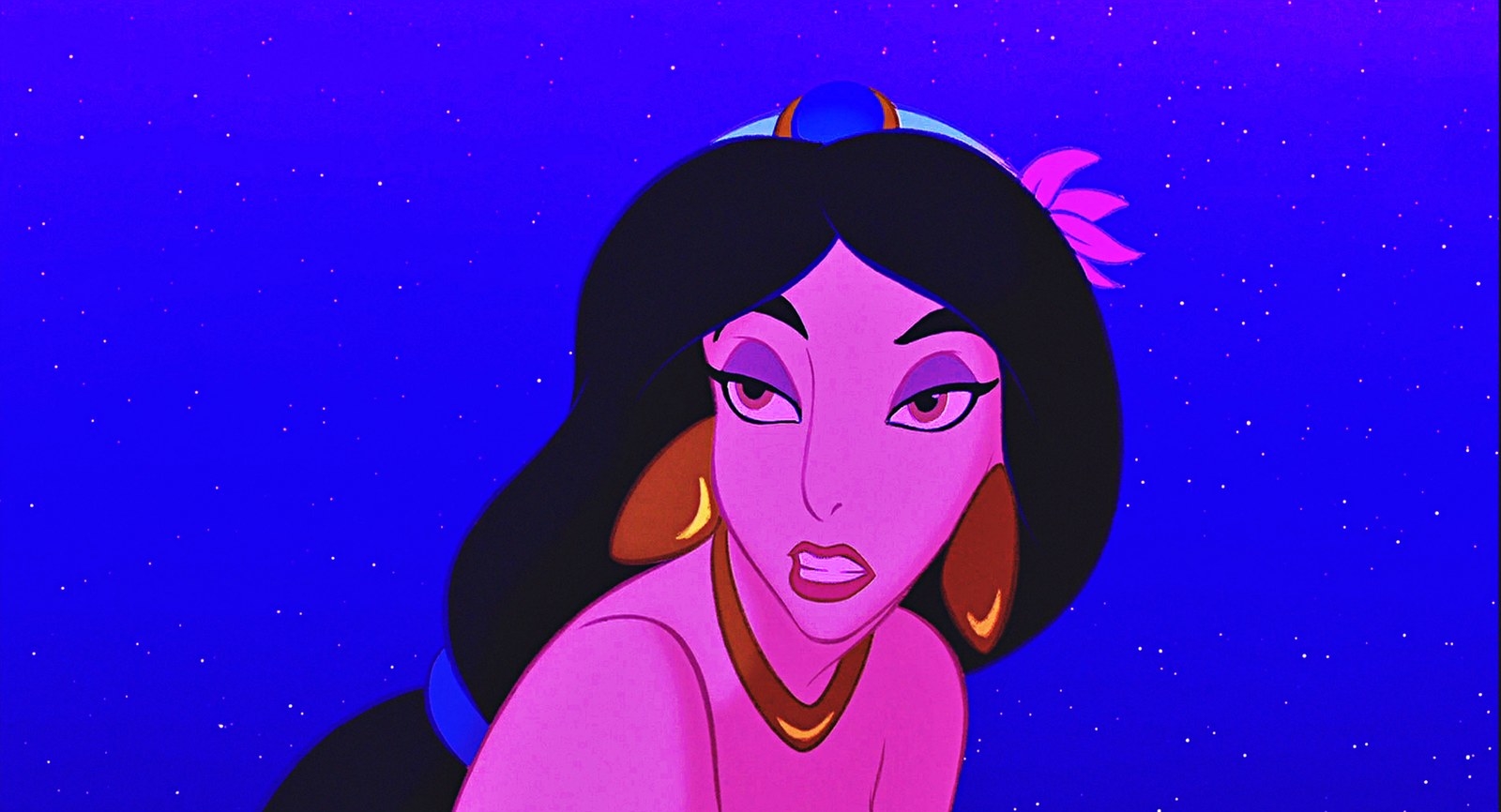 Este post fue traducido del inglés.
Looks like there are no comments yet.
Be the first to comment!