Due to COVID-19, aka the novel coronavirus, many cities are requiring restaurants, bars, gyms, theaters, and even aquariums to close temporarily for everyone's safety. Because of this, many people are required to hunker down and stay home.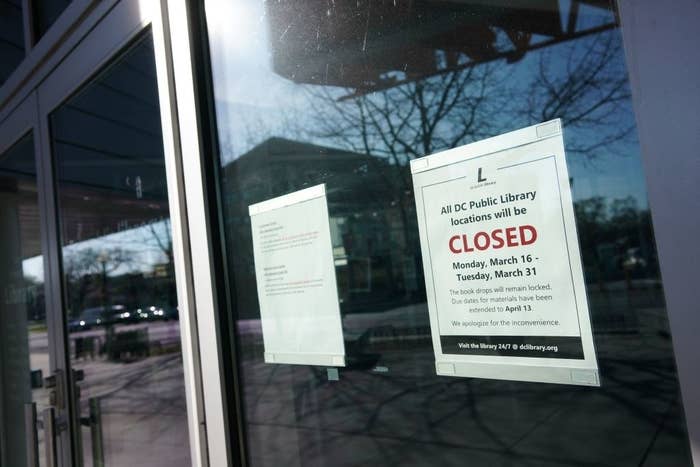 That is, unless you're a penguin. Chicago's Shedd Aquarium, which can no longer welcome visitors right now, recently shared this adorable video of one of their penguins enjoying a guided tour of the aquarium and taking in some sights and sounds they're not accustomed to.
And if you're wondering, this little guy's name is Wellington.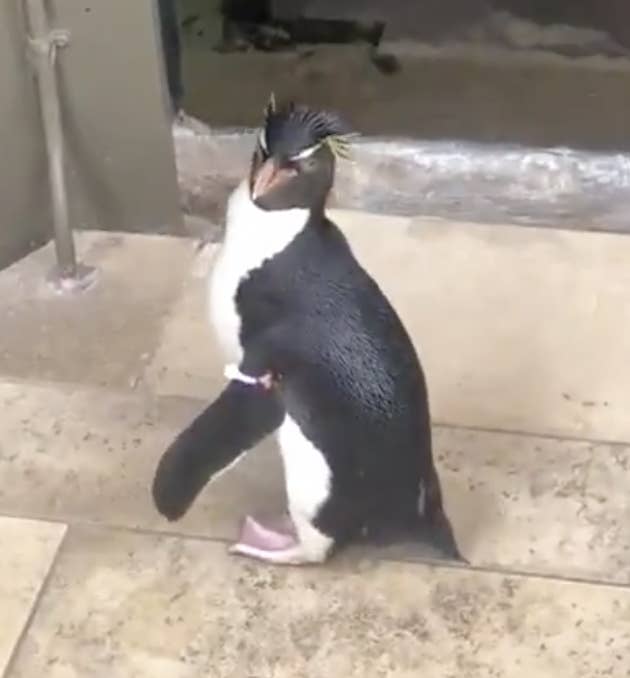 The adventure then continued when bonded pair Edward and Annie were able to roam around themselves.
They never left each other's side, which is the kind of thing we all deserve to see this week.
"Without guests in the building, caretakers are getting creative in how they provide enrichment to animals," the aquarium told the Chicago Tribune. "Introducing new experiences, activities, foods and more to keep them active, encourage them to explore, problem-solve and express natural behaviors."
These times may feel tough, but at least these adorable penguins are having the time of their lives.