Earlier this month, Netflix quietly released a new children's show that struck a chord with my 28-year-old self. Say hello to City of Ghosts.
The show follows the Ghost Team, a diverse group of four friends who look for and talk to ghosts around Los Angeles, all while learning about the city's history and the people who made it what it is today.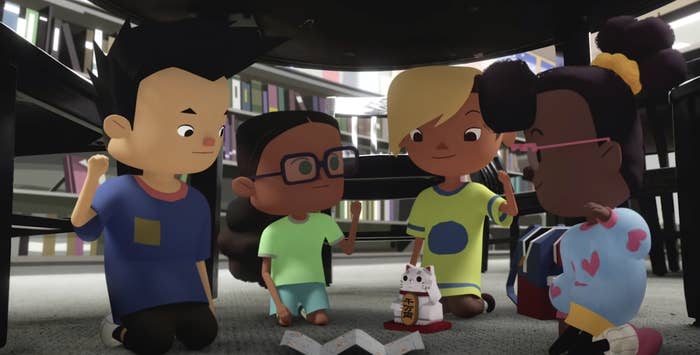 The show was created by Elizabeth Ito, whose previous work can be seen on Adventure Time, The SpongeBob Movie: Sponge Out of Water, and Adventure Time with Finn & Jake, among many other projects.
There are six episodes in the season, with each episode exploring a different Los Angeles neighborhood in just under half an hour. And yes, you will feel just about every emotion under the sun in that short amount of time.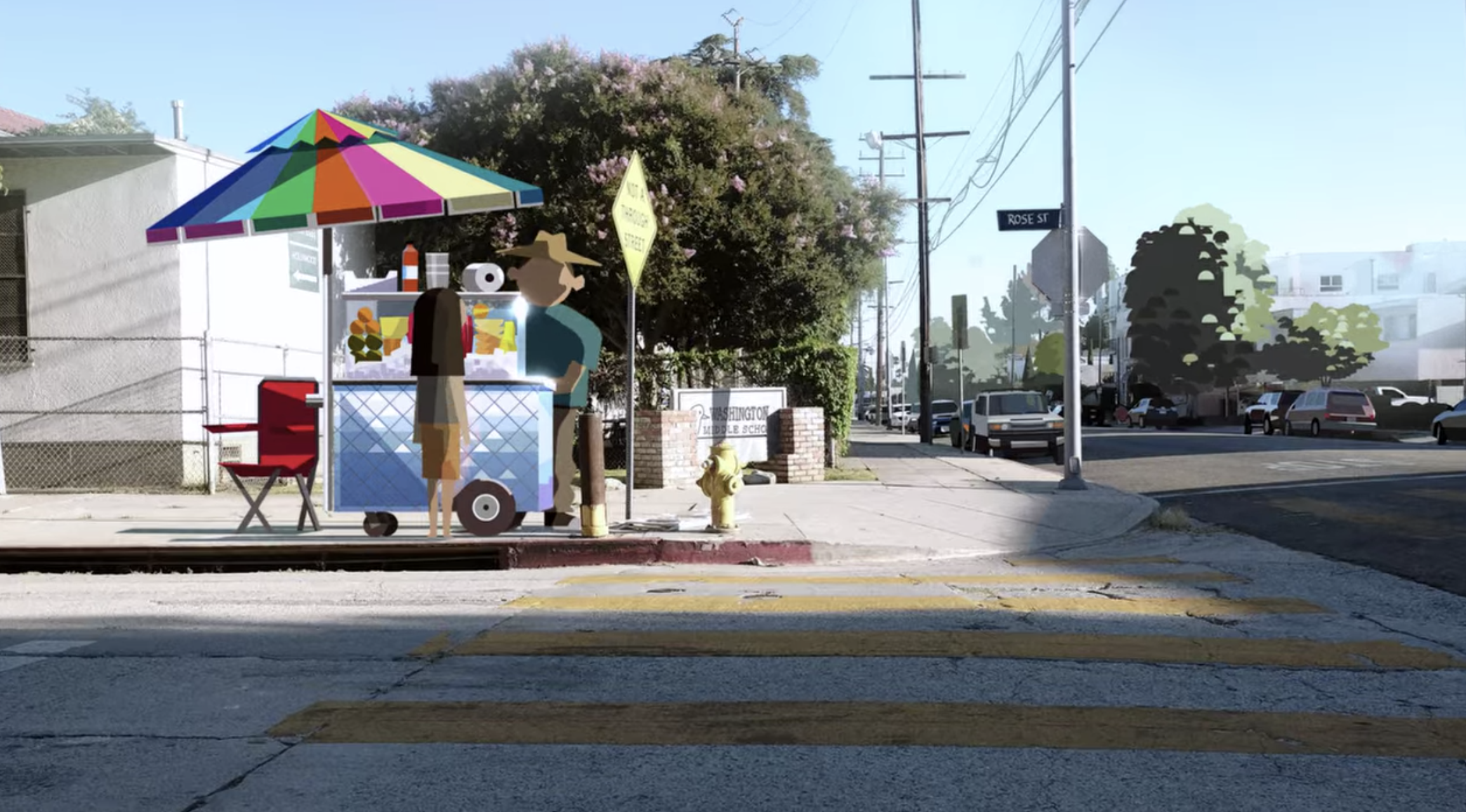 The show is told documentary-style, with each episode being introduced by its inquisitive host, Zelda, and filmed by Zelda's brother Jordan on a handheld camera.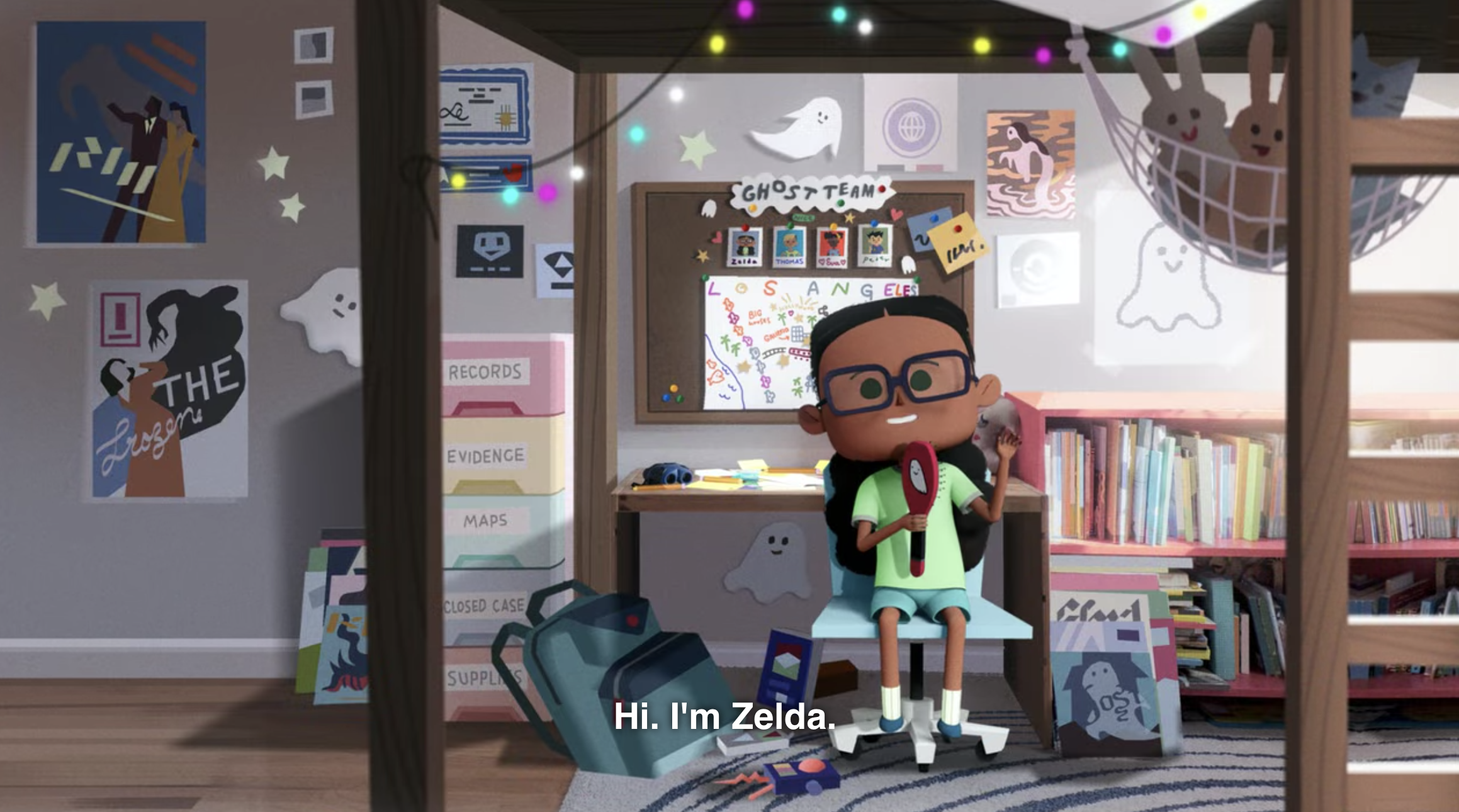 They, along with friends Eva, Thomas, and Peter, explore a haunted restaurant in Boyle Heights, the skating community in Venice, a vegan café and jazz and blues museum in Leimert Park, learn about the Indigenous Tongva people of LA at a park, the Bob Baker Marionette Theater in Highland Park, and visit a music school and Korean BBQ spot in Koreatown.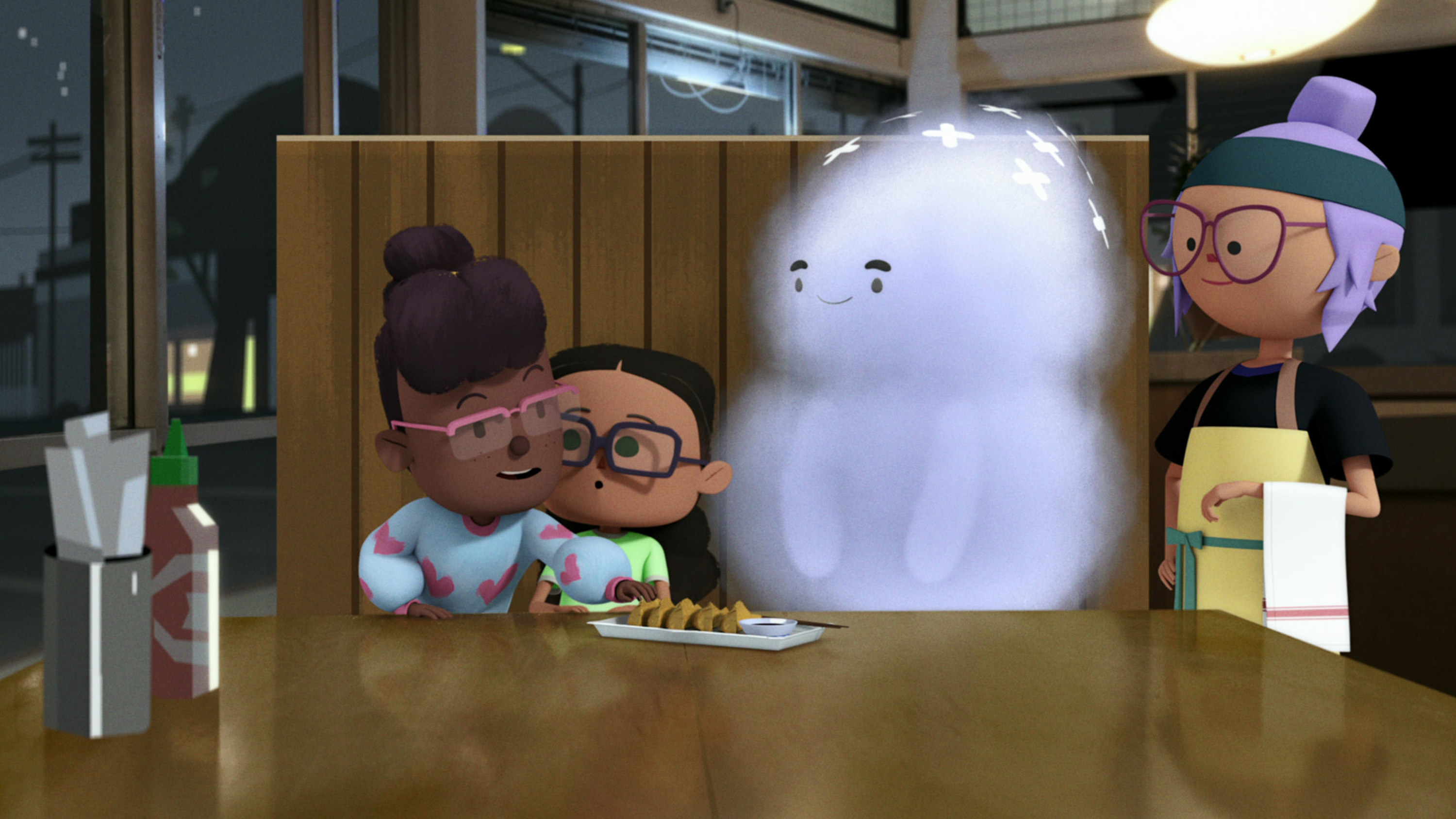 Episode 4 in particular — titled "Tovaangar" — is my personal favorite and nearly brought me to tears with its breathtaking dialogue and equally beautiful depiction of the Indigenous Tongva people of the Los Angeles basin.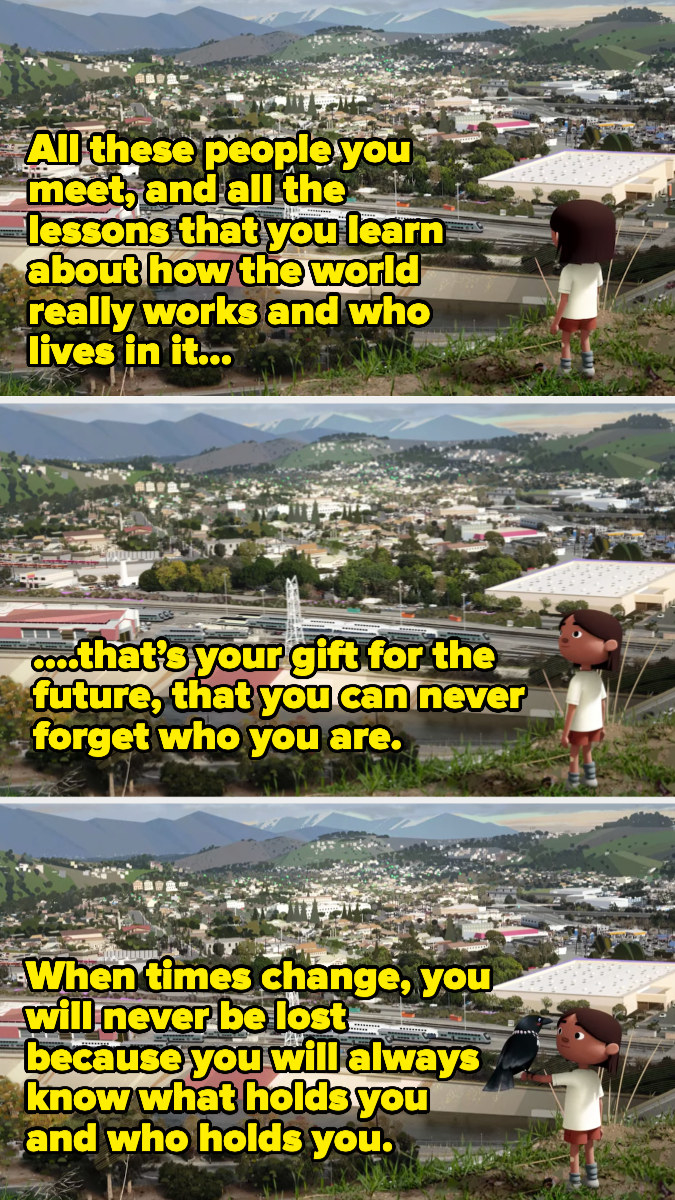 Even I — a person with deep roots in the city — learned something new by watching the show. It's the love letter to a pre-gentrified LA that I never knew I needed.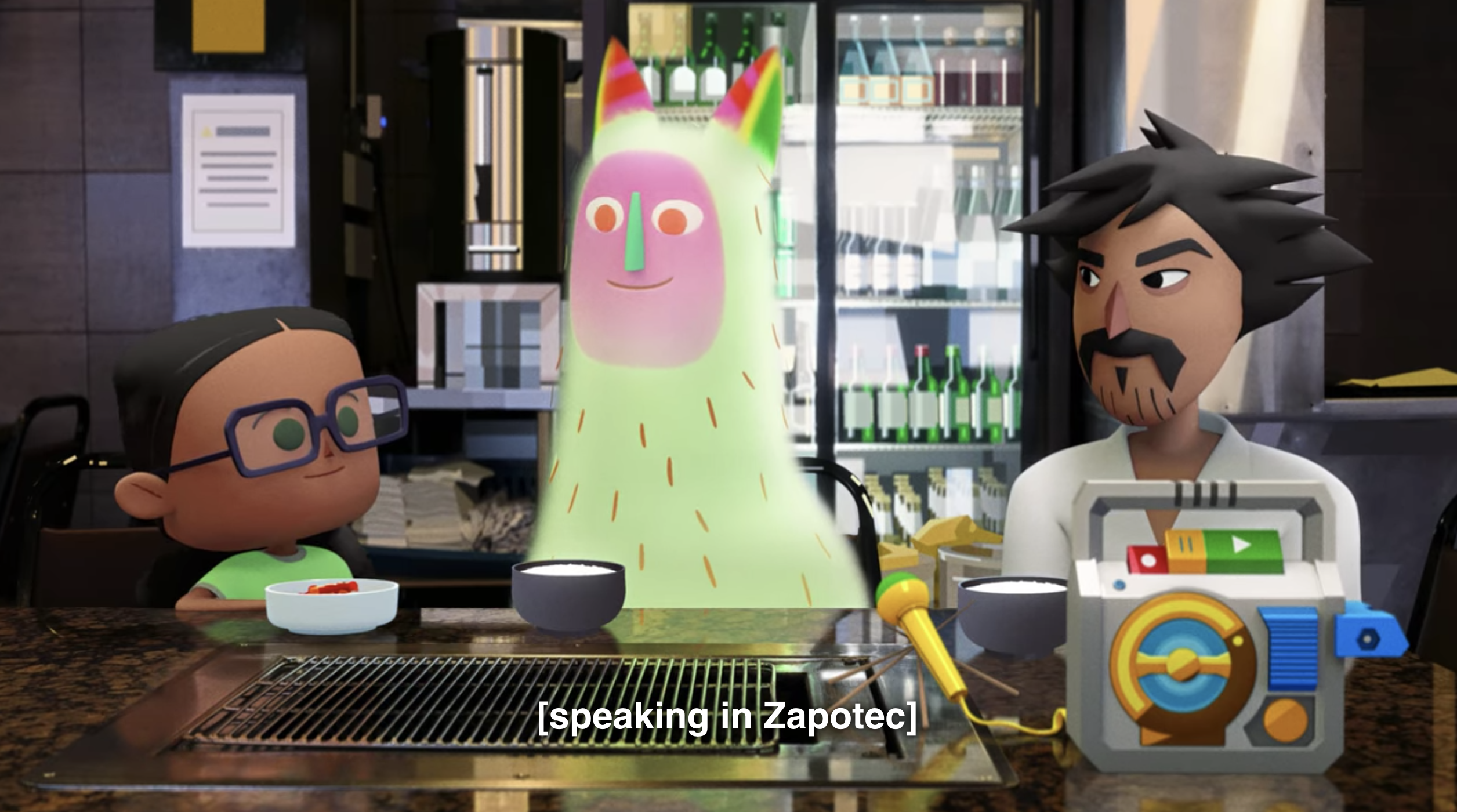 Away from all the usual outside talk of traffic, cold-pressed juice, ego, and Hollywood, City of Ghosts paints a colorful picture of a true Los Angeles that puts its greatest asset at the forefront: its people.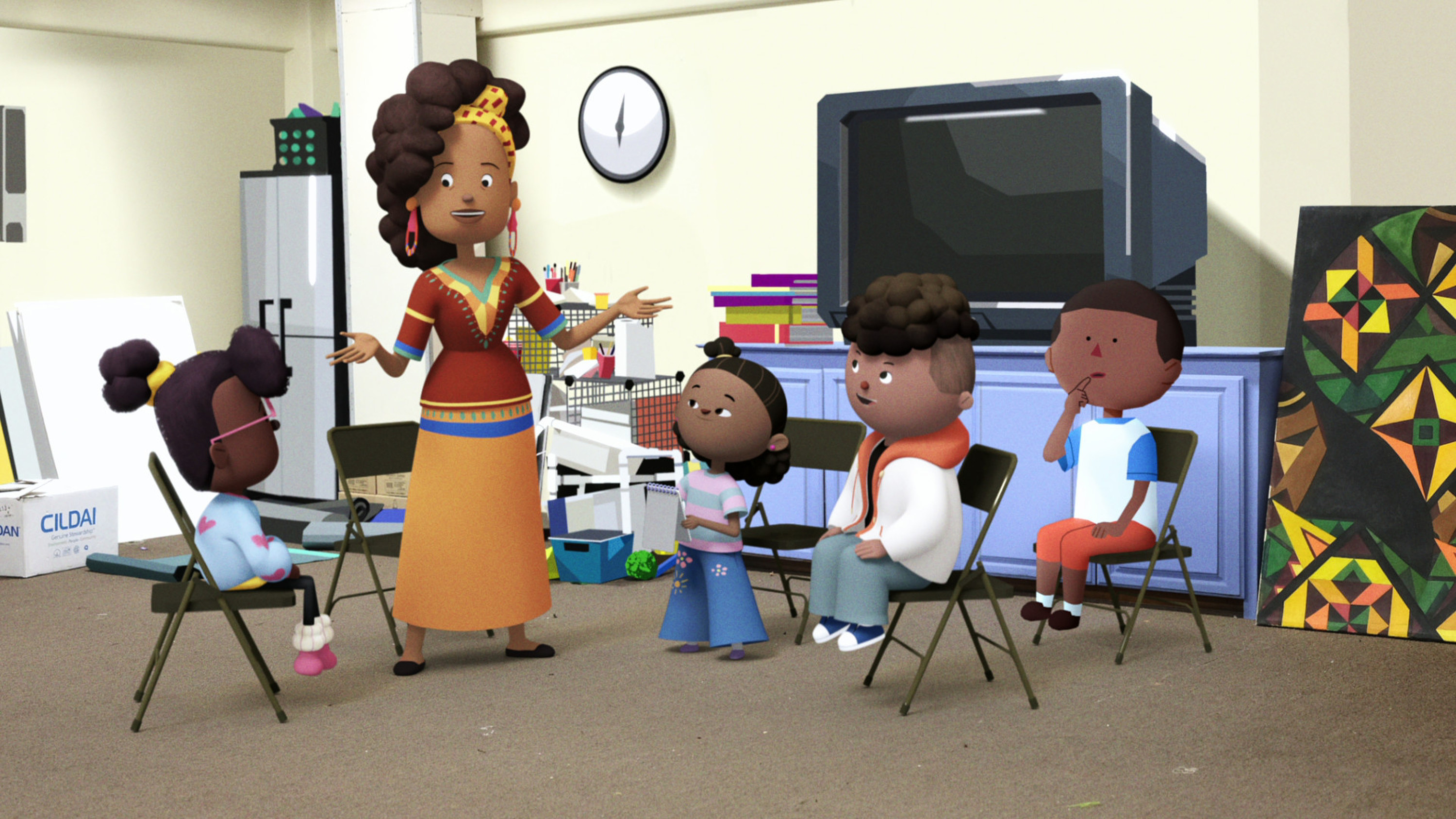 And for those with no personal connection to the city, the show is a gentle reminder that everyone has a valuable story to tell if you're just willing to listen, even if it is from a ghost.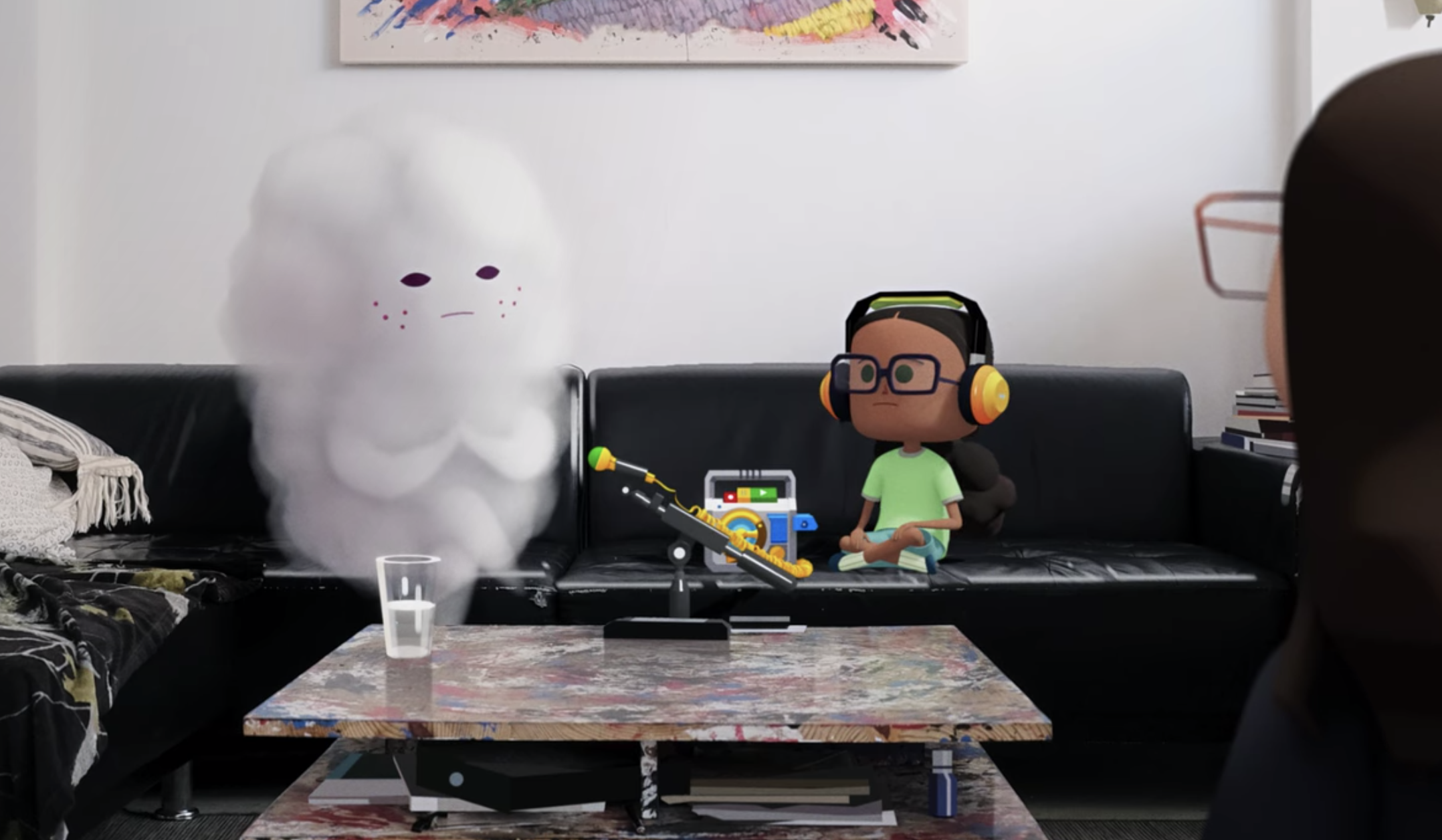 If you think I'm just sitting here hyping up yet another show, don't just take my word for it. These fans were also equally moved:
So, if you or your children are in need of a new, low-key comfort show, give yourself (or them) the gift that is City of Ghosts.