We may be a ways away from a new season of Netflix's Selling Sunset, but that doesn't mean we aren't already getting a sneak peek into what we have to look forward to.
If you recall, last season we left off with Chrishell Stause getting a divorce from her then husband of two years, actor Justin Hartley.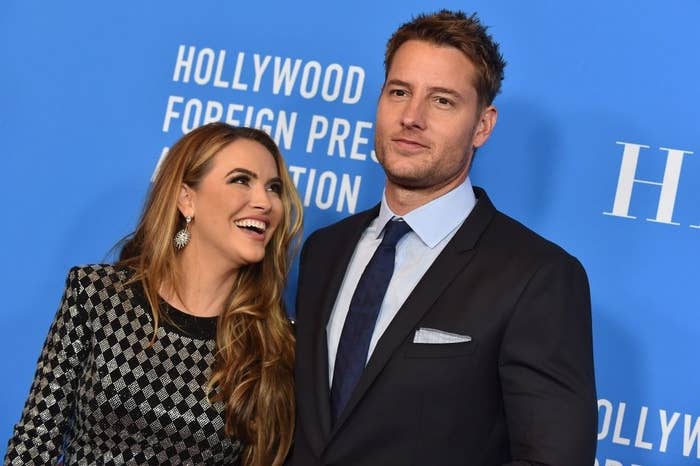 She found out about their split via a text message from him, and the world was ready to go to battle for her.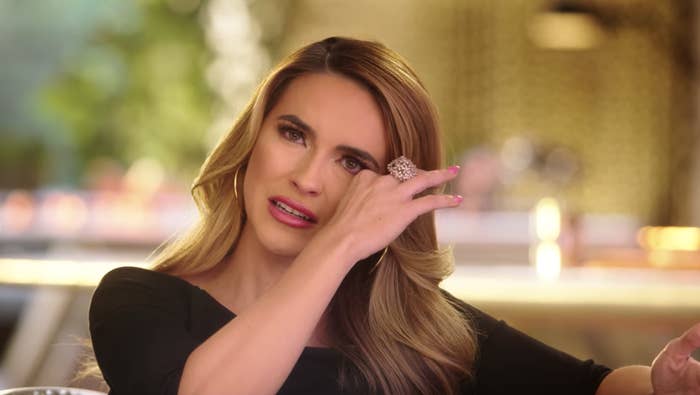 She later competed on Dancing With the Stars late last year, where she met dancer Keo Motsepe. The two began dating before calling it quits just three months after going public.
In an Instagram comment from March that addressed her latest breakup, Chrishell said she was "off of men" for a year after a commentor left, well, this huge mess:
And while it hasn't exactly been a year, our girl is back in the game because she and Jason Oppenheim — who is the founder of the company Chrishell works for in the show — have just made their relationship Instagram official. Scroll on over to the last two photos to see for yourself:
Jason himself commented on the photo with a simple heart emoji.

And Jason's twin brother, Brett, who runs the Oppenheim Group with him, commented on how happy he is that they're together.

Co-star Mary Fitzgerald, who once dated Jason in the past, is happy to see two of her closest friends come together.

While Romain Bonnet, who is Mary's husband, hoped that people would stop bringing up Jason and Mary's past relationship with this new revelation. Sorry, but I had to mention it.

Co-star Amanza Smith is happy that the secret is out so they can all be normal now.
And as for the rest of the public? It's just sheer chaos and excitement.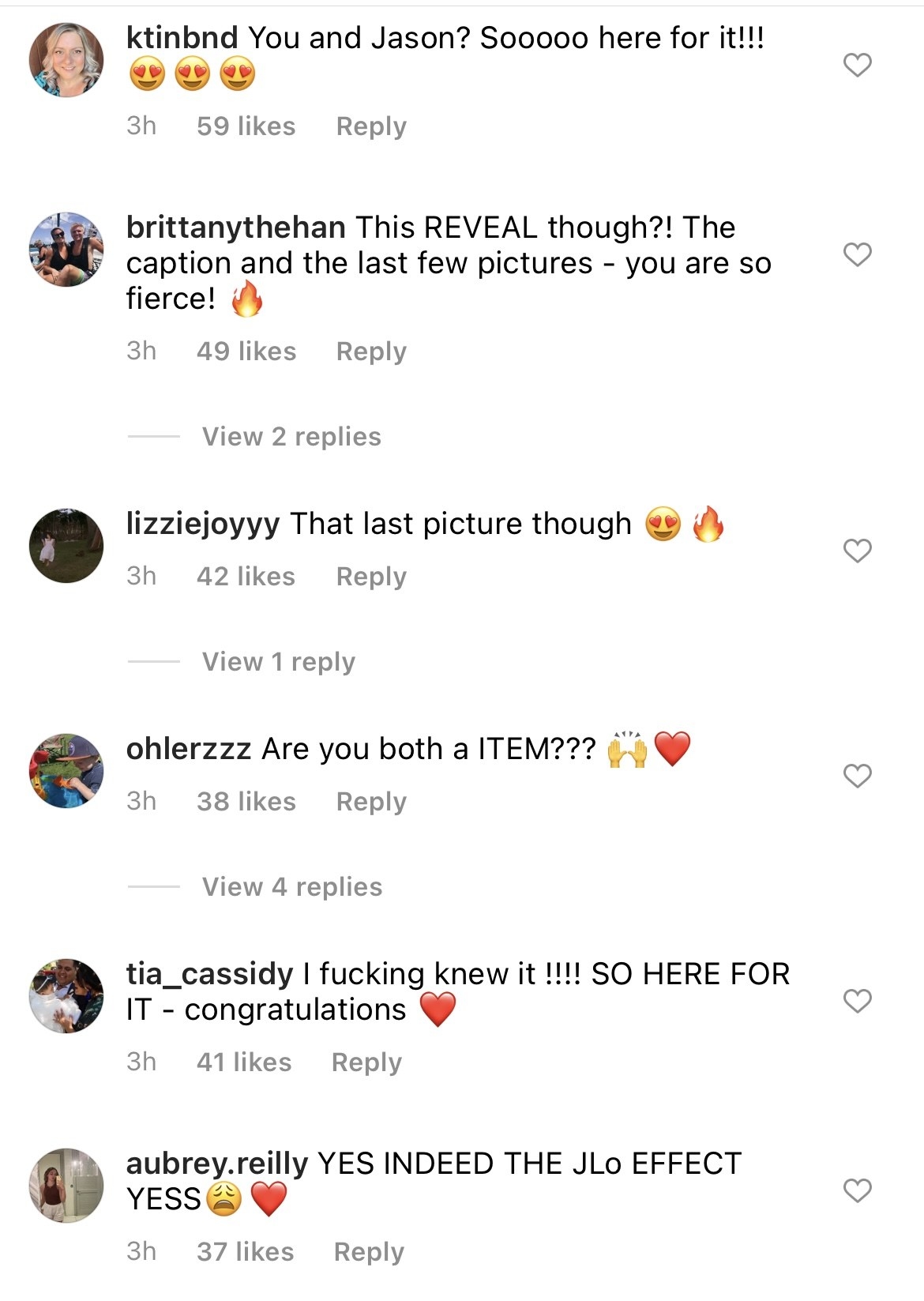 And based on the roses that Jason seems to have gotten Chrishell for her birthday last week, they're definitely off to a very extravagant start: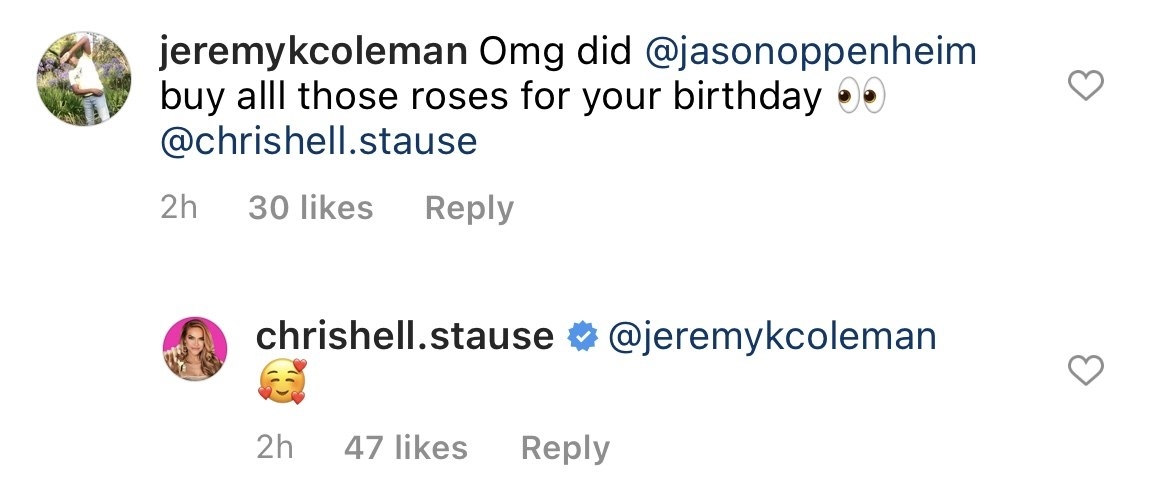 Here's a picture of them, for context.
Now, there is currently no release date for Season 4 of Selling Sunset, but based on this exciting news, it NEEDS to come sooner than later. Cheers to new love!