15 Photos That Prove Cat Beds Are Basically Pointless
Why sleep in a bed when you can sleep in a bowl?
8.
This cat who found a way to get cuddled by the couch:
9.
This cat who knew they'd get more attention here than in some luxury bed: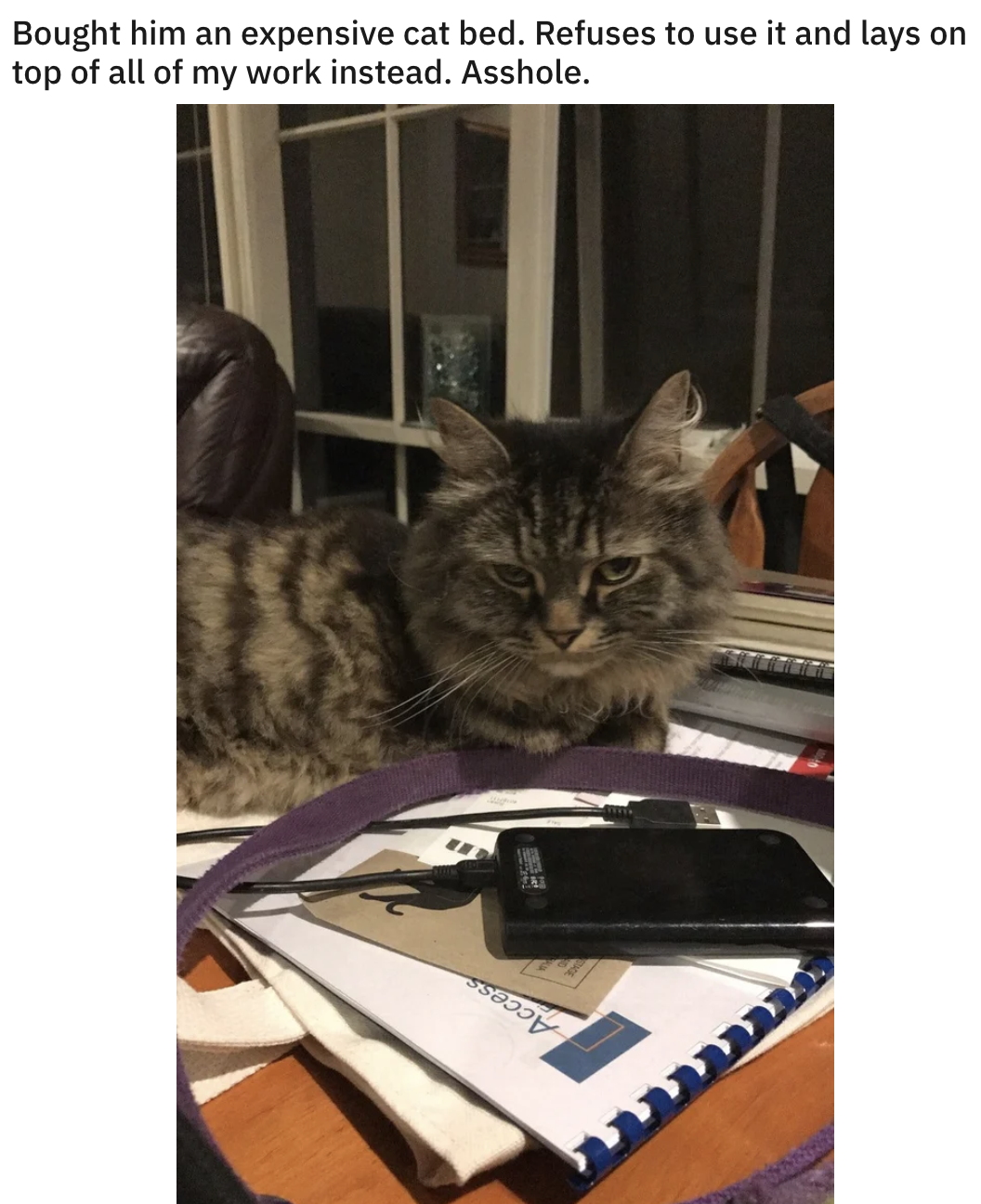 10.
This cat who chose an air fryer box so often that their owner caved and put a towel inside of it: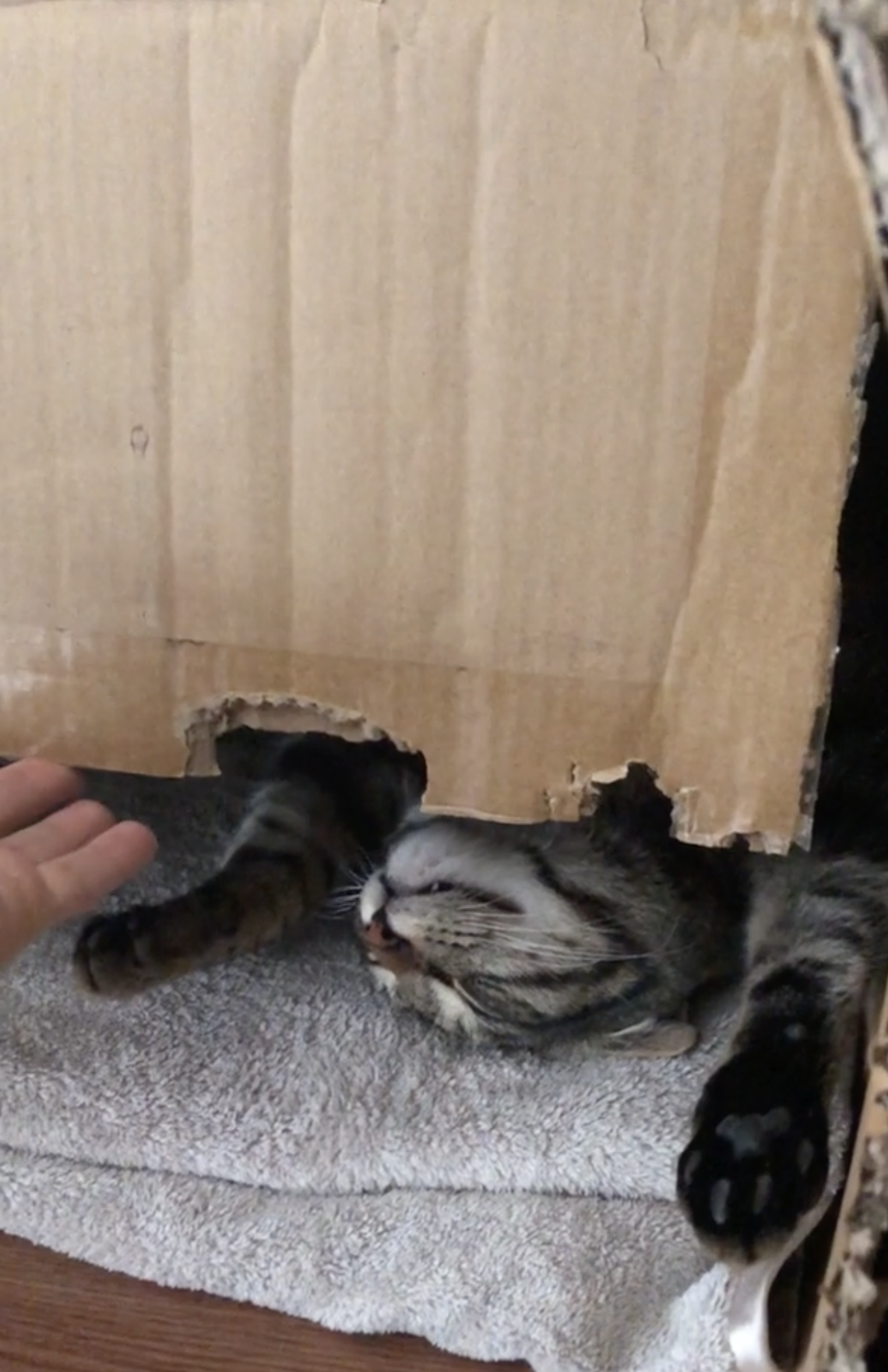 13.
This cat who knew cardboard is way more comfortable:
14.
These kittens who saw a cup holder and coordinated accordingly: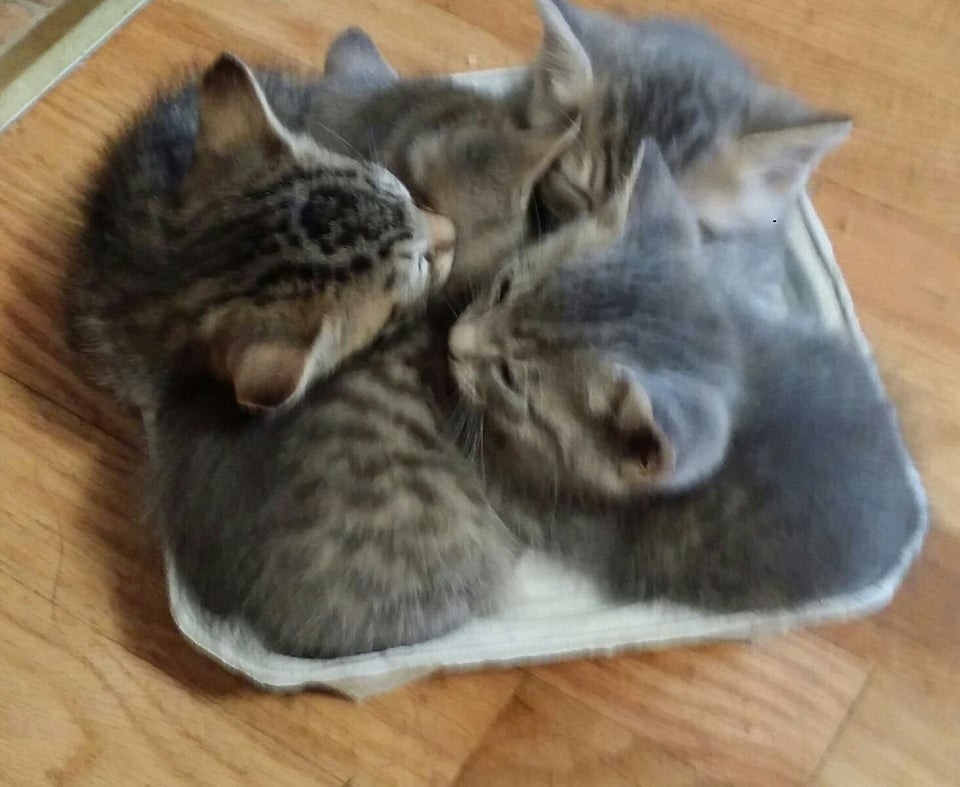 15.
And finally, this cat who took some creative liberties for the sake of a nap: