El 21 de enero, cientos de miles de personas acudieron a las marchas de las mujeres en todo el país y alrededor del mundo como muestra de apoyo a los derechos de las mujeres.
Desde Los Ángeles hasta Nueva York, los latinos de todo el territorio nacional se tomaron las calles para levantar sus voces. Esto es lo que dijeron:
1.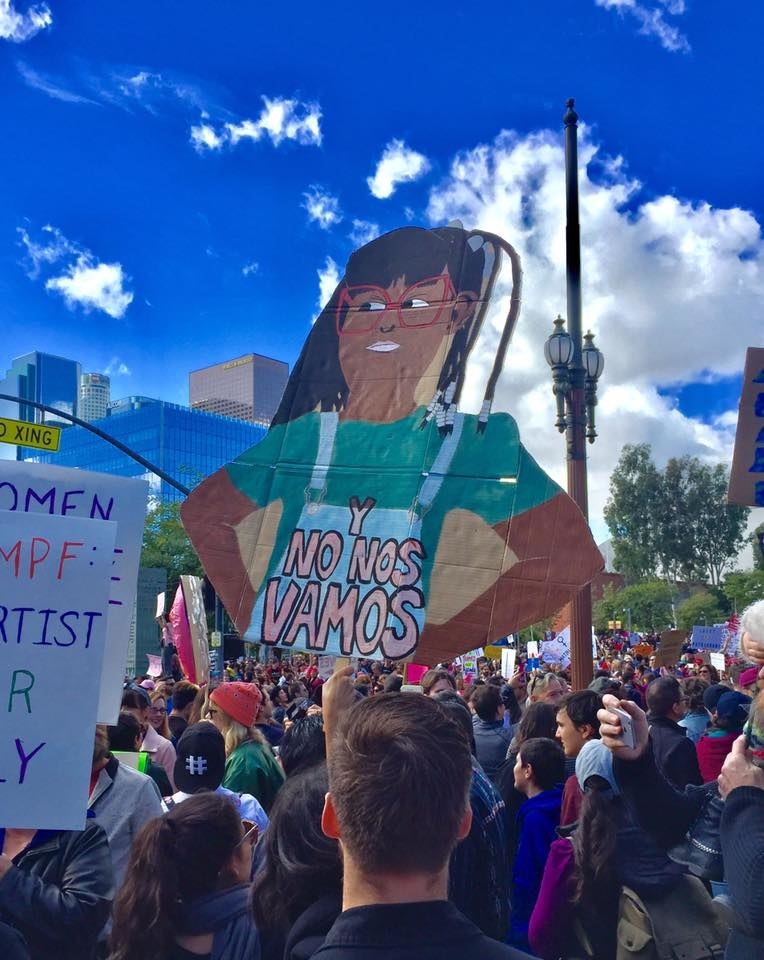 2.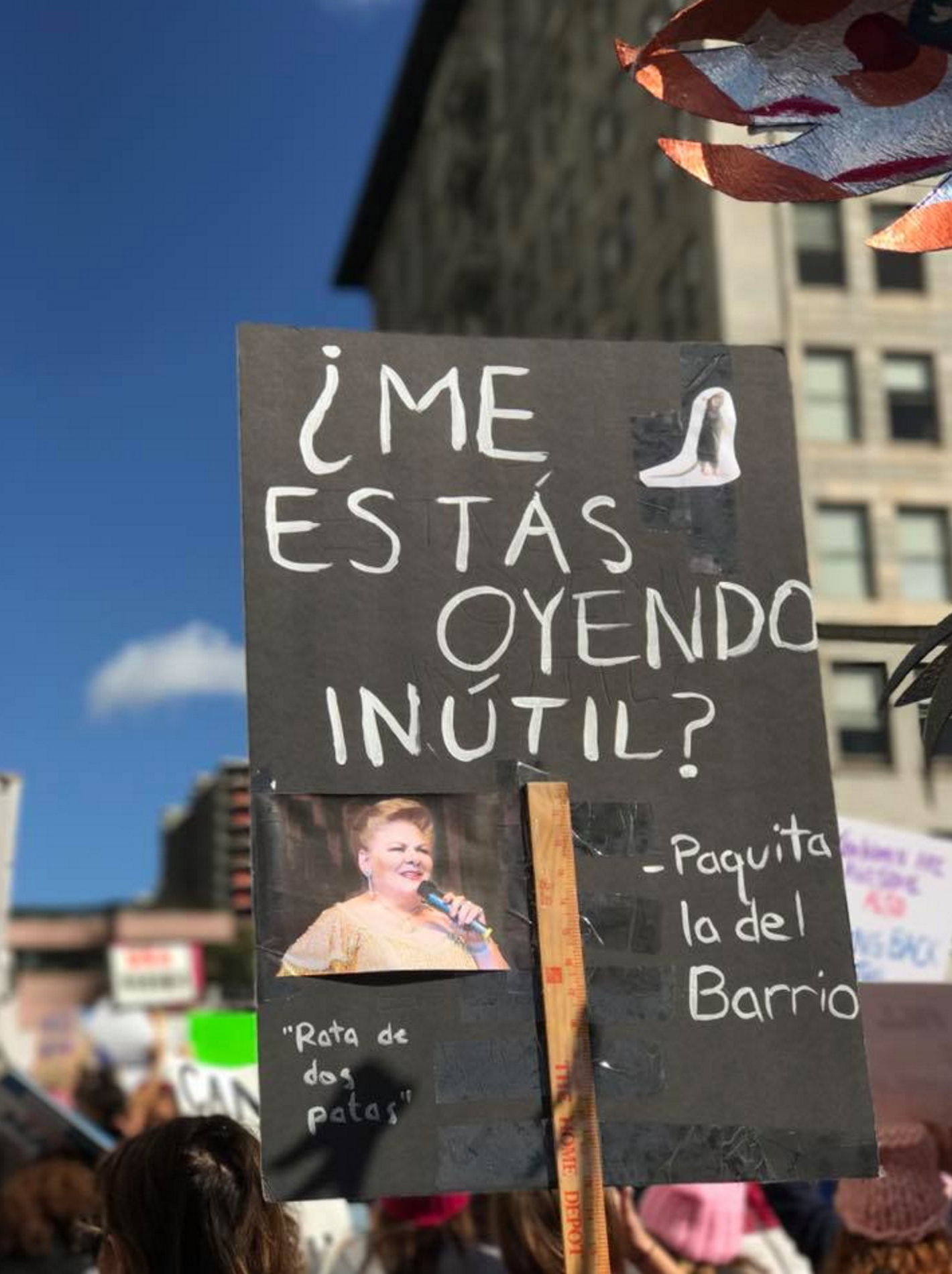 3.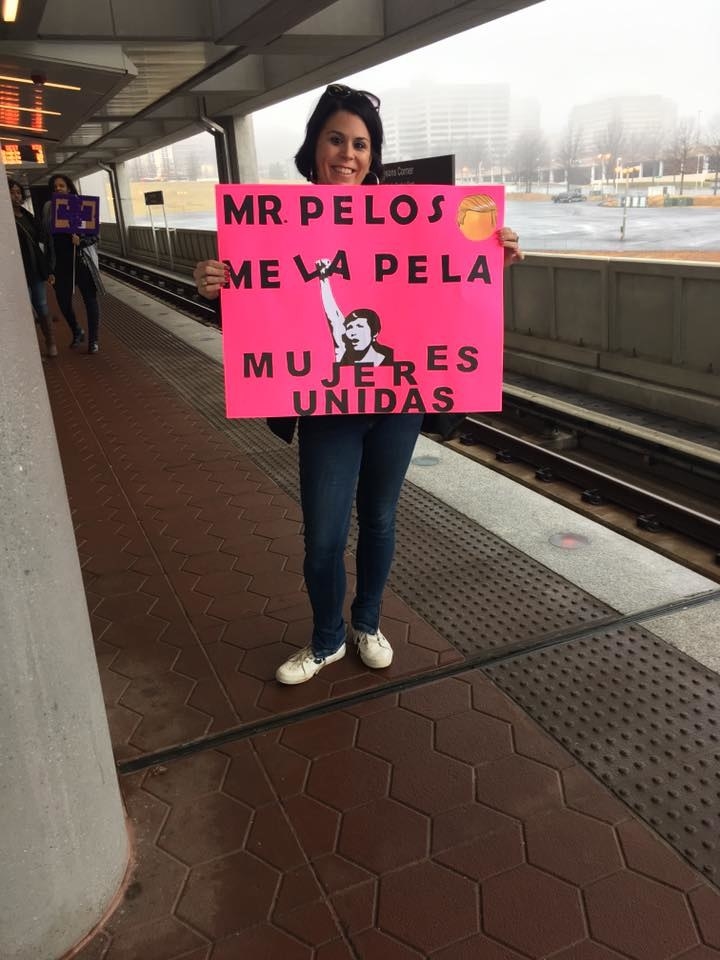 4.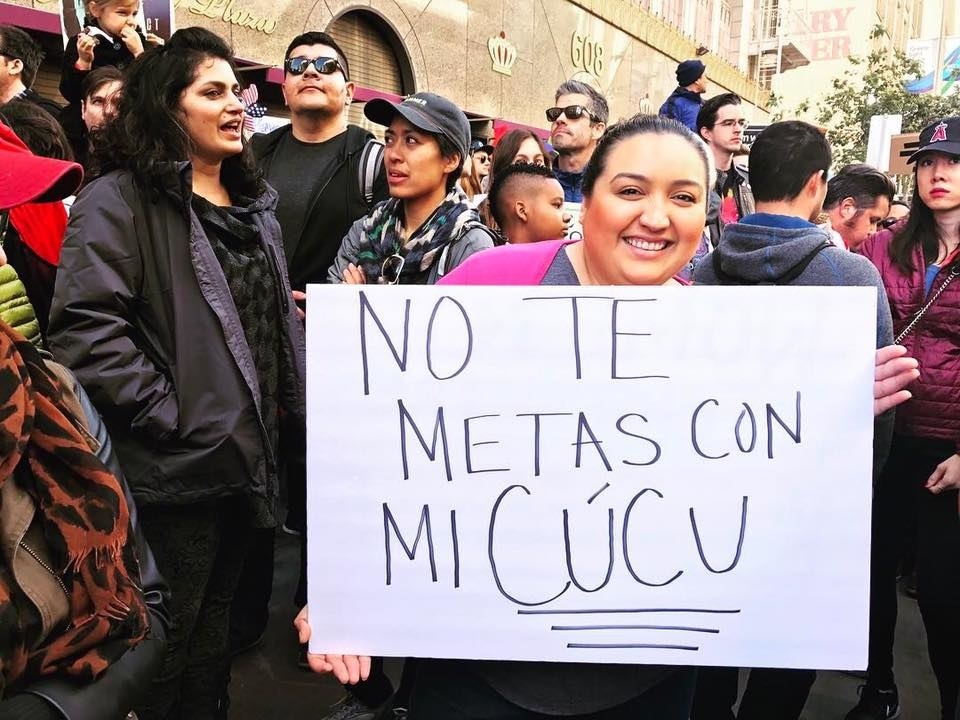 5.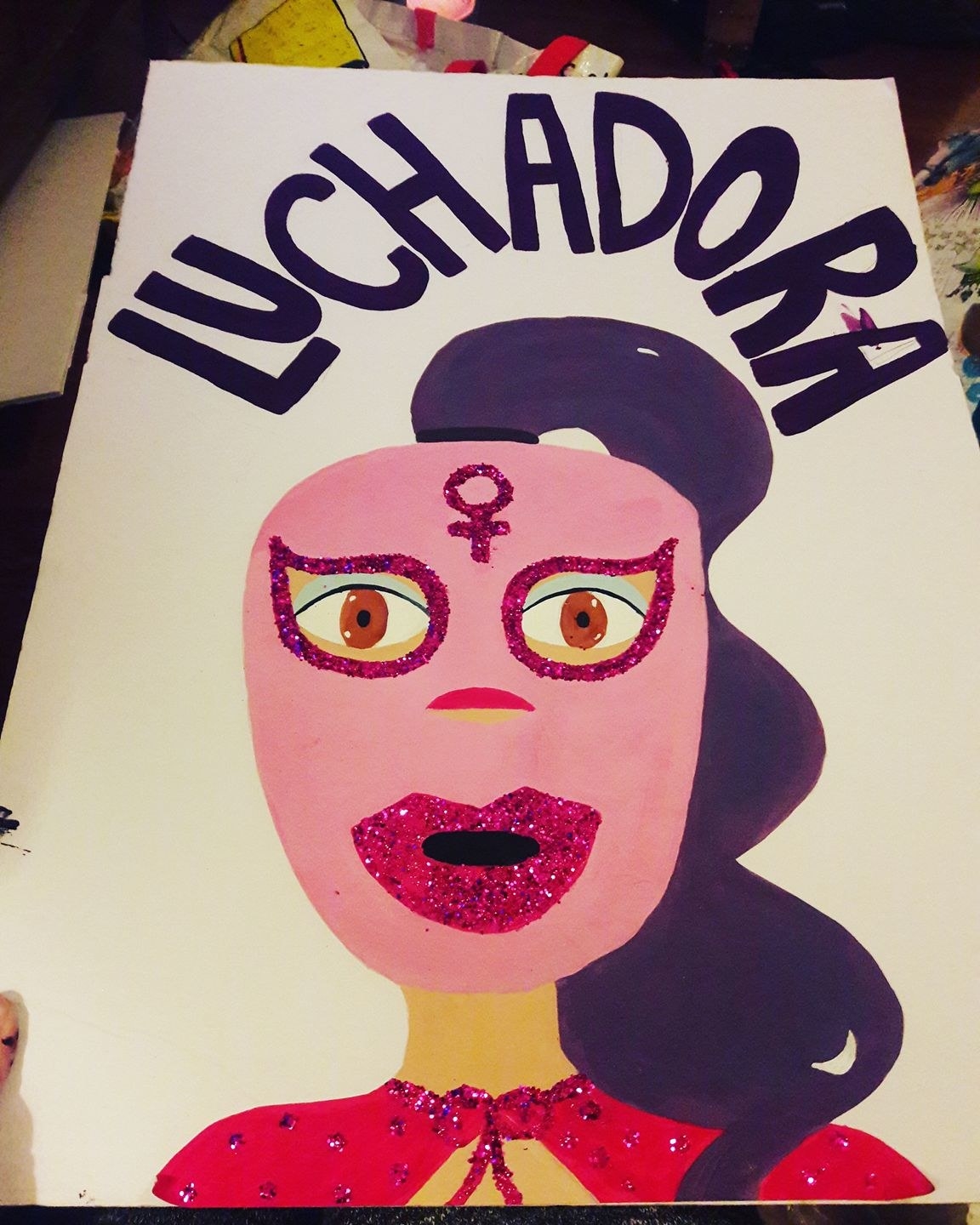 6.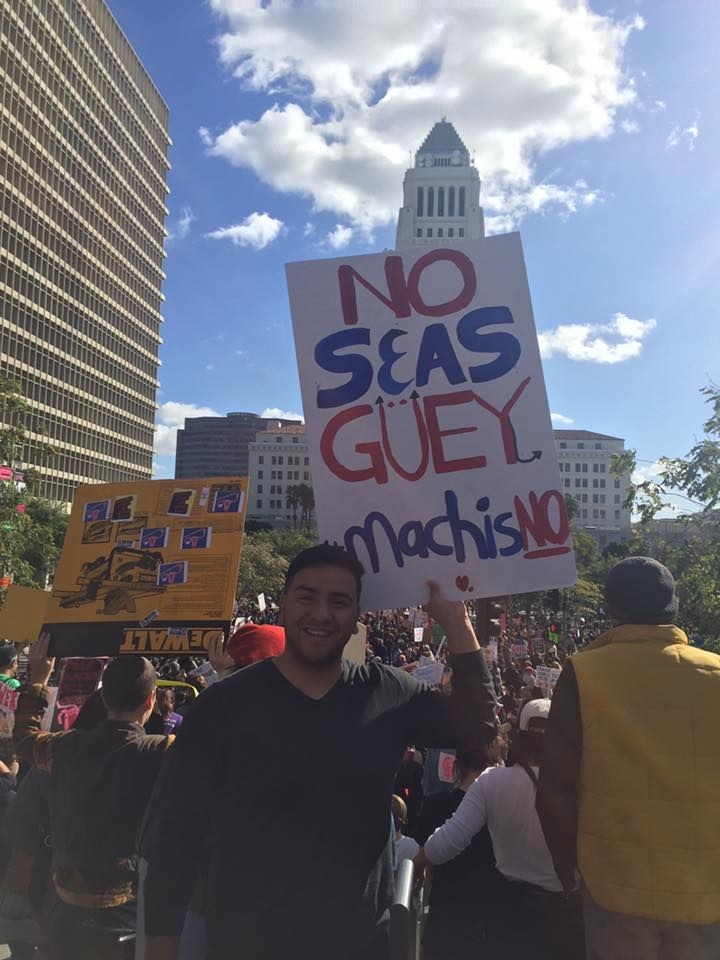 7.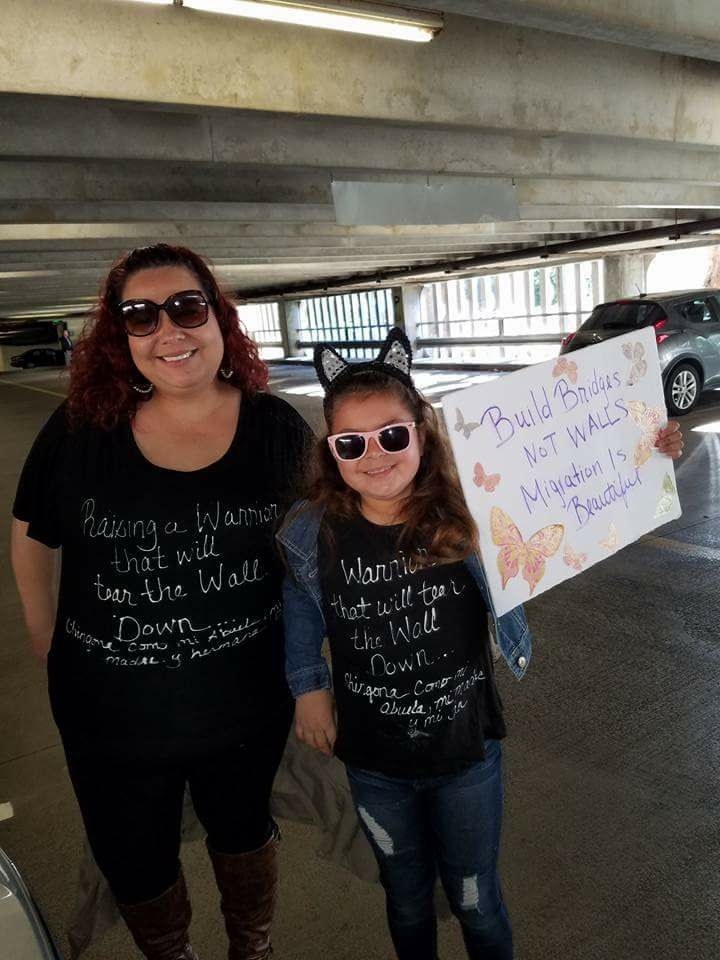 8.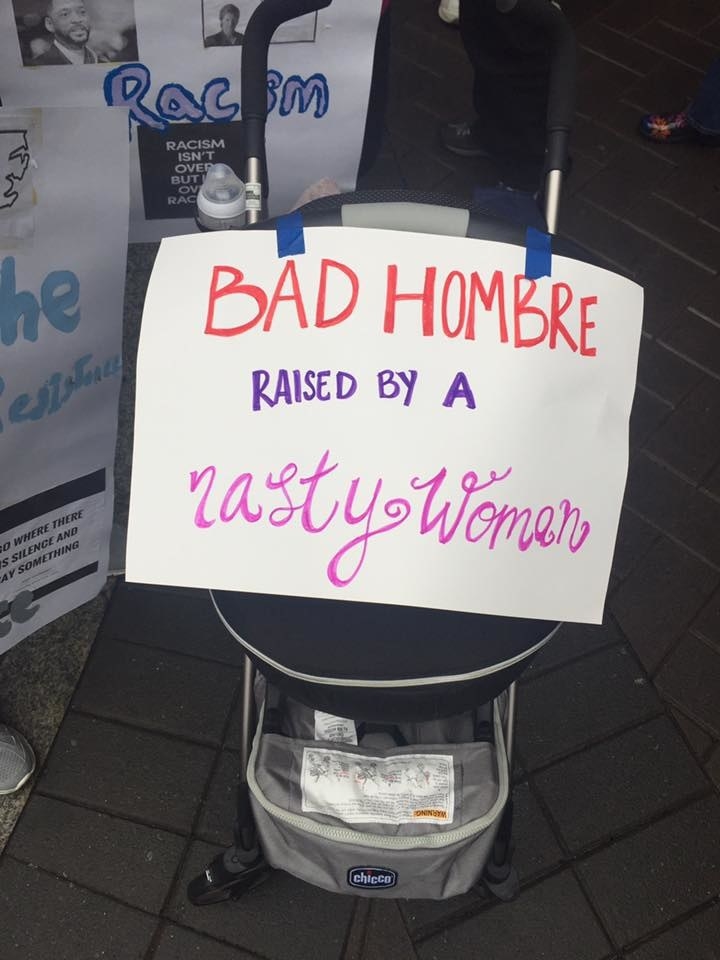 9.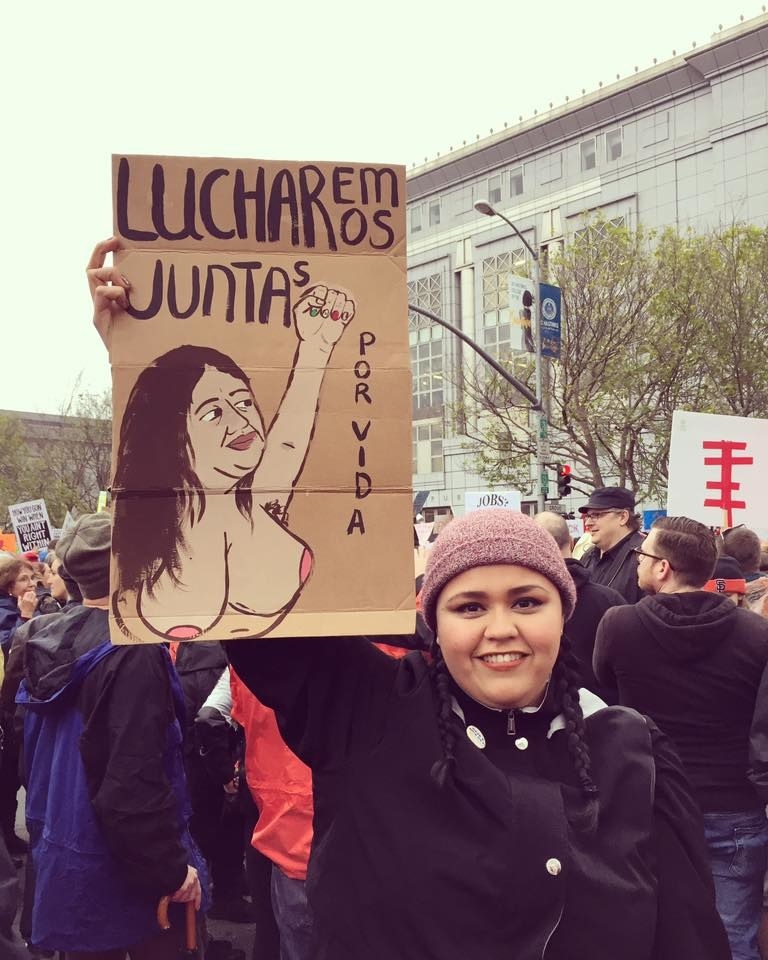 10.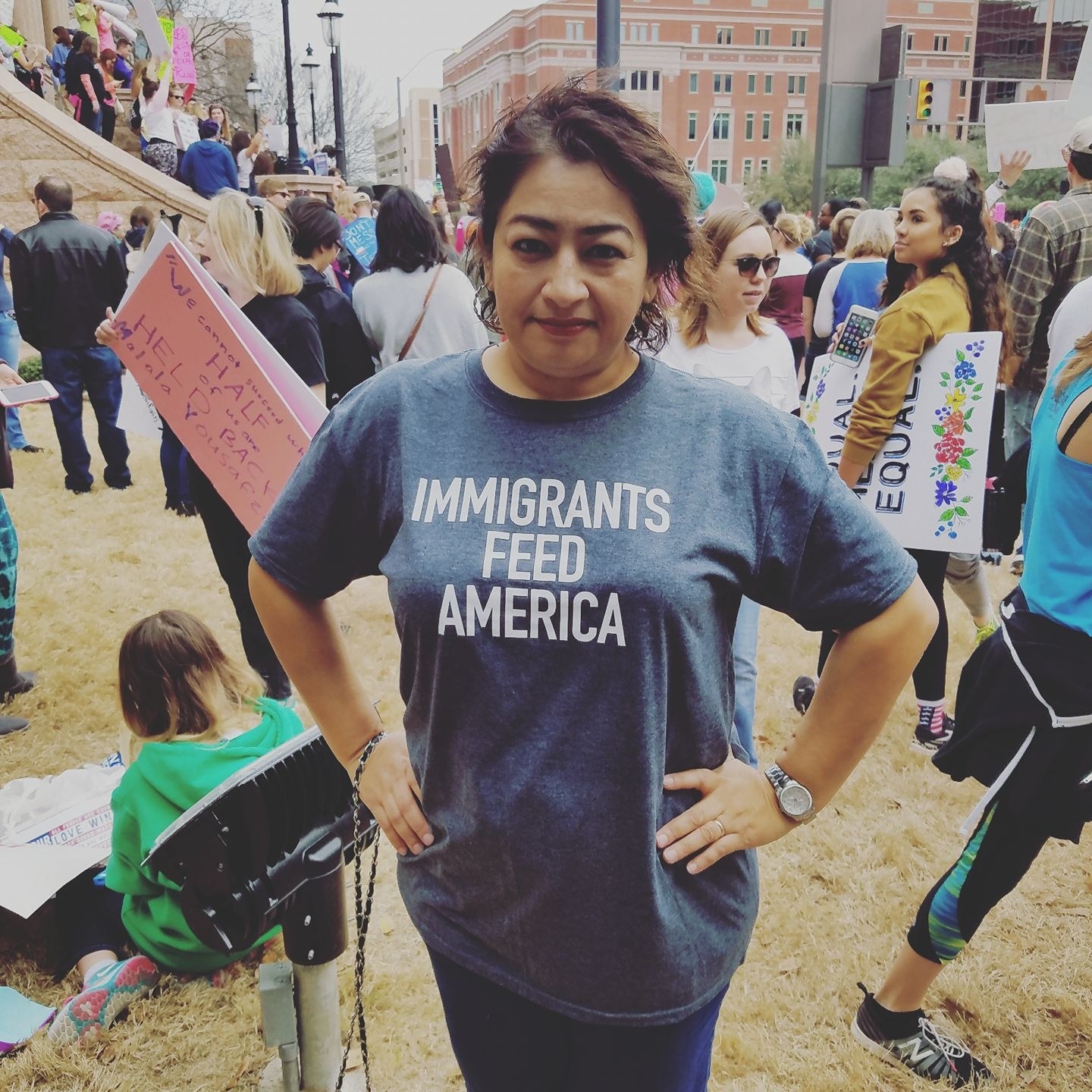 11.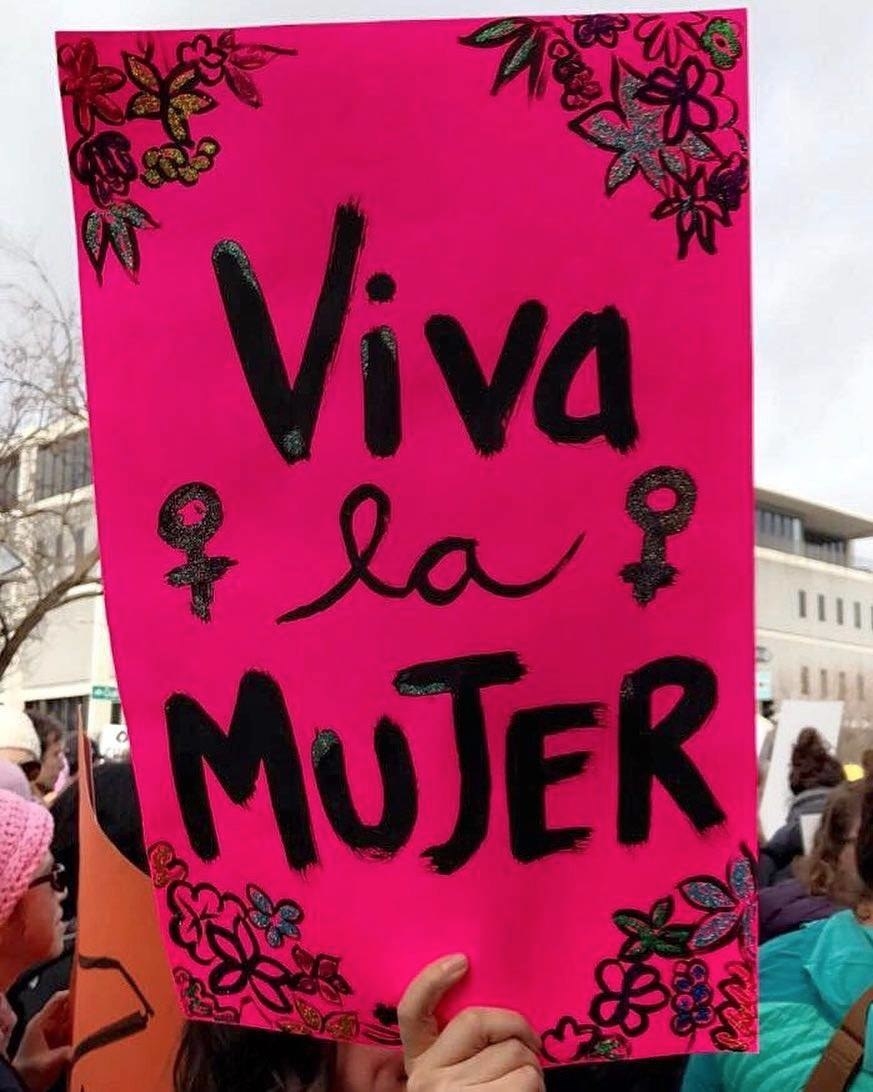 12.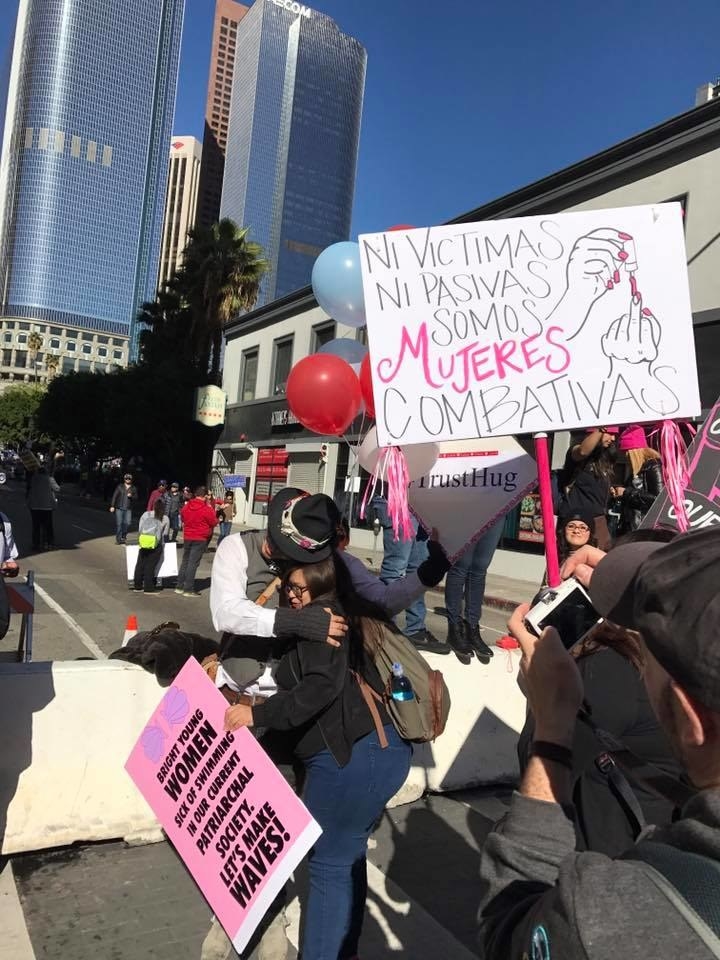 13.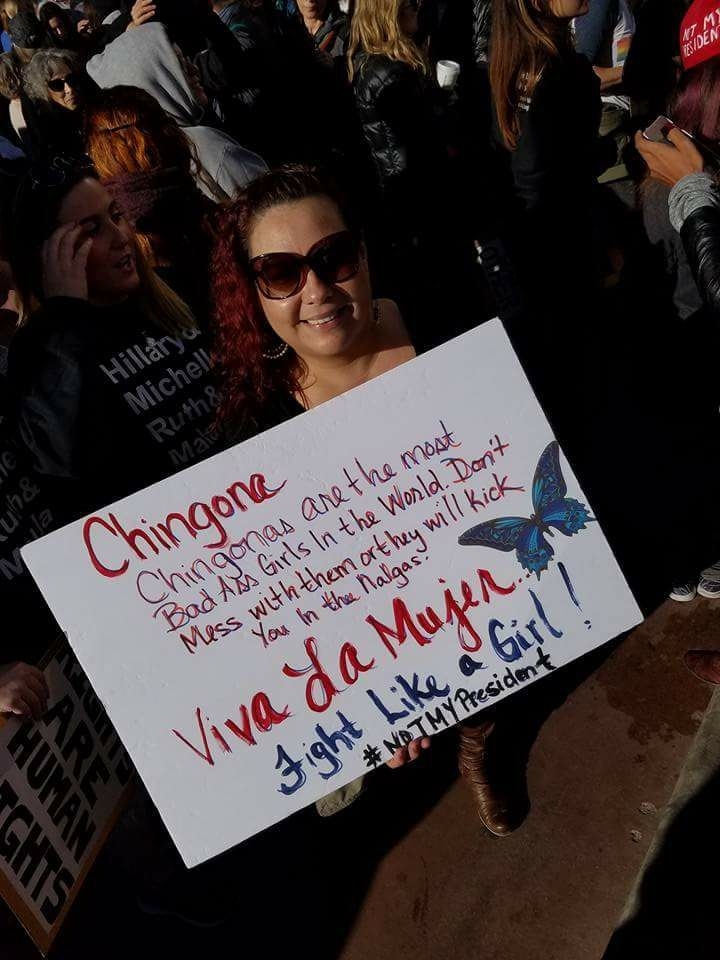 14.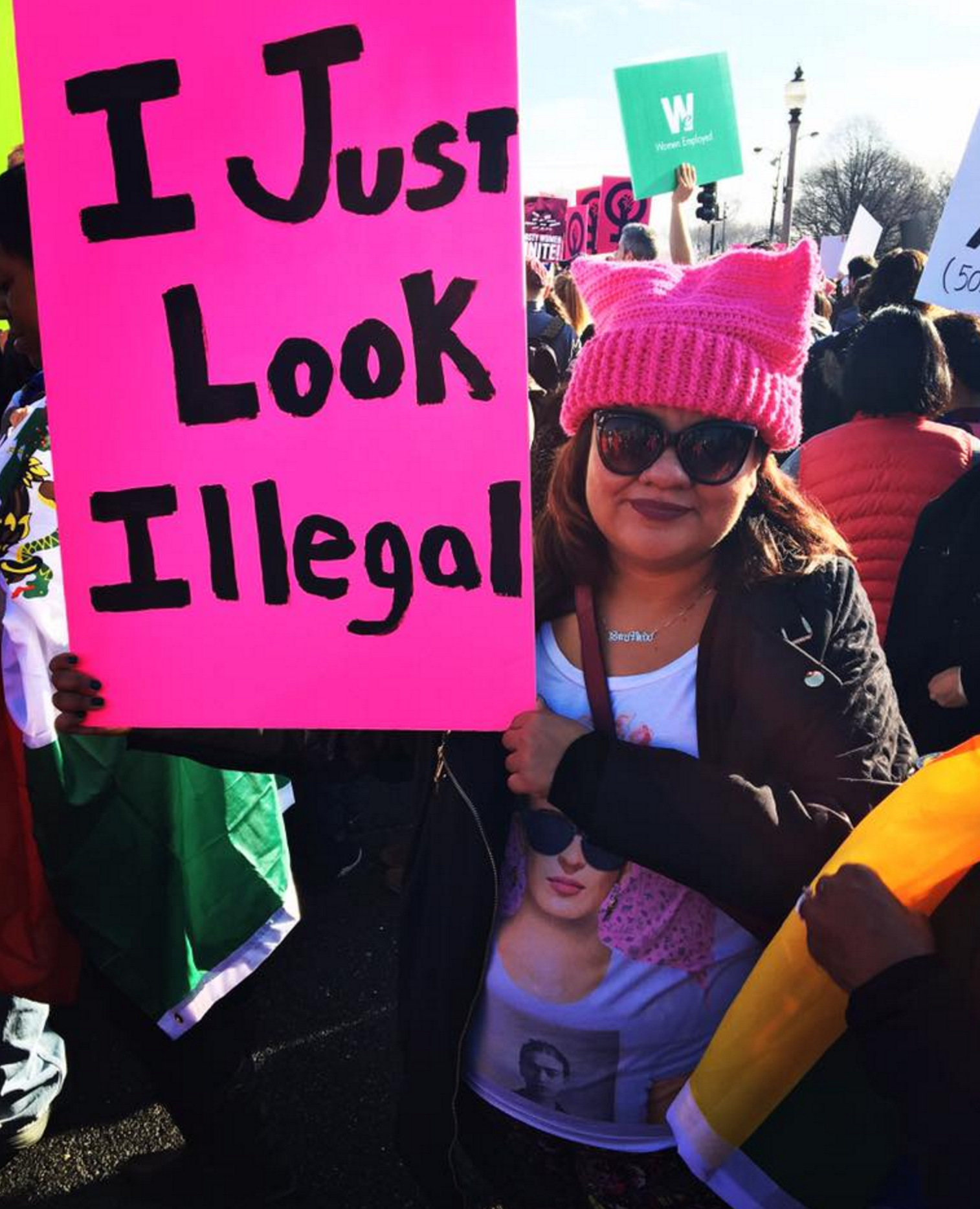 15.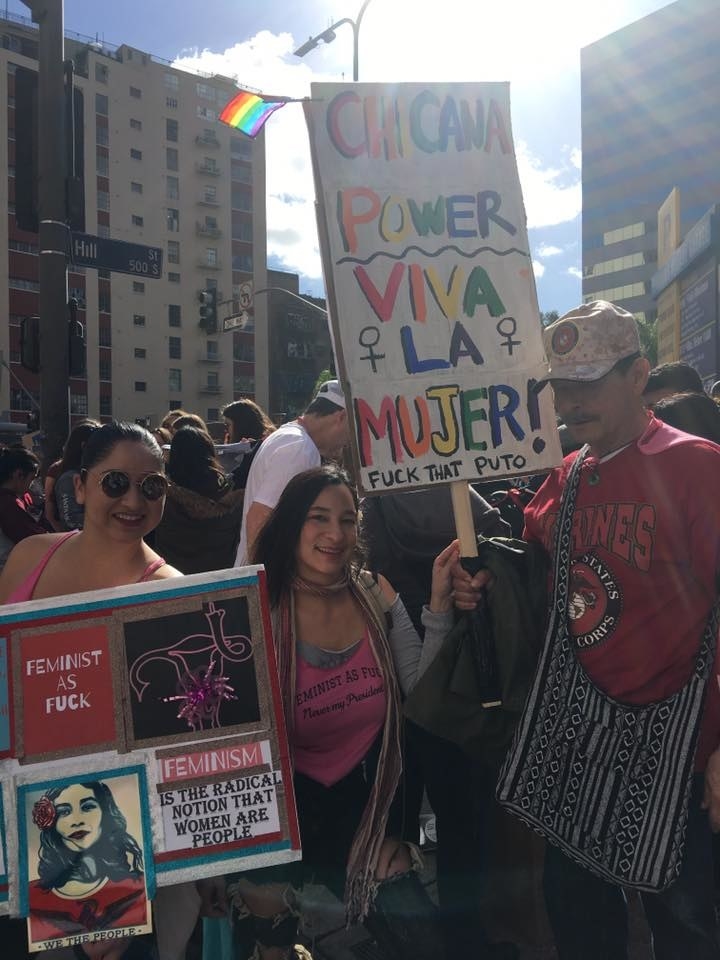 16.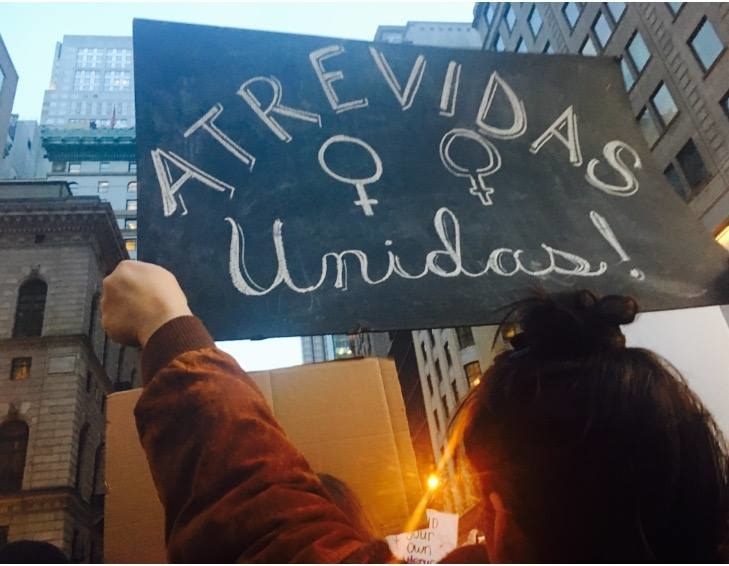 17.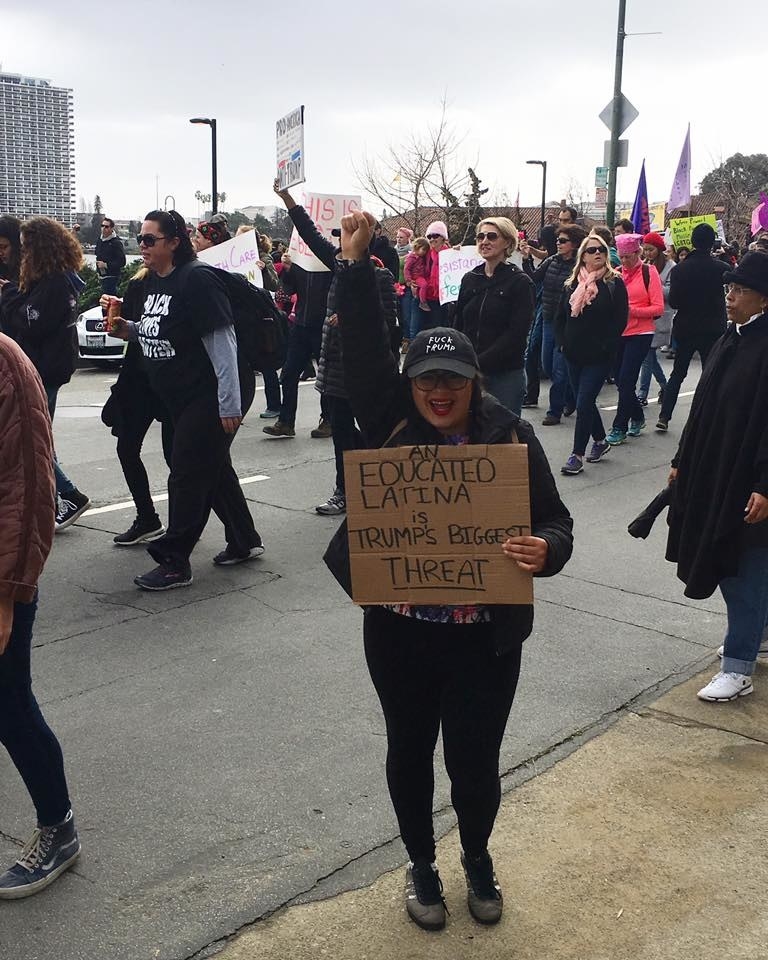 18.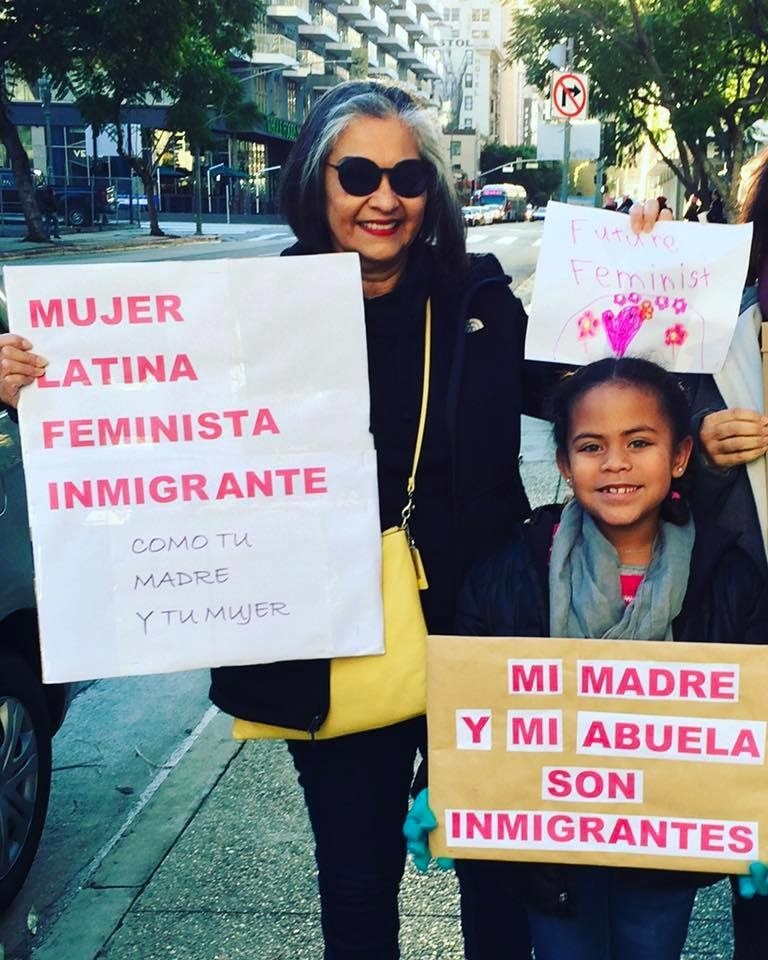 Este post fue traducido del inglés.
Looks like there are no comments yet.
Be the first to comment!