I think it's fair to say that Cardi B is THAT girl and has solidified herself as a strong rapper who's on top of her game.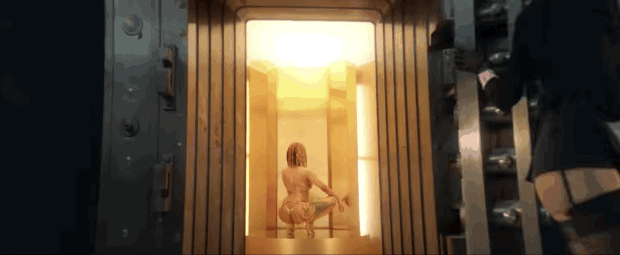 But along with the multi-platinum bops, we as the general public need to also acknowledge just how sickening her looks have been lately.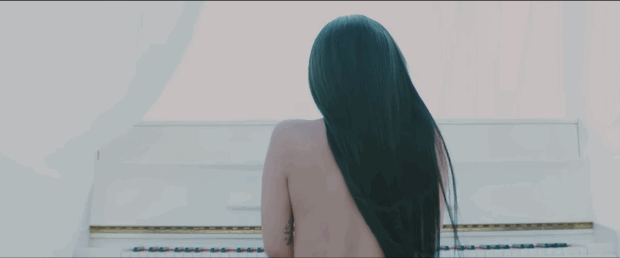 Let's take a look at some of the highlights:
1.
I have to start by mentioning this Paris Fashion Week look that has "boss bitch" written all over it.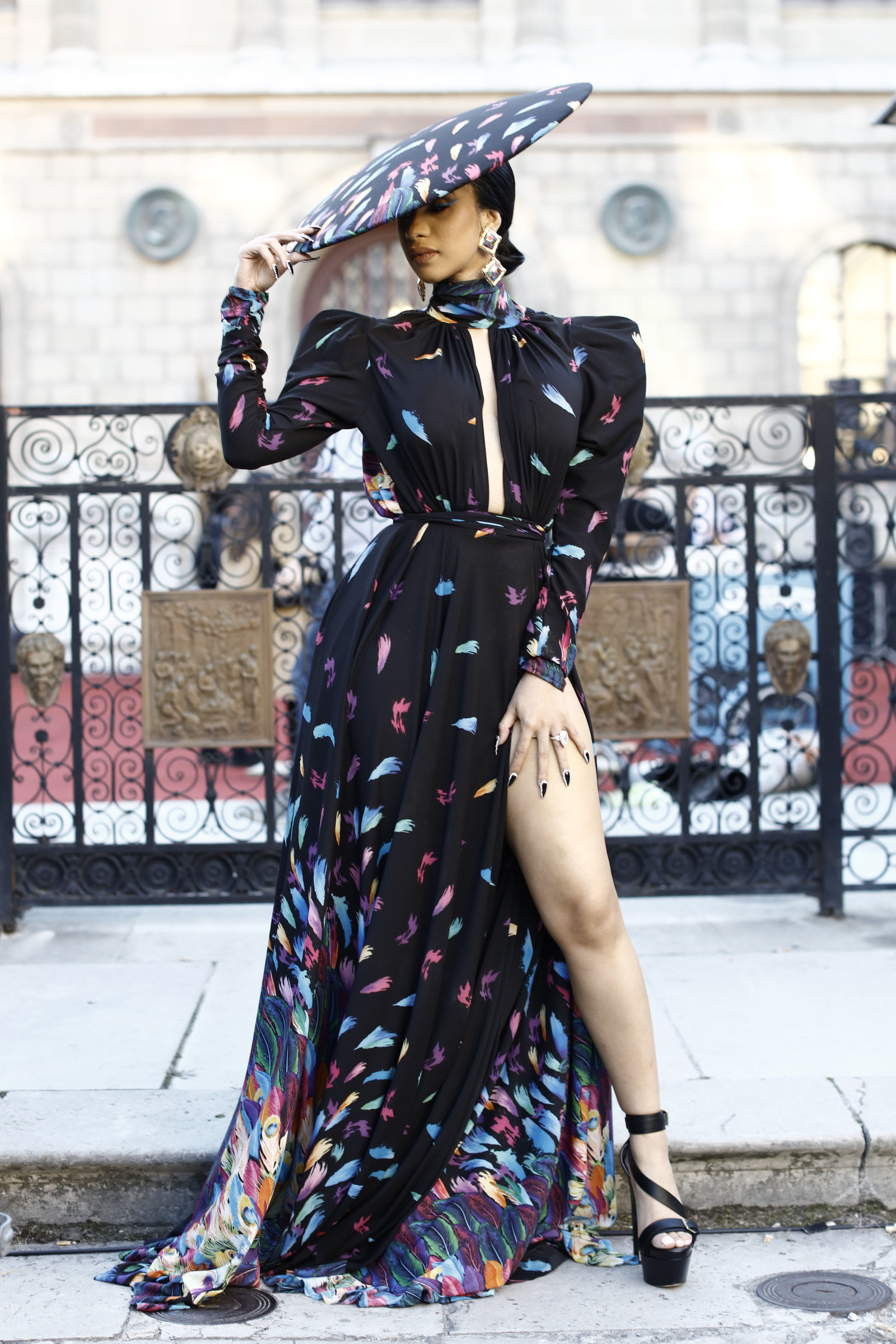 2.
And leave it to Cardi to upstage Big Bird with this incredible feathered pantsuit and matching hair combo.
3.
Next up we have this Christian Siriano look that put me into a peaceful pastel coma.
4.
Somehow she also managed to mix fashion with comfort with this lime green coat that looks cozy as hell.
5.
She looked like a whole floral Caribbean goddess with this American Music Awards look.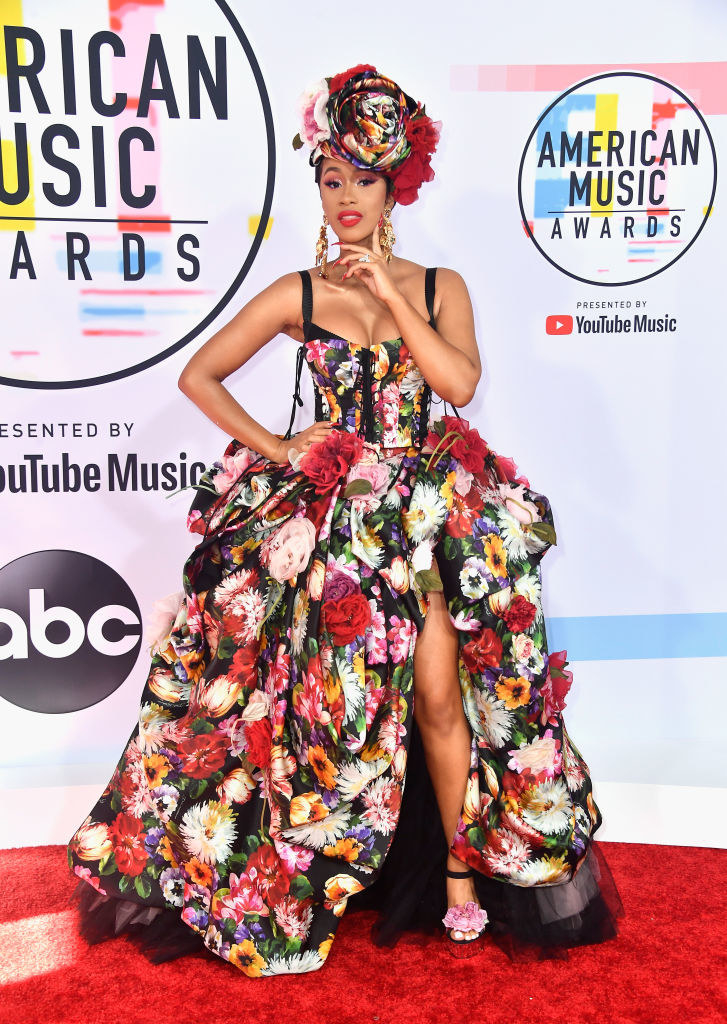 6.
Hell, the girl even served us Marilyn Monroe realness while leaving a police station.
7.
I would go so far as to say that the color red exists for moments like these.
8.
Zebras never even knew what hit 'em when she stepped out in this pantsuit and multi-colored wig.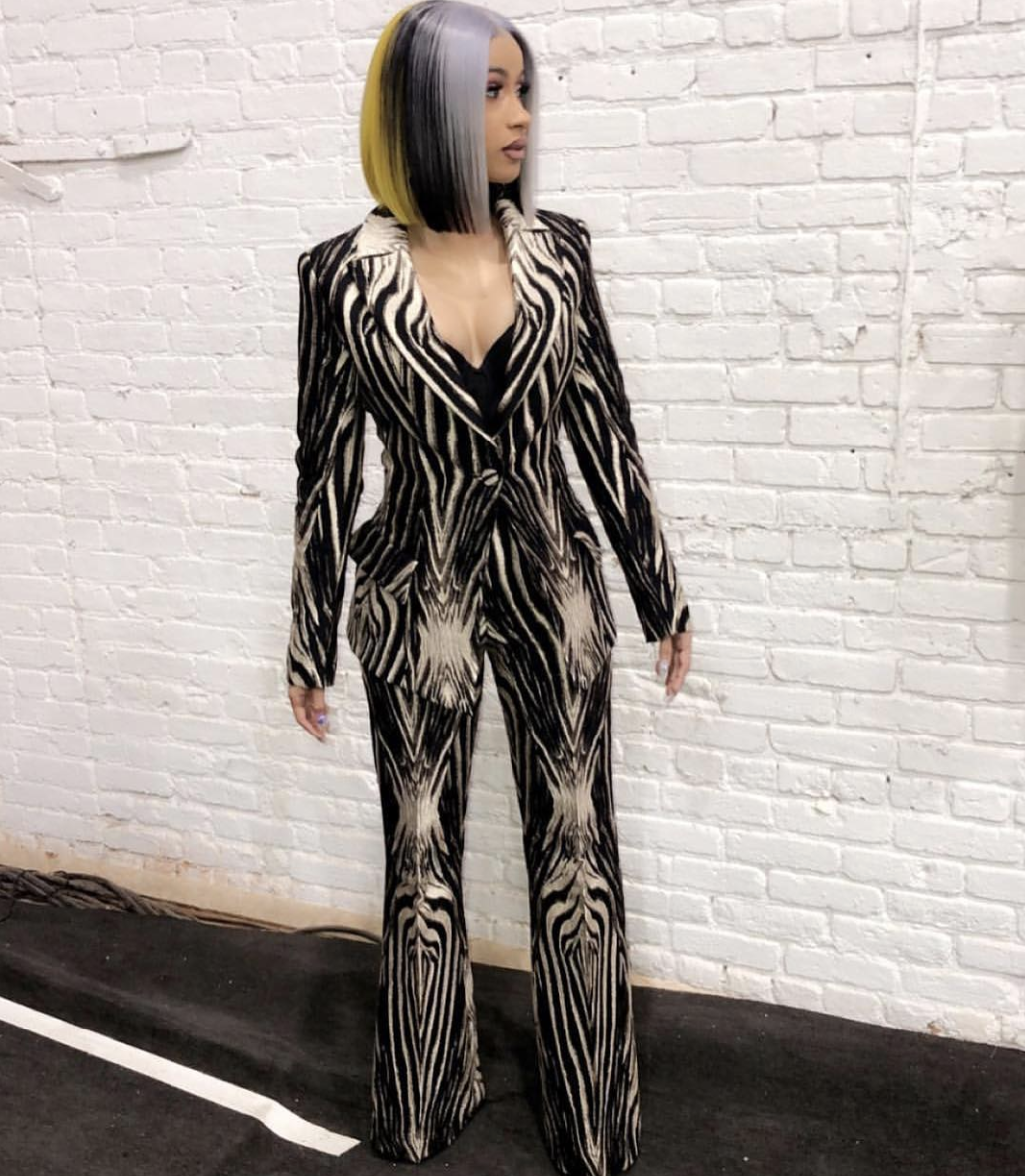 9.
But of course, zebra wasn't the only print she knew she looked good in.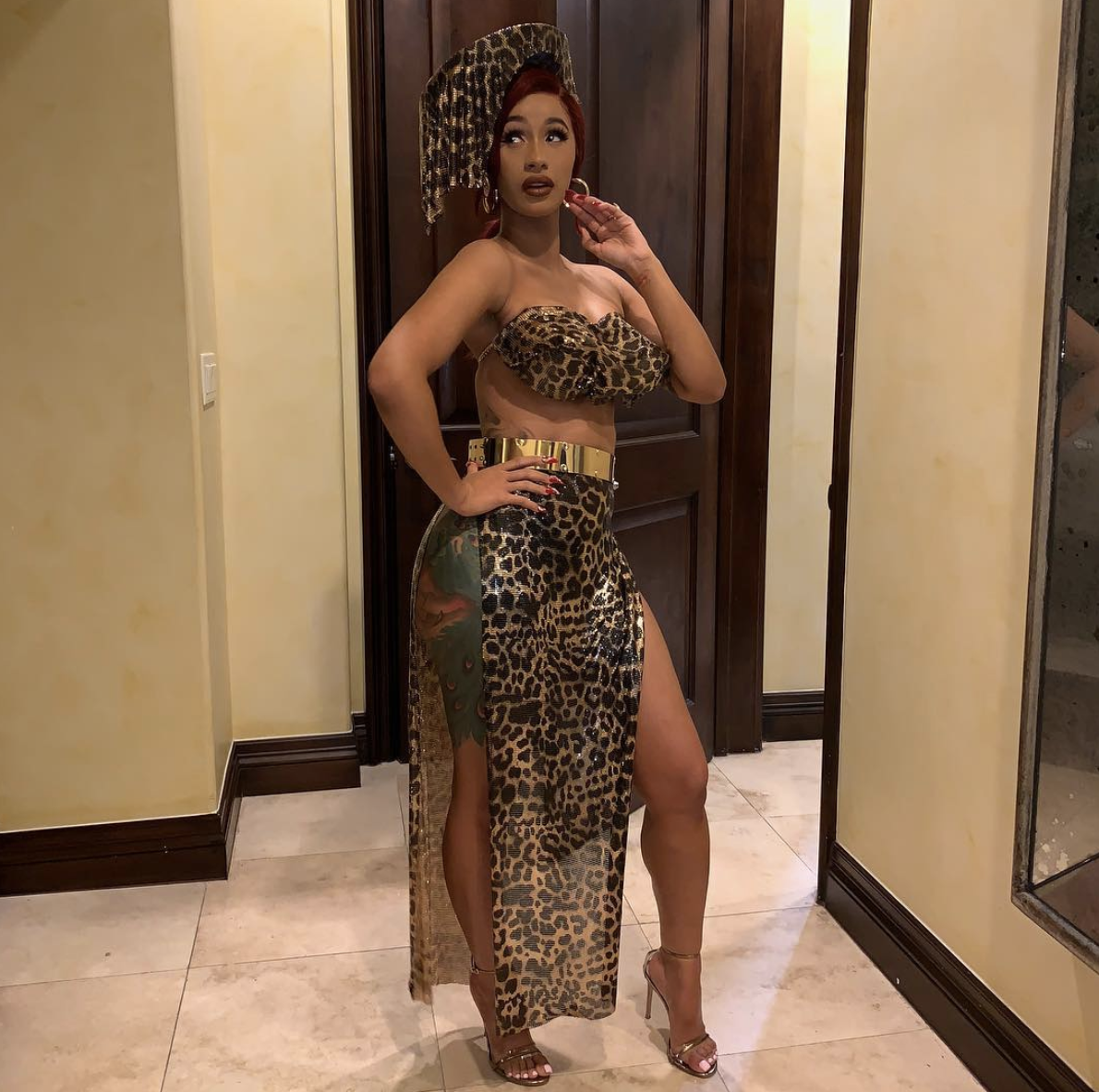 10.
*Roars in gay excitement*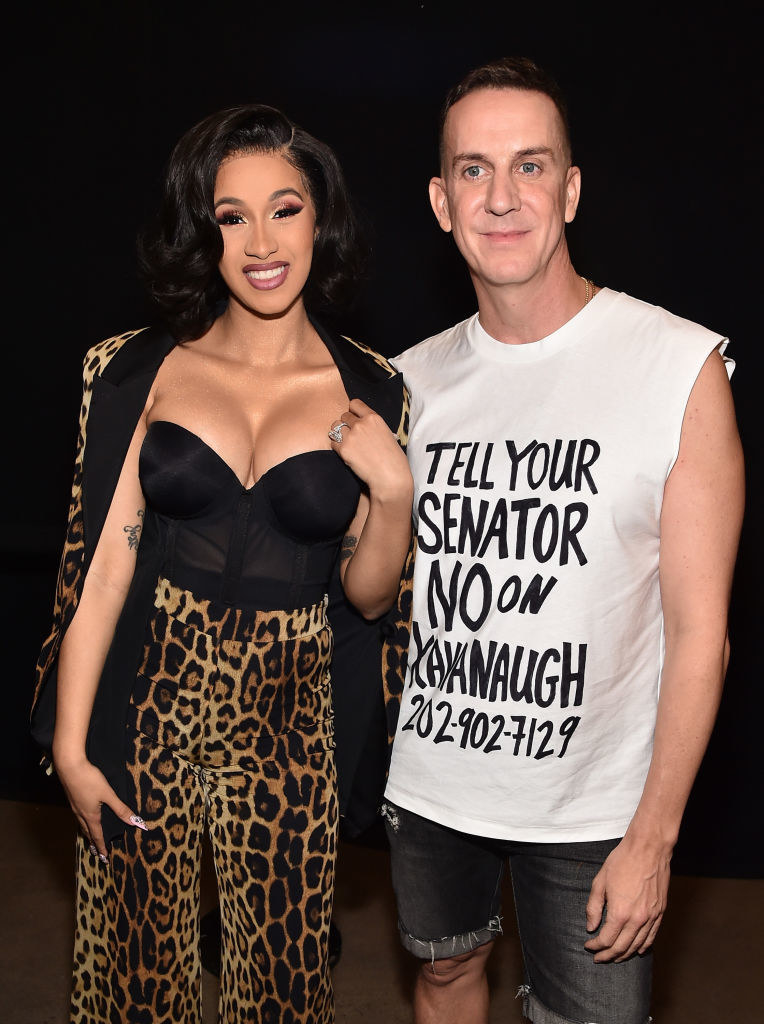 11.
She looked heavenly in this Ashi Studio look for the Grammys (in which she was a double nominee, NBD).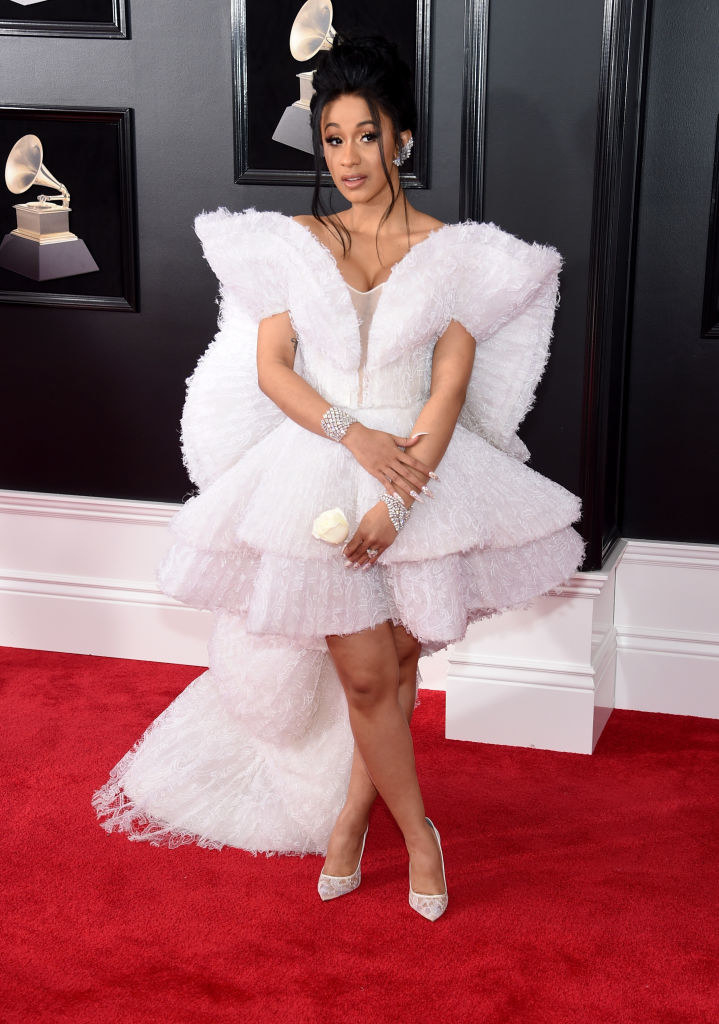 12.
And don't even get me STARTED on these literal pieces of art.
13.
She wore this striking blue pantsuit on Jimmy Kimmel and made me wish we had matching checking accounts.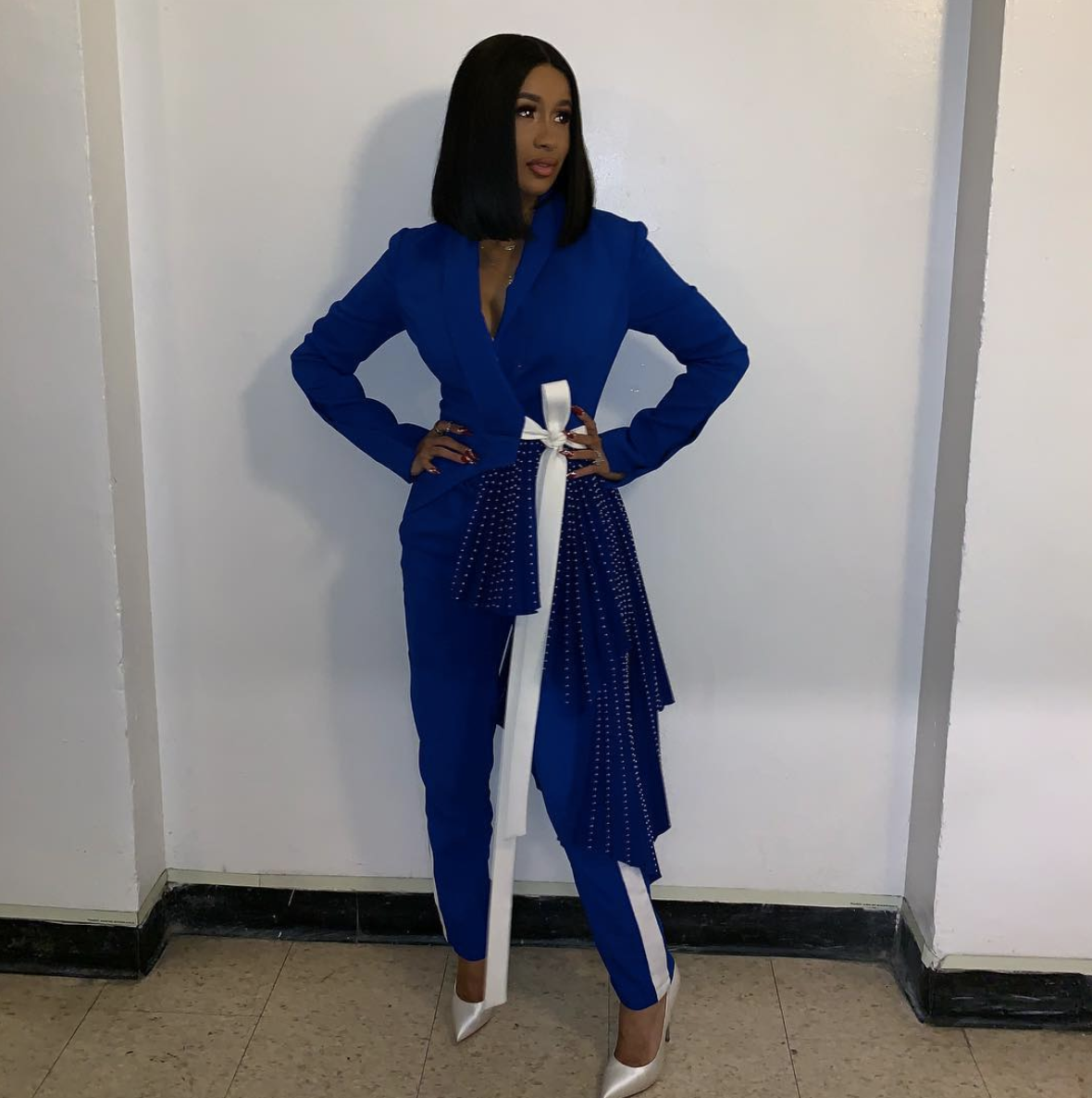 14.
But of course, nothing made me feel more broke than seeing Saint Cardi decked out in jewels at the Met Gala.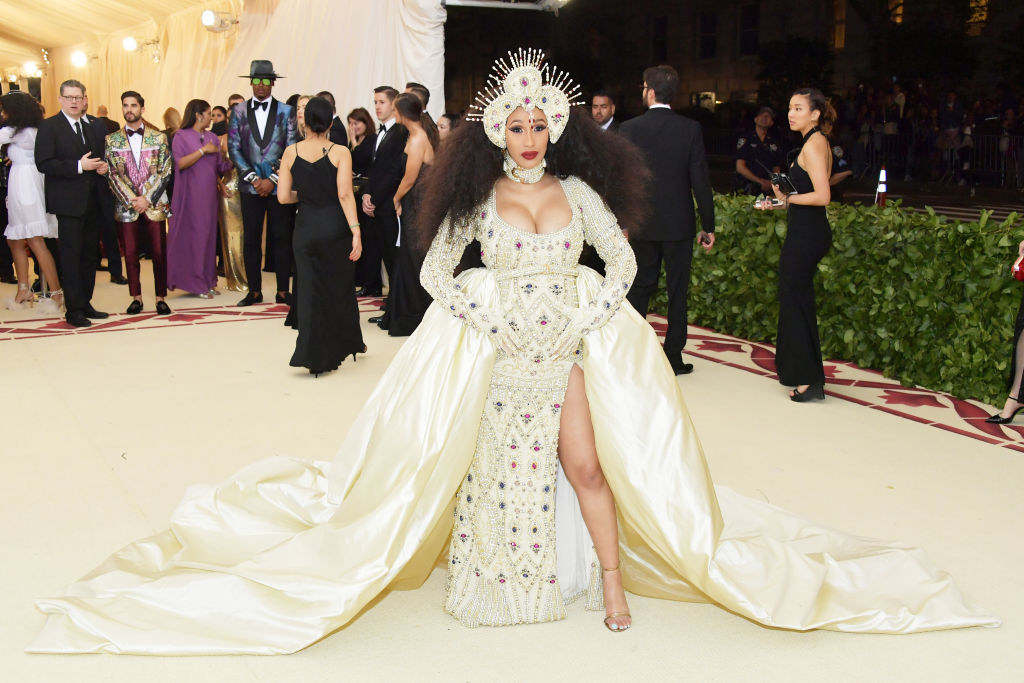 15.
She took a cue from Kris Jenner and nearly went from Cardi to Kardi at the VMAs.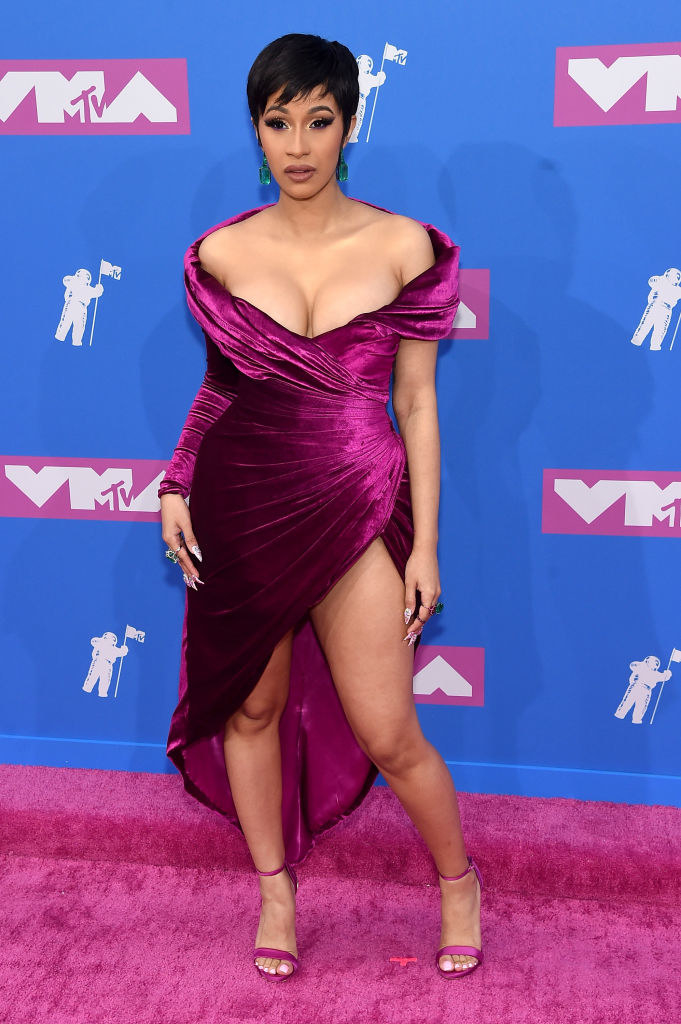 16.
And also looked like a literal Disney princess in this gown for Rihanna's Diamond Ball.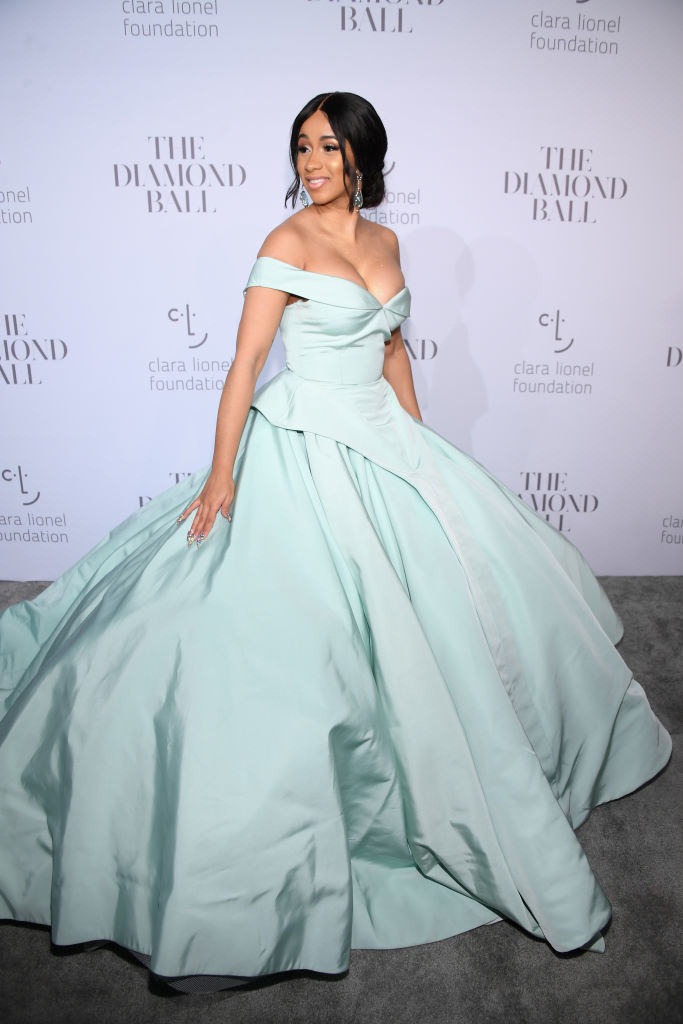 17.
She really can rock a gown like no other (even when throwing shoes).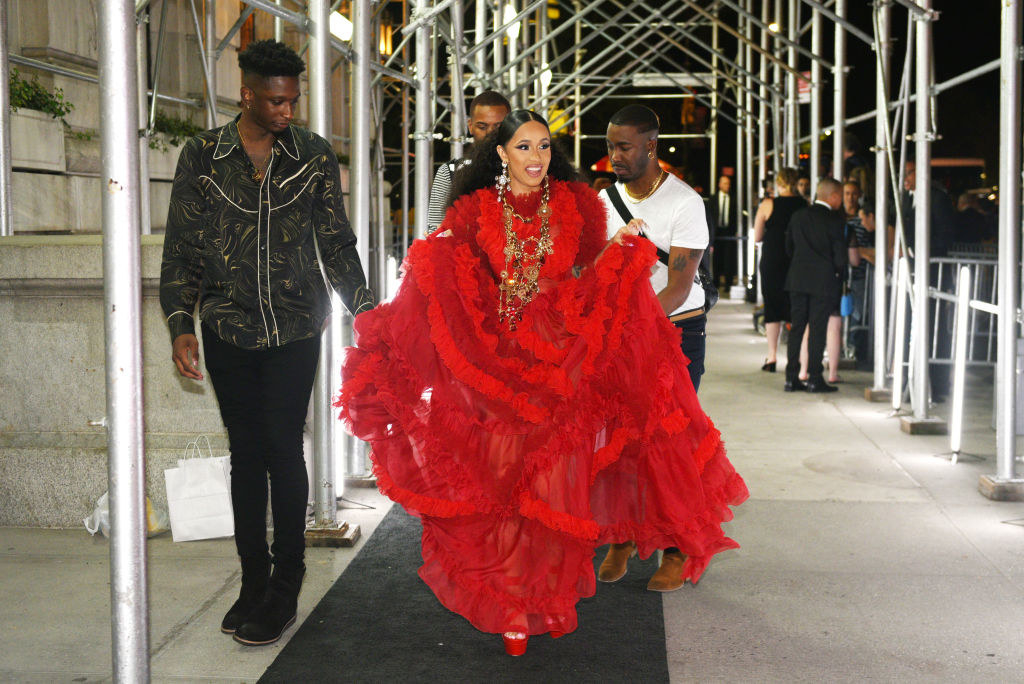 18.
But still manages to look #fashion without the extra fabric.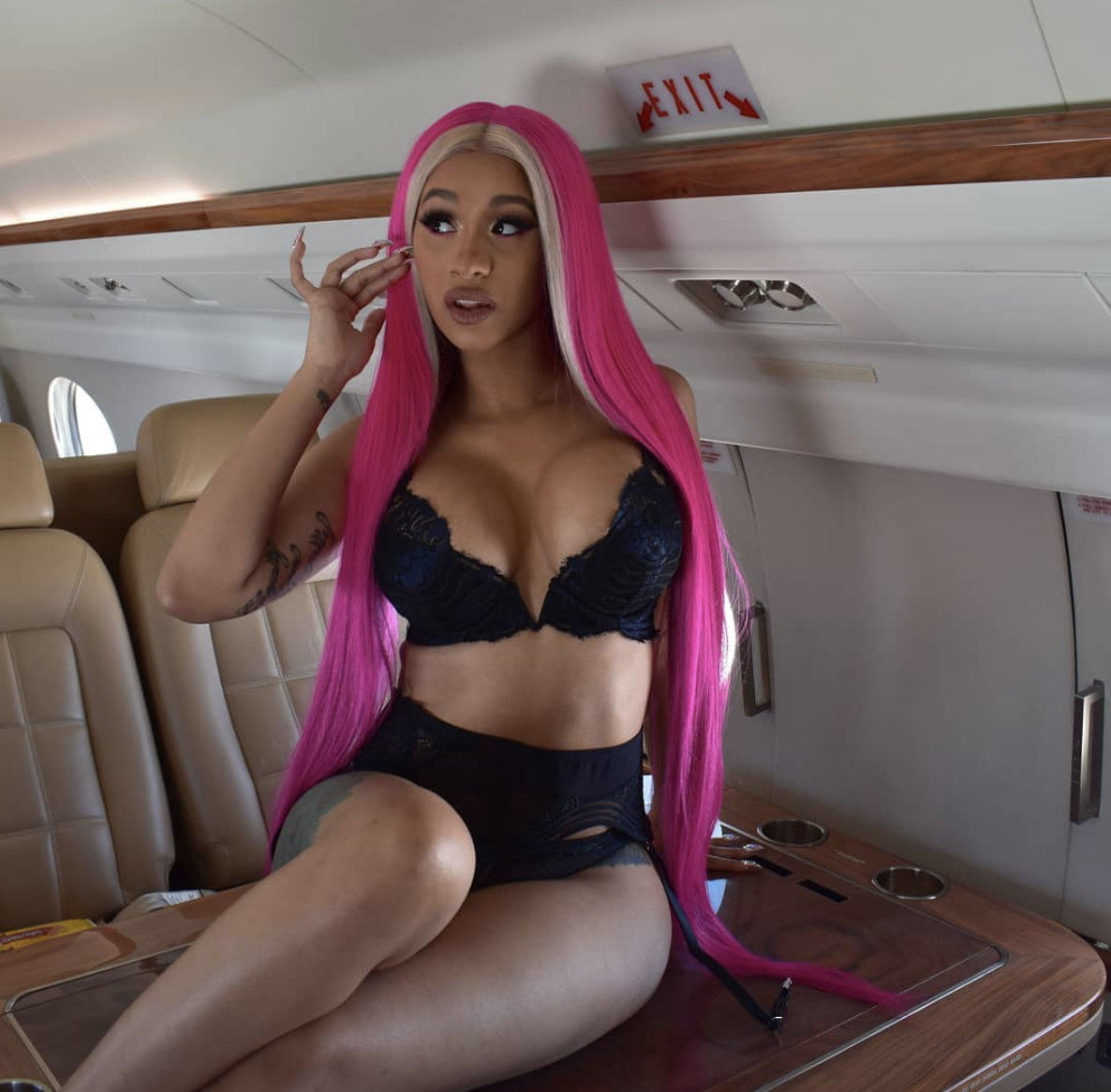 19.
Last but not least, Cardi gave us NINE different looks in her "Money" video, each with its own high-fashion flare and flavor.
So whether you agree with me or not, there's no denying that Cardi isn't here to play.