Thinkstock
We Know Your Mood Based On The Word You Choose
You're feeling good about where the day has taken you. Everything is pretty chill at the moment and you see no reason to complain about how you're feeling. It's all good in the neighborhood.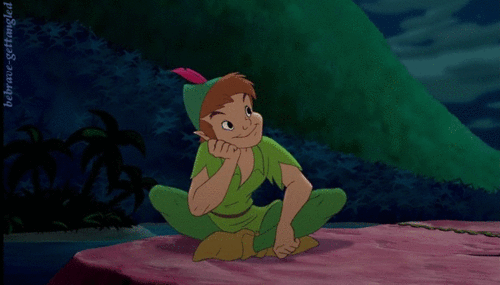 You've got the kind of thirst that just keeps on giving. It'll take quite a bit to quench it, but you've got no problem letting know the world know that you're ready for some lovin'.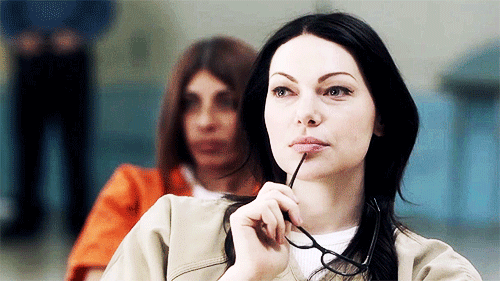 You either didn't get enough sleep last night or you're just perpetually tired of everything (or everyone). You can't wait to be laying around, not doing much of anything 'cause that's what you feel you deserve.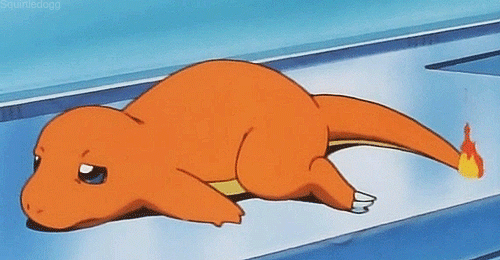 Today was OK, I guess. There's not much to complain or brag about, and you're just going through the motions like you usually do. Things could be worse.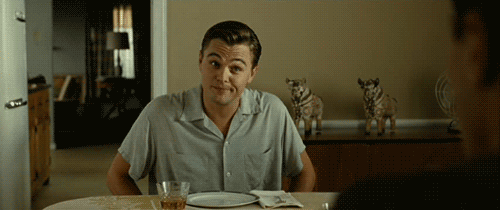 You're feeling great and there's nothing that could bring you down! There's a lot in life to be grateful for and you absolutely see that. Your mood is lighting up the room you're currently in, so keep that glow going.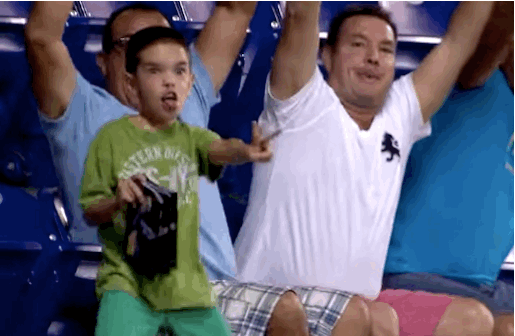 You crave a little spice in your life, so you feel like you ought to try something scary and new. You don't know whether or not it's the best idea, but you're willing to take the risk. Be careful and have fun! ;)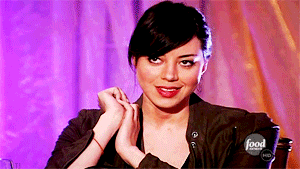 You're feeling a bit down and out and that's OK. This feeling will eventually pass, but for now it serves only as a reminder that you are in fact human. Hooray for not being a cyborg!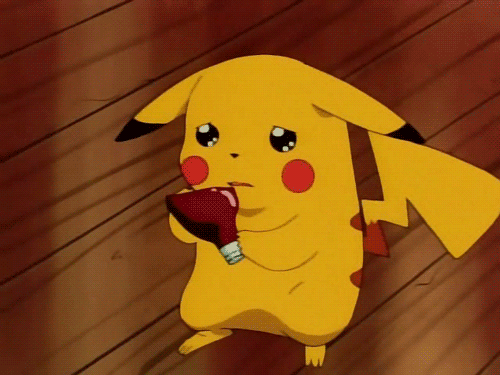 Something new or scary is coming your way and it's got you feeling on edge. Just let those butterflies in your stomach know that they won't be there for long.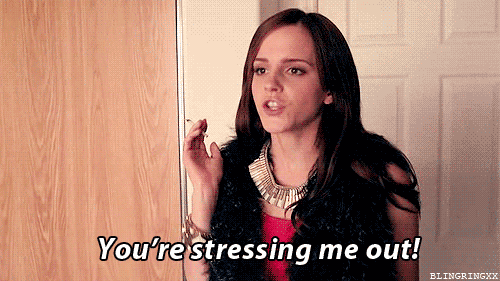 You've got a hunger so intense that you'll do anything to fill it. Whether it's a hunger for actual food or hunger for something even greater, you ought to listen to your gut and give it all you've got.