Unless you've been living under a rock for the past few years, then you know K-pop group BTS quite well.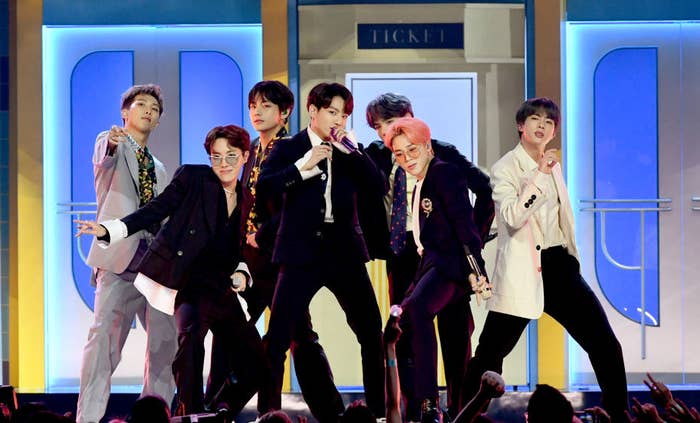 The band has sold over 40.7 million albums worldwide and recently became the first band since The Beatles to earn three Billboard No. 1 albums in one year.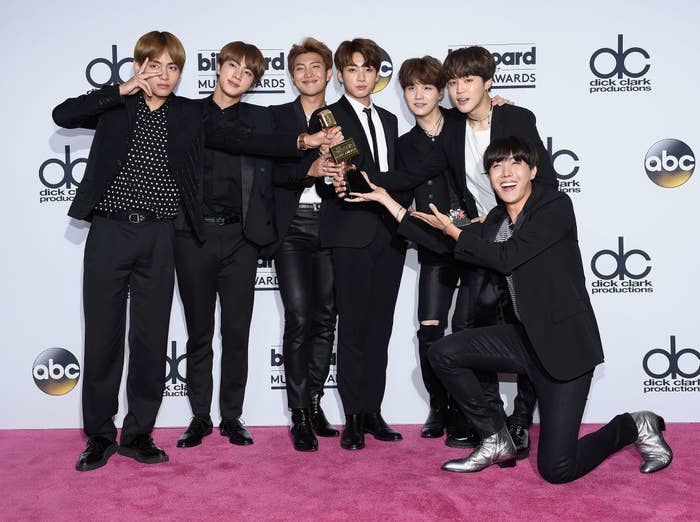 And despite all this success and cultural impact, the band was nowhere to be found when Grammy nominations were announced this morning.
This caused the ARMY (BTS's fanbase) to take to Twitter to show just how disappointed they are in the snub and to come together to show their support for the group:
Many felt that the Recording Academy, which welcomed BTS as members over the summer, was just using them for clout.
Others spoke up about the American music industry's lack of support for K-pop groups, and artists of color in general.
Fans even got #ThisIsBTS trending worldwide, showing just how powerful and supportive their fans are.
Halsey, who's collaborated with BTS on "Boy With Luv," also spoke up about the snub.
Fans are now dedicated to get the band's discography charting once again.
And from the looks of it, they're pulling it off!
If there's one thing to learn from this it's that, nomination or not, BTS (and their fans) will continue to thrive no matter what.