Andrés From "Los Espookys" Is Honestly The Best Dressed Guy On TV
King of patent leather, frills, florals, and lace.
First things first, if you don't already know what Los Espookys is, I'm gonna need you to get off TikTok for two seconds and watch it.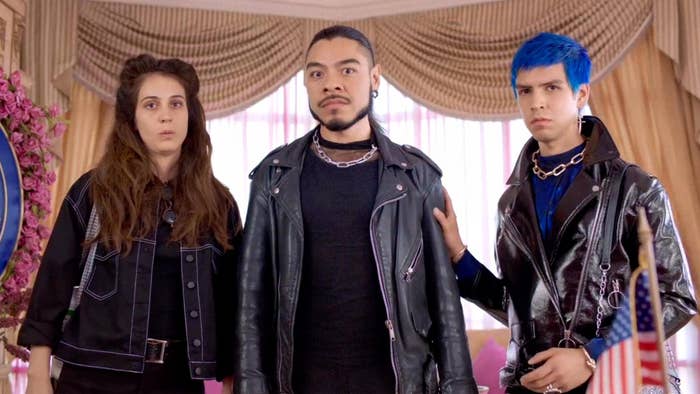 Secondly, aside from being hilarious and one of my fave shows of 2019, the fashion in it is goth excellence at its best thanks to talented costume designer Muriel Parra.
Andrés' outfits (and whole aesthetic in particular) are everything I aspire to have in my own closet. In celebration of that, here is literally every outfit Andrés (played by Julio Torres) wore in the first season:

1.
This casual robe fit for the heir of a chocolate empire: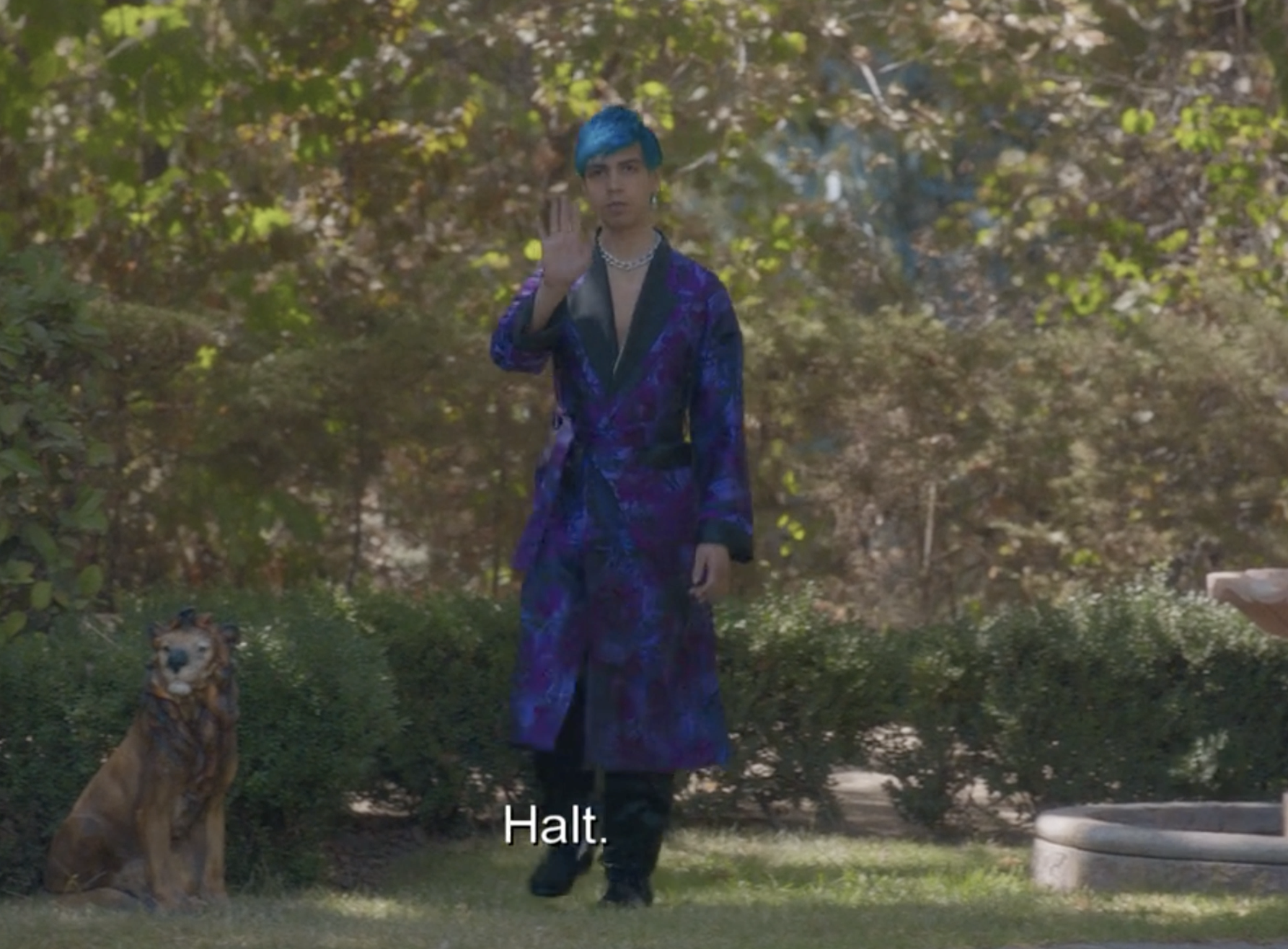 2.
This patent leather jacket combined with a striped shirt that appears to have a fancy collar: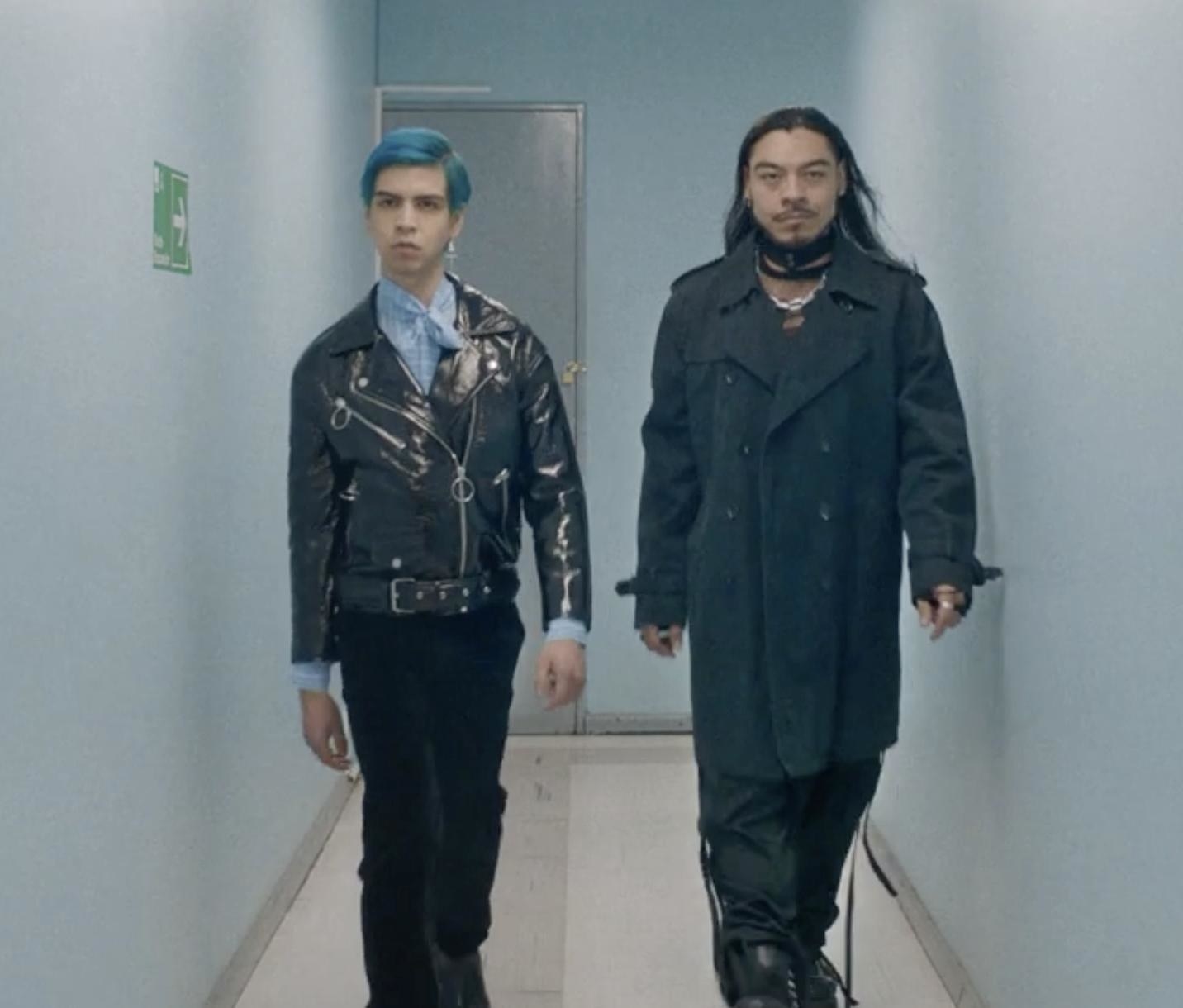 Here it is up close. That's wealth!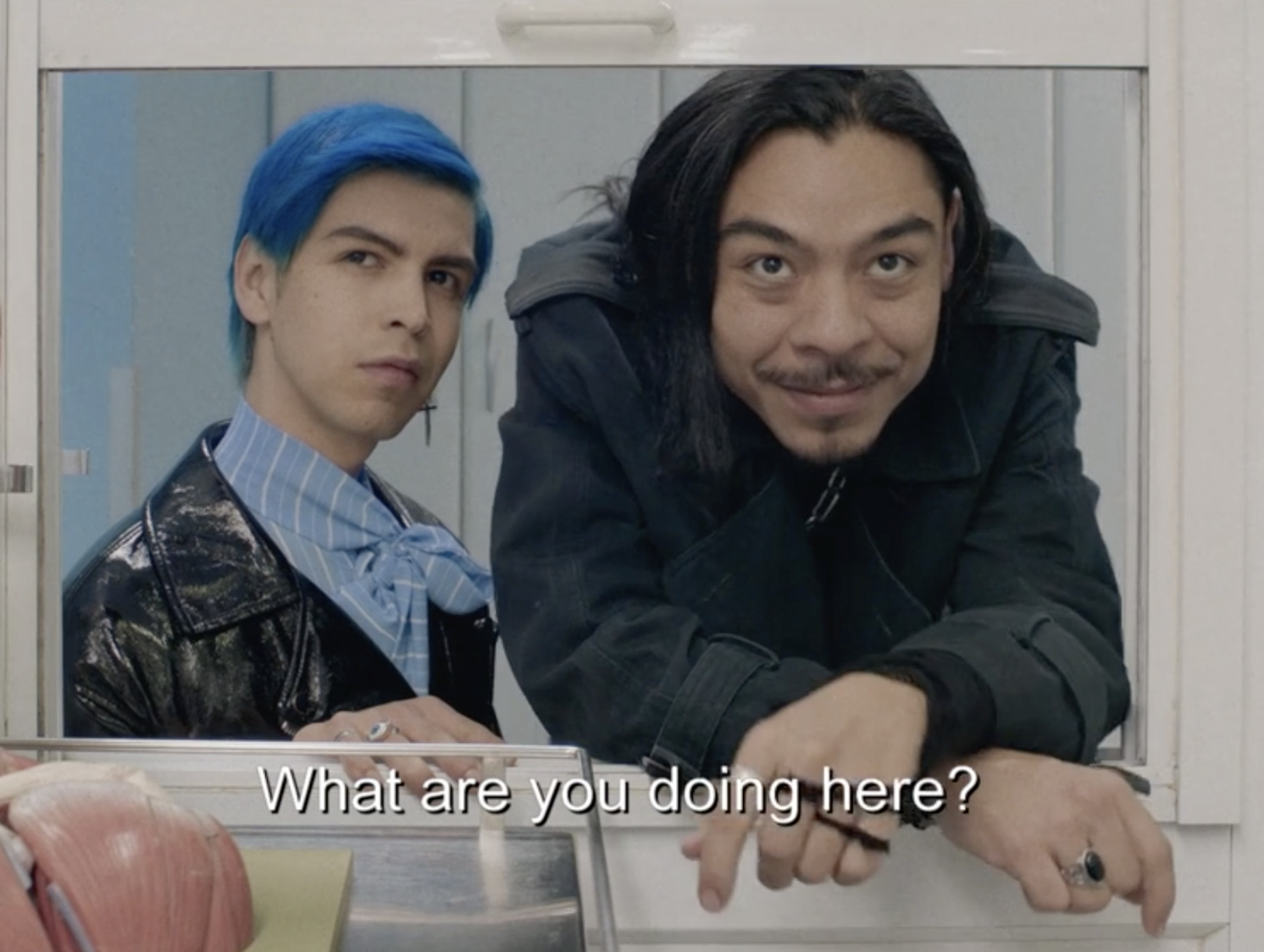 3.
These patent leather pants that are shinier than my future, along with a polka dot shirt and velvet blazer: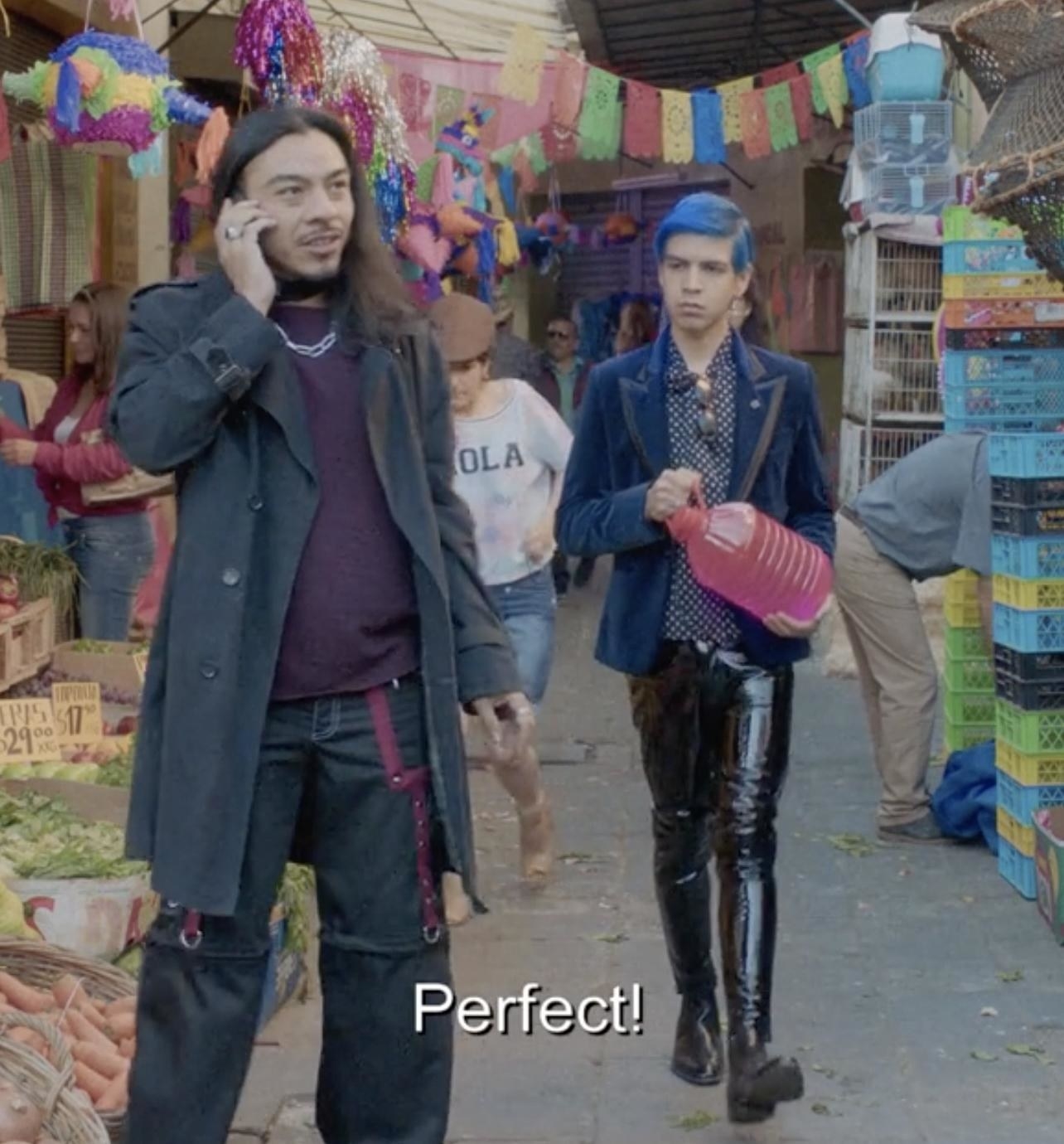 If you look closely, you can also see that he's holding onto some cat eye sunglasses and has a rose pin on the lapel. That singular cross earring he always wears is the cherry on top: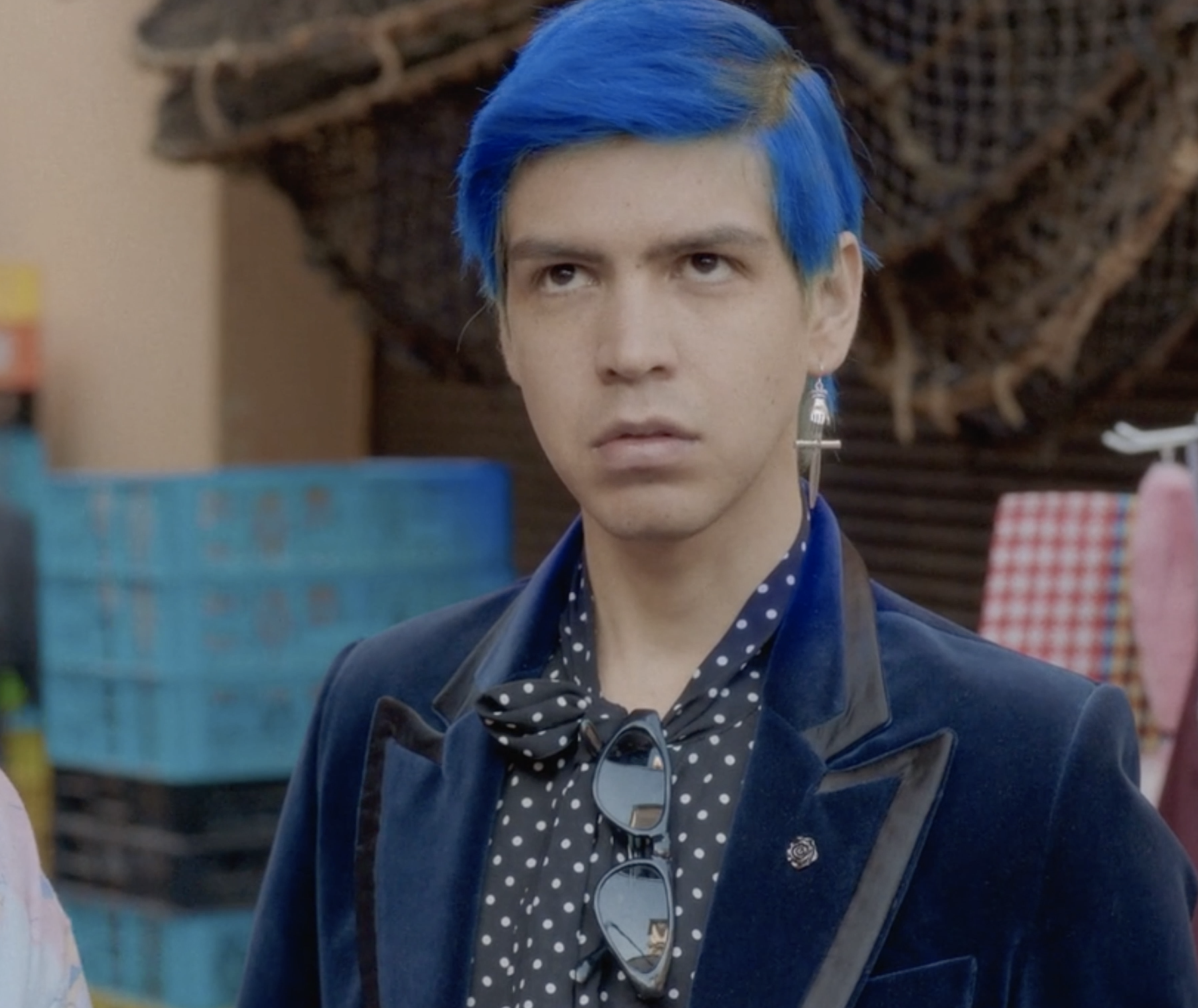 4.
This shirt that I don't even have the vocab to describe, but I love the mesh details and chain-link choker:
5.
This blue button-up that has frills for days: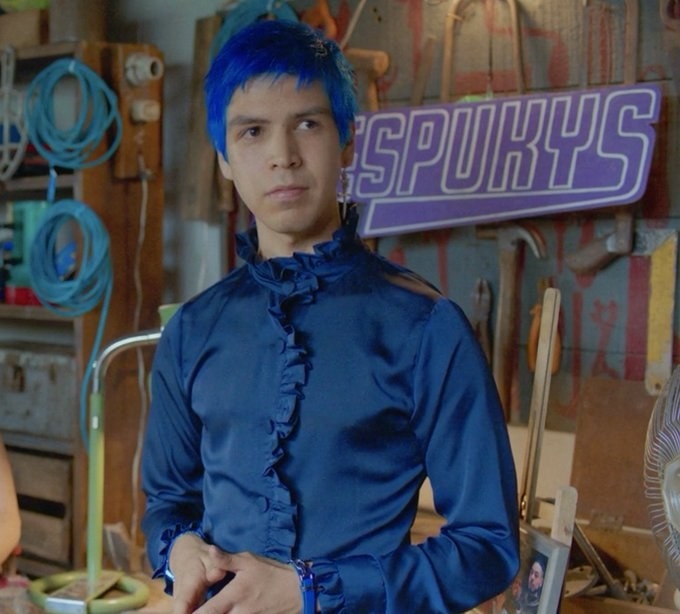 6.
This casual outfit he wears to organize his rings: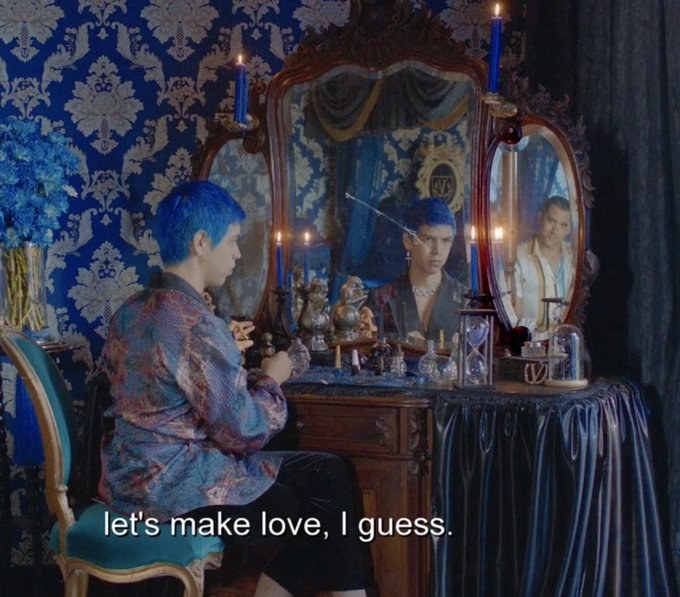 I'm wearing a discounted Target T-shirt in bed and don't own enough rings, but I would prefer this instead: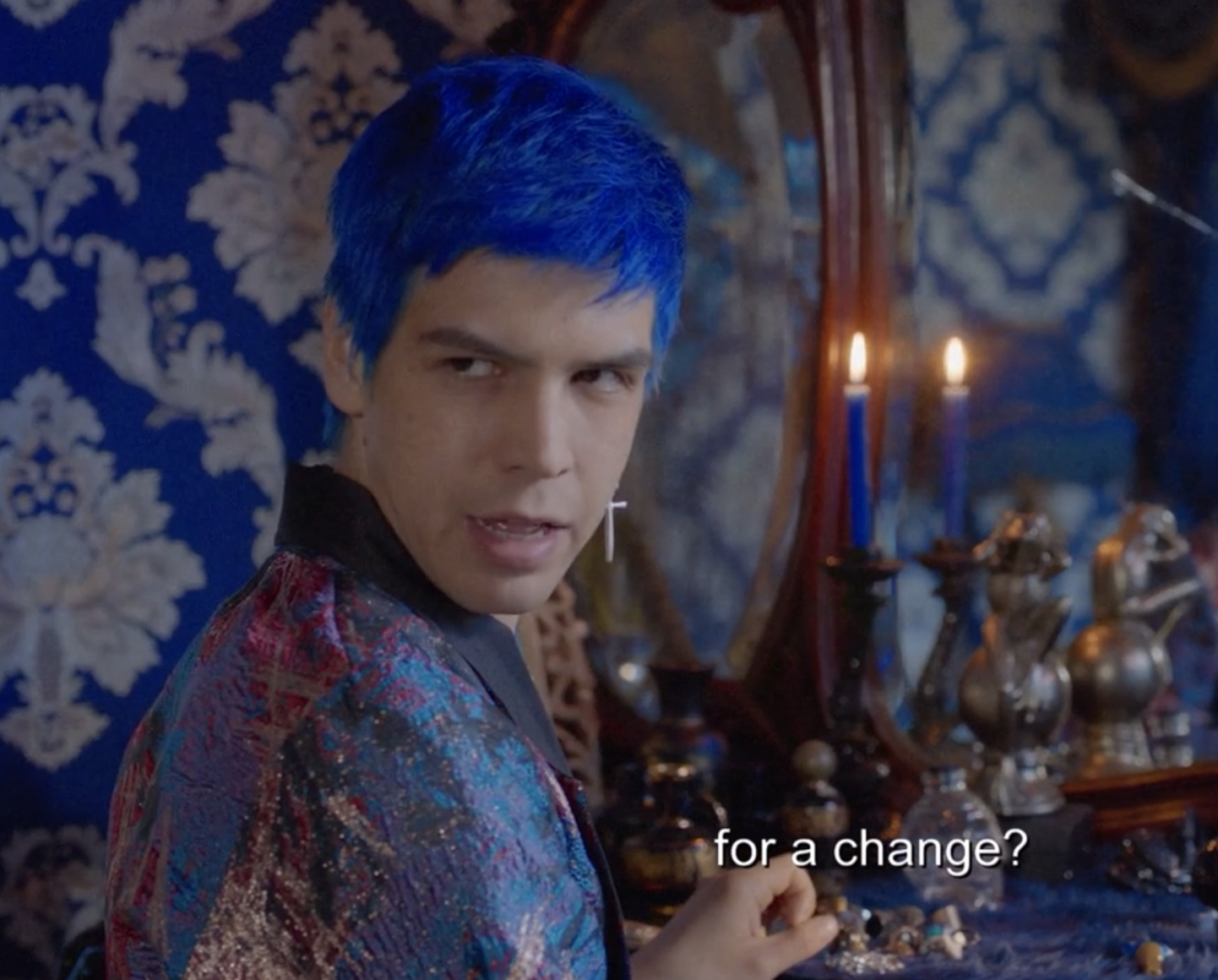 7.
This third patent leather moment: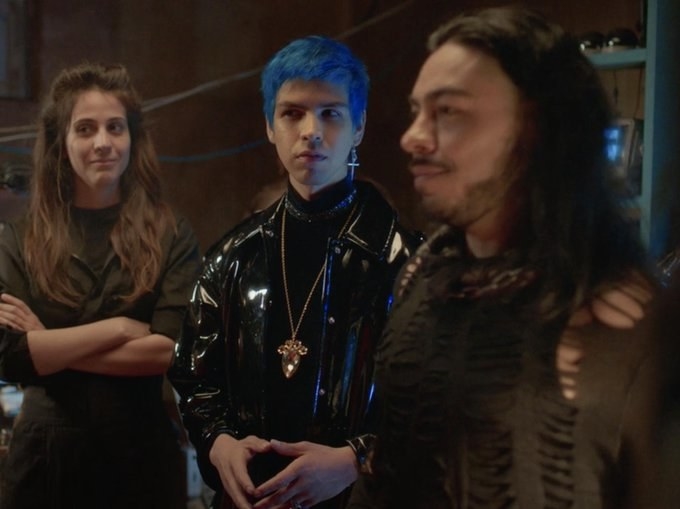 8.
And once he took off the jacket, we got a glimpse of a velvet-looking turtleneck accompanied with a choker that I probably can't go out to Forever 21 and buy: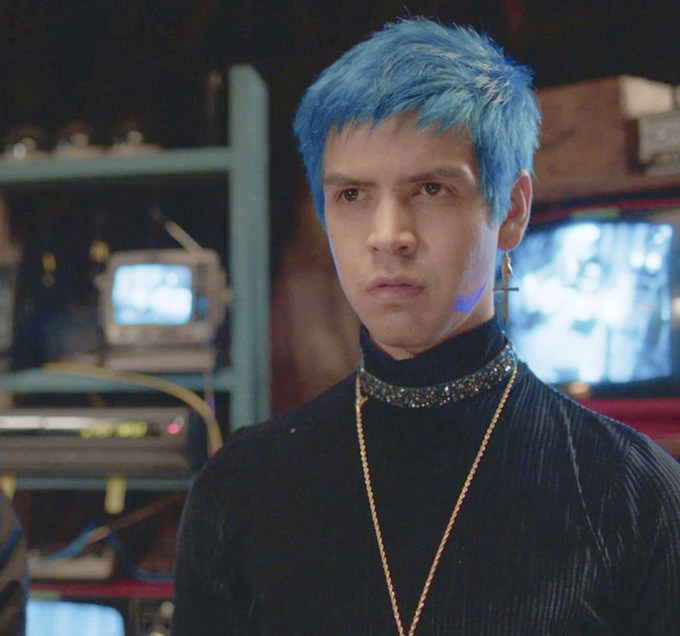 9.
This monster outfit that may not be like the rest, but those hip pads deserve to be celebrated: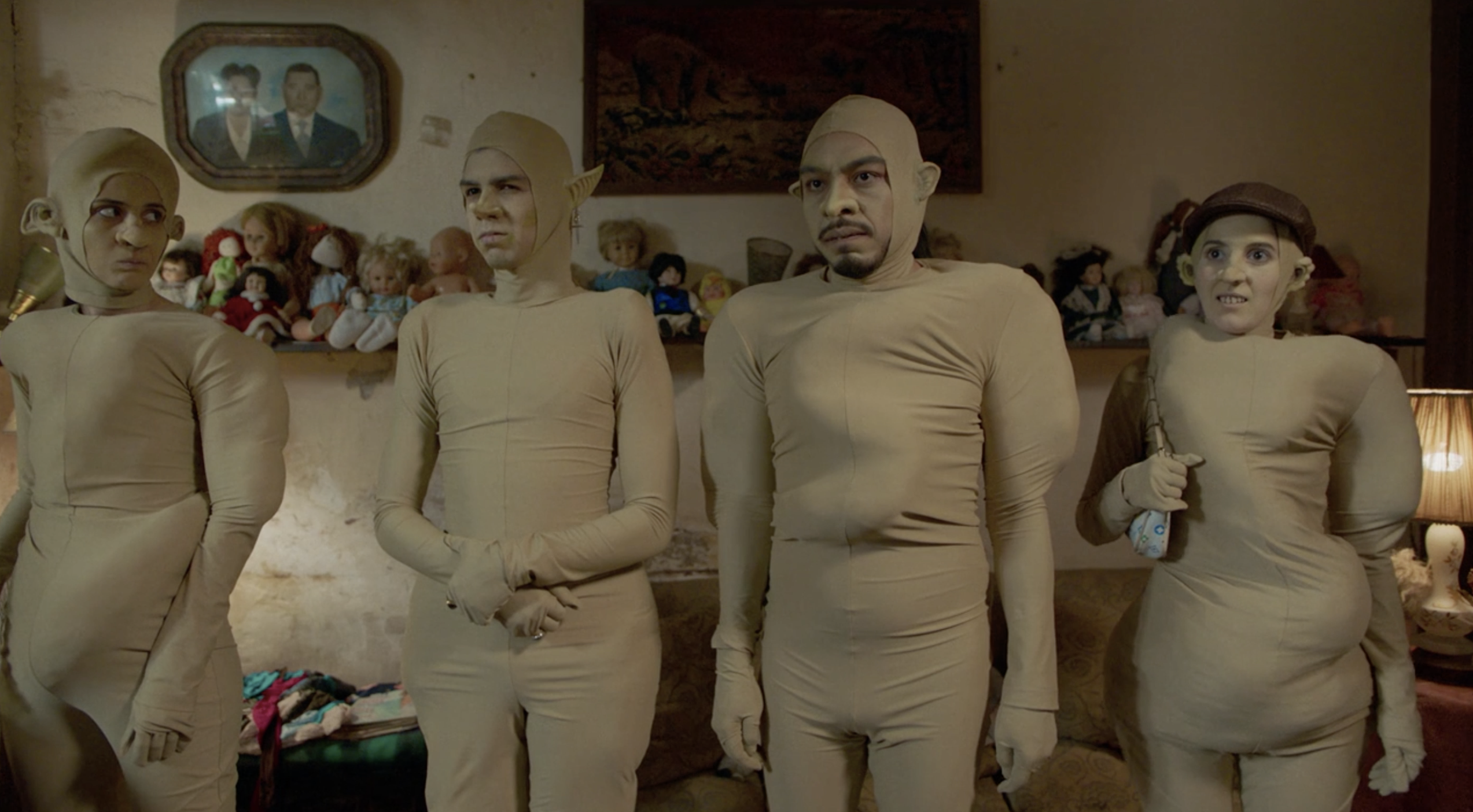 10.
This sleeveless gradient outfit that is either two pieces or a jumpsuit (idk, he's hiding behind that vase), either way I'm here for the glitter: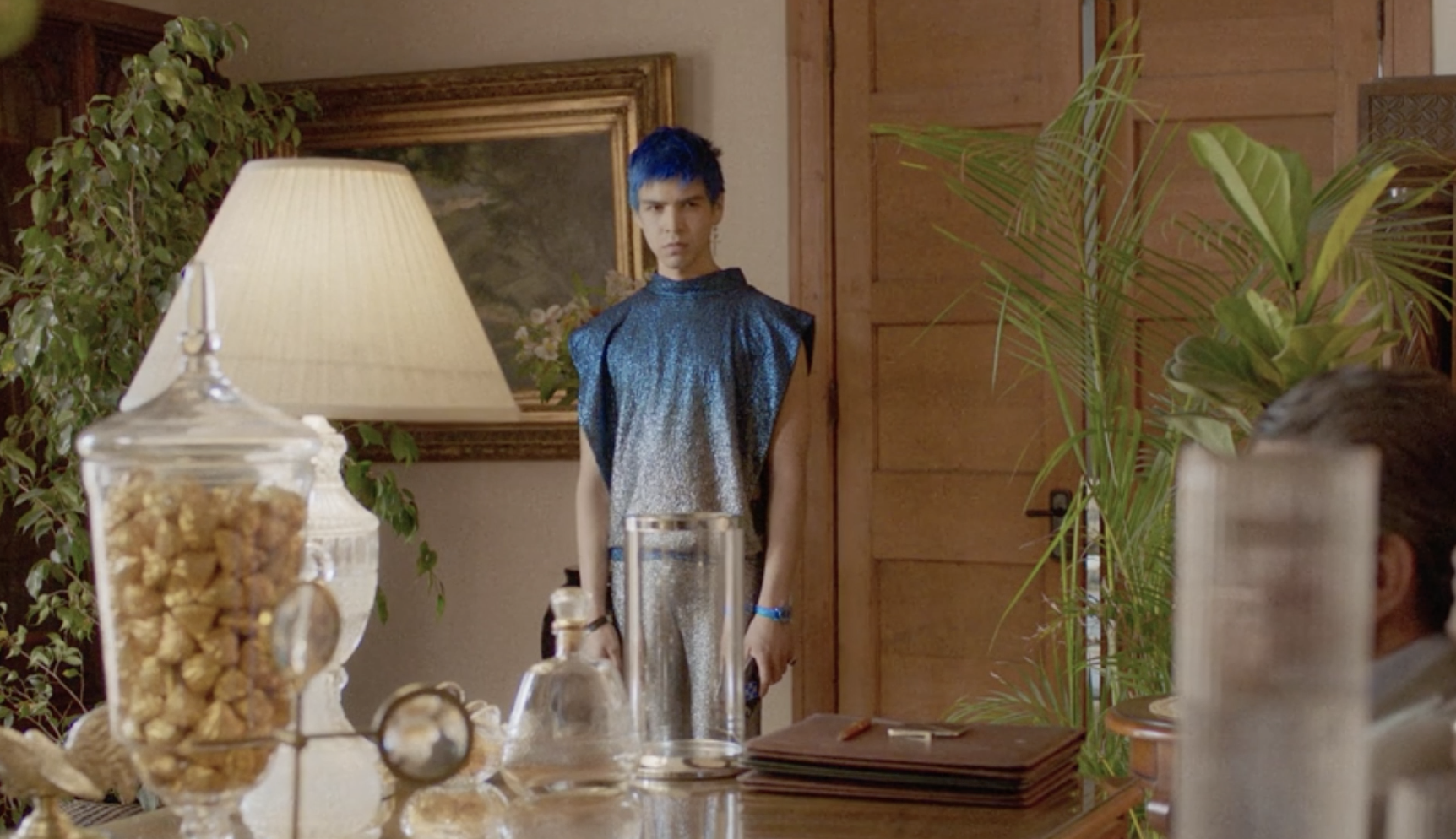 11.
This button-up that brought the frills back: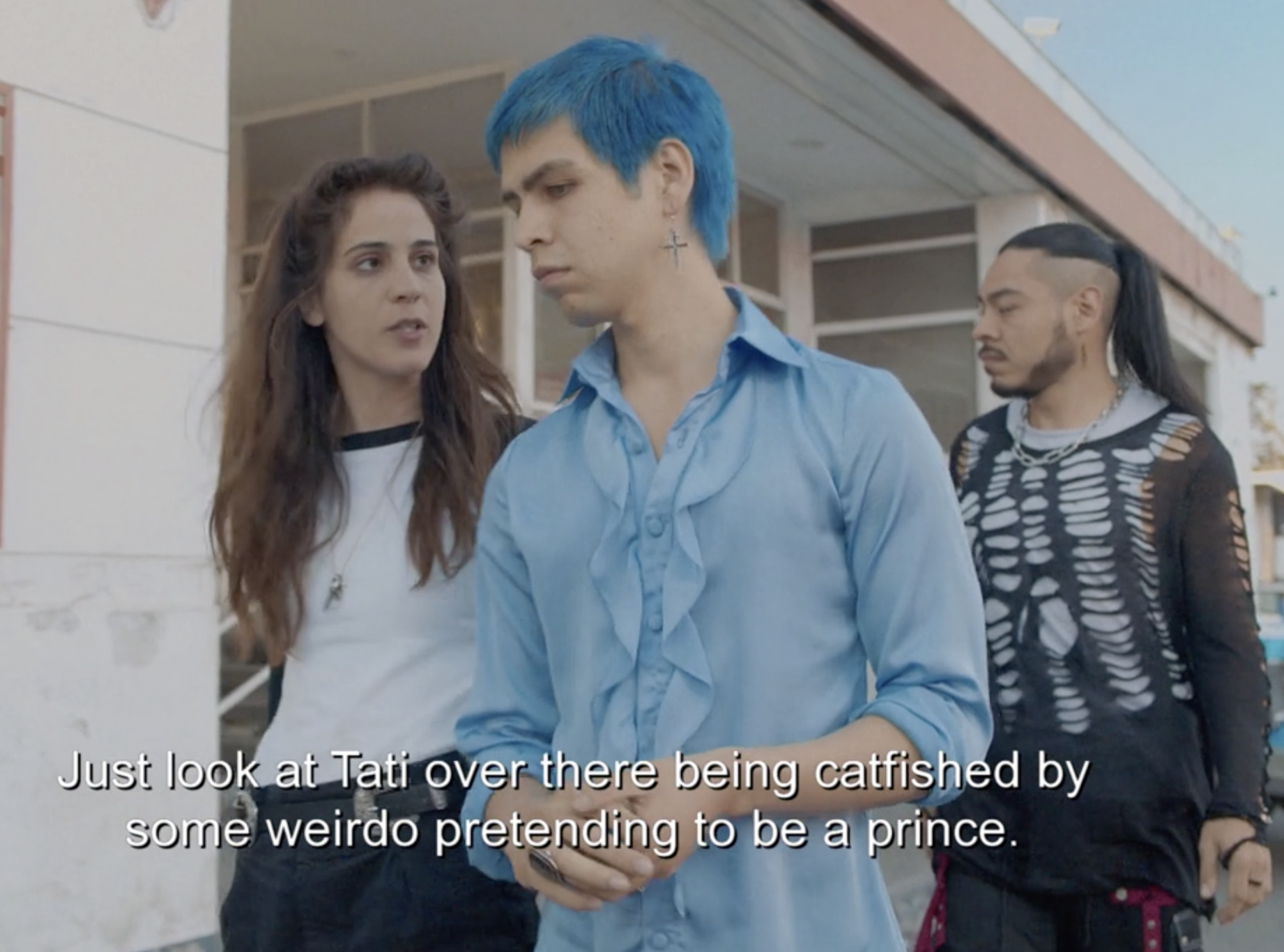 12.
This matching floral shirt and pants combo that is powerful enough to help anyone control the sea: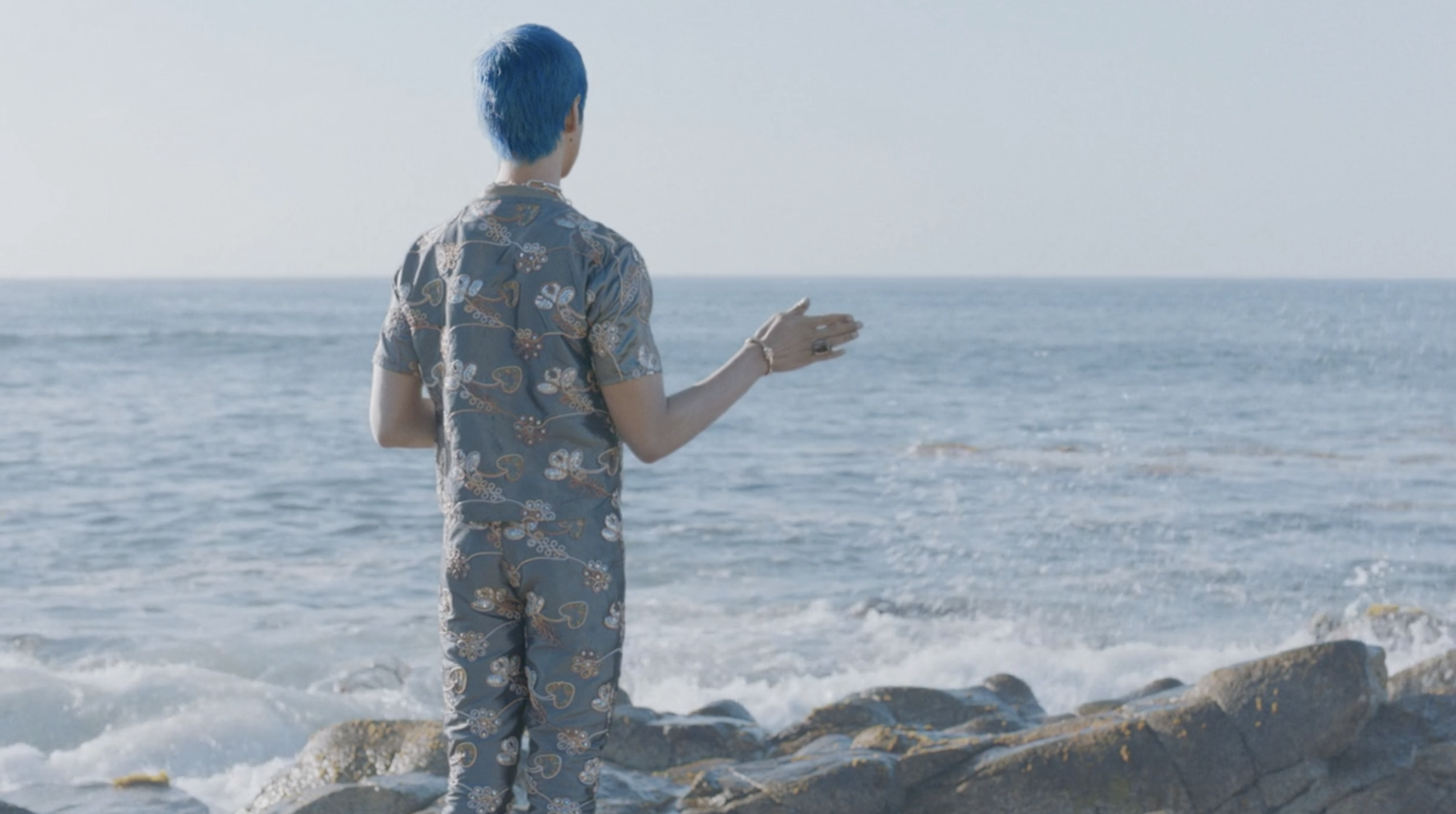 That embroidery though!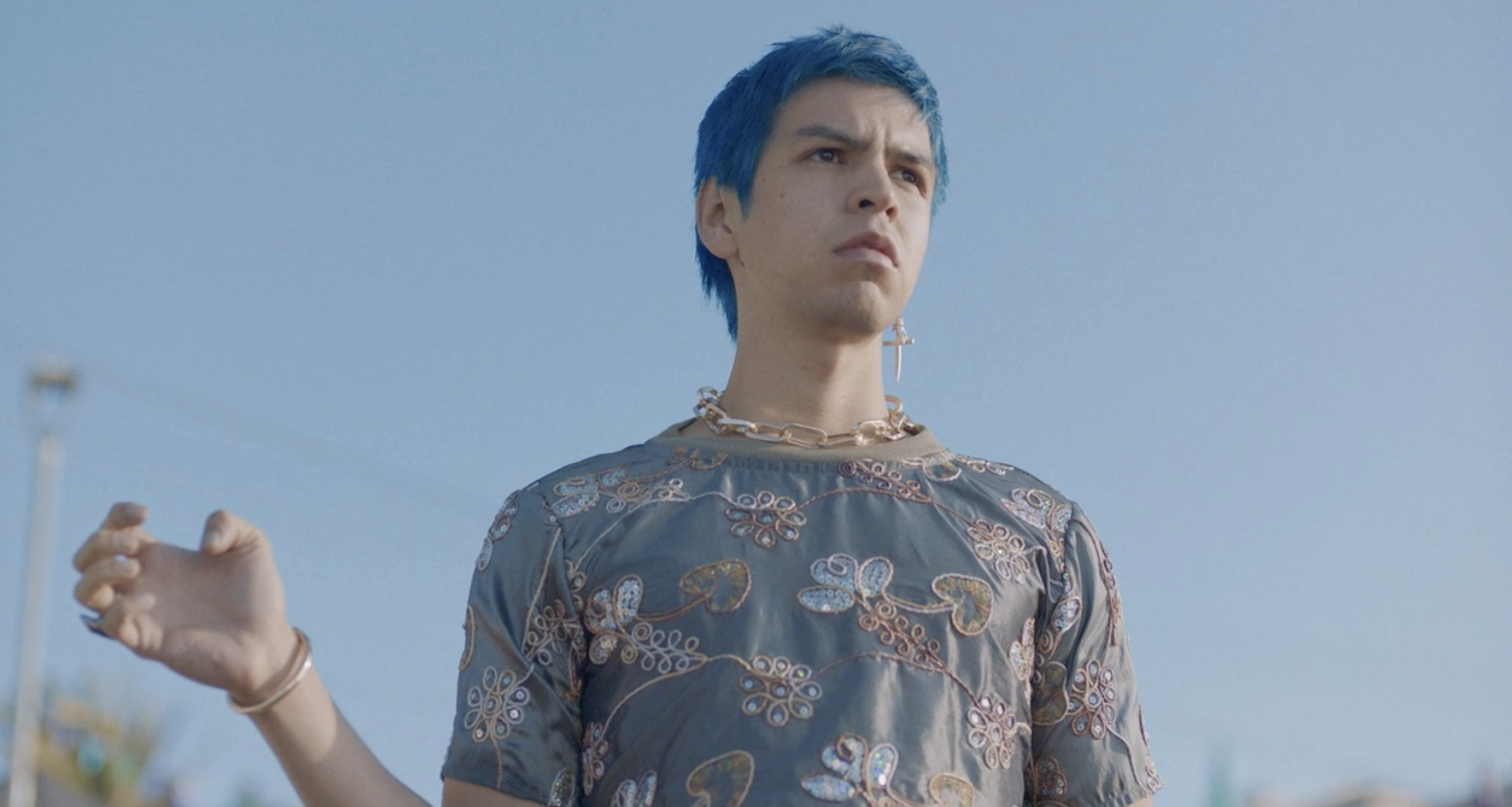 13.
This other floral moment that came with matching shorts: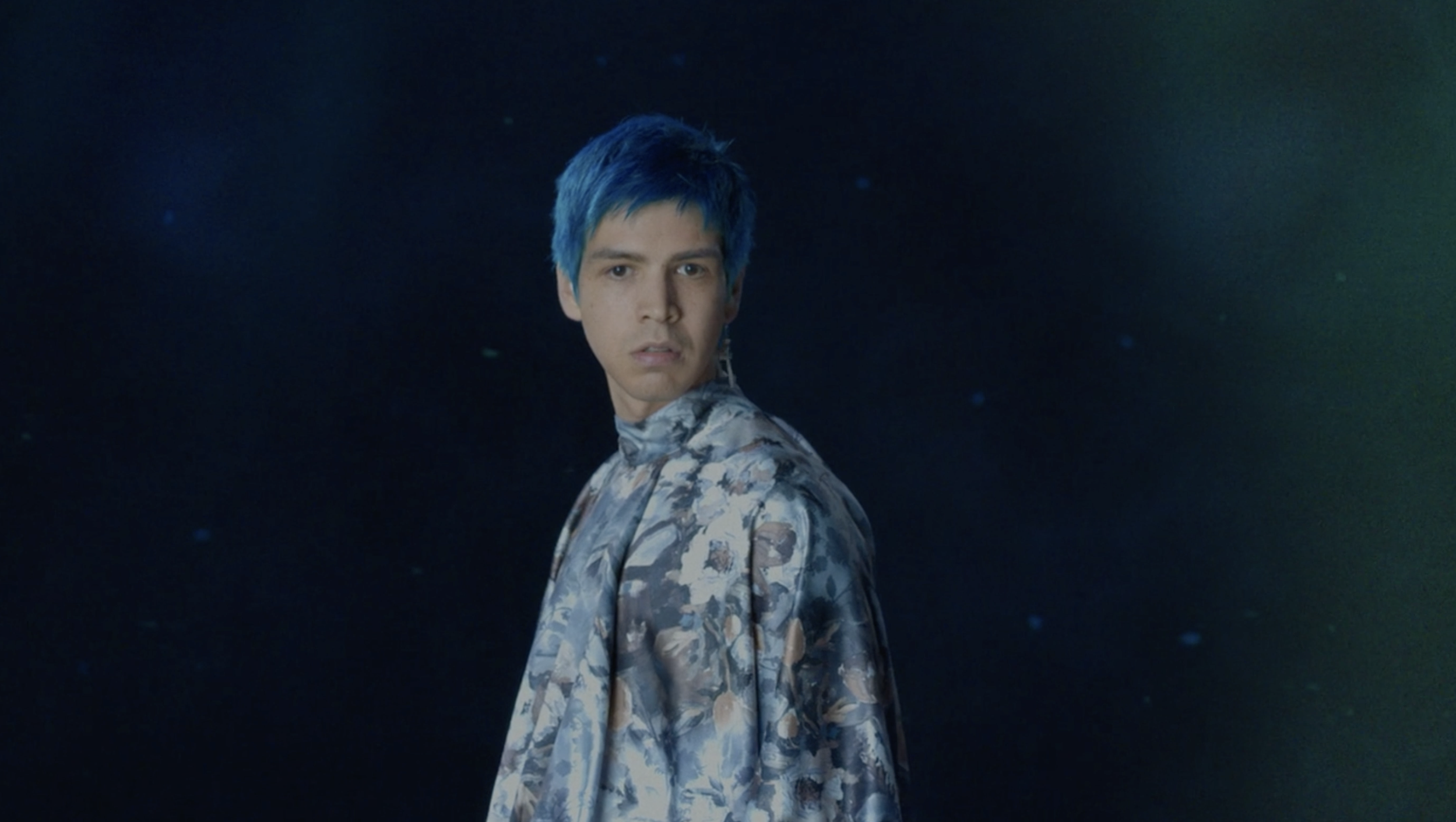 If you're gonna have a talk with the parasitic demon that lives within you, you might as well look good: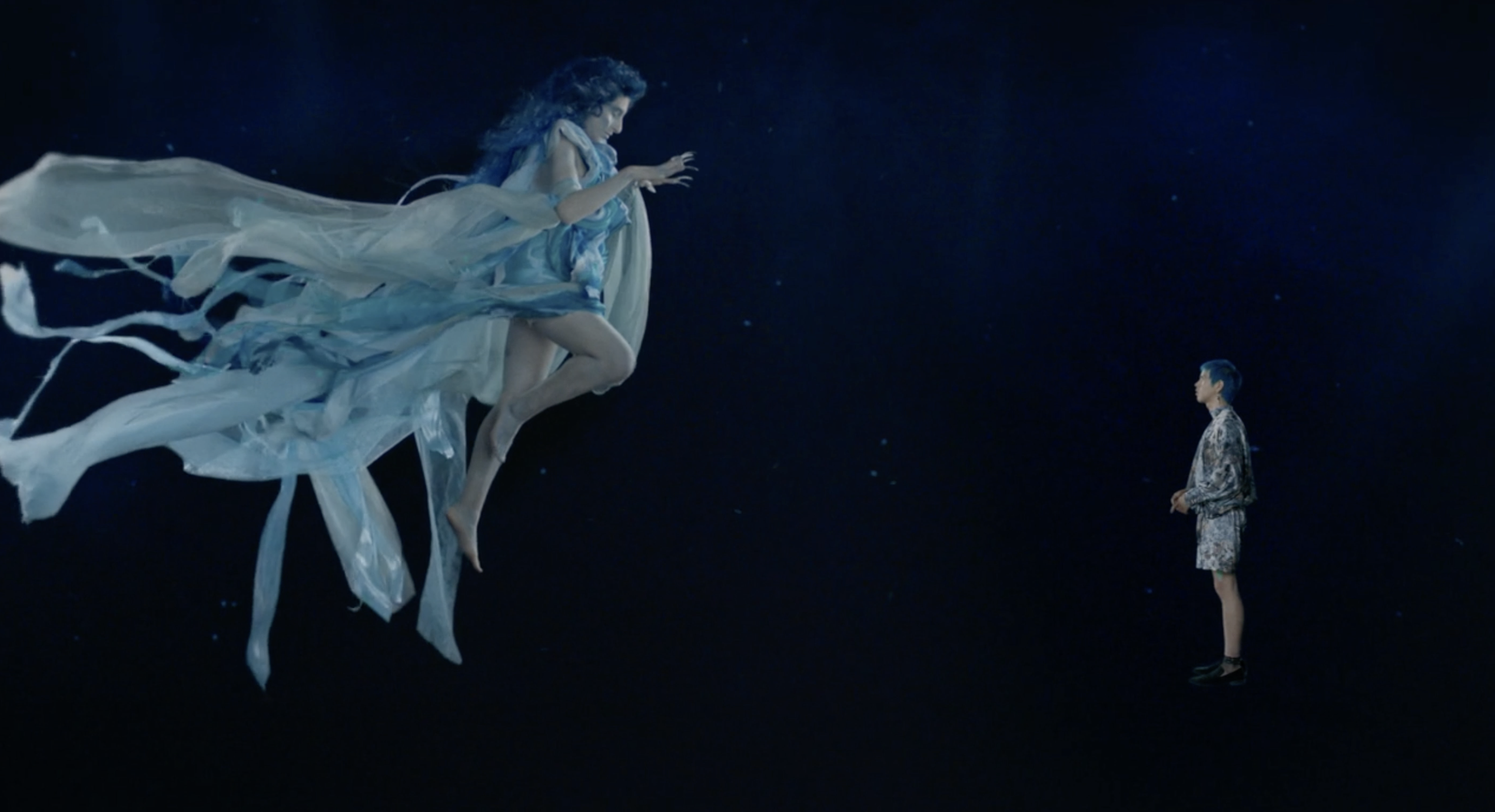 14.
Well, well, well, if it isn't the leather jacket again. This time it's got a popped collar and it's accompanied by a shirt that matches his hair: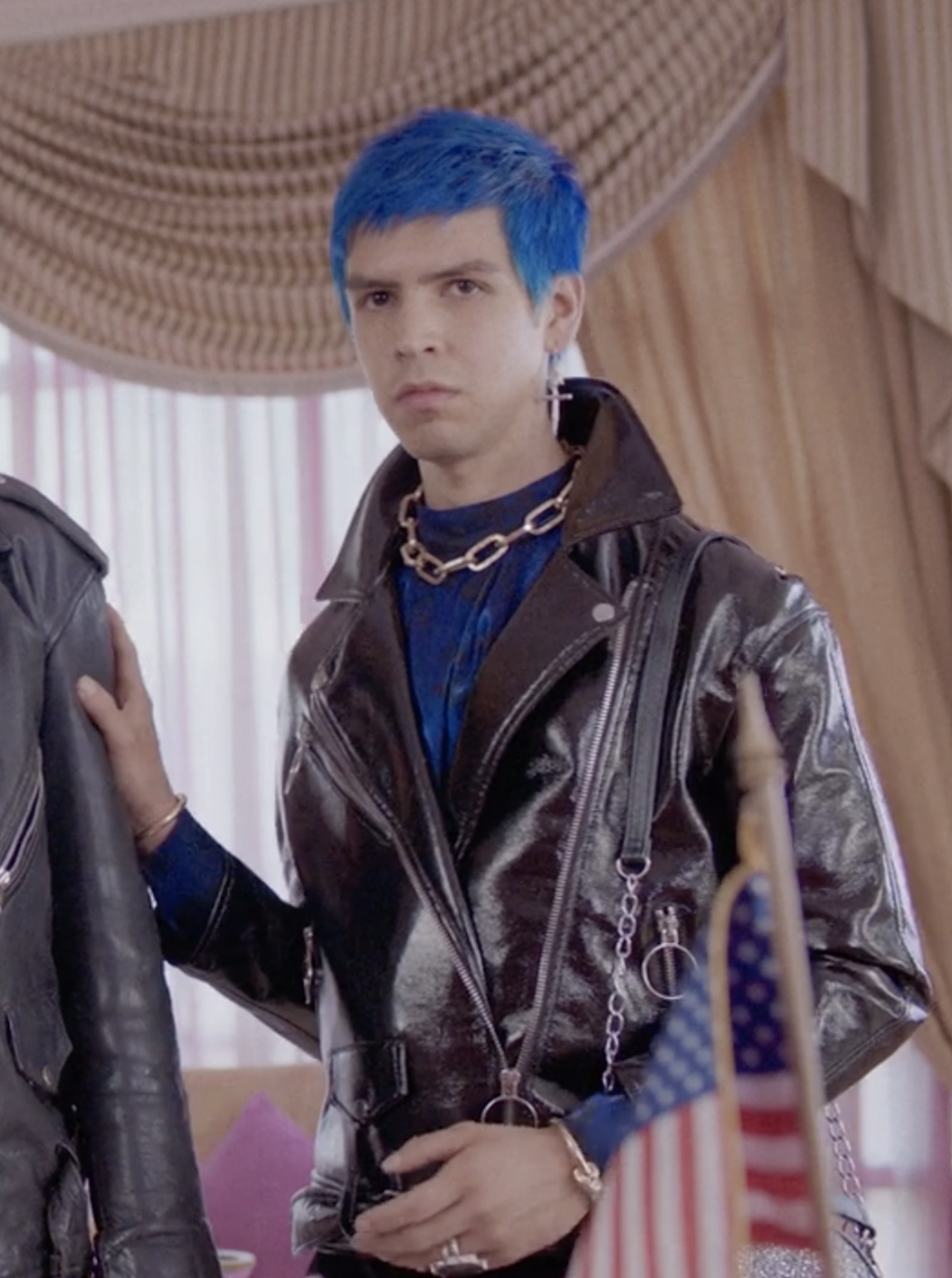 15.
And as it turns out, the look also works without the jacket: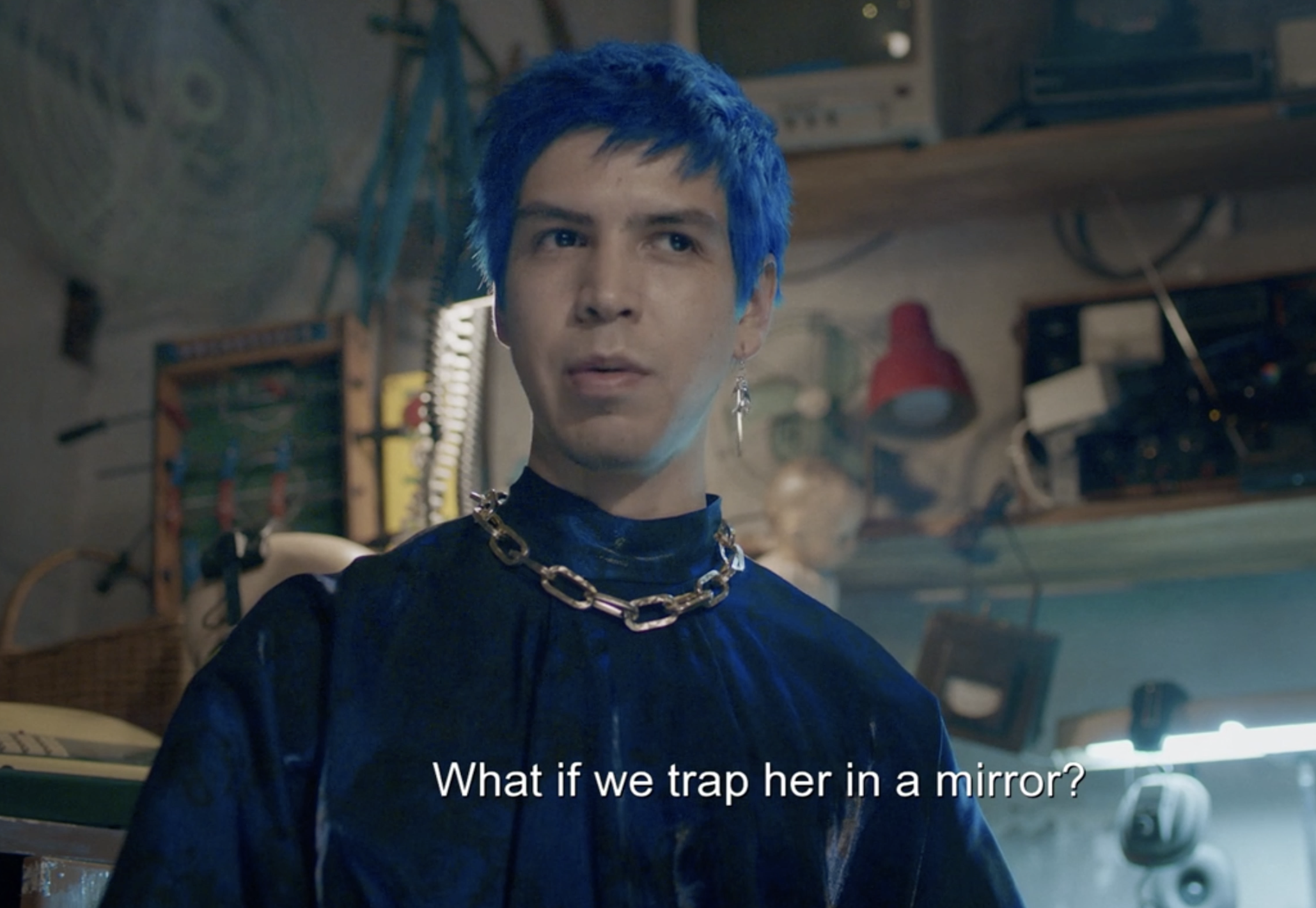 16.
This sheer floor-length cover-up that's perfect for the pool: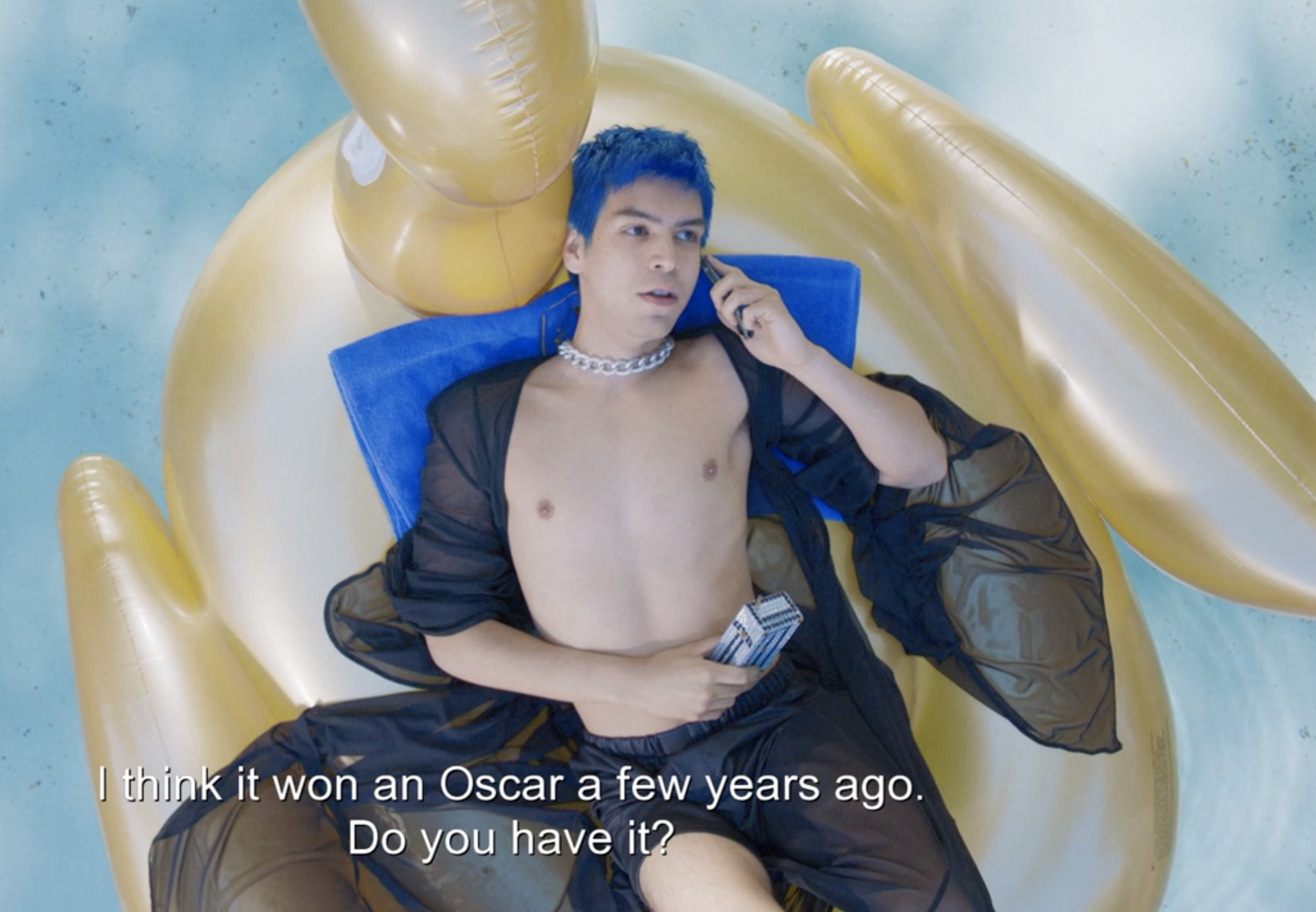 17.
This matching outfit that somehow out-frilled the past few frilly outfits:
18.
And some more frill and leather, just because: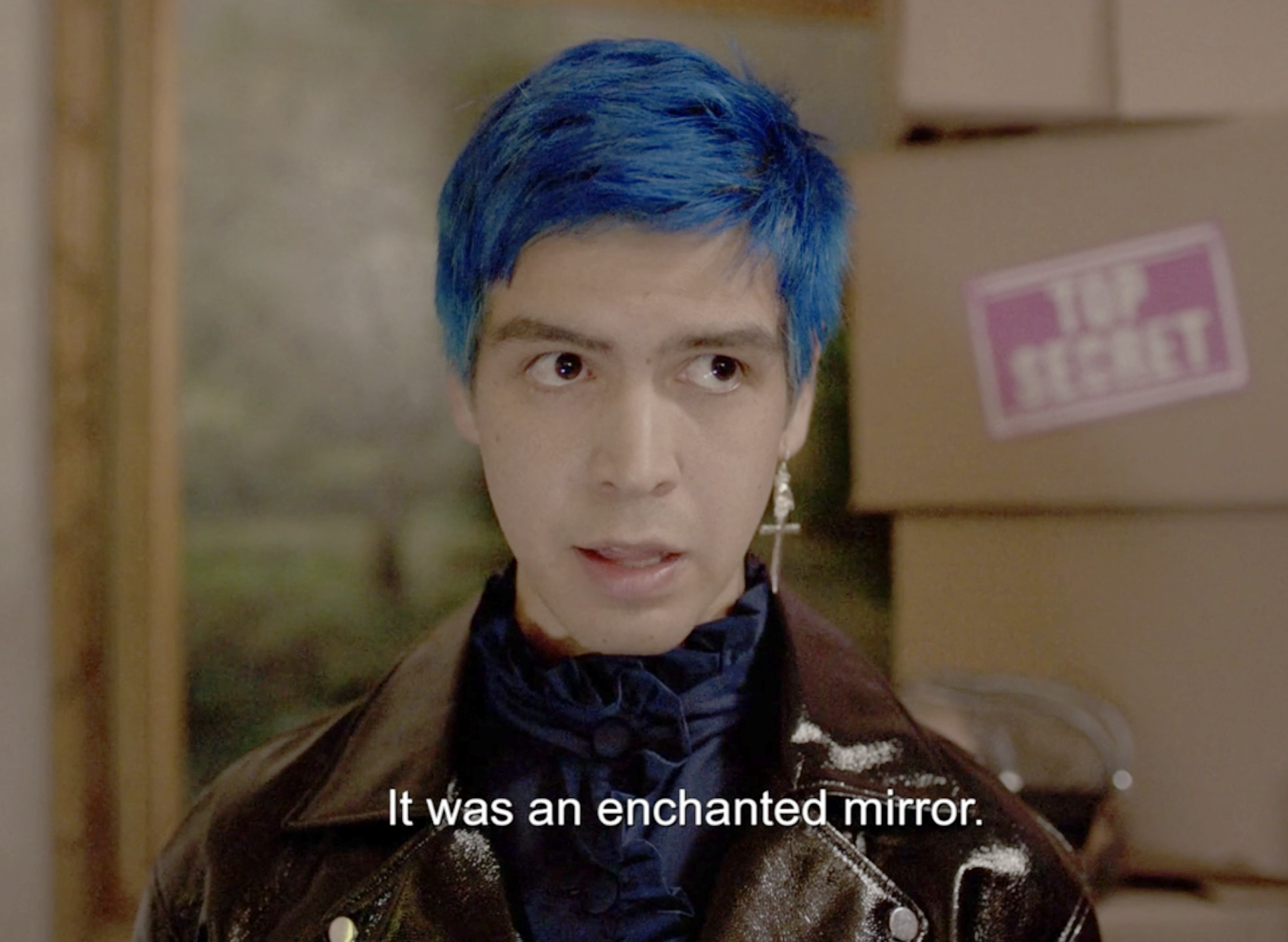 19.
This lace moment that's low-key channeling Wednesday Addams: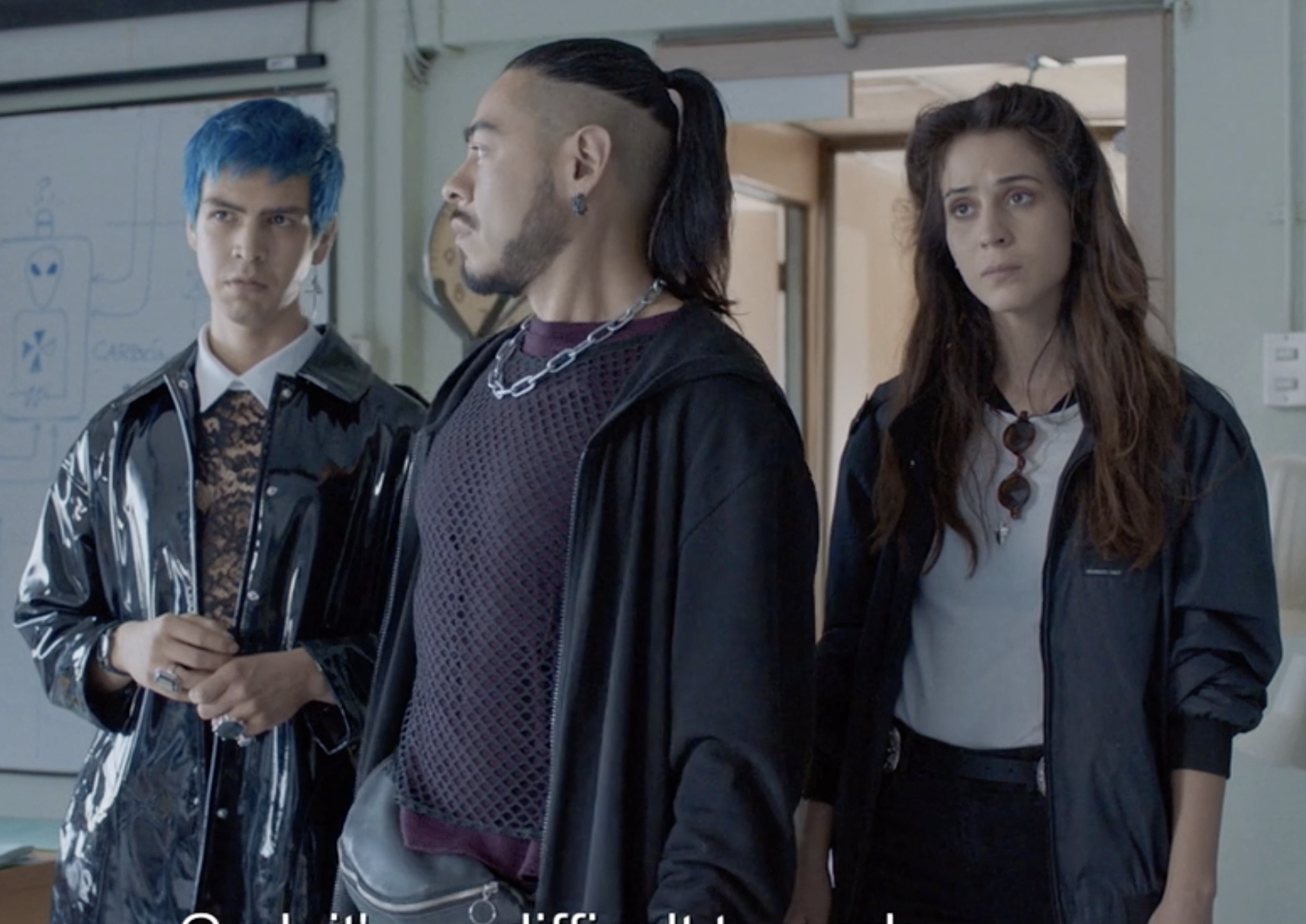 Here's a closer look at it: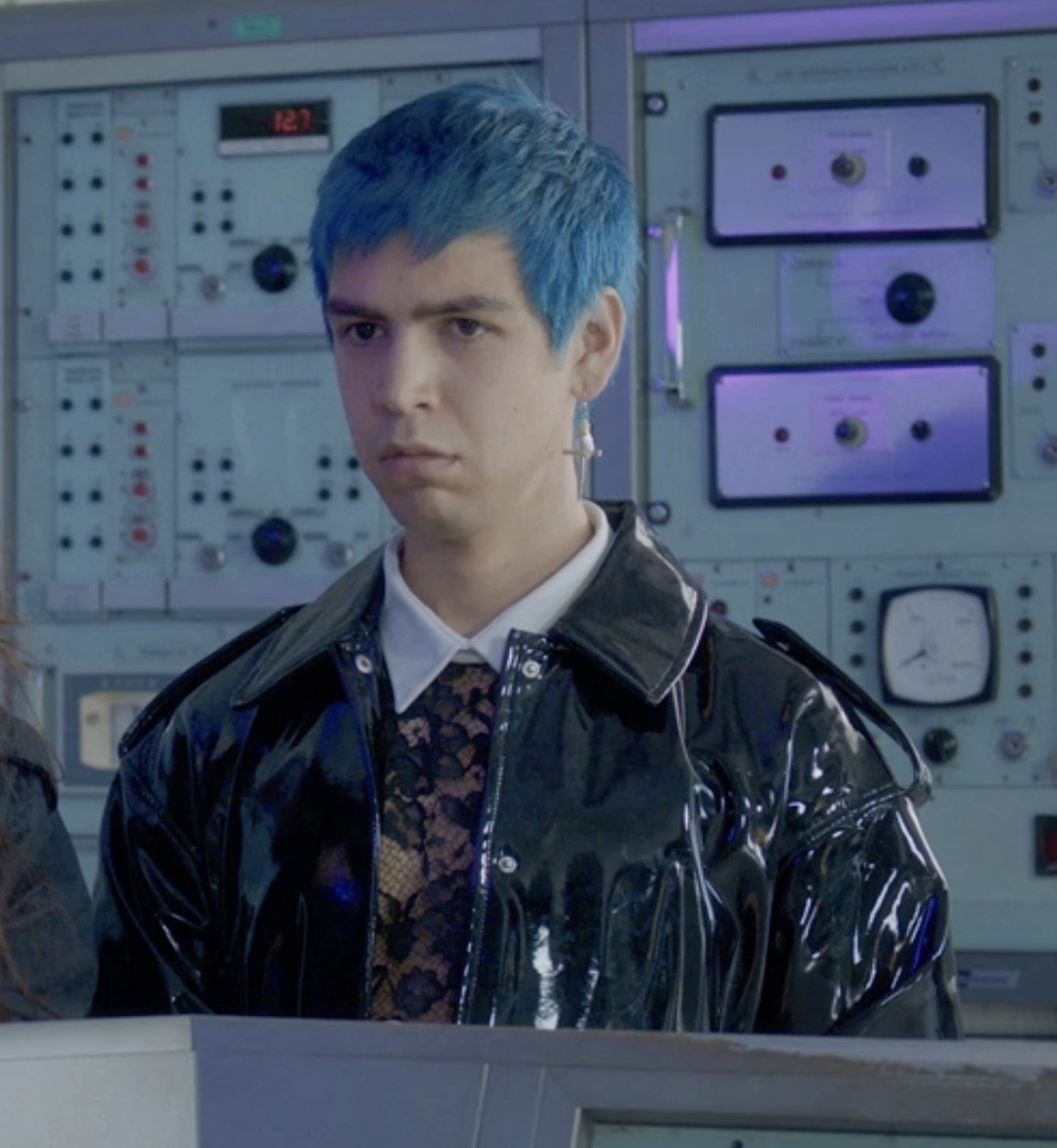 20.
This sleeveless nighttime look: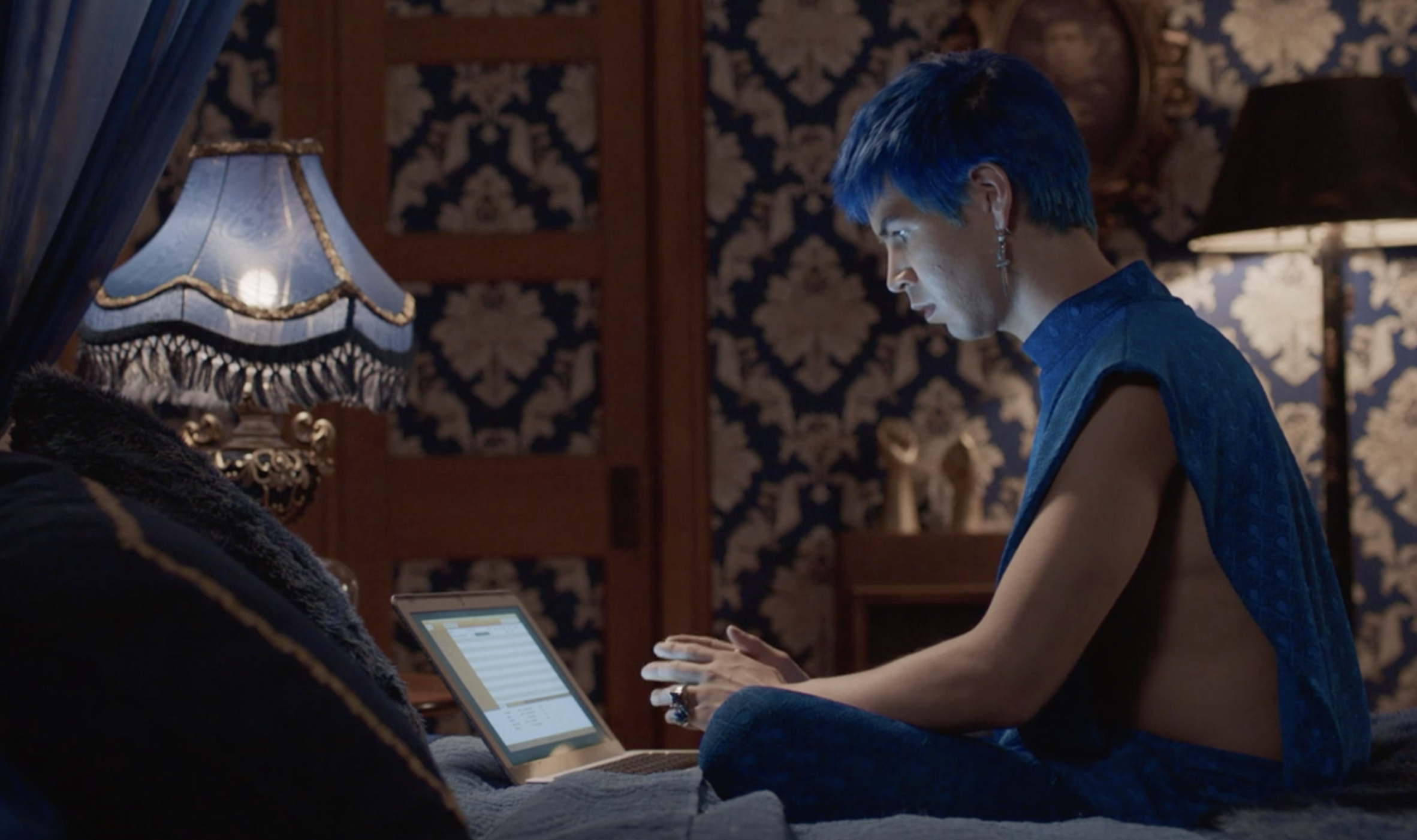 21.
This shirt that may or may not be from Episode 1: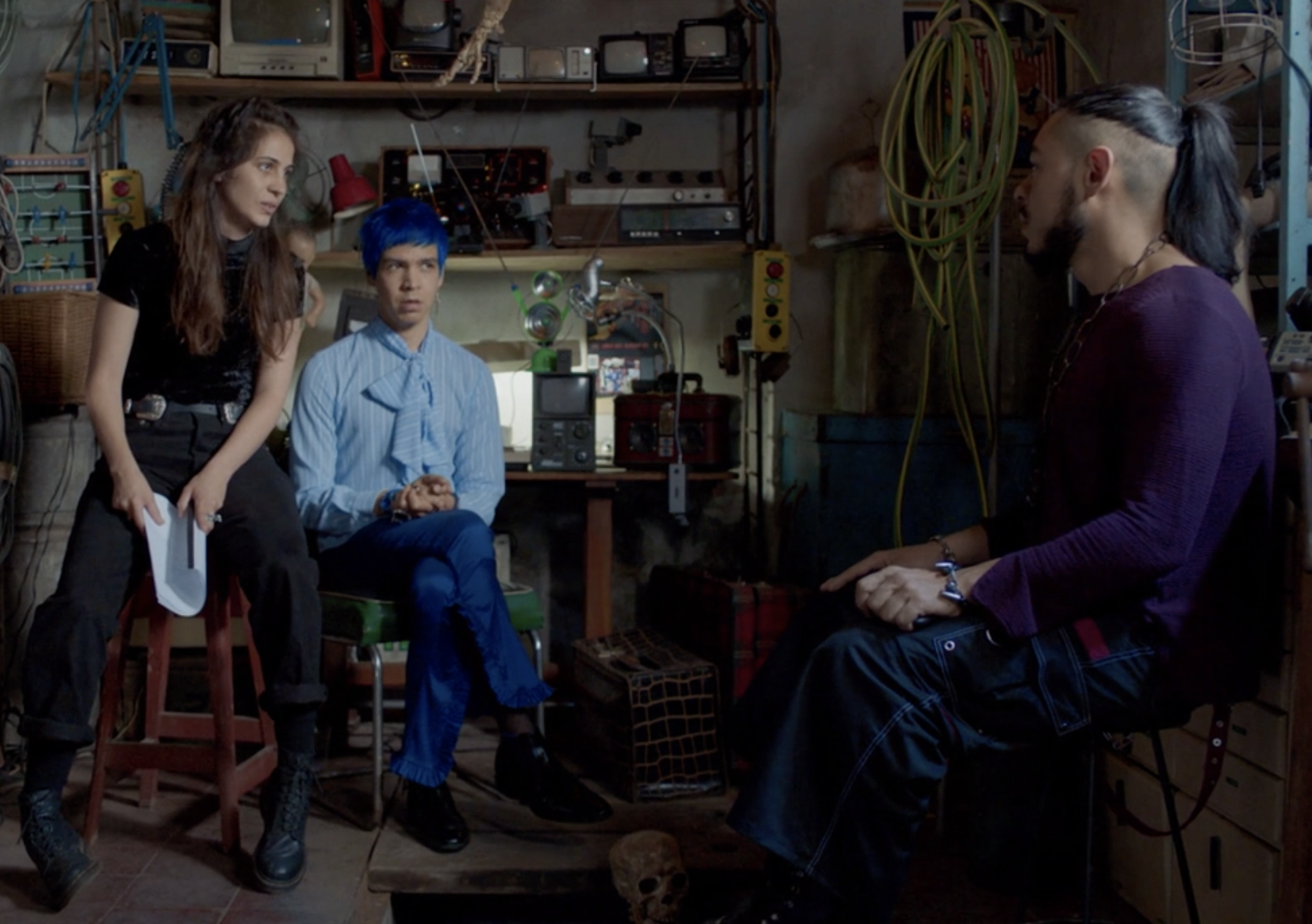 22.
Another velvet turtleneck that I would also wear in 100-degree heat: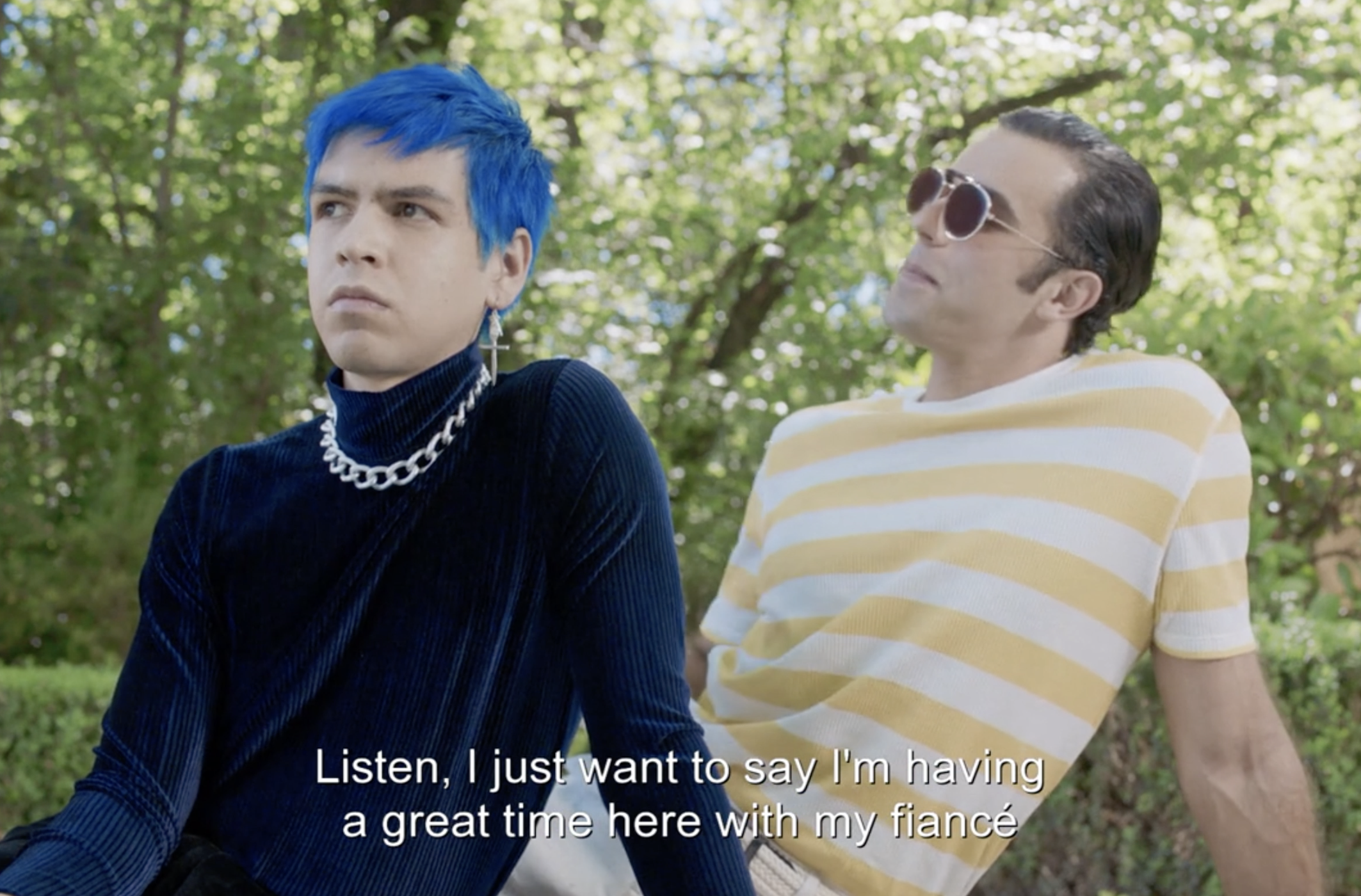 23.
This alien look that Amy Adams herself would definitely try to communicate with: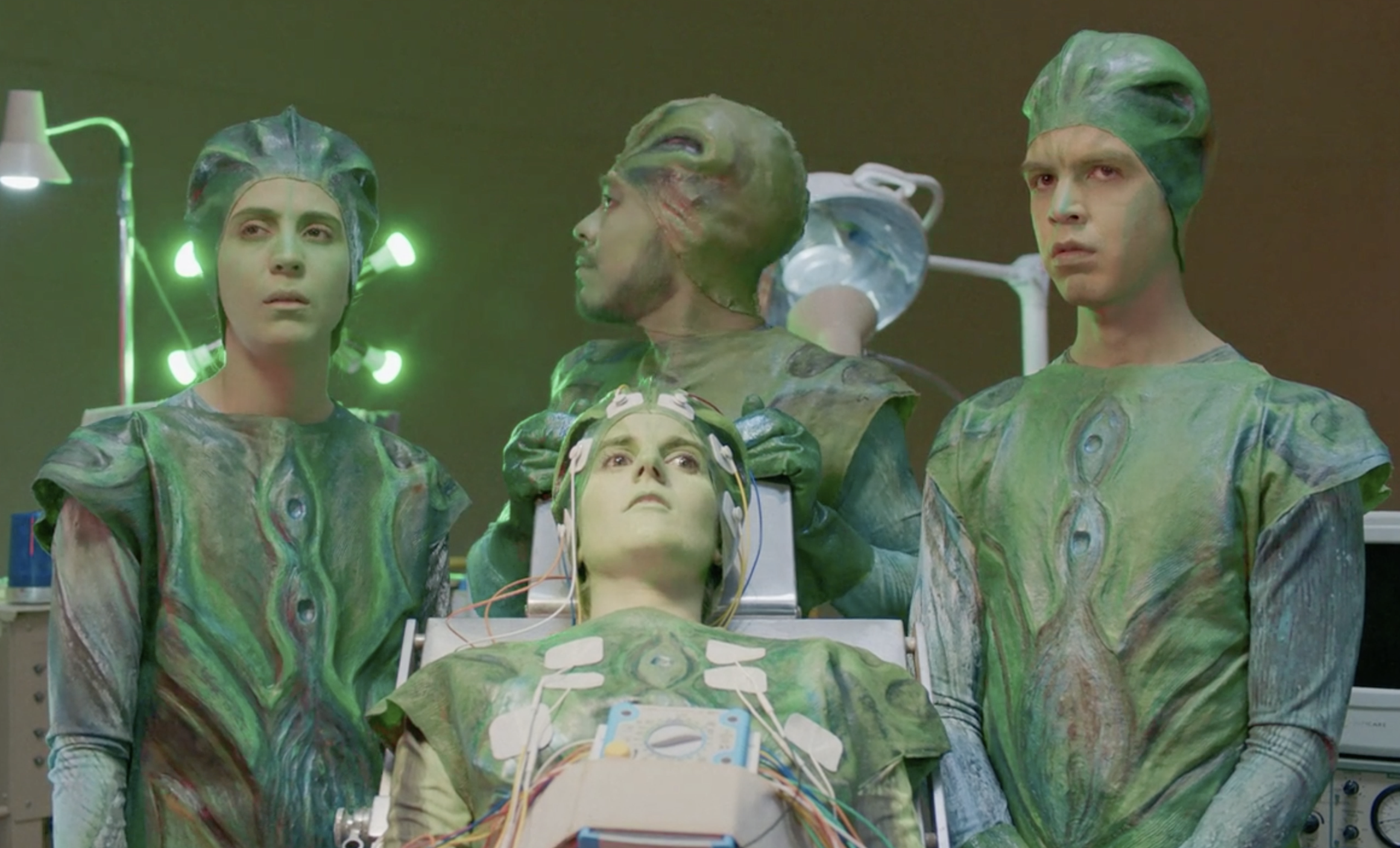 24.
This sheer squiggly-line jacket delicately placed on top of that familiar polka dot shirt: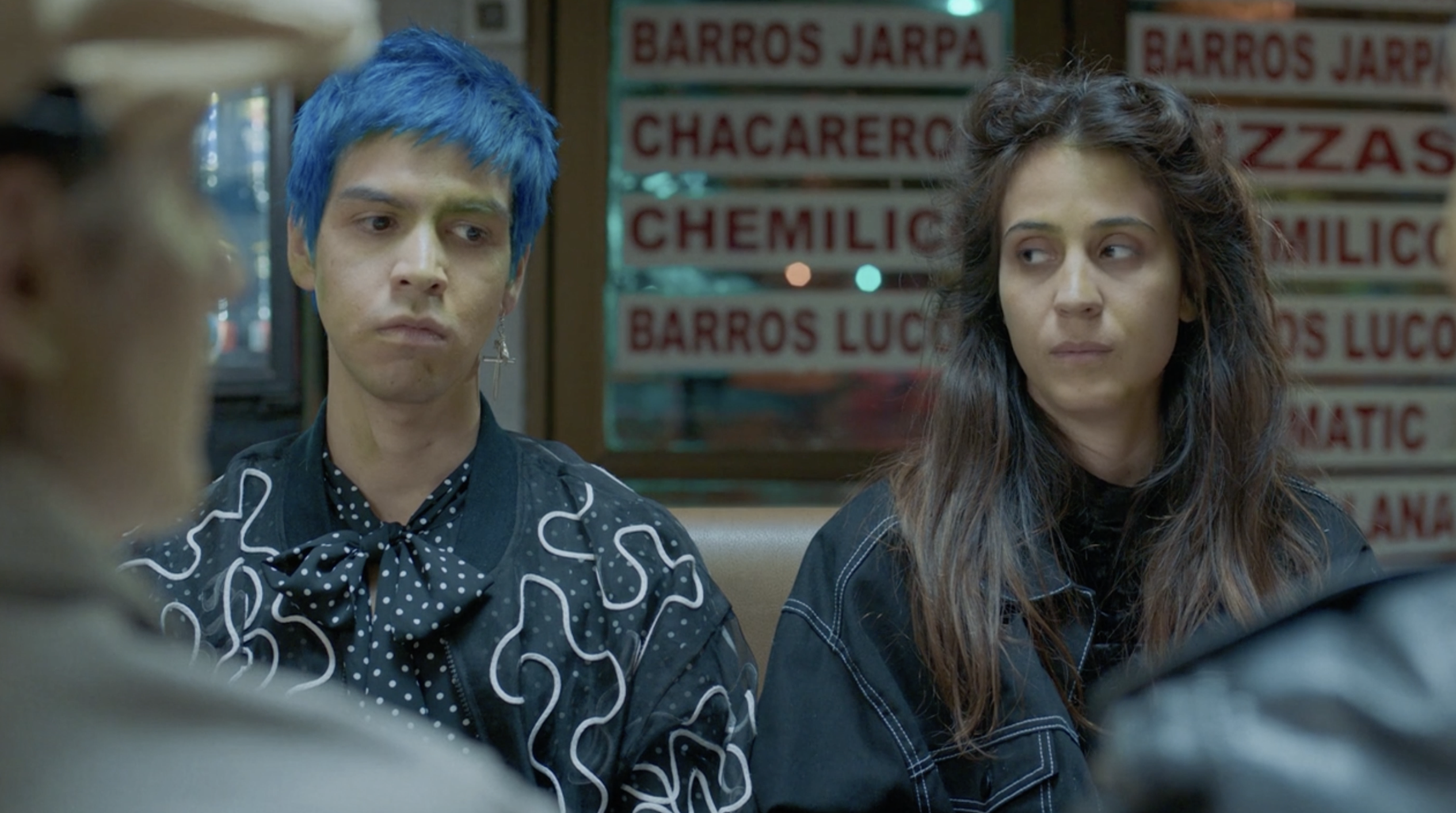 25.
This silky floral button-up that somehow matches his room decor: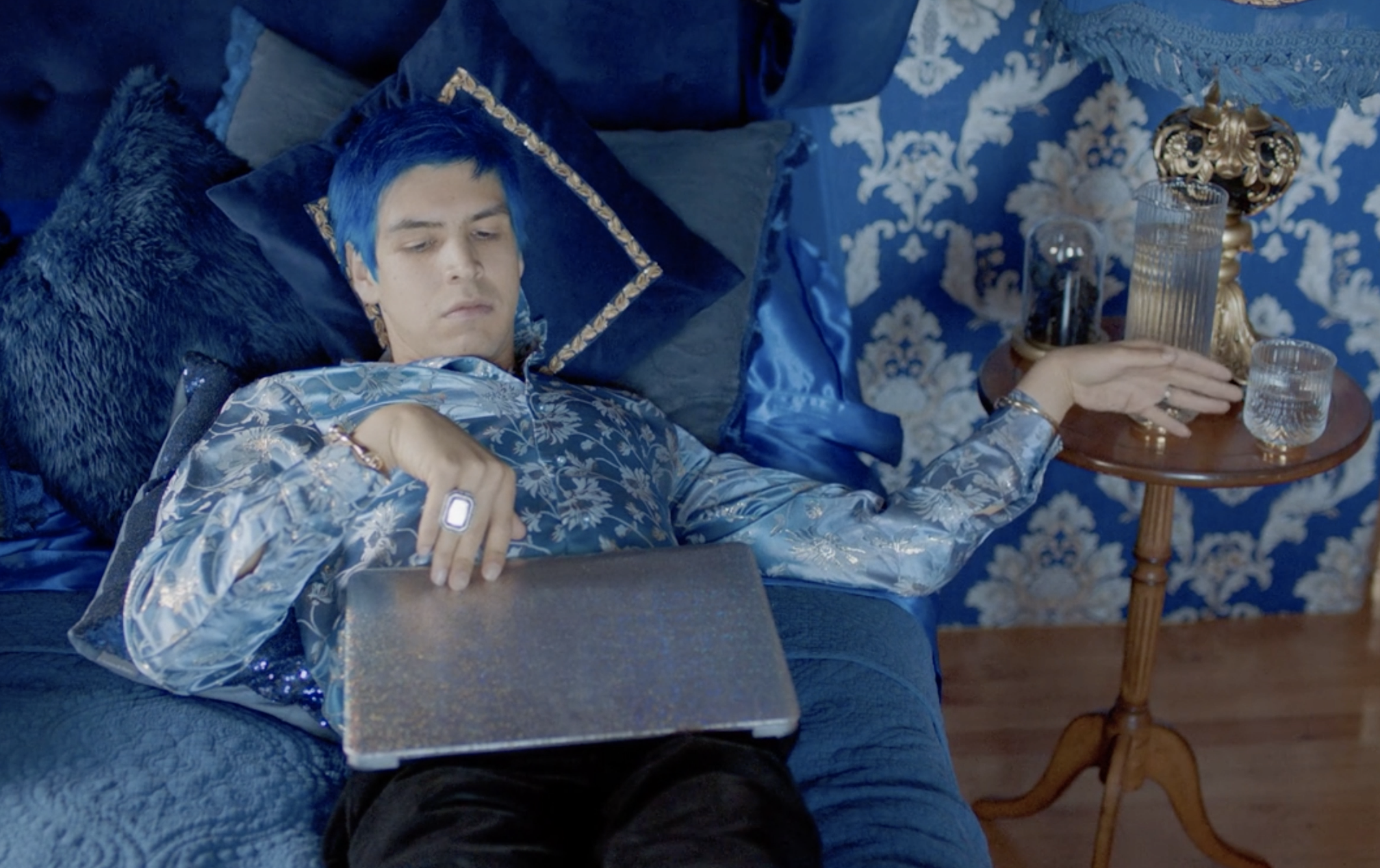 26.
This all-black wedding outfit with a train that would make even those with the darkest of souls jealous:
Here it is from the back, just so you can see all that puff sleeve action: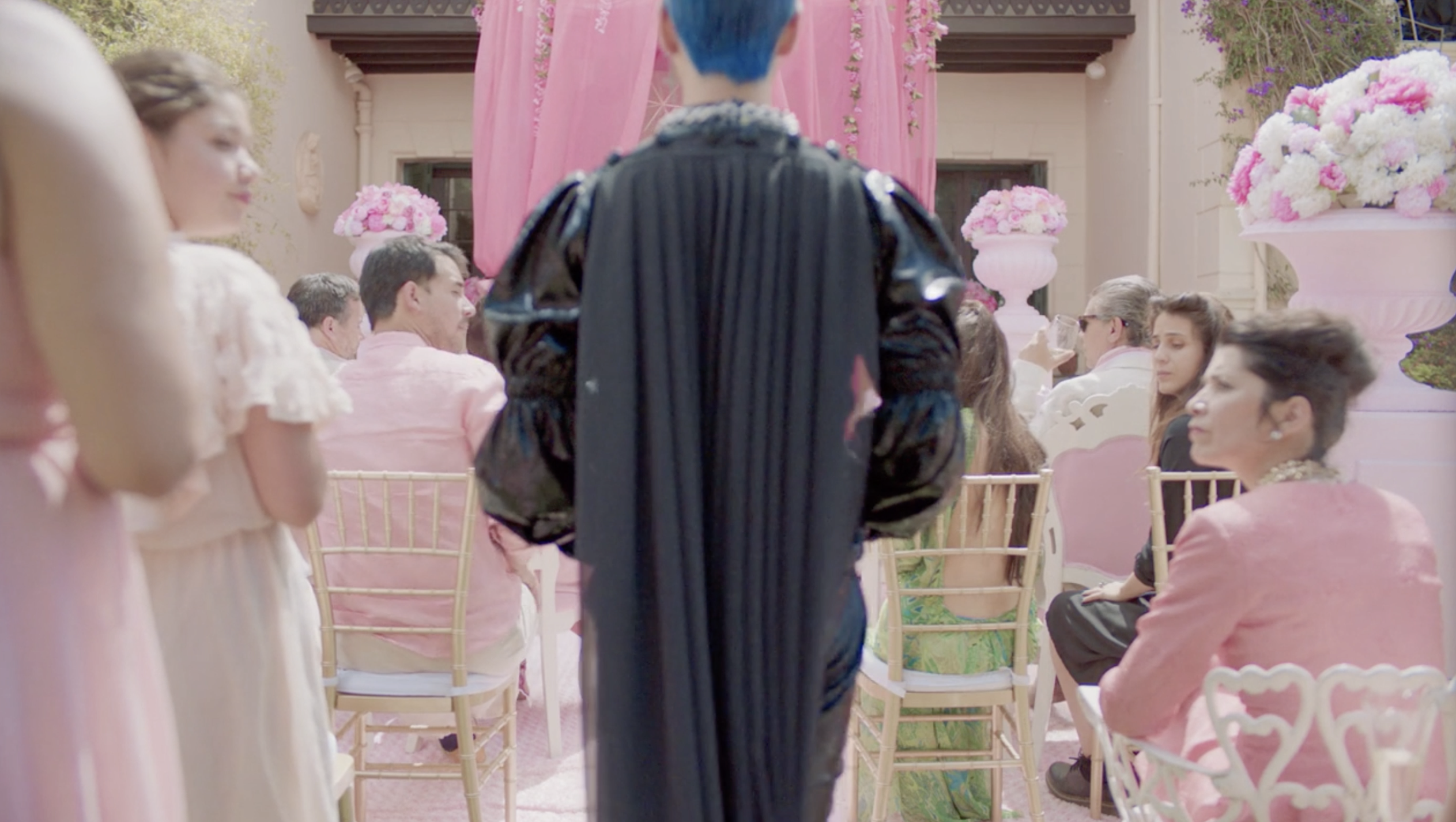 And here is a close-up from the front. Take that texture in!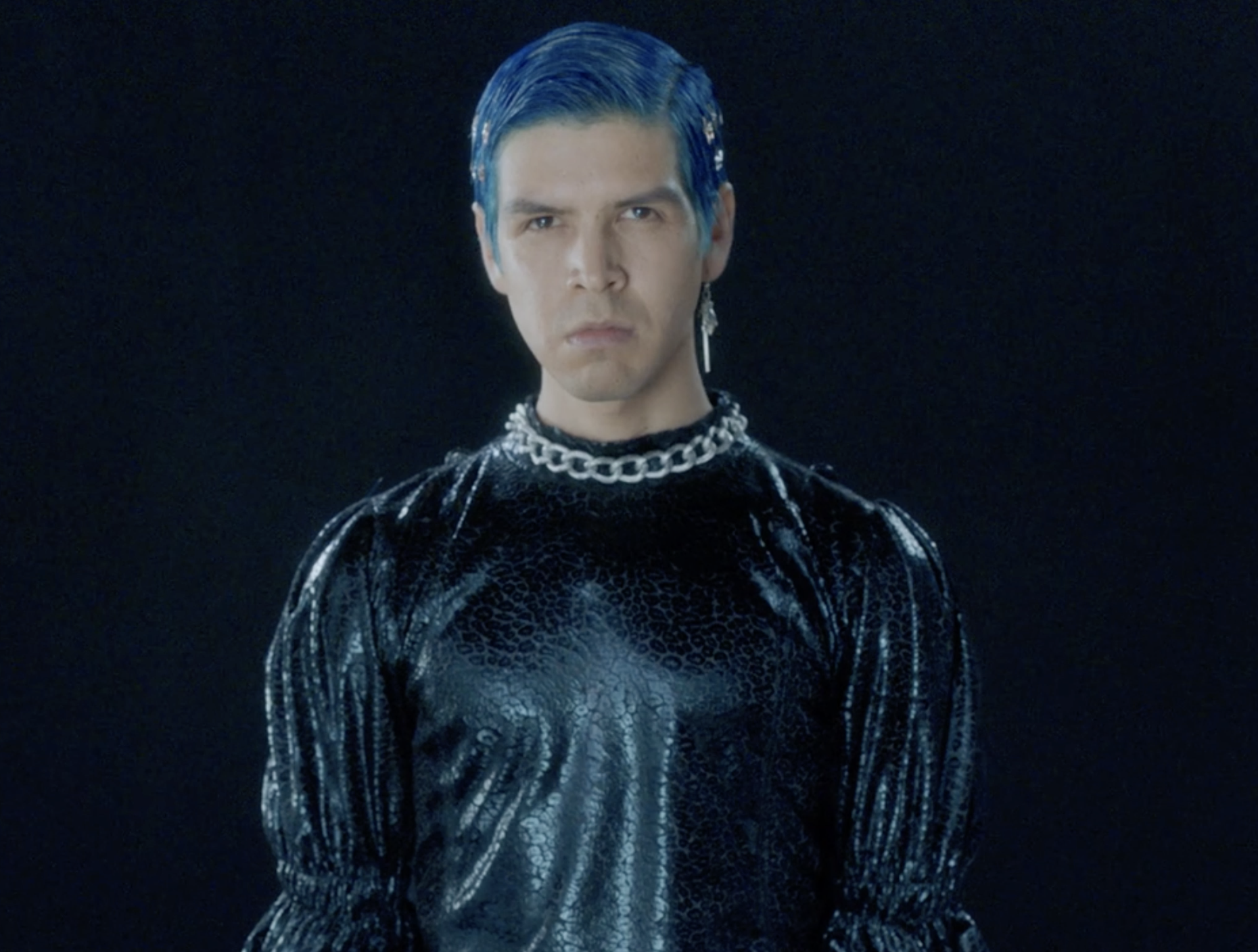 Can I also take a second to acknowledge my love for the hair stars? They're cute as hell: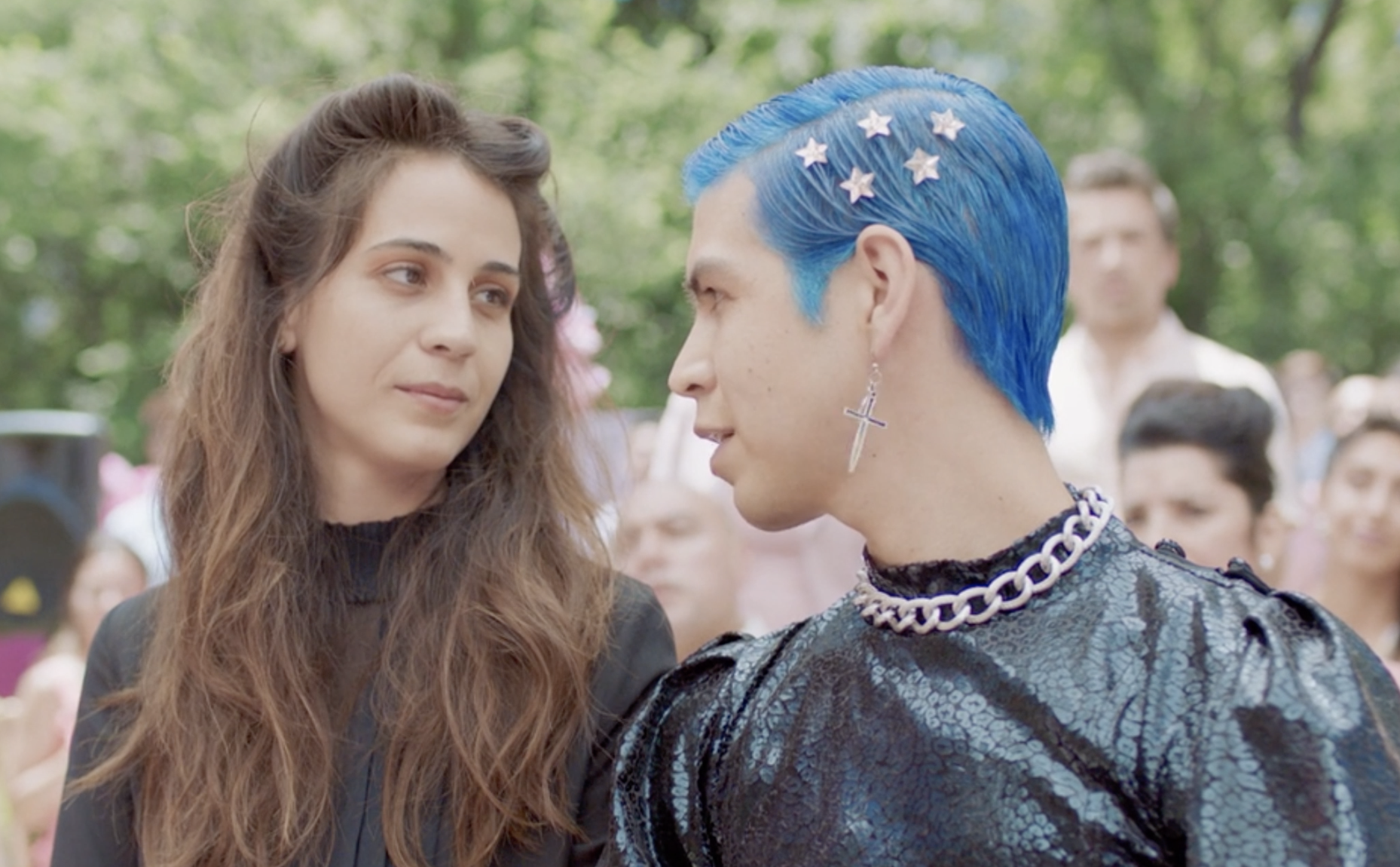 27.
This outfit he wore the first time he met Juan Carlos. I know, you can't really see it, but it's the best I could do, okay? Leave me alone:
28.
This frill look that at this point has solidified Andrés as the king of frills:
29.
And finally, this sheer button-up that looks like it has the entire galaxy on it, which is fit for a guy who is otherworldly in the best way possible: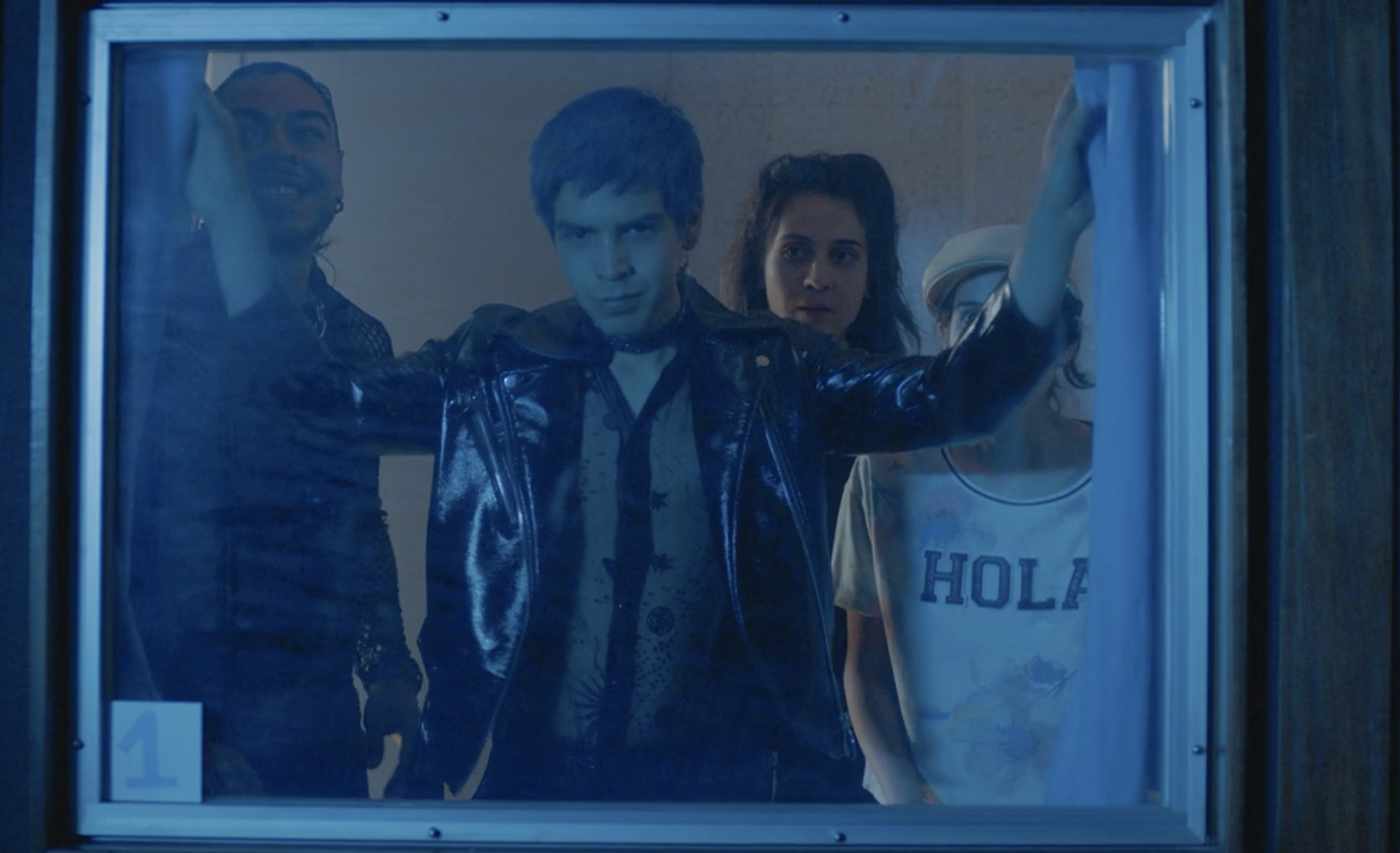 I'm looking forward to seeing what looks Andrés blesses us with in Season 2 (whenever that comes out 👀).