13 Hours: The Secret Soldiers of Benghazi

Brief Interviews With Hideous Men

Operation Homecoming: Writing The Wartime Experience
How Many John Krasinski Movies Have You Seen?
You haven't really seen any of John Krasinski's movies! Sure, maybe you have seen some of them, but you aren't really a ~true~ fan. At least you have a list of movies to watch now!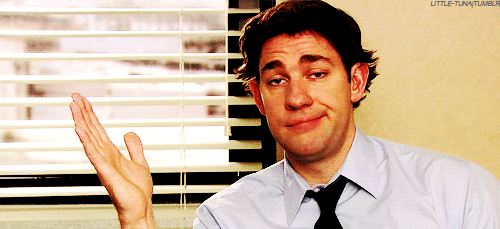 You are ~kinda~ a John Krasinski fan! Sure, you have a fair amount of John Krasinski movies under your belt, but you haven't really seen many of them. Go watch some more!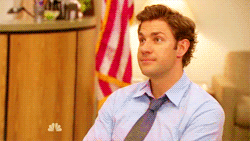 You have seen a lot of John Krasinski's movies! Good for you! You haven't seen them all, but you have seen a good lot, so go forth and watch some movies!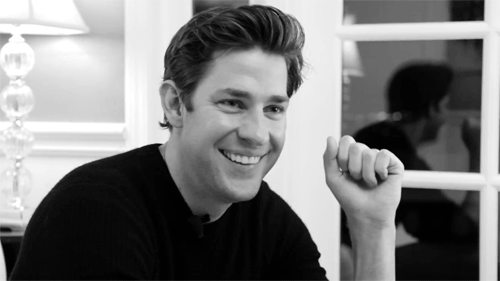 You're a John Krasinski movie expert! Damn, you have seen it all! You are a movie aficionado! I would say go watch some more, but I don't even think that's possible for you!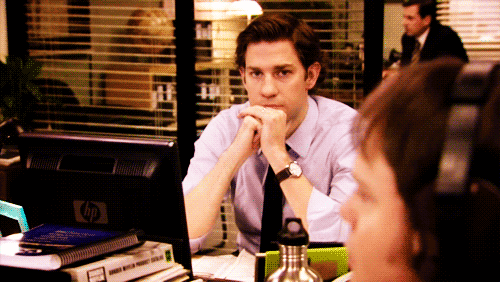 This post was created by a member of BuzzFeed Community, where anyone can post awesome lists and creations.
Learn more
or
post your buzz!