1.
Racing takes insane technical and physical skills...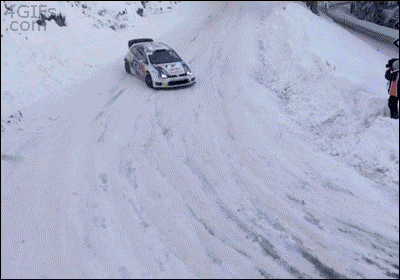 2.
...and second-to-second decisions.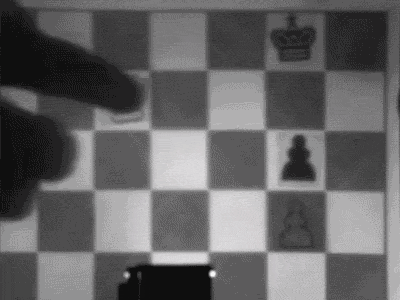 3.
The uniforms are becoming a new fashion trend.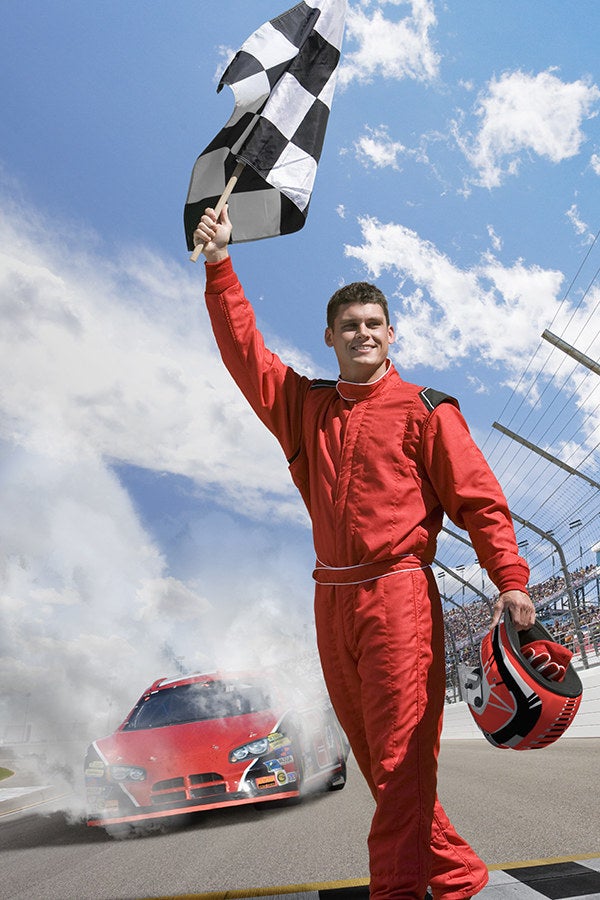 Jumpsuits, arguably the most comfortable and protective sports uniform, are also a big fashion trend.
4.
Contrary to popular belief, it's actually a team sport.
5.
Each race car is a feat of engineering...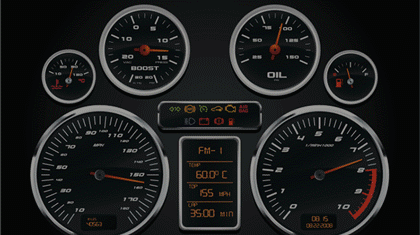 6.
...that is WAY more intense than just driving a car.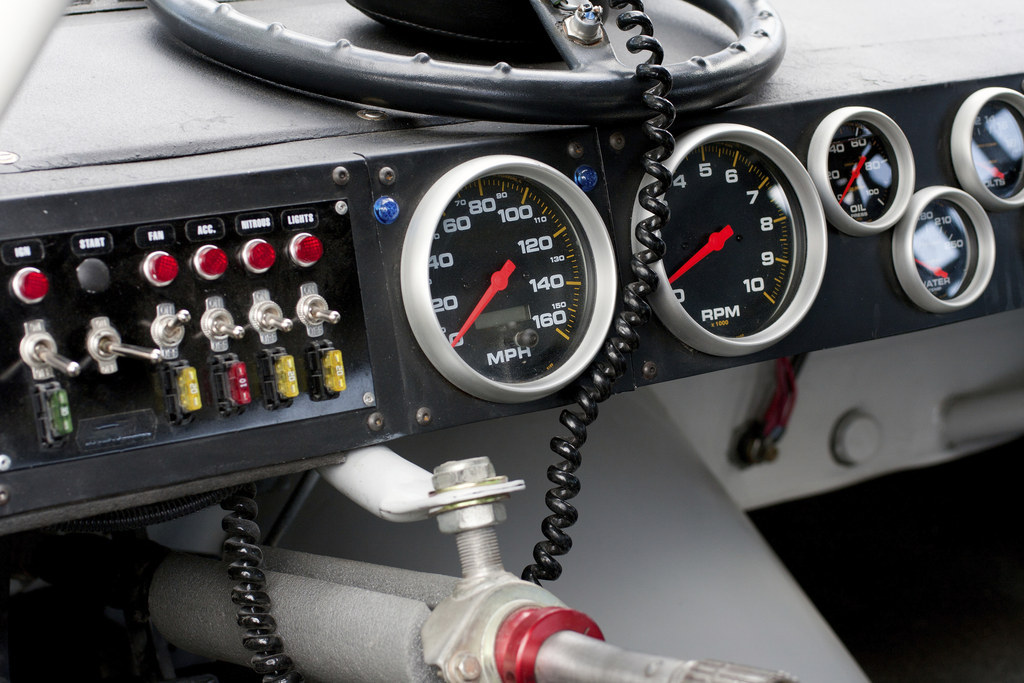 7.
The sound of engines revving is hauntingly beautiful.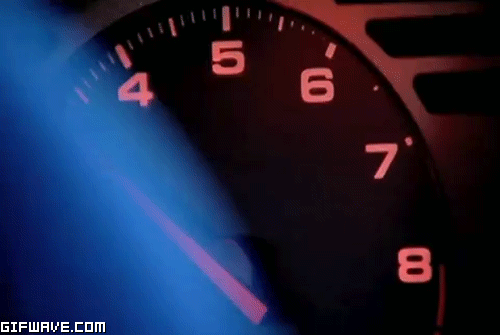 8.
It's not a sport that requires constant attention from the crowd or you'll miss something.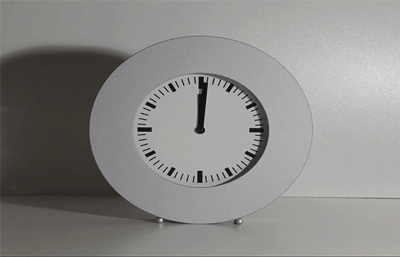 9.
And when you are paying attention, there's no waiting around — the action happens in seconds flat.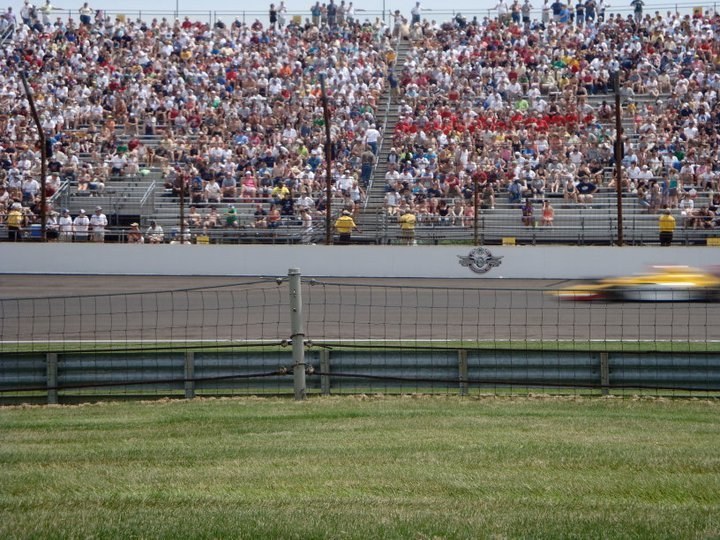 10.
Then there's the best part: THE CROWD.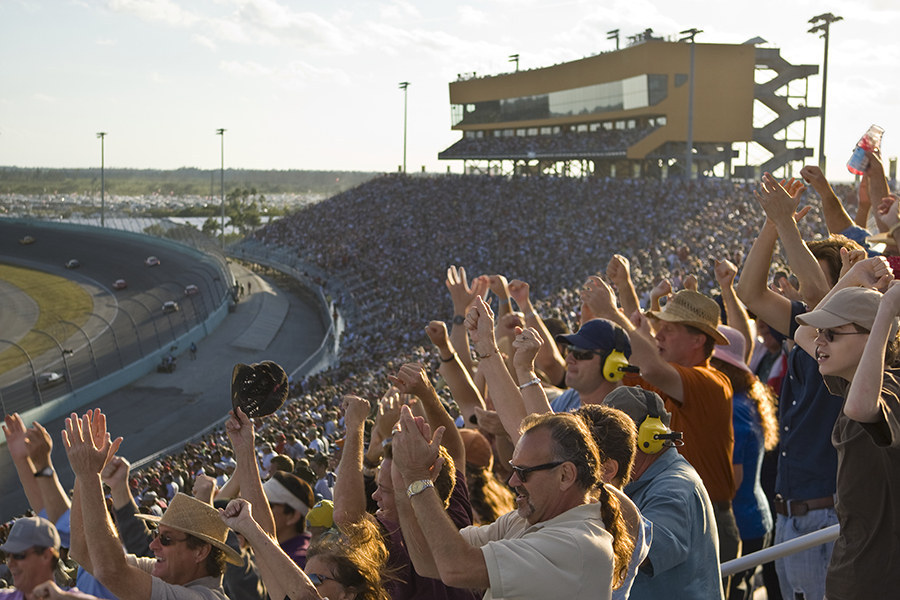 11.
They relax at a superhuman level.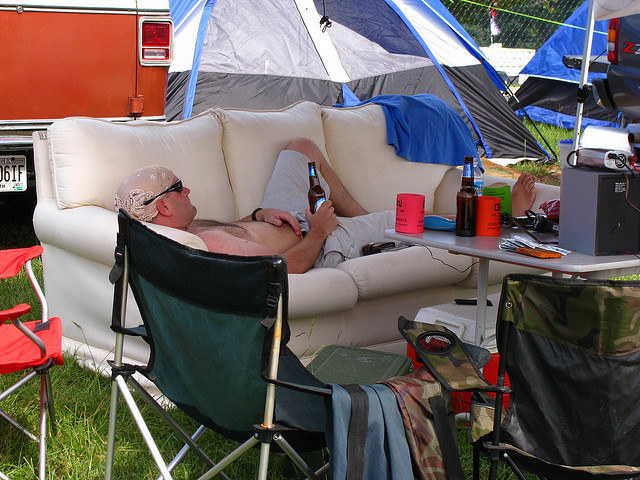 12.
They have sass for days.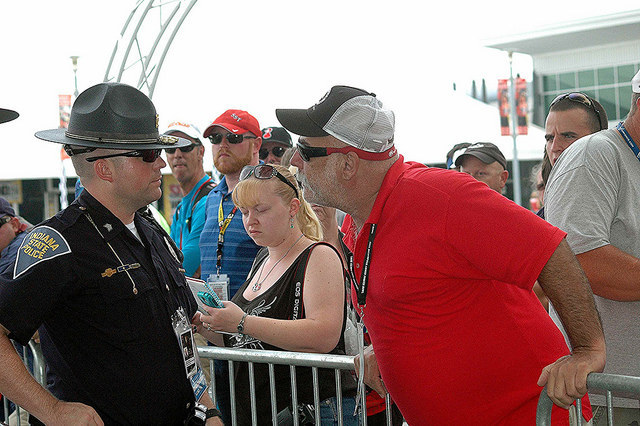 13.
They storm the field and draw on the finish line.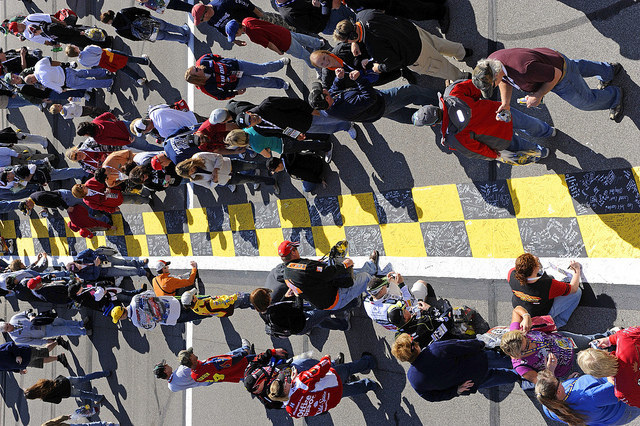 14.
And above all, they know how to party.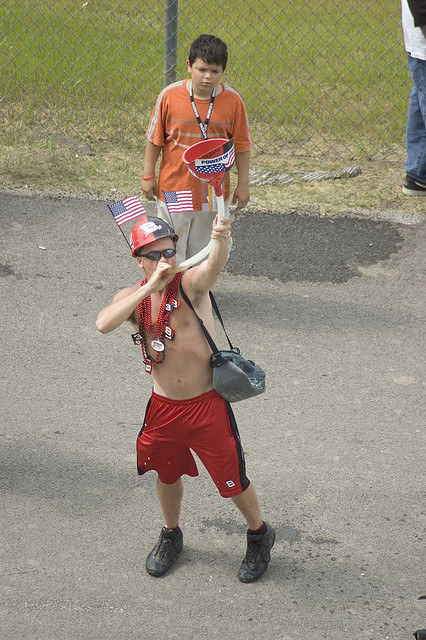 Celebrate Bloomin' Monday, where Outback Steakhouse is giving away a free Bloomin' Onion on Mondays after Kevin Harvick finishes in the top 10.