CBD and sex? What a leading sex therapist has to say: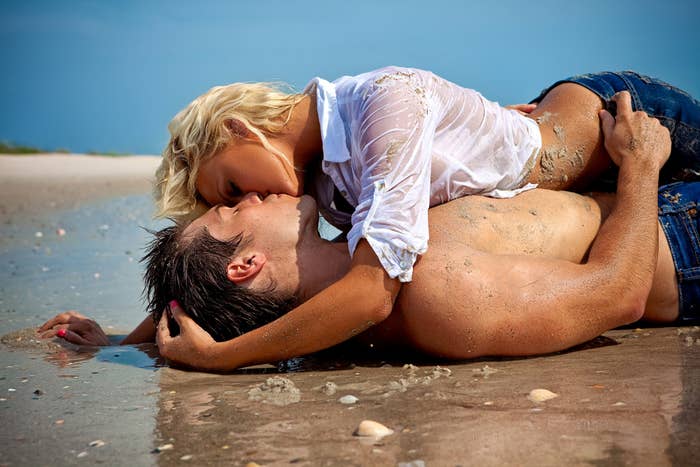 According to sex therapist Casey Tanner, use of THC-free CBD may lead to increased sensitivity and stimulation (can you say "G-spot"?), and those who use CBD in the bedroom often report feeling increased relaxation.
Whether you're setting the mood or in the heat of the moment, hemp CBD may enhance intimacy by helping you and your partner feel relaxed, stimulated, and ready to love every day!
1.
Looking for something sweet and discreet? Try these CBD gummies to get in the mood. They're a delicious and low-key way to get some CBD, and they're perfect for getting in the mood or as just a way for you and your partner to relax.
2.
Oops, got that midday "invite" from your sweetie and need to ditch the stress of your morning meetings for a sexy lunchtime tryst? A dropper under the tongue of this fast-acting CBD tincture could help you shift gears almost immediately!
3.
Have a sultry night planned but feeling that afternoon drag? How many times have you or a partner turned down sex because you're too tired or too anxious? Skip the afternoon coffee jitters, and treat yourself to this tasty drink mix — a balanced blend of CBD, caffeine, vitamins, and even performance-enhancing amino acids. It's a blend that delivers a calm yet energized feeling.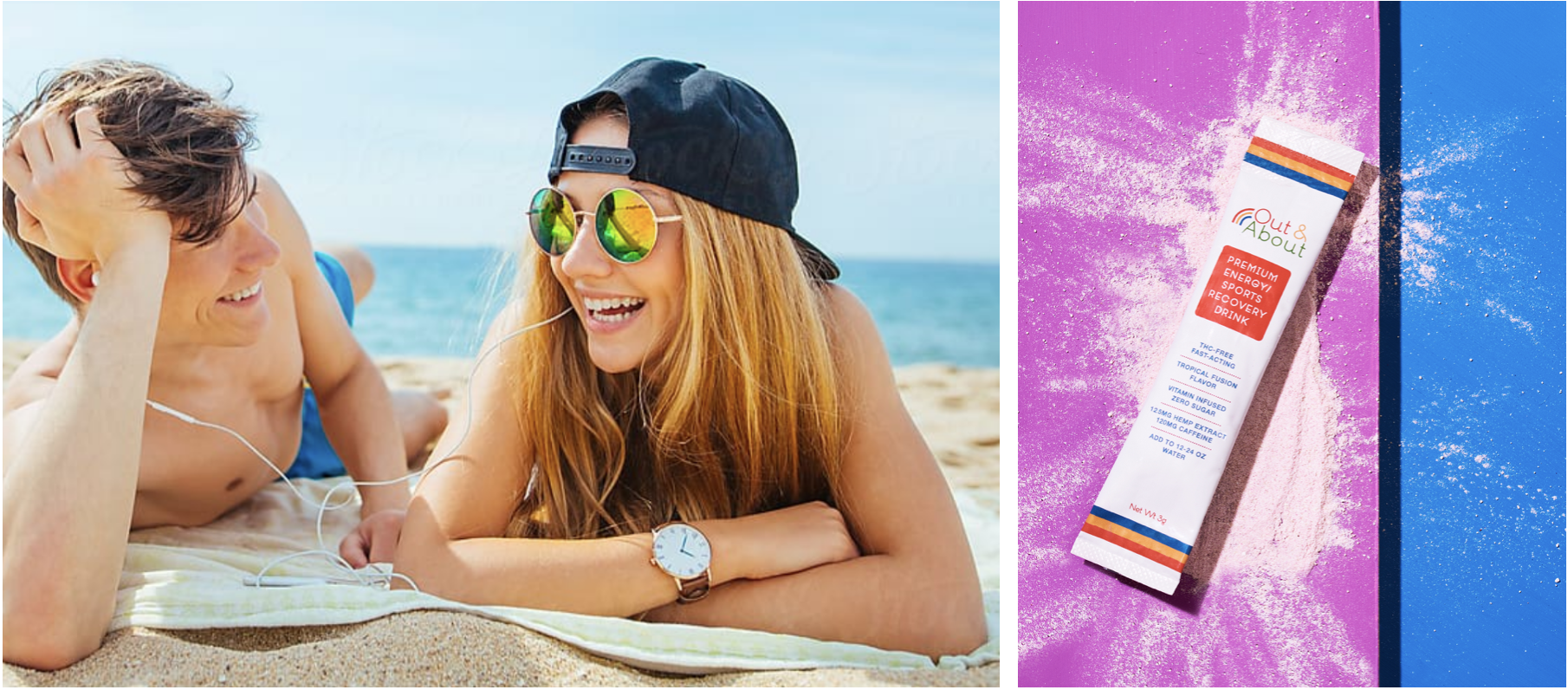 "Two major factors I see negatively impacting folks' sex lives are anxiety and lack of energy, which just happen to be some of the key issues Out & About's CBD energy drink addresses." —Casey Tanner, sex therapist
4.
Out to dinner with that new summer crush? Kill two birds with one stone: Take the edge off and freshen up for that first kiss with a CBD mint from Out & About. It just may lead to an extra-sexy makeout session.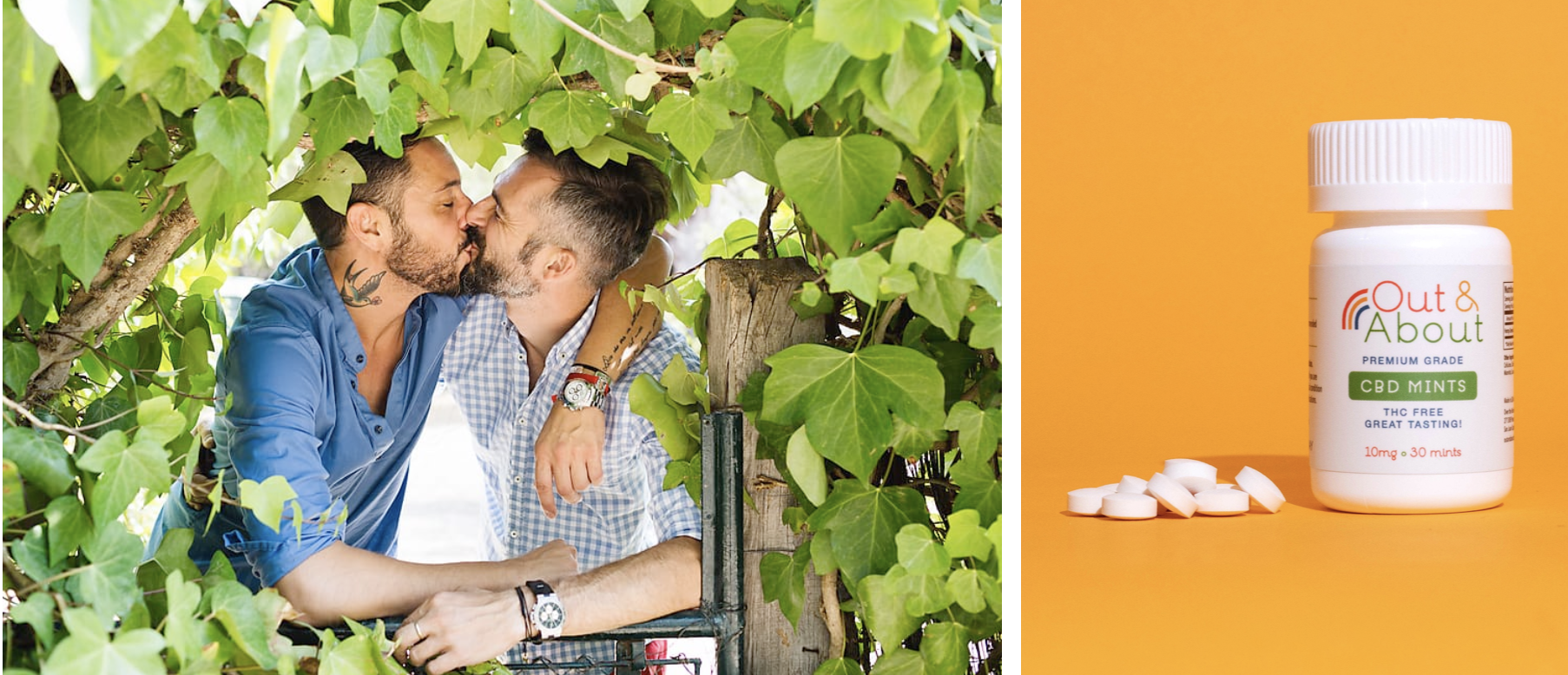 5.
Once you're finally in the bedroom, try some CBD lube from Out & About to maximize your pleasure.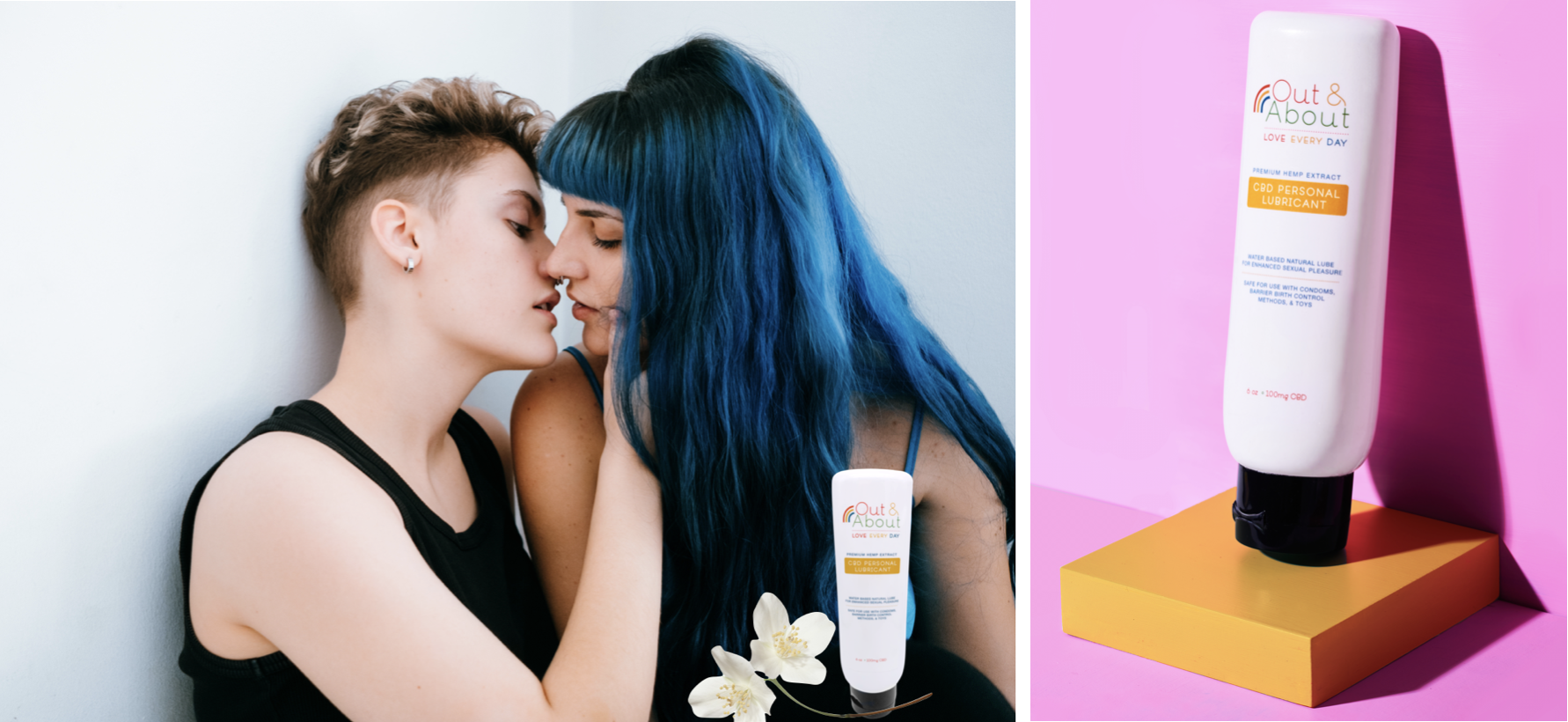 6.
And at the end of the day, after you've had a romp in the hay, relax in postcoital bliss with a CBD pre-rolled joint from Half Day.
Exclusive BuzzFeed Bundle from Out & About:
- CBD Energy & Recovery Drink Mix
- CBD Mints
- CBD Personal Lubricant
Normally $89.85, now $49.95 (45% discount)!
Have the sexiest summer ever thanks to Out & About. And you can feel extra good knowing they donate a portion of their profits to the Trevor Project.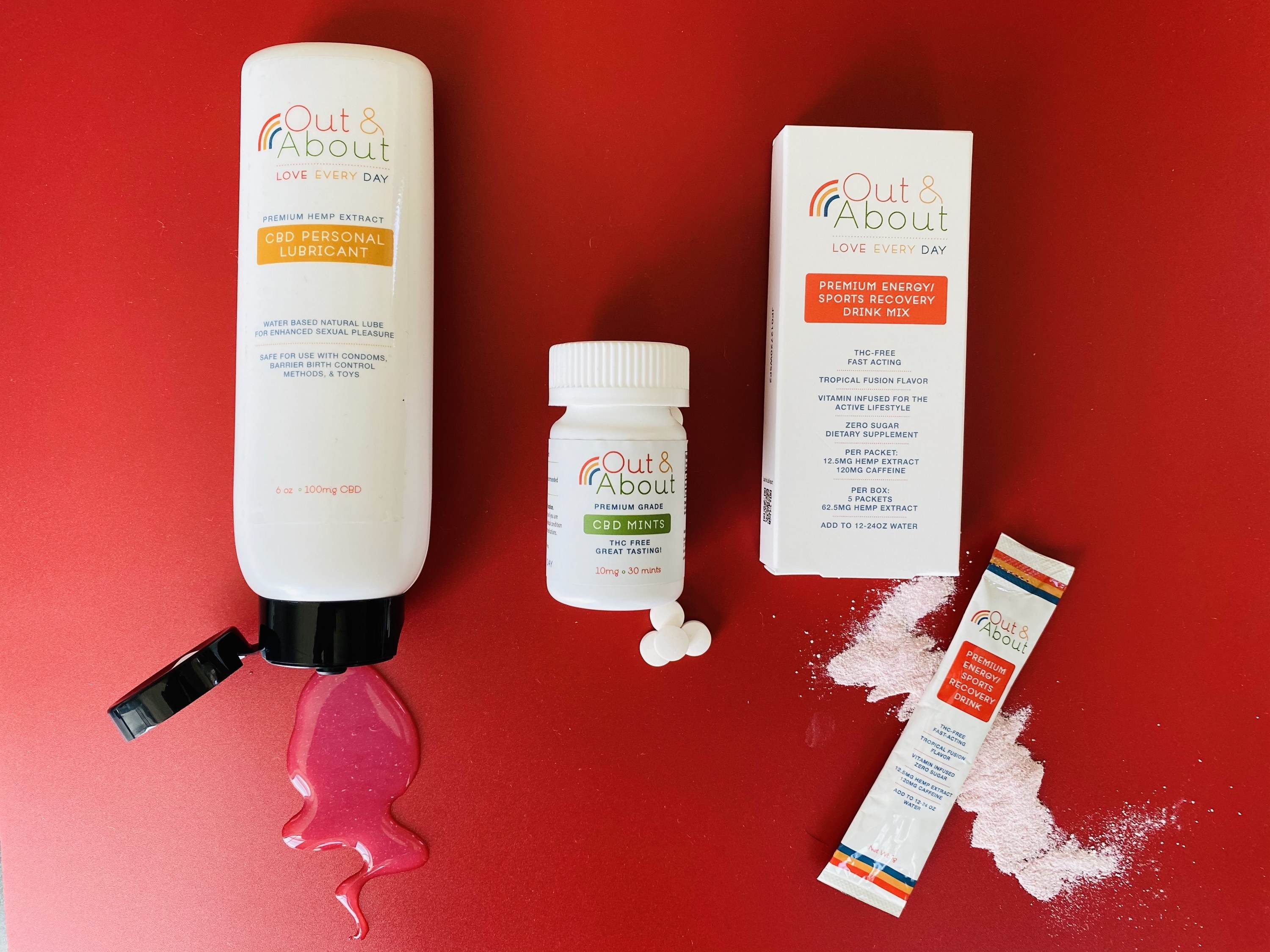 Half Day not only has a wide array of sexy products, but it's also a Black-owned business that donates a portion of its revenue to Project Zero.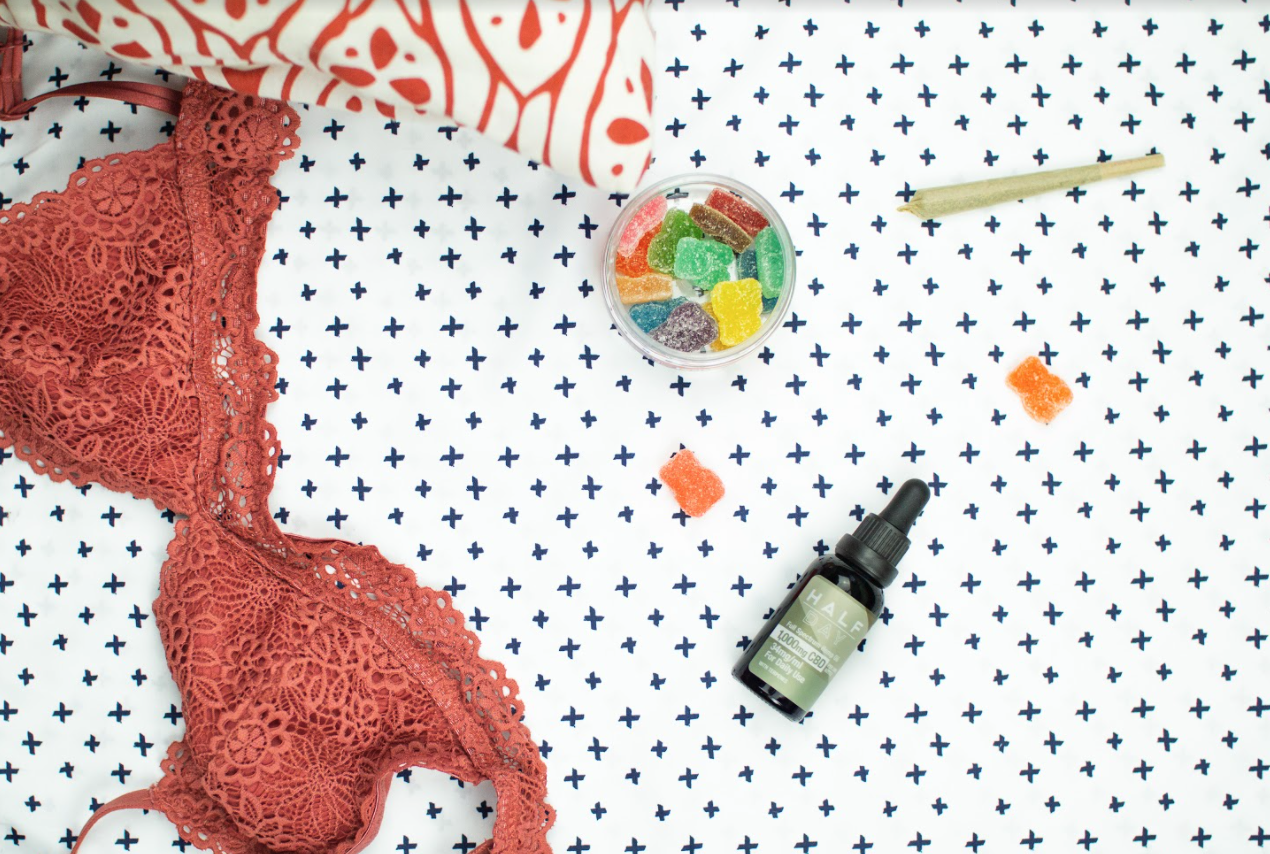 You'll be even more relaxed knowing that all of Half Day and Out & About's products are ethically sourced, third-party tested, and are made of the highest-quality THC-free hemp CBD extracts.