Ever wondered how to actually "do" politics?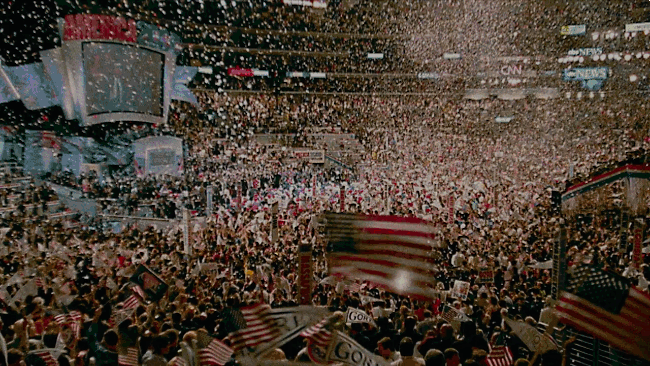 First, it helps to know what politics actually is: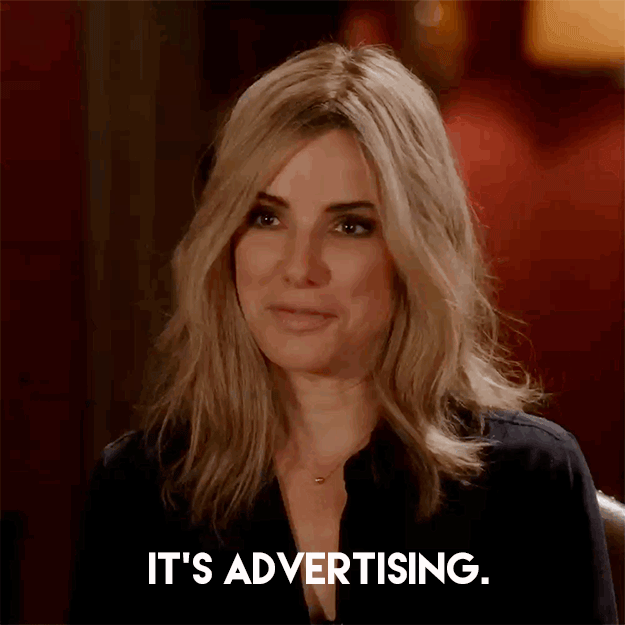 You must find ways to get the people to love you.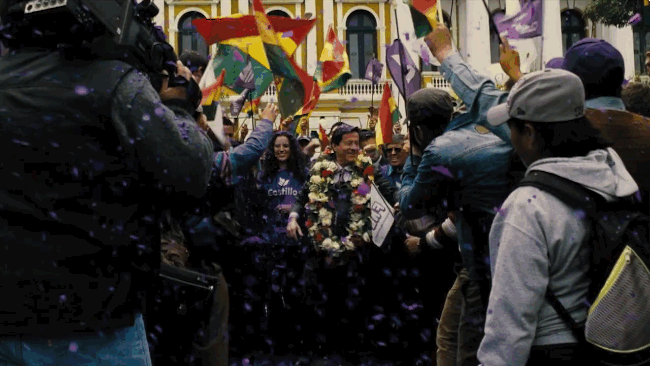 Blackmail, manipulation, and extortion? All necessary evils.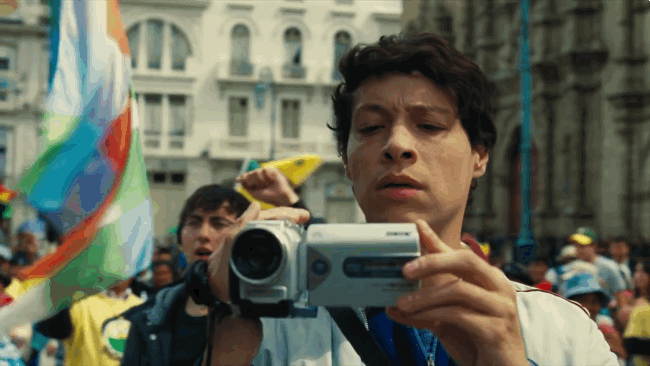 Know when to pull your literal and figurative punches.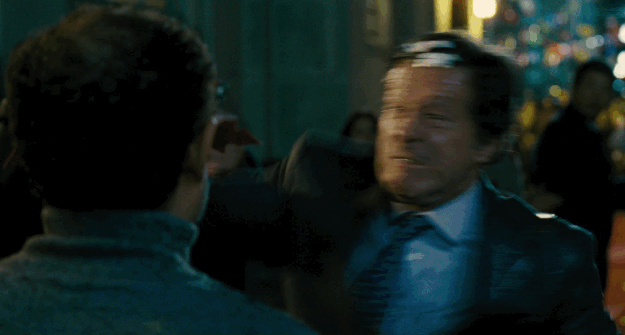 Get on the talk show circuit.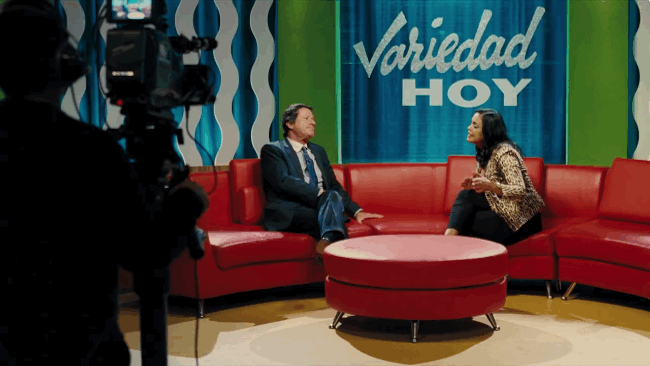 And if you should feel something during an interview...perhaps some tears...turn and face the camera.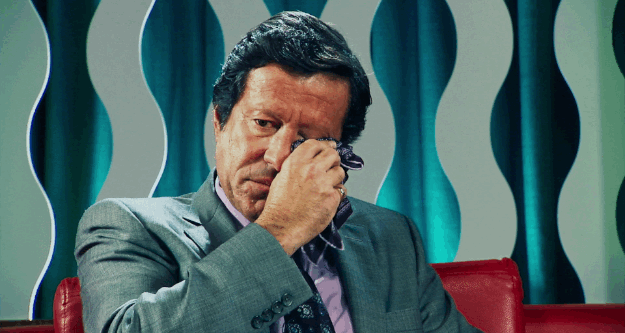 Prepare yourself for the fact that not everybody is going to like you.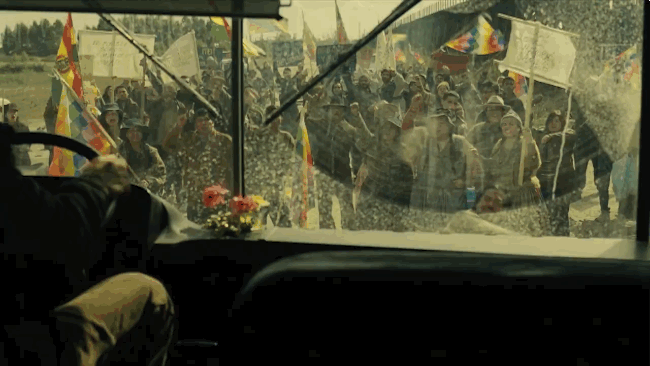 And not everyone will want to be a part of your campaign.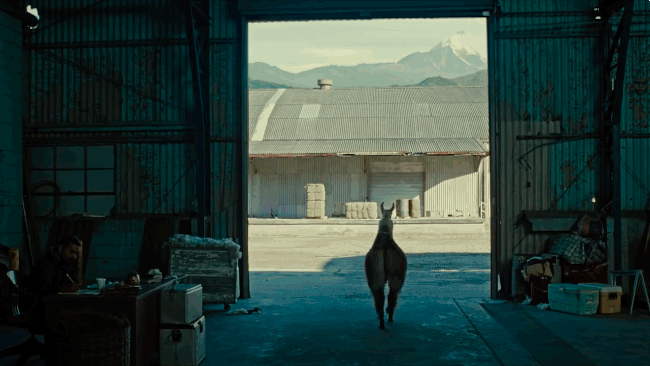 You can't take these things personally.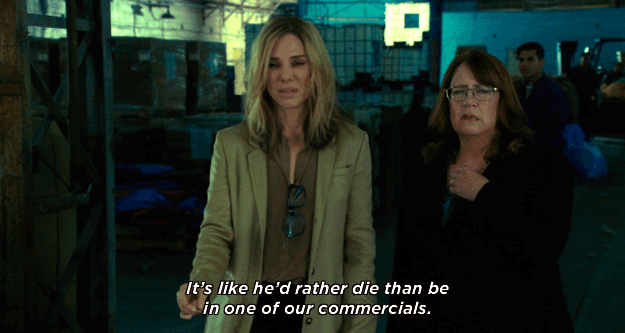 It does help to have at least one morally sound individual on your team.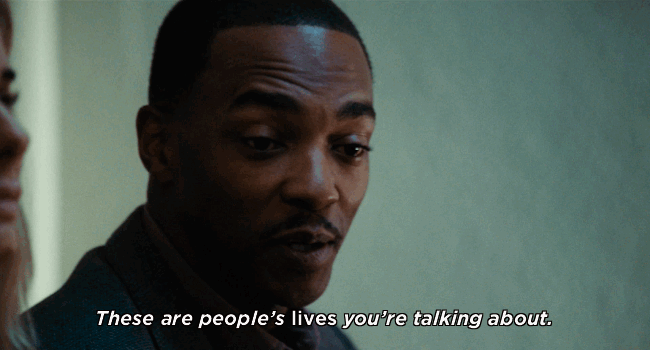 Remember: This is a race.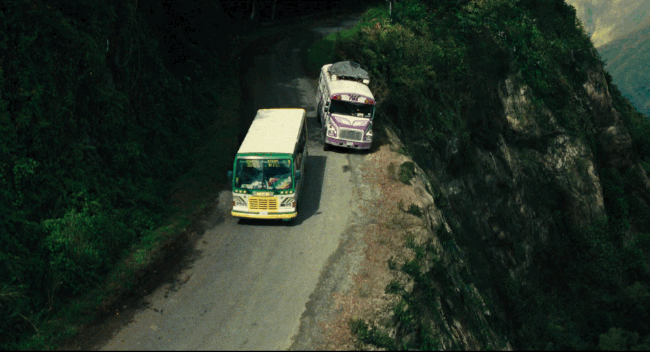 There are no wrongs here. Well, there's one.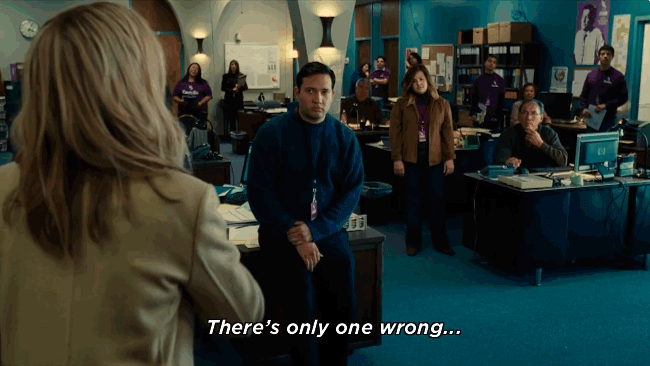 And most importantly, know your brand. Know what you are selling: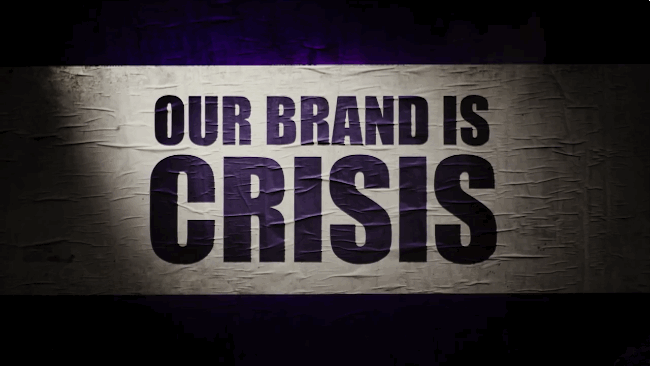 All imagery courtesy of Participant Media.