Your client has a scandal that needs fixing. The stakes are high. How do you respond to each of these headlines?

How Good Is Your Spin Game?
Diversion, mea culpa, selective presentation of truth, manipulation... You've got all the tricks up your sleeve, and you know when to use them. You're a verified spin doctor. Congratulations!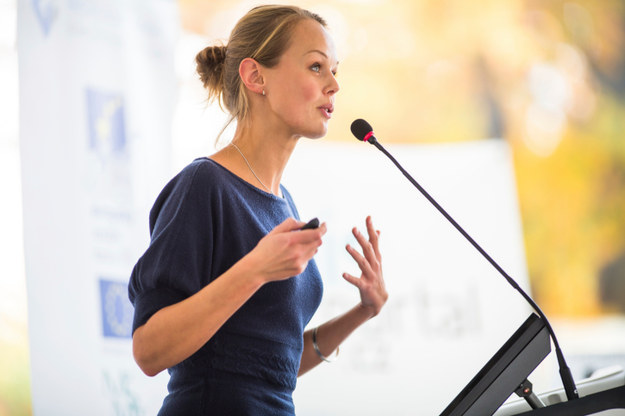 You try to underplay the significance of a problem, and if that doesn't work, there's always deflection and denial. These are important skills for a spinmeister. Keep working on it and soon you will be election-ready.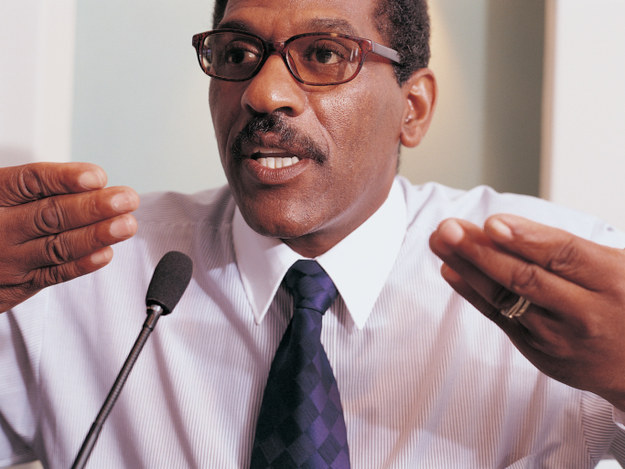 You're on the right track, and you're not against a little necessary dishonesty, but you're not quite a professional spin doctor...yet. This is not a bad thing, so don't worry.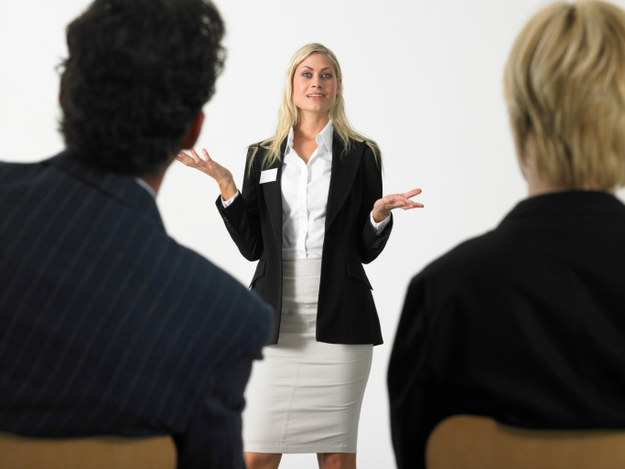 In fact, your spin game is bad. But that's OK! Your transparency is your best quality, tbh. Your strategy is "tell it like it is." And sometimes that is, in fact, the best strategy.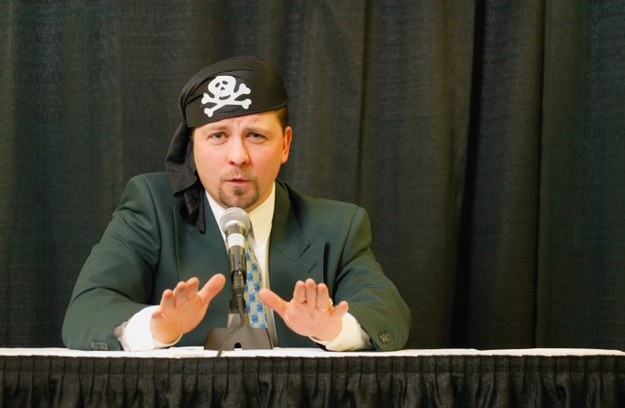 All images from Thinkstock.com.