What Exec Position Should I Apply For?
You got:

Mister or Madame President
You are bound to be the fearless leader of the United Scholars of ALD.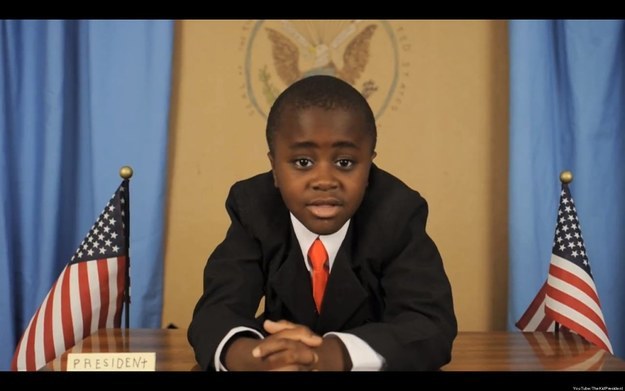 You would be an awesome second or third in command! You are here to back up and support exec with your leadership!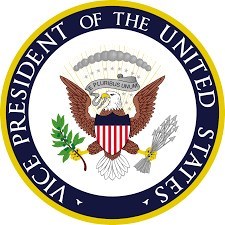 You are the organization queen or king. You should be in charge of keeping exec organized and communicating well!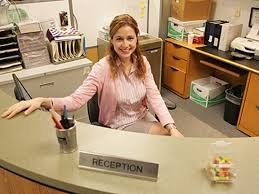 You are the money master. You should keep ALD's Benjamin Franklin's in order and ensure we're saving enough Galleons.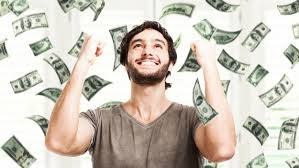 You should be in charge of spreading the word about ALD! You have the perfect voice to yell from the mountain tops about ALD events!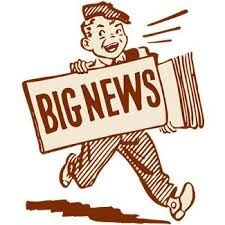 You would be the perfect fit for organizing scholarship applications and due dates. Make it rain scholarship money! $$$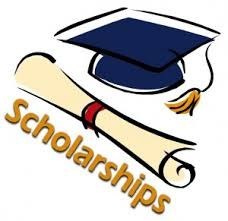 You have the creativity and ALD love to be a historian! You would make a great scrap book and take great pictures to document a year in the ALD life. *camera flash*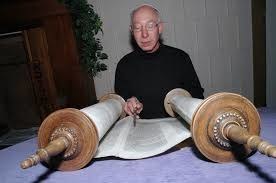 You are so fair that ALD can trust you with our elections! You would run our application process with such organization and skill.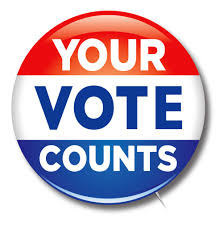 You are community-minded and caring so you would make a great service chair! You would find great projects for our members to get involved in and create great relationships with the community.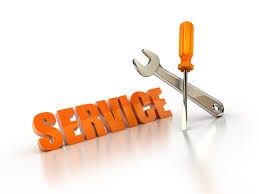 This post was created by a member of BuzzFeed Community, where anyone can post awesome lists and creations.
Learn more
or
post your buzz!