This post has not been vetted or endorsed by BuzzFeed's editorial staff. BuzzFeed Community is a place where anyone can create a post or quiz.
Try making your own!
Monsta X Concert Summer Prep List
So we won't have to deal with any dramarama.
A helpful list of small reminders that every Monbebe should read before they attend the concert of the year.
1. Grab one of their official lightsticks.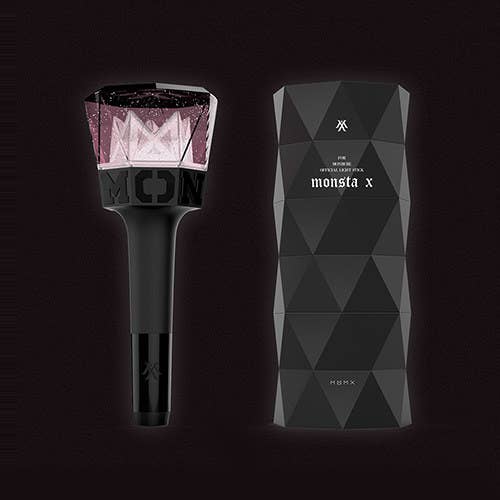 2. Buy merch to wear on the day of the concert.
3. Create banners and posters for your faves.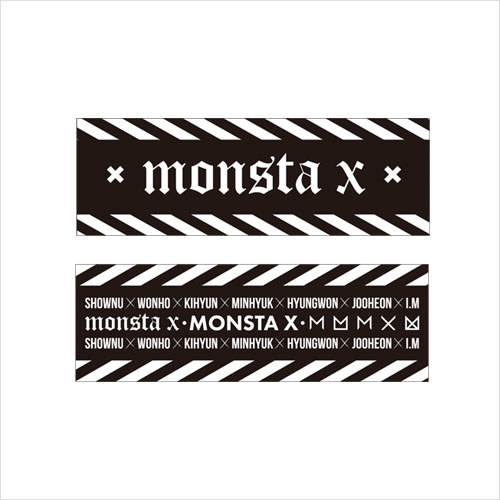 4. Scour for any good restaurants near the concert area.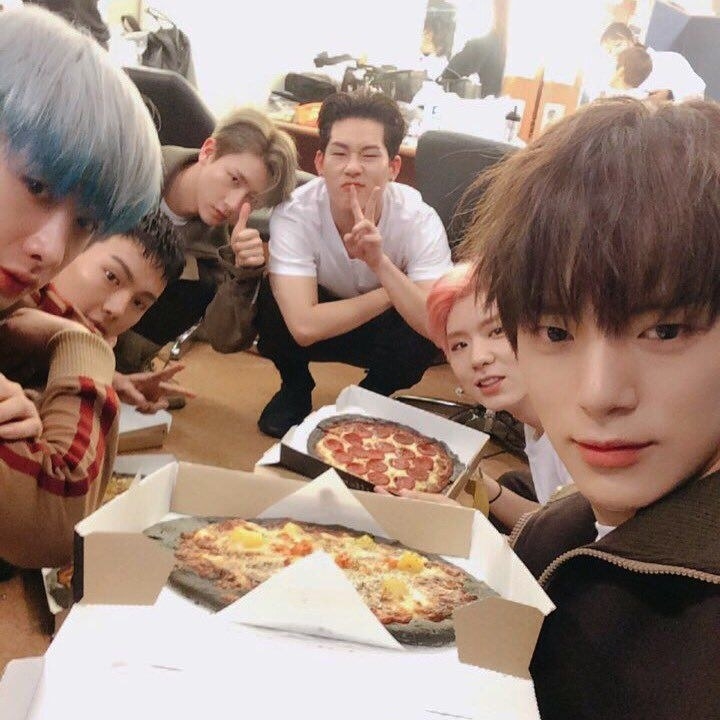 5. Make a playlist of the songs that may be performed at the concert.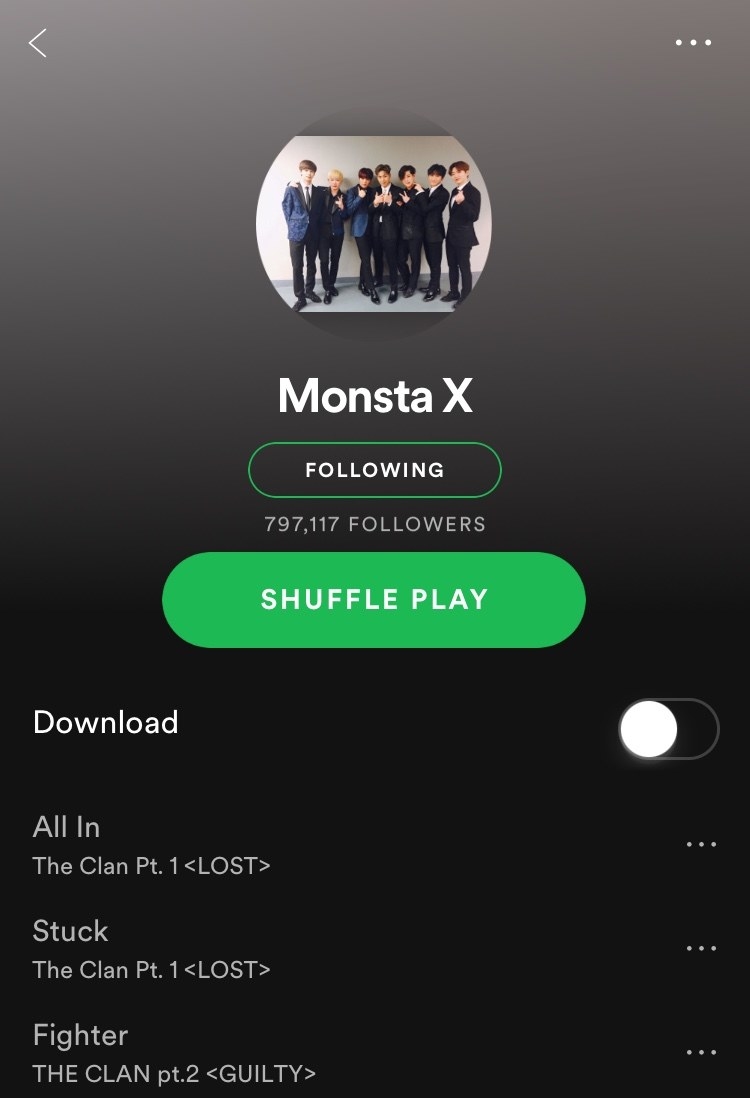 6. Find out if there are going to be any special fan events on the day of the concert.
7. Lastly, try to be patient before the concert day arrives.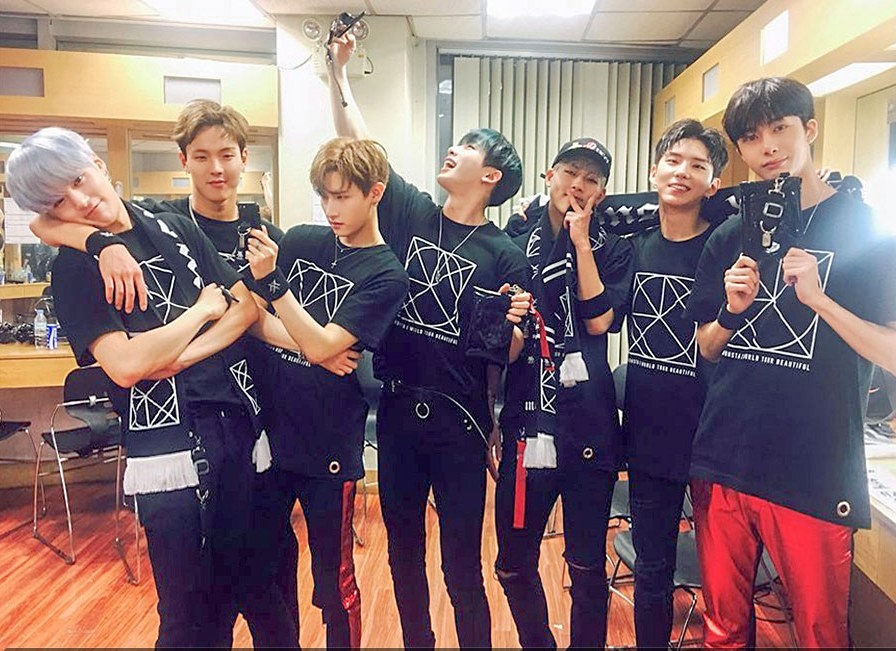 Thank you for reading! See you at the concert!