Last year, the FBI released an 83-page glossary of acronyms used across the internet — most of which are utterly and hilariously inane:
We've picked our favorites below, so you can find out if you're ~actually~ web savvy. GLHF, everybody. 😎
With a sassy acronym like that? Wouldn't dream of it.

Make your mama proud by saying "Me, You, My Place" with more than four letters.

Bunch Of Guys Sitting Around Talking

Finally, a way to refer to guys who sit around and talk! FINALLY.

Cheer up — you just learned a new acronym!

(BYAM, this one is kinda L-A-M-E.)

Fell Out My Chair Laughing

LOL @ how many different ways the internet has to describe laughing.

Seems pretty obvious, huh? Well, HITT (Hindsight Is Twenty Twenty).

If you don't have anything nice to say, don't say anything at all — just type a few letters and call it a day.

Did I Tell You I'm Depressed?

I didn't? Here, let me tell you in the shortest, most impersonal way possible.

If I Tell You What This Means

POEB (Process Of Elimination, Bro).
Can You Guess What These Absurd Texting Acronyms Stand For?
IODWYGBF (It's OK, Don't Worry, You're Gonna Be Fine).
You didn't do so hot, but that's No Big Deal — people don't actually talk like this. (Besides, To Be Honest, LOL is all you really need.)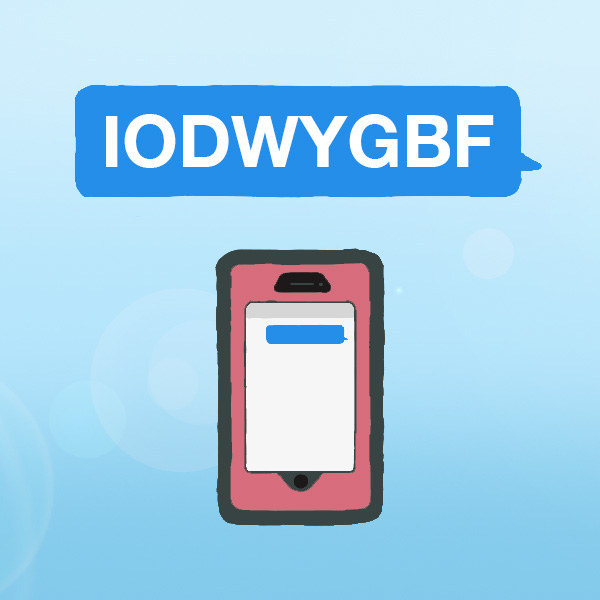 YAPGBYCDBP (You Are Pretty Good But You Can Do Better, Probs).
AVE — A Valiant Effort. You've obviously got a way with words — we can only imagine how articulate you are with a normal language!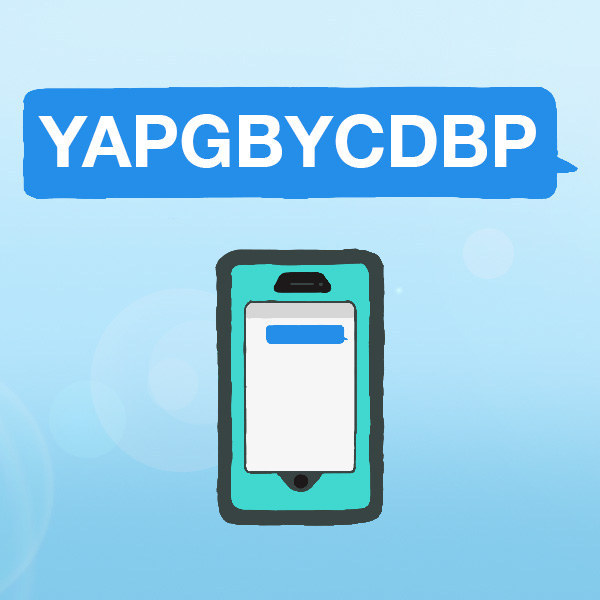 YAVGASAG (You Are Very Good And Smart And Good).
YYY — Yes, Yes, Y'all! You deserve all the most complimentary acronyms and kind-hearted emojis. Get it!
YATBPOTI (You Are The Best Person On The Internet).
OMG. You're incredible. Everyone wishes they were you RN.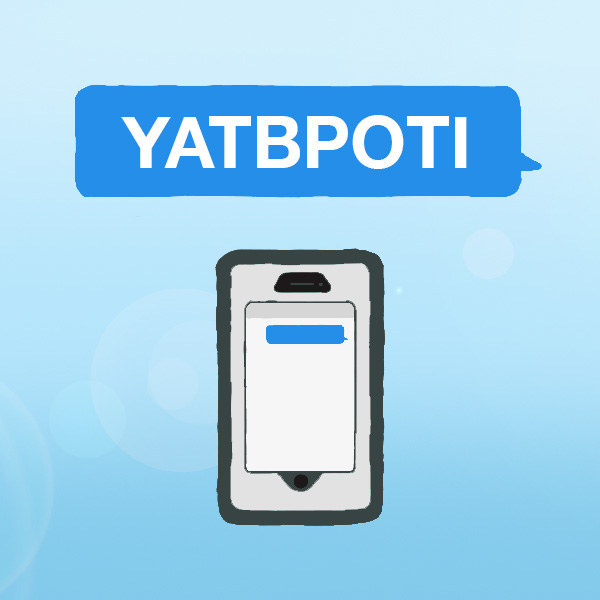 All images via Danielle Ceneta / Thinkstock.