1.

2.

3.

4.

5.

6.

7.

8.
Ladies, Which Beard Would Suit You Best?
You got:

Anchor/Smash Mouth
Probably an aspiring executive closet rapper, your 90's sense of style is making a comeback. Don't let anyone talk you down from your bold fashion choices. Soon, everyone will be copying your style.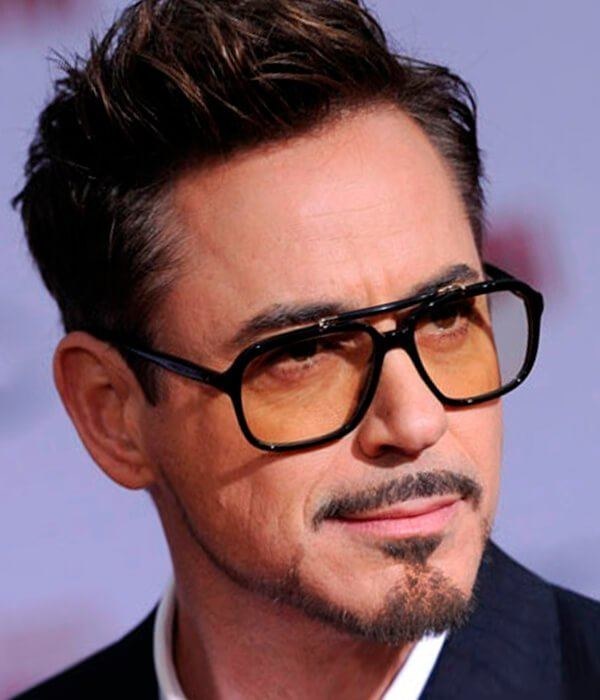 Your old school ways make for a bold fashion statement, and everyone wishes they had your confidence. That, or you're Amish...or a lover of presidents. Or all three!
You're the perfect combo of bold, classy, and artsy. Your hair choices suit any and every occasion. Not everyone can pull off your look, so we applaud you.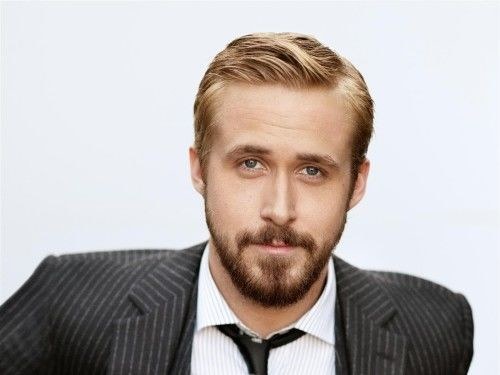 Hey there, hipster hottie. Your well-groomed locks are worth every minute of maintenance cause wow, check out that style. Yours is the hair everyone wishes they had the class to pull off.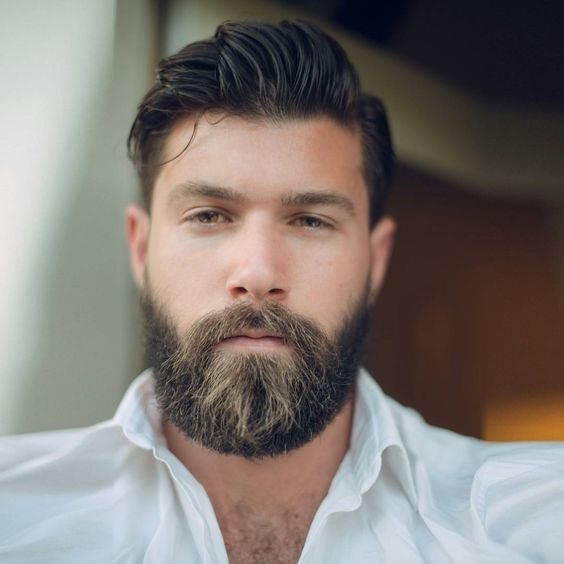 You're probably a gamer or an avid camper; either way, your style is as quirky as your hobbies. You don't mind that your style turns a few heads because it only makes you more confident.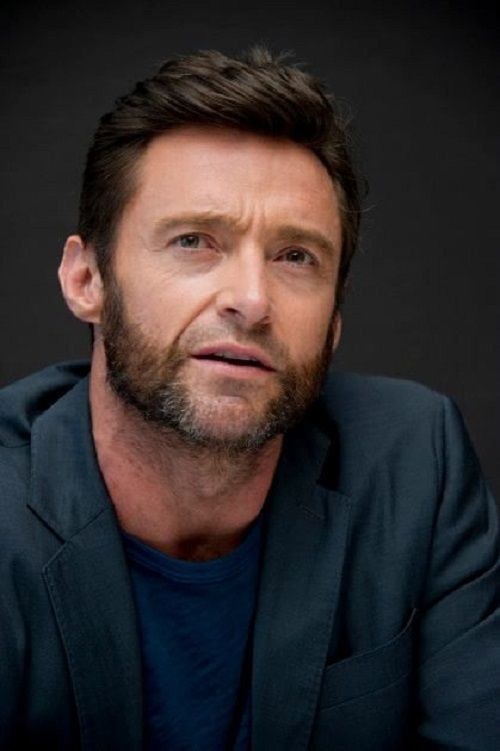 You got:

Five O'Clock Shadow
You're always one of the first to explore the latest trends. At this point, a lot of your friends have the same hairstyle as you, but you rock yours anyway, finding comfort in the fact that you still wear it best.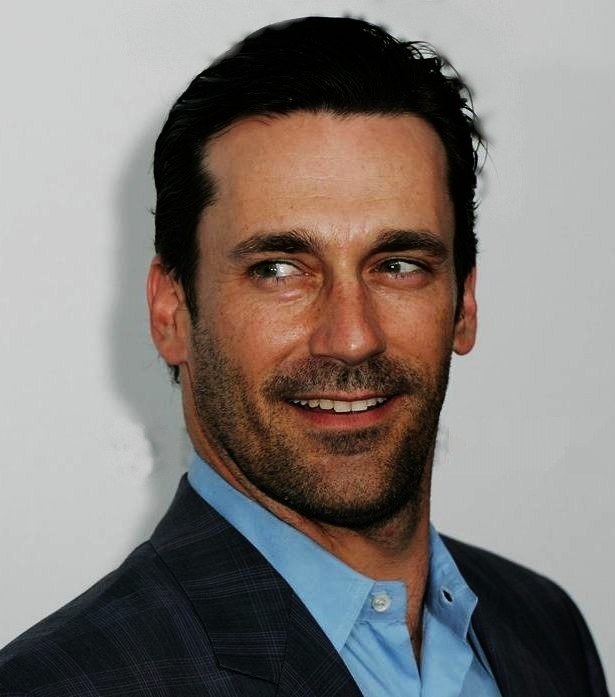 Stoic yet unruly, your carefree sense of style creates an aura of maturity about you. You're the wise of your friend of your friend group, and your slightly intimidating nature is worth your sage advice.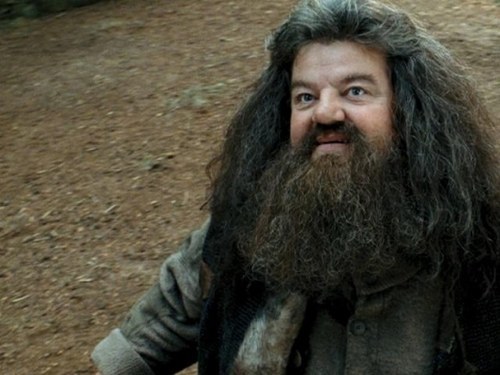 This post was created by a member of BuzzFeed Community, where anyone can post awesome lists and creations.
Learn more
or
post your buzz!