Wikileaks' latest document dump provided details about some scary-sounding projects being run out of the CIA.
If you were a CIA spy, which delicious Italian food would you choose to name a hacking tool?

Getty Images

Who doesn't love a cannoli?

Cannolis are a wonderful dessert made out a tube-shaped cookie filled with cream. Apparently someone in the Network Devices Branch loves cannoli as much as this guy.

Via Getty Images

Which McDonald's food is a worthy name?

Getty Images

McNuggets are delicious, and don't let anyone tell you otherwise. The singular MCNUGGET is also the name of a tool in the list of projects targeting iPhones.

Via Getty Images

CIA hackers love food names. How about a carnival food?

Getty Images

Hacking is kind of like the sugar high you get from cotton candy, I guess. Curiously, the Cotton Candy tool is part of a larger project called Pterodactyl. Why? Didn't you know that cave men used cotton candy as bait for flying dinosaurs? Yeah, me neither.

Via Getty Images

And they're big movie buffs, too. Which movie name sets the right tone?

Getty Images

Fight Club is a movie about a man with a split personality who attends support groups and concocts a plan to erase debt by blowing up buildings and destroying credit card records. What the choice about the hyper-masculine movie by the CIA says about them is up for interpretation.

Via Everett

It's no surprise that hackers are into memes. Which of these is right?

Getty Images

Via Know Your Meme

Occasionally the CIA likes to get whimsical. Which of these would you choose?

Getty Images

We all wish our dogs had magical powers tbh, so it makes sense that the CIA would be drawn to this name.

Via Getty Images

Which fantasy-inspired name is best suited to a super secret spy program?

Getty Images

*This image may be misleading as there probably weren't many women working on these projects.

Lo! The CIA hackers also seem to have a thing for names that could've come from Dungeons and Dragons or the next Game of Thrones. MagicVikings is the right answer here, but don't you wish it were FireDragons?

Via Getty Images
Do You Have What It Takes To Be A CIA Hacker?
It's okay, you're still a kid. You'll be a super-spy someday!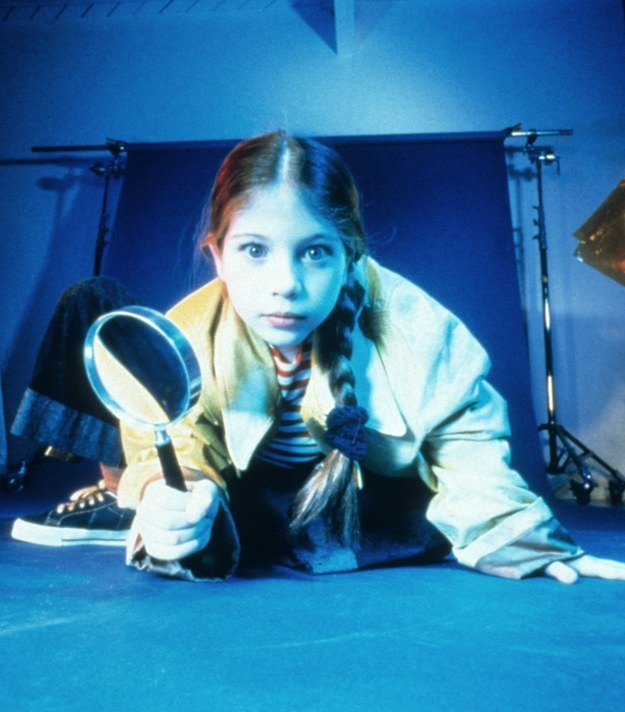 Bone up on Linux and chug some Bawls Energy Drink. You'll be there soon!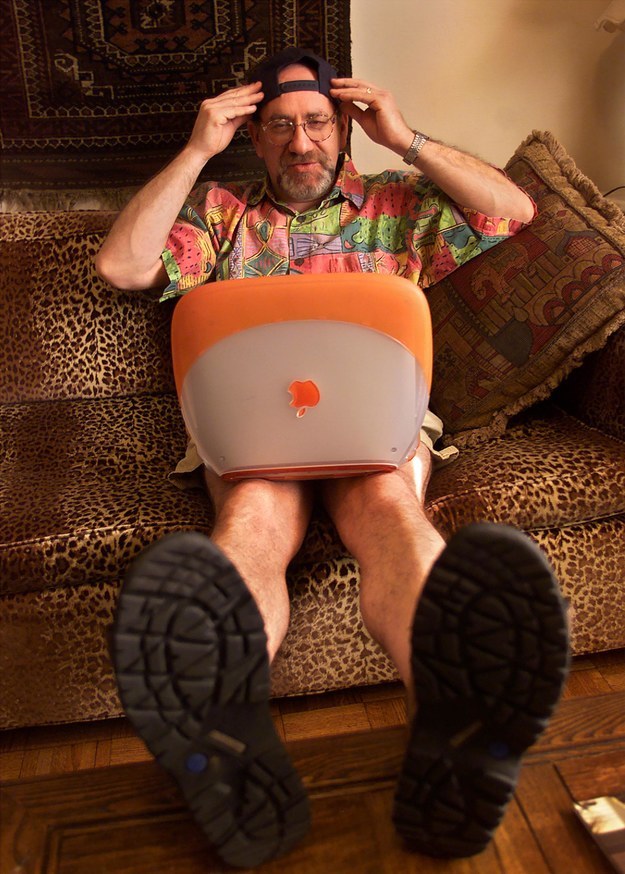 Congratulations! You're a leet haxor. Now respect people's privacy.