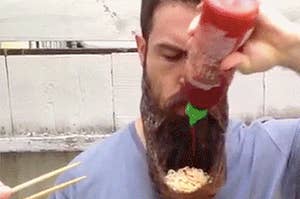 Oh, the agony! Twentysomethings have it rough, guys. Don't worry — whatever the ailment may be, Oscar will make health insurance painless.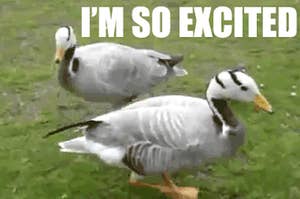 Who knew health insurance could be so thrilling? Now that the site is up and running, there are a lot of exciting new options out there. Like Oscar, the new insurance kid on the block here to make your experience easy and simple.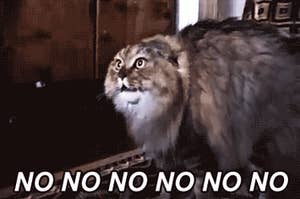 We all know finding a doctor is pretty darn terrible. But, you're in luck! Oscar Health makes finding a doctor considerably less awful and even easy!