1.
Barbie and Ken are named after siblings.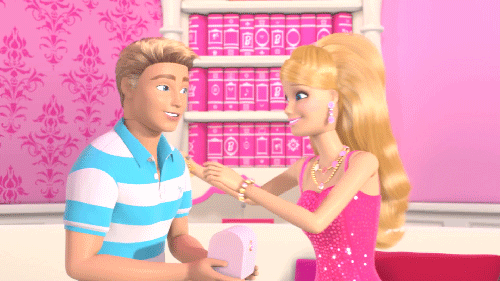 2.
People physically fought over buying the popular Tickle Me Elmo in stores, and some were hospitalized for injuries or even arrested.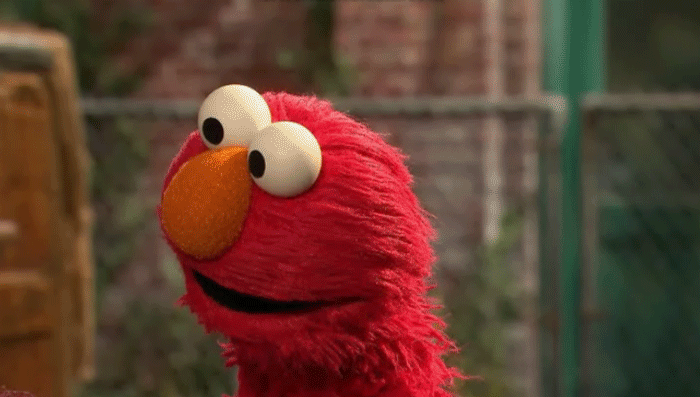 3.
Mattel once made a diet-obsessed Barbie.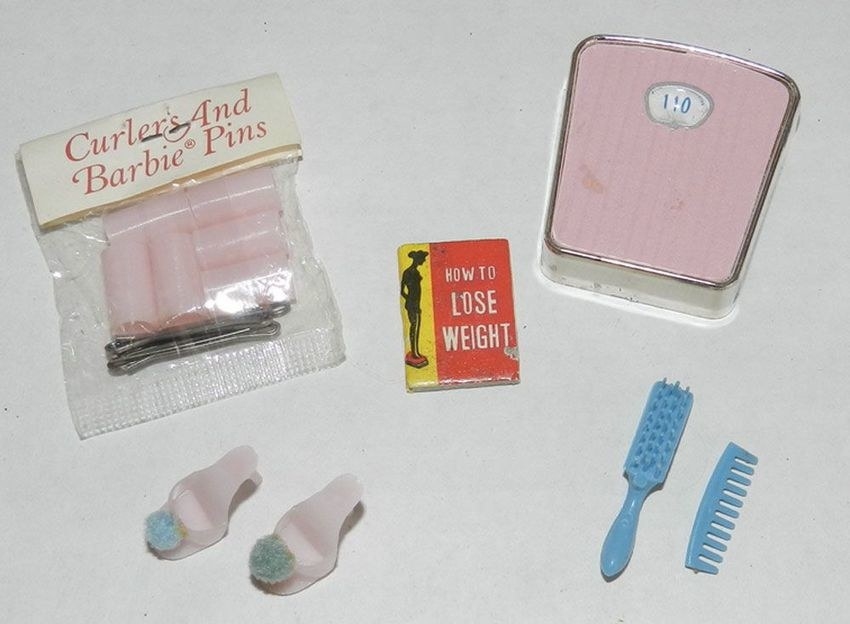 4.
Sponsored slumber parties were used to market toys to girls.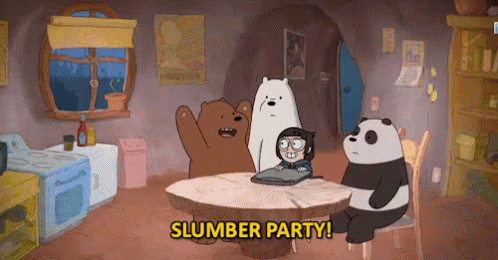 5.
Chimps and orangutans also play with "dolls" just like humans do.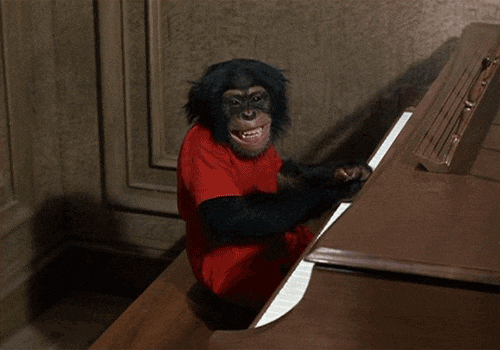 6.
Playmobil created an airport security checkpoint toy that was discontinued after criticisms from parents.
7.
Some Barbie products have been criticized for promoting stereotypes that girls struggle with math or science.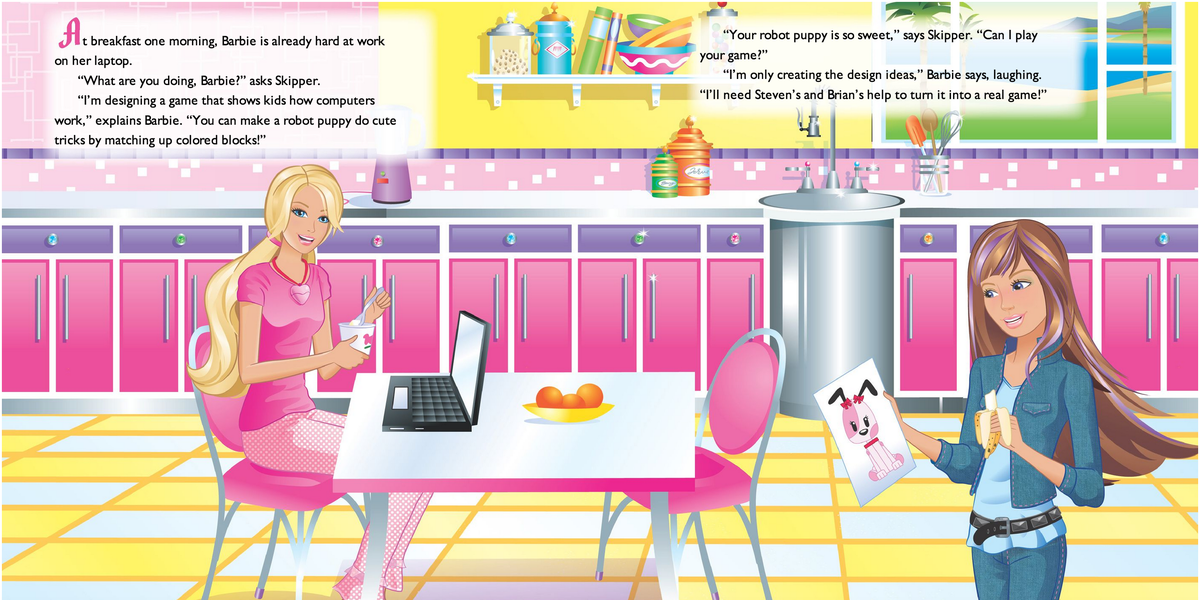 8.
A judge ruled that all bulky masculine action figures look basically the same when dismissing a copyright infringement lawsuit against Mattel.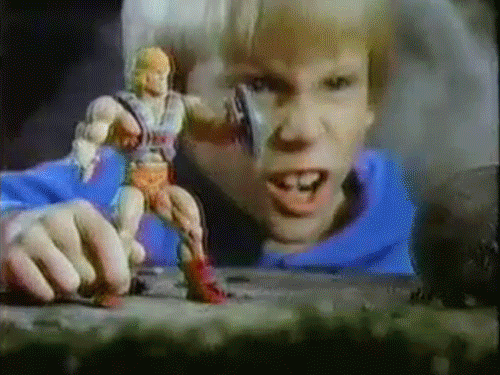 9.
Barbie has been banned by some countries in the Middle East.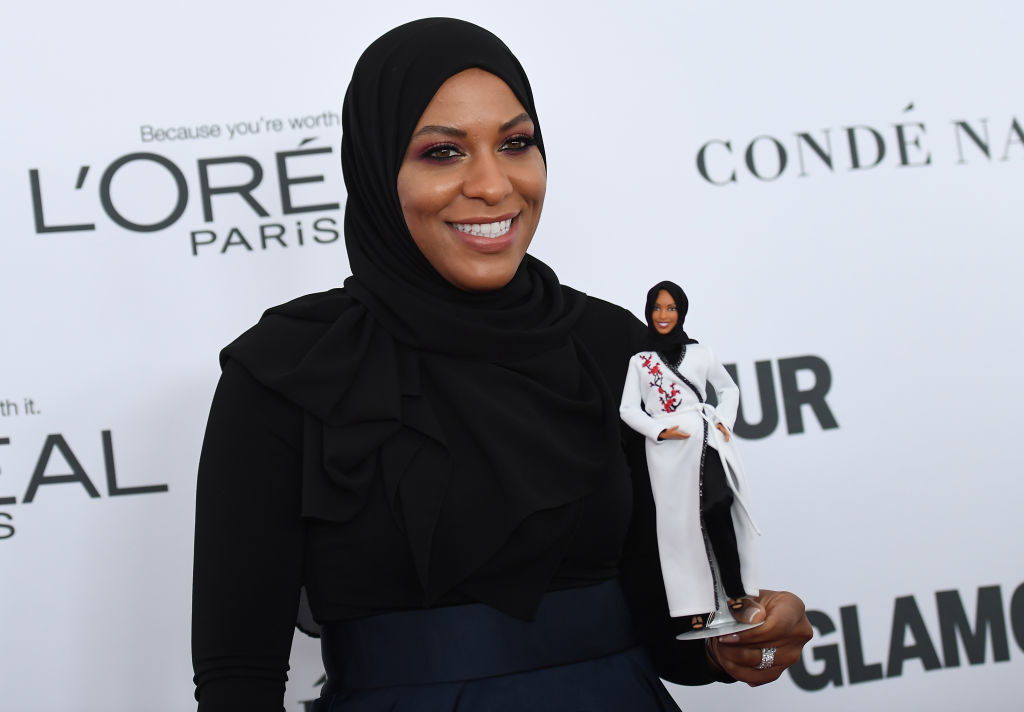 10.
Research studies in psychology have shown that boys who play with toys branded for girls are viewed negatively, but the opposite isn't true.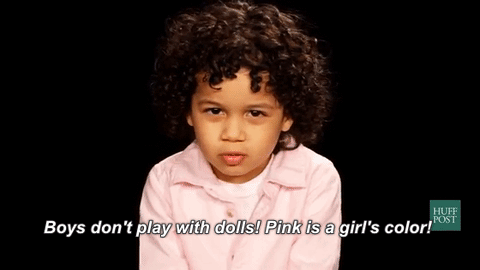 To learn more about the toy industry and You Don't Own Me, click here.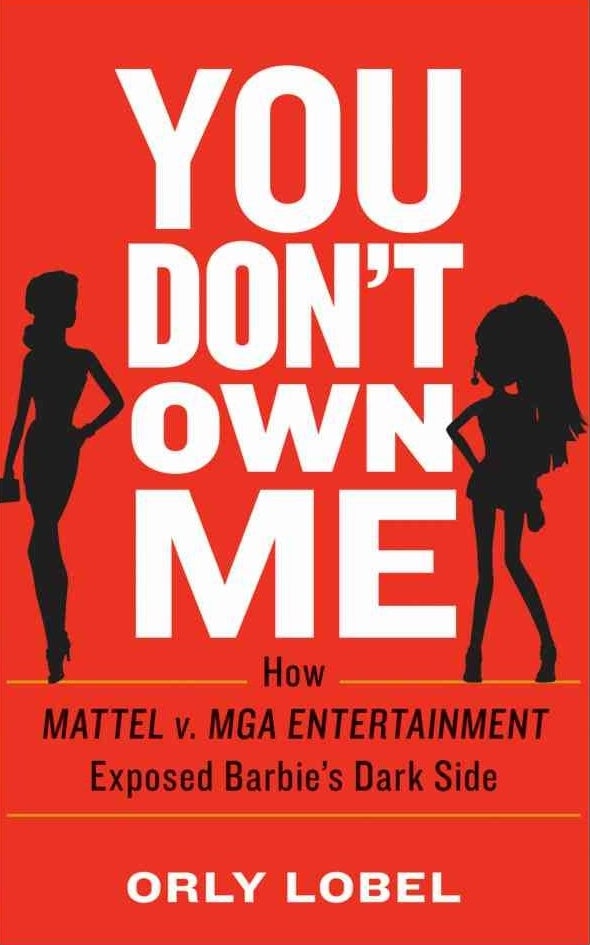 Looks like there are no comments yet.
Be the first to comment!