It Starts With Pretty Innocent Stuff...
To the Weird...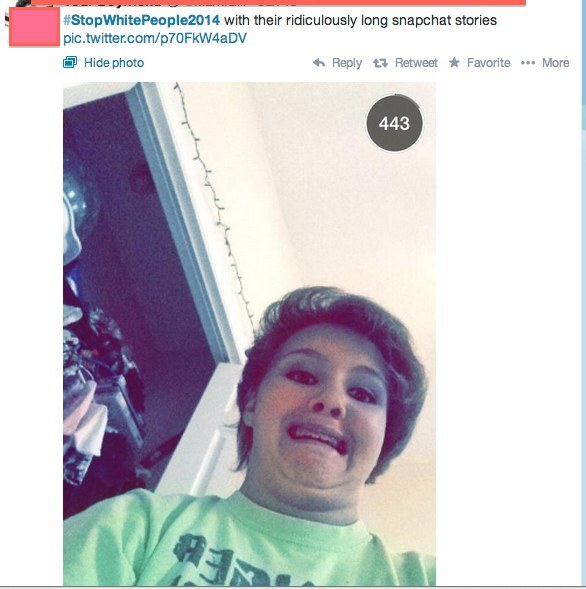 To The Embarrassing...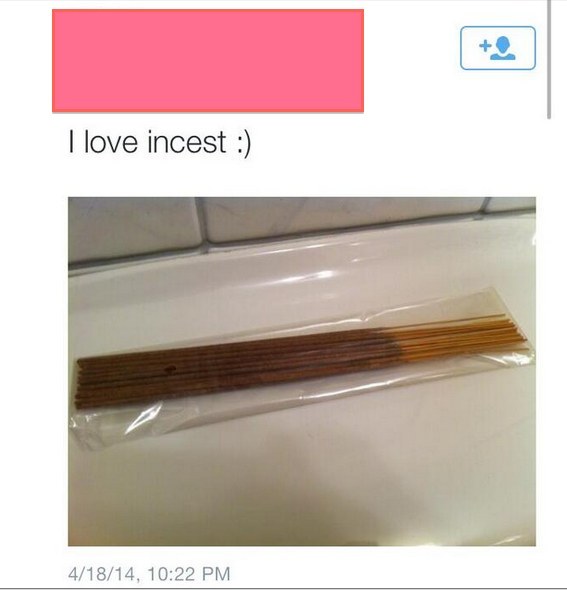 The (Perceived) Obvious...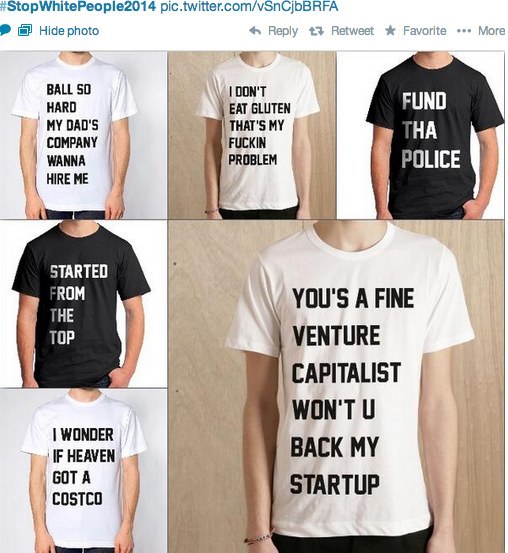 And then it gets downright disturbing, the worst of the worst.
I'm not going to post further because it is pretty out of control, and I have no idea the rules for this kinda thing. But if you'd like to check out feel free, it is there in all its glory.
All I can say as someone who is used to seeing groups of people being exploited in the worst of the worst, this may seem like an equal opportunity. However, the truth is no group of people should be exploited. Ever.
I just wanted to get a conversation going. Share your thoughts, please.
This post was created by a member of BuzzFeed Community, where anyone can post awesome lists and creations.
Learn more
or
post your buzz!