1.
Your gym routine is three minutes of cardio, 45 minutes of rest.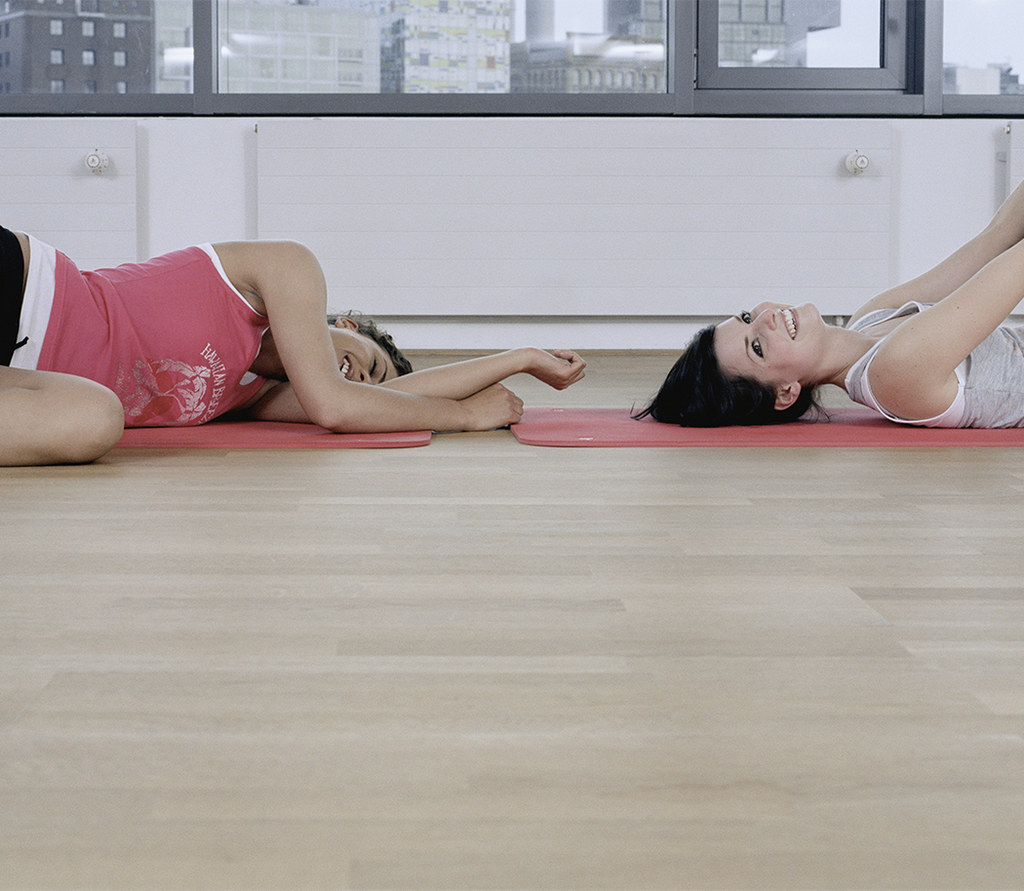 2.
Your Friday nights consist of mainly wine, PJs, and TV.
3.
Your underwear keeps getting higher and higher.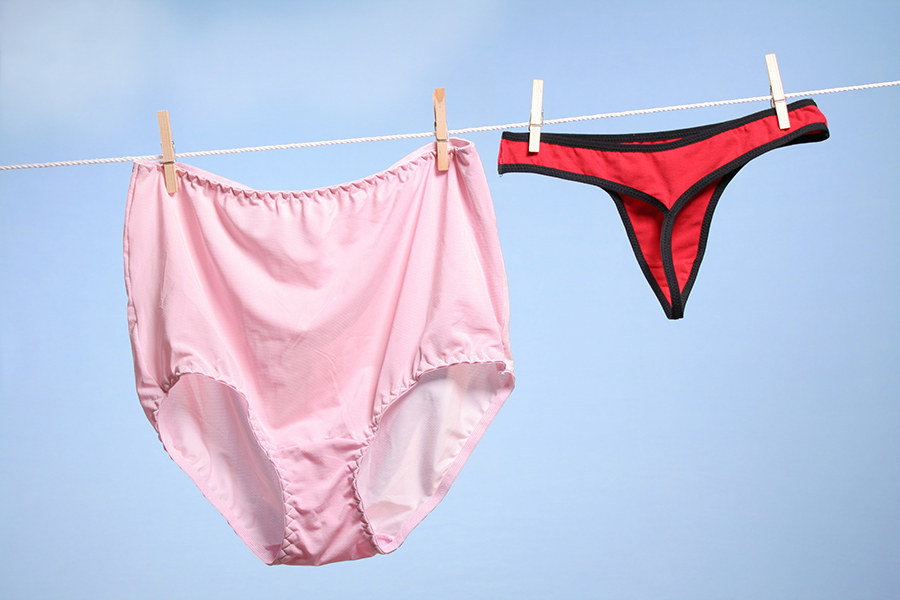 4.
Your Valentine's Day just isn't what it used to be.
5.
Your new part-time job is attending weddings.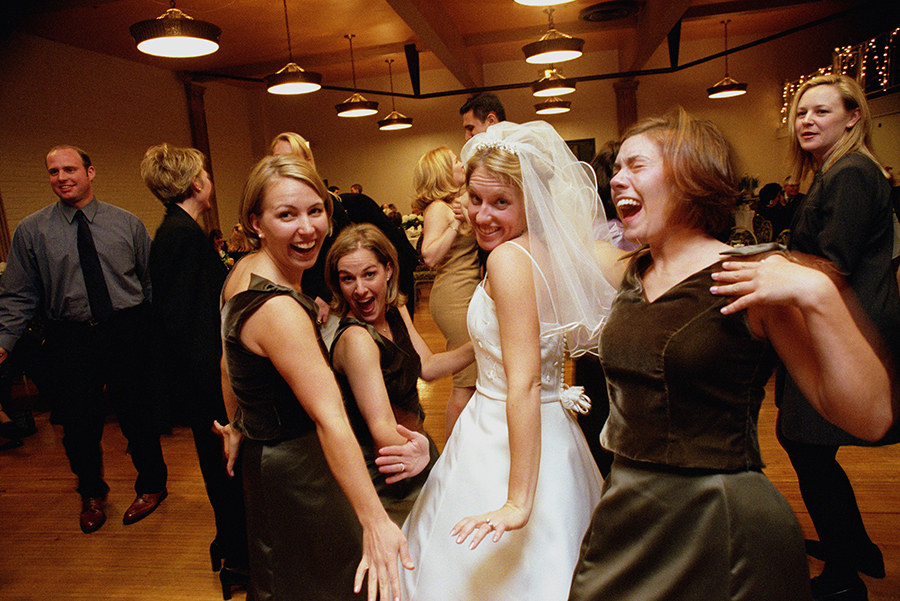 6.
Your ever-changing body is changing in very peculiar ways.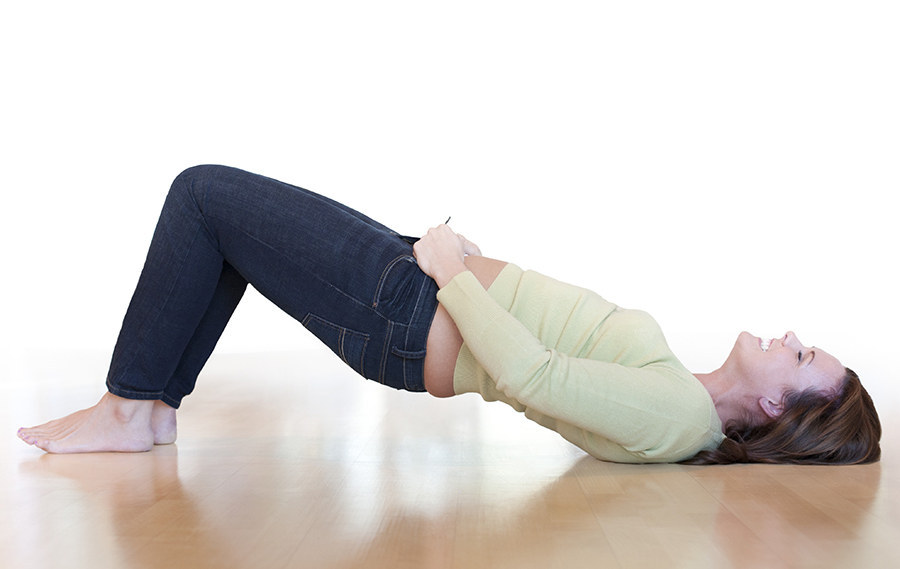 8.
You're always on a diet.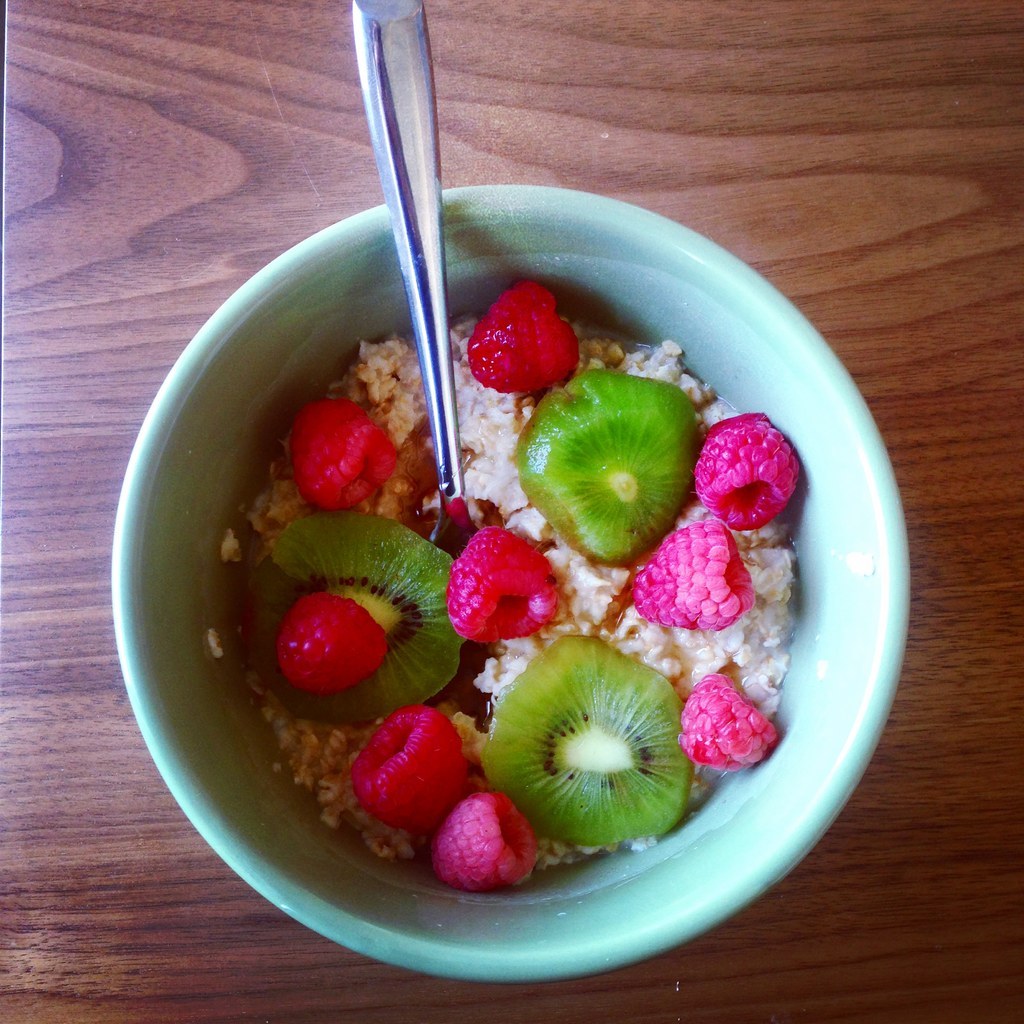 9.
But really, you're ordering more takeout than ever.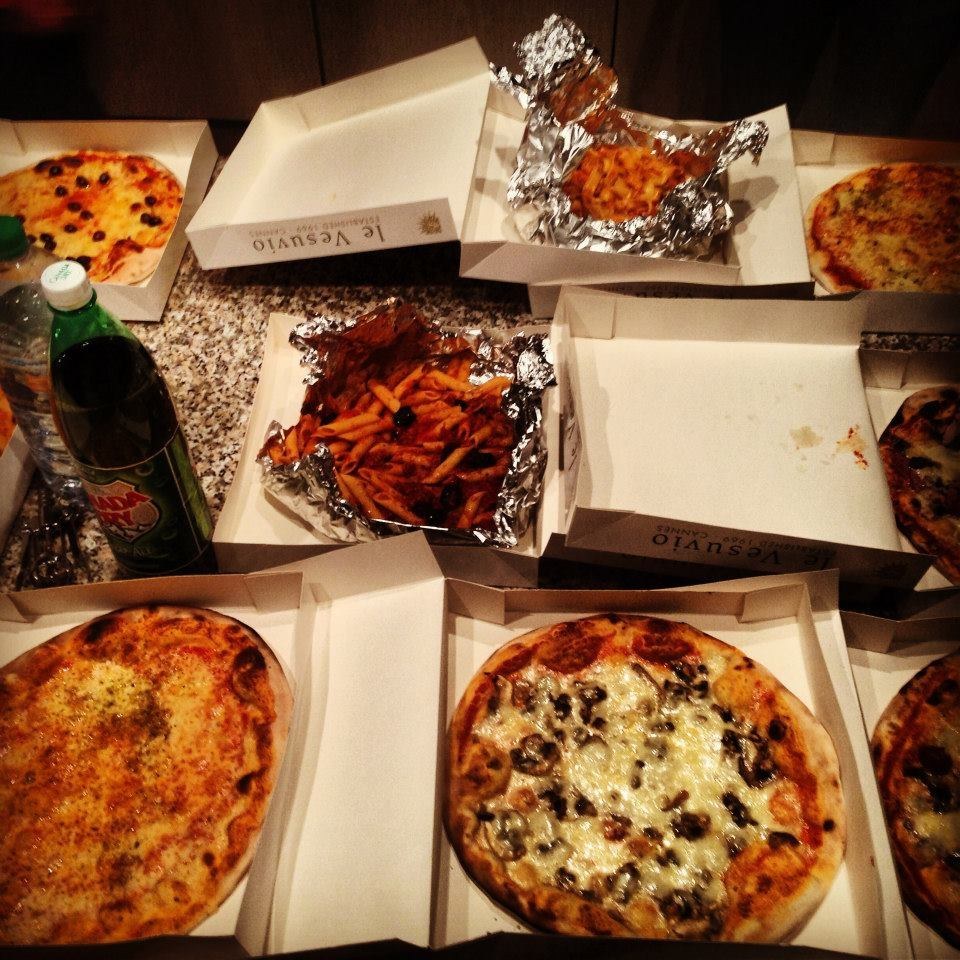 10.
You're constantly considering grad school.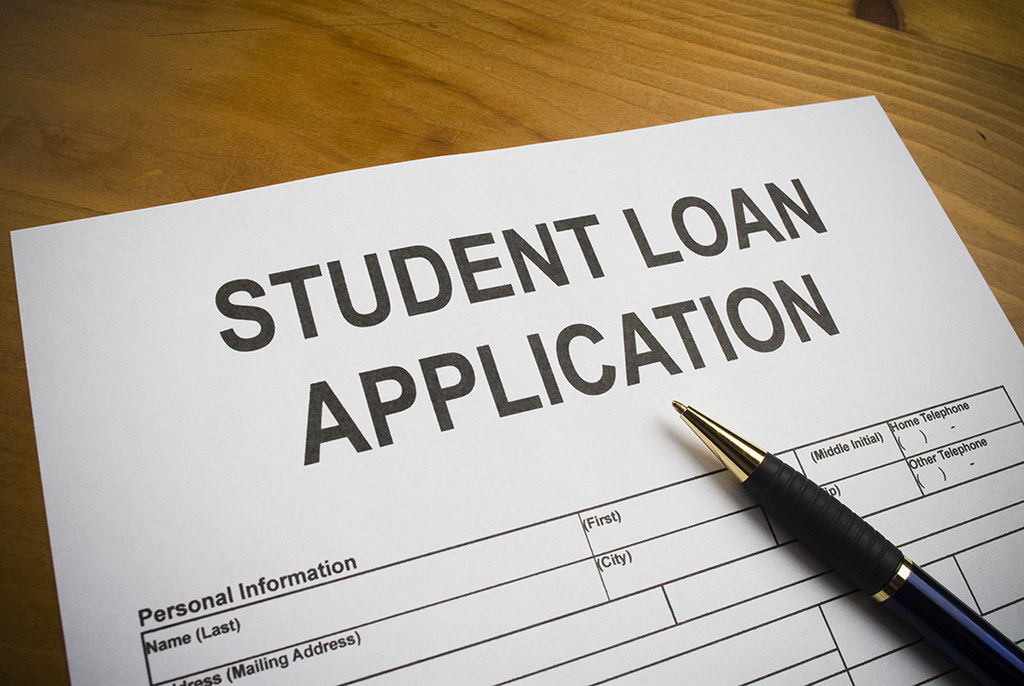 11.
Your "professional" wardrobe is lacking.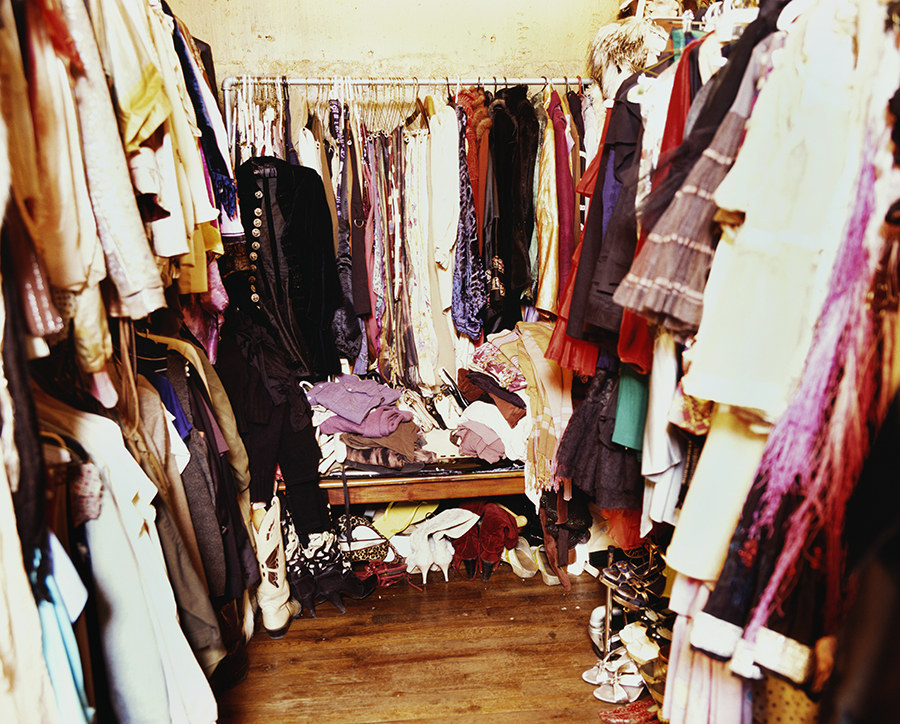 12.
Your technology habits are borderline unhealthy.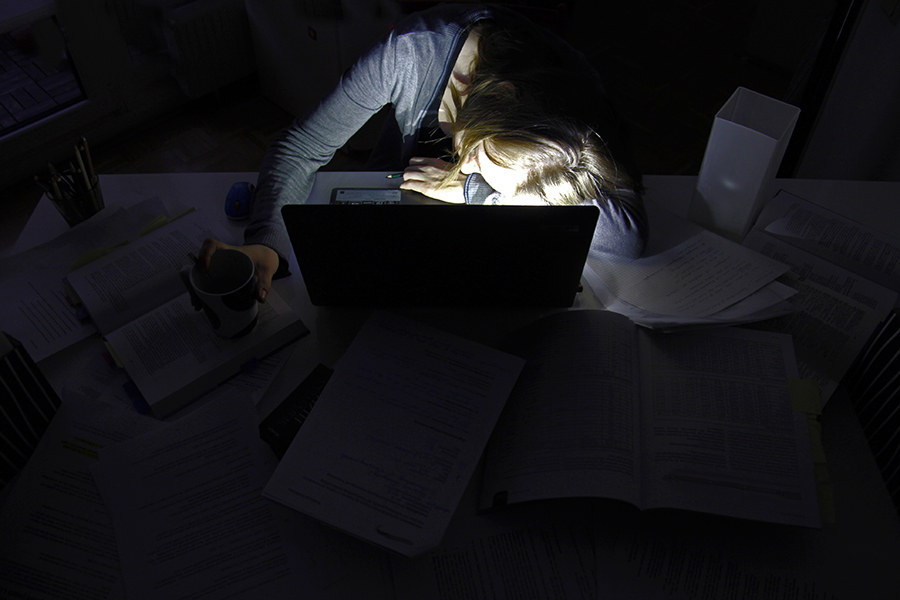 For the first time in your life, you need to step up your beauty routine.