5.
Protein "Shopping"
Via giphy.com
By any product (worth $2.50) and get 12 of them, for only $25
4.
Body Fat > Scale Weight
3.
The best protein snacks, AND the first to get them.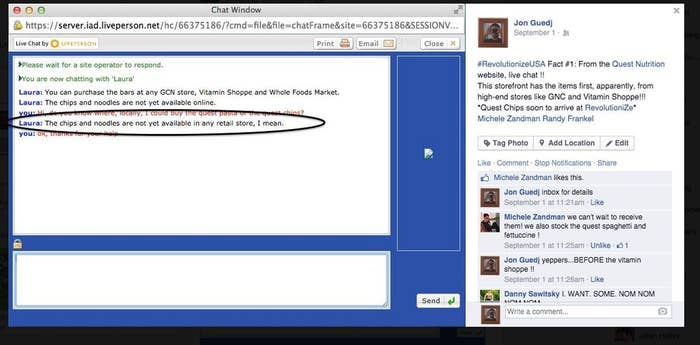 2.
You can eat ANYTHING you want, but you must track it.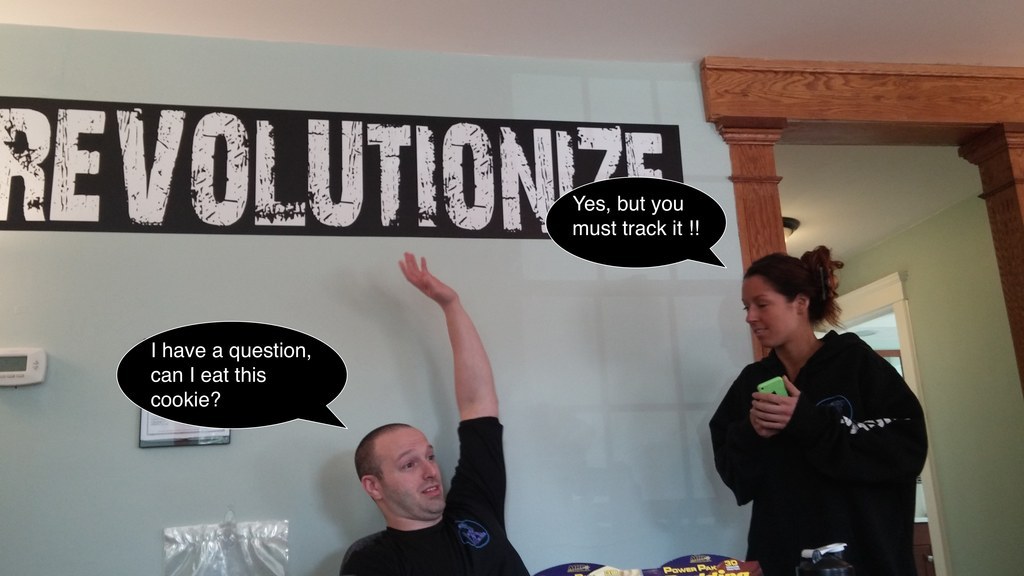 1.
Lose Weight Fast !!!