1.
To be a true fan, you must support you team as passionately as you support your country.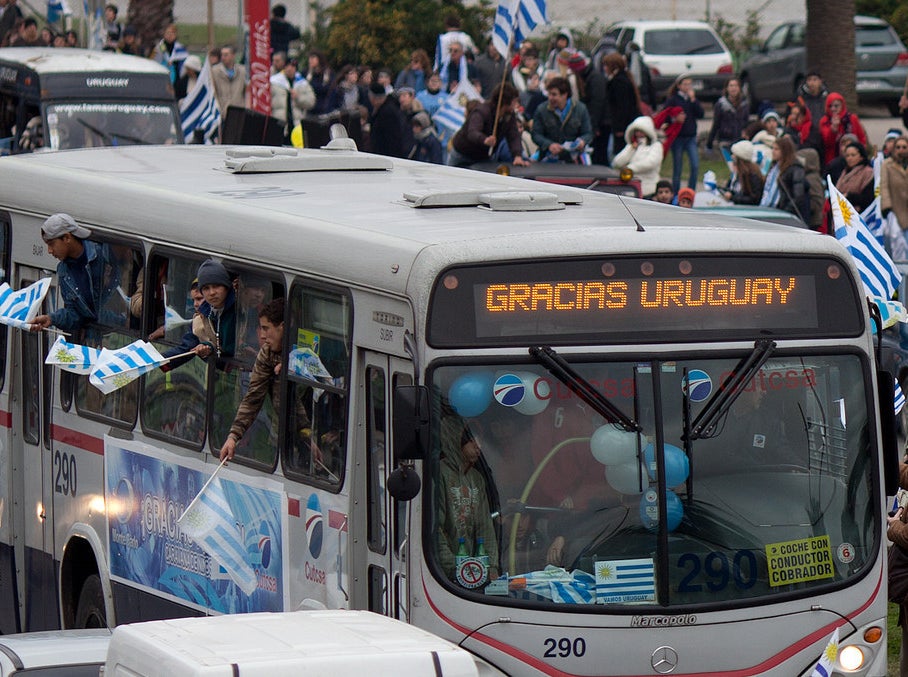 The game is bigger than you are.
2.
You should try to learn everything there is to know about your team's history.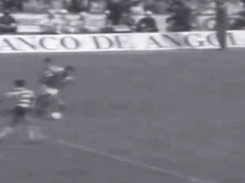 Memorize shootout scores.
3.
To be a true fan, you have to really show off your excitement.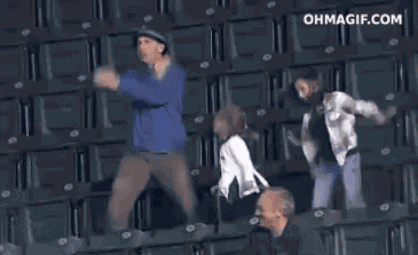 4.
And if you're not screaming, you're not trying hard enough.
5.
If you want to be taken seriously, you must not goof around when the game is on.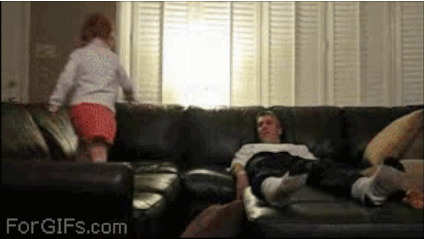 6.
And you must not use the remote control. No exceptions.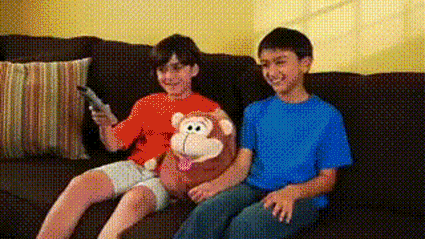 7.
To be a true fan, you must watch the game until you fall asleep.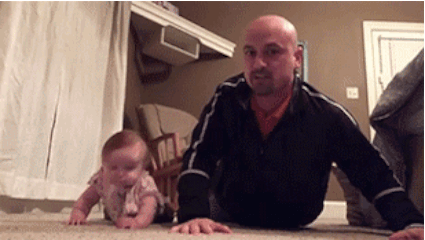 8.
And you must forgive your team for errors, because it's always harder than it looks.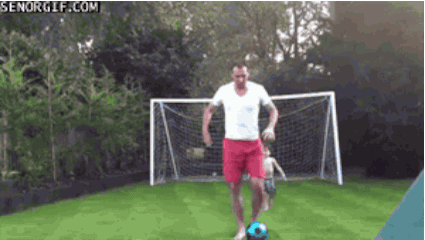 9.
You must stay loyal to the teams you were raised with.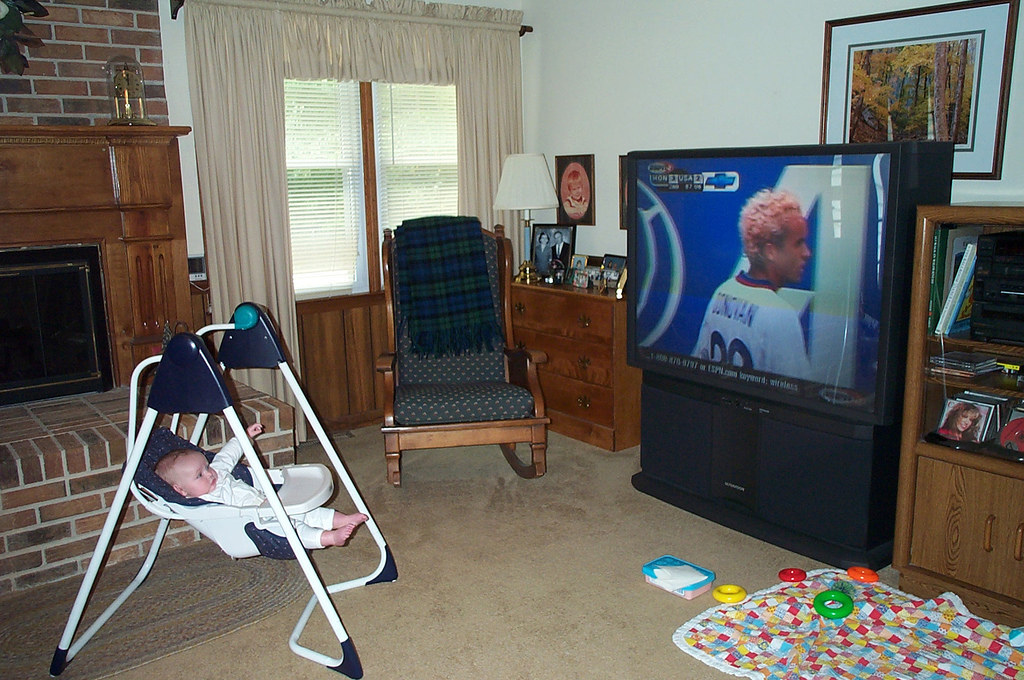 10.
If you're a true fan, you're allowed to feel down sometimes.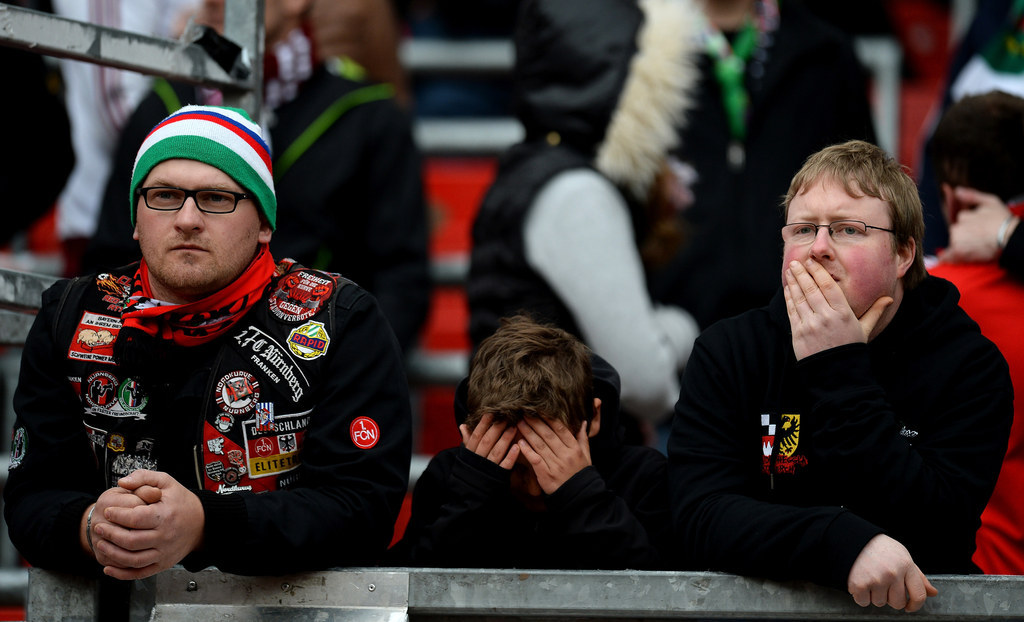 11.
As long as you find a way back up again.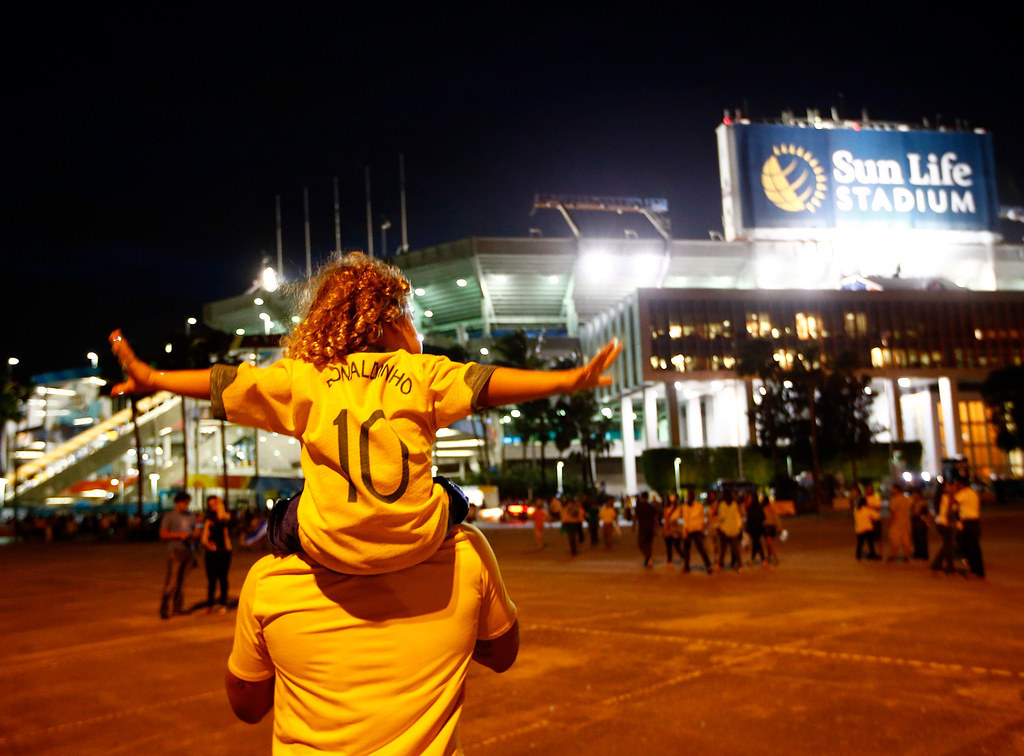 12.
Because the best way to show you're a true fan is to show up for every game.