If you've ever been a consumer of internet culture, you've probably heard the hype around collagen powder.
If you haven't met Canada's first and largest collagen line, you need to. Meet Organika!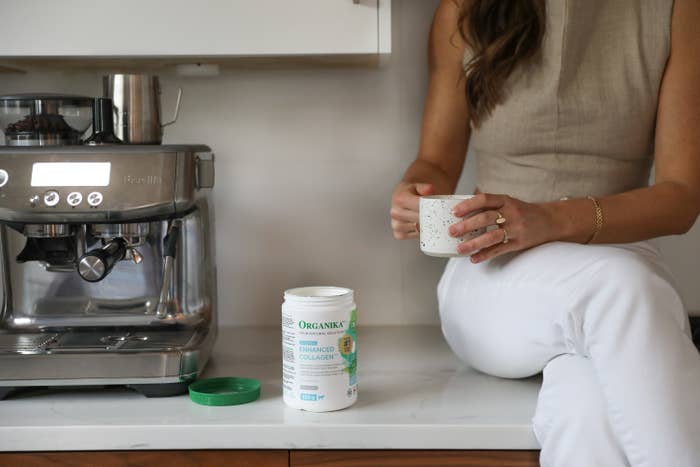 This winning line packs a variety of benefits ranging from joint support to radiant skin.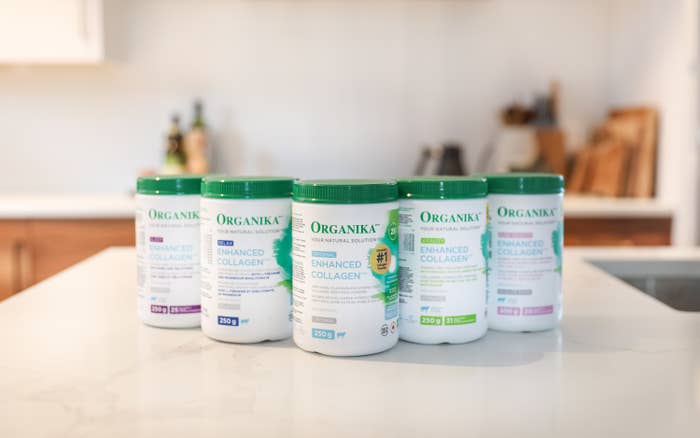 To help support your hair, skin, nails and gut, start with the OG of their lineup, the Enhanced Collagen Original. Sourced from grass-fed, pasture-raised cattle, 100% clean and trusted.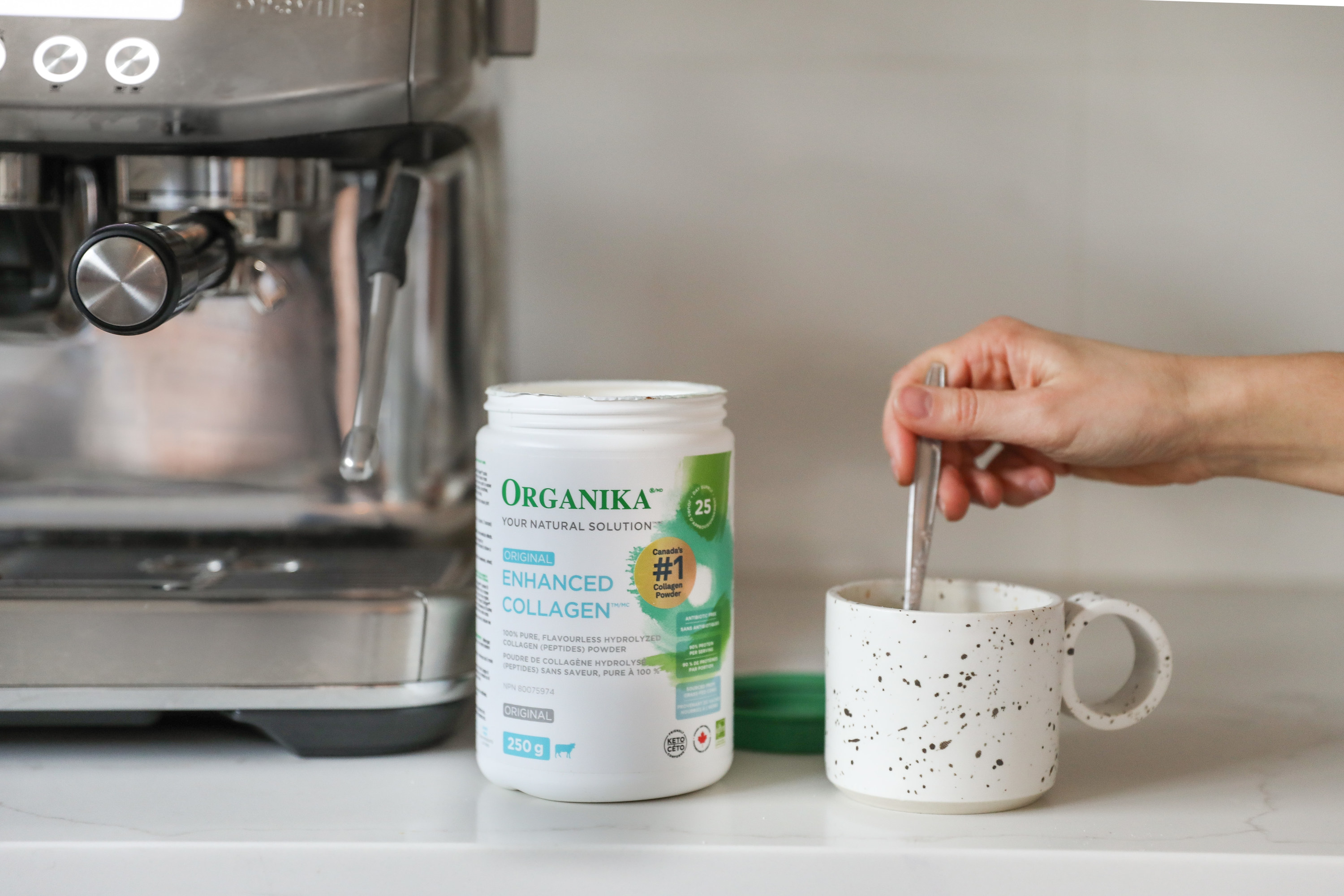 You can start your day with the Enhanced Collagen Vitality, which can have energy- and mood-boosting properties.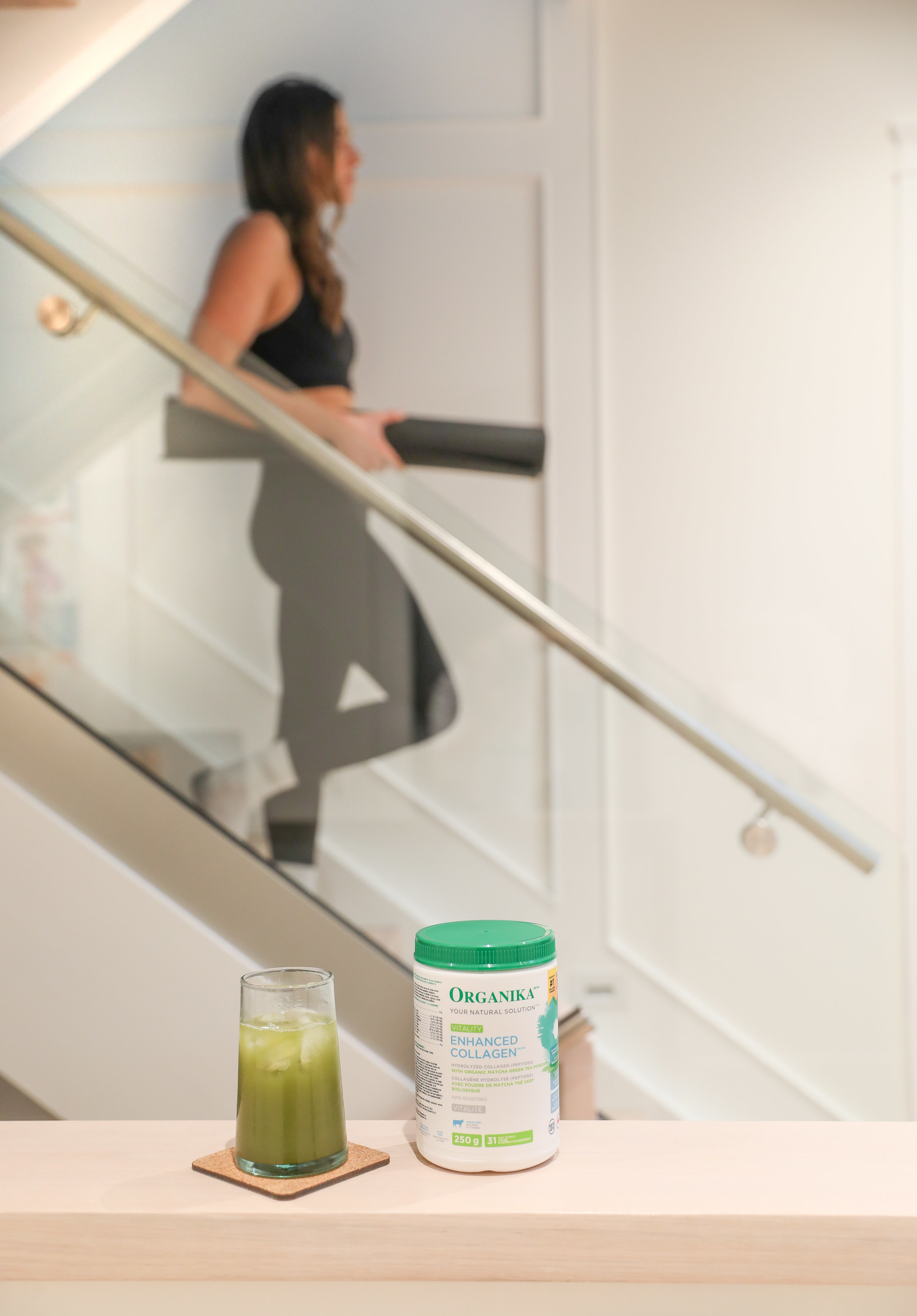 Dazzle 'em on screen or IRL. Formulated with skin loving ingredients, Enhanced Collagen Pure Beauty is perfect for boosting your beauty regime.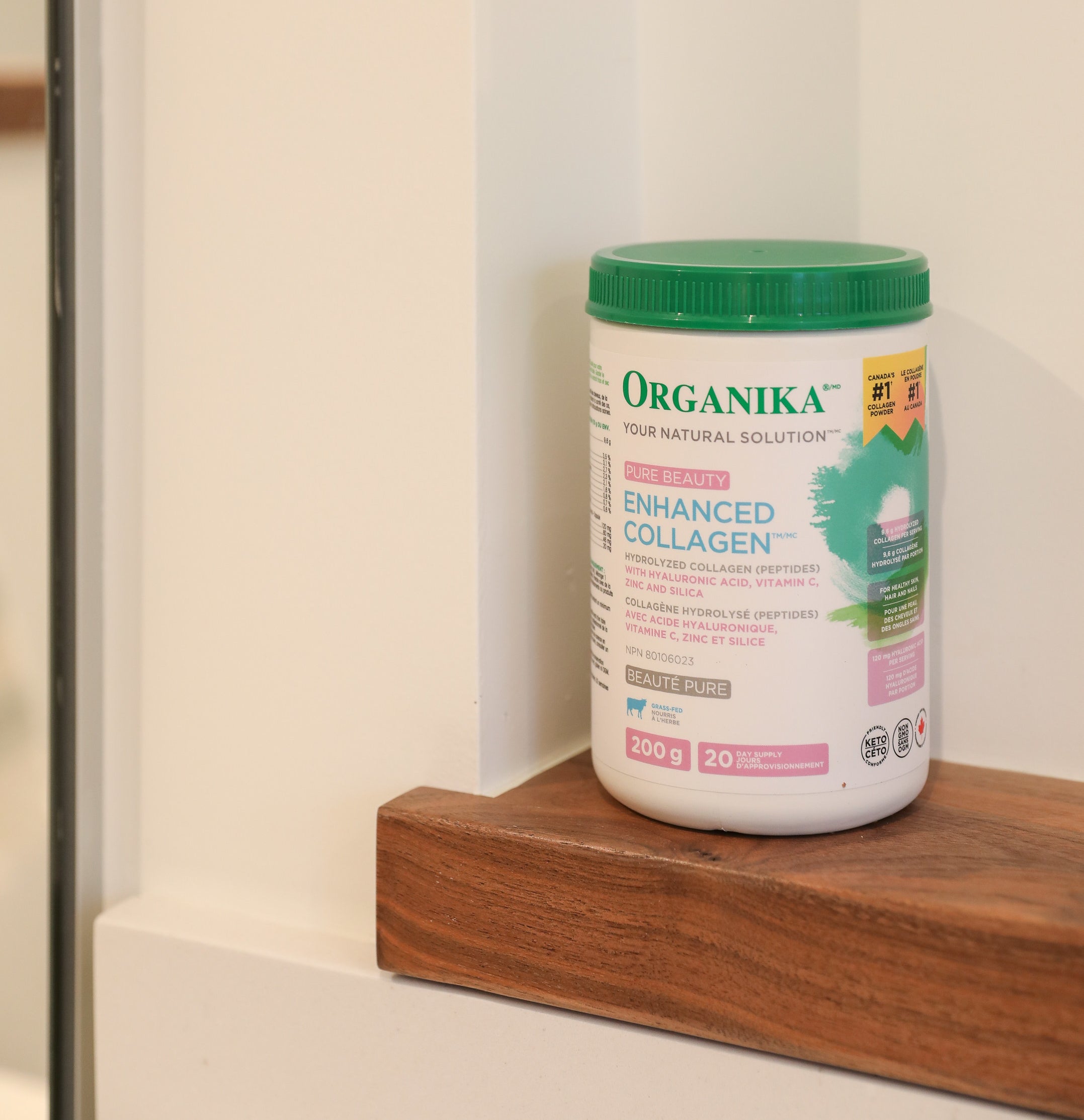 If you've had a long, stressful day, it's time to chill with the Enhanced Collagen Relax. It will help support the growth and recovery of your muscles and joints.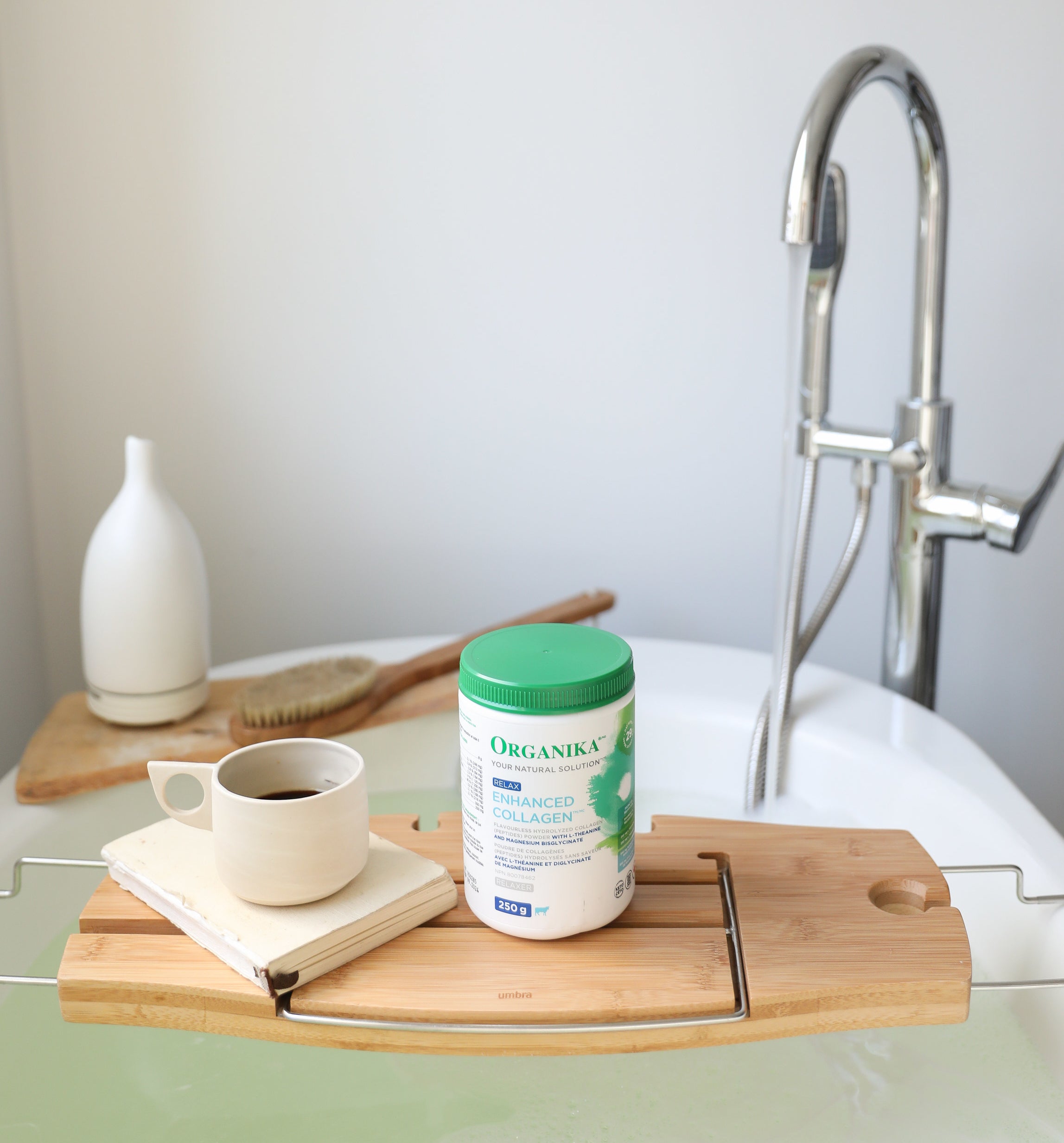 If you're prone to restless nights, their Enhanced Collagen Sleep might be for you. It's got just a hint of melatonin in it to help you blissfully fall into slumber.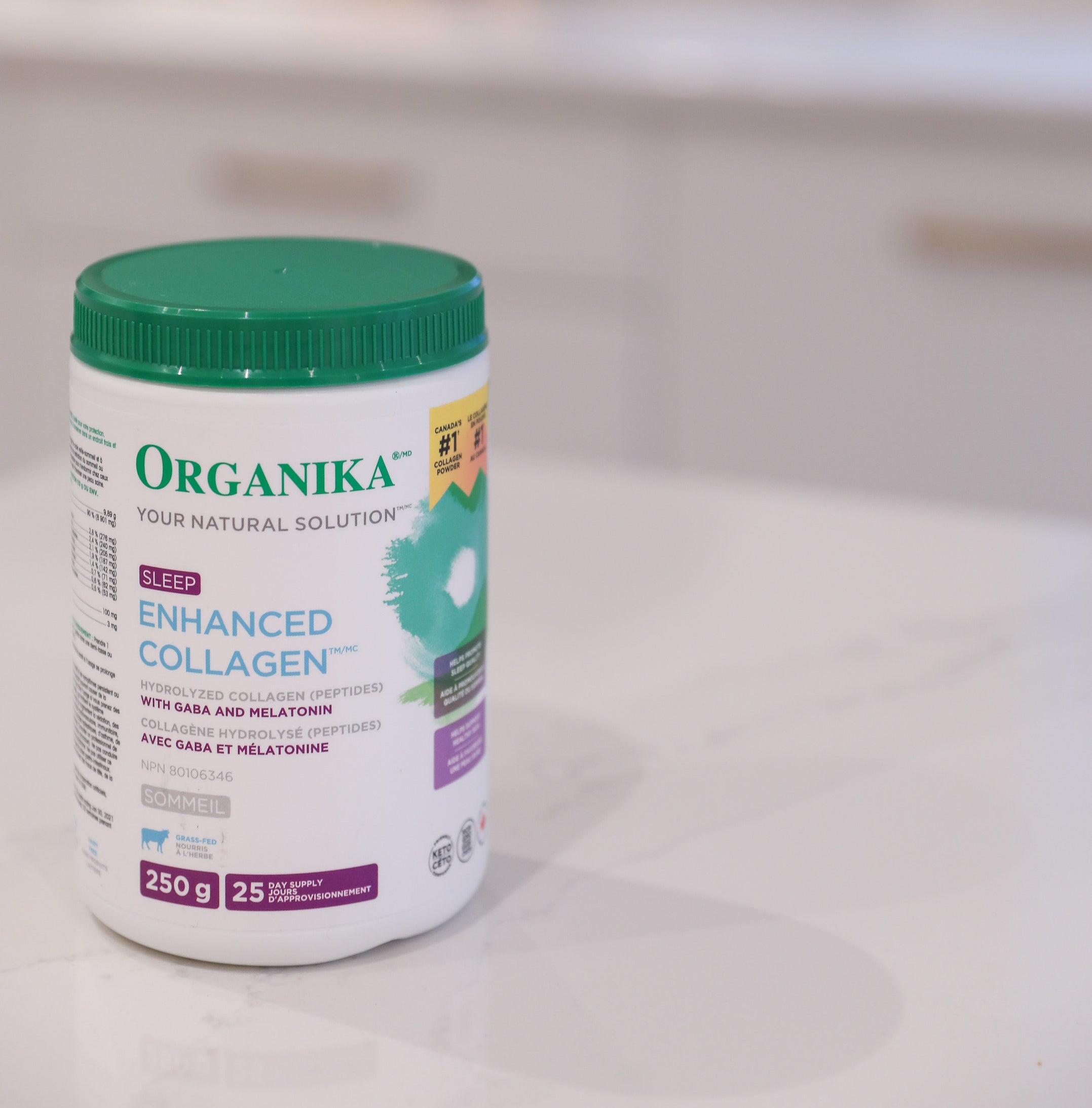 Getting started couldn't be easier: just add two scoops of Organika collagen to your fave hot or cold drink or mix it into power-packed snack recipes.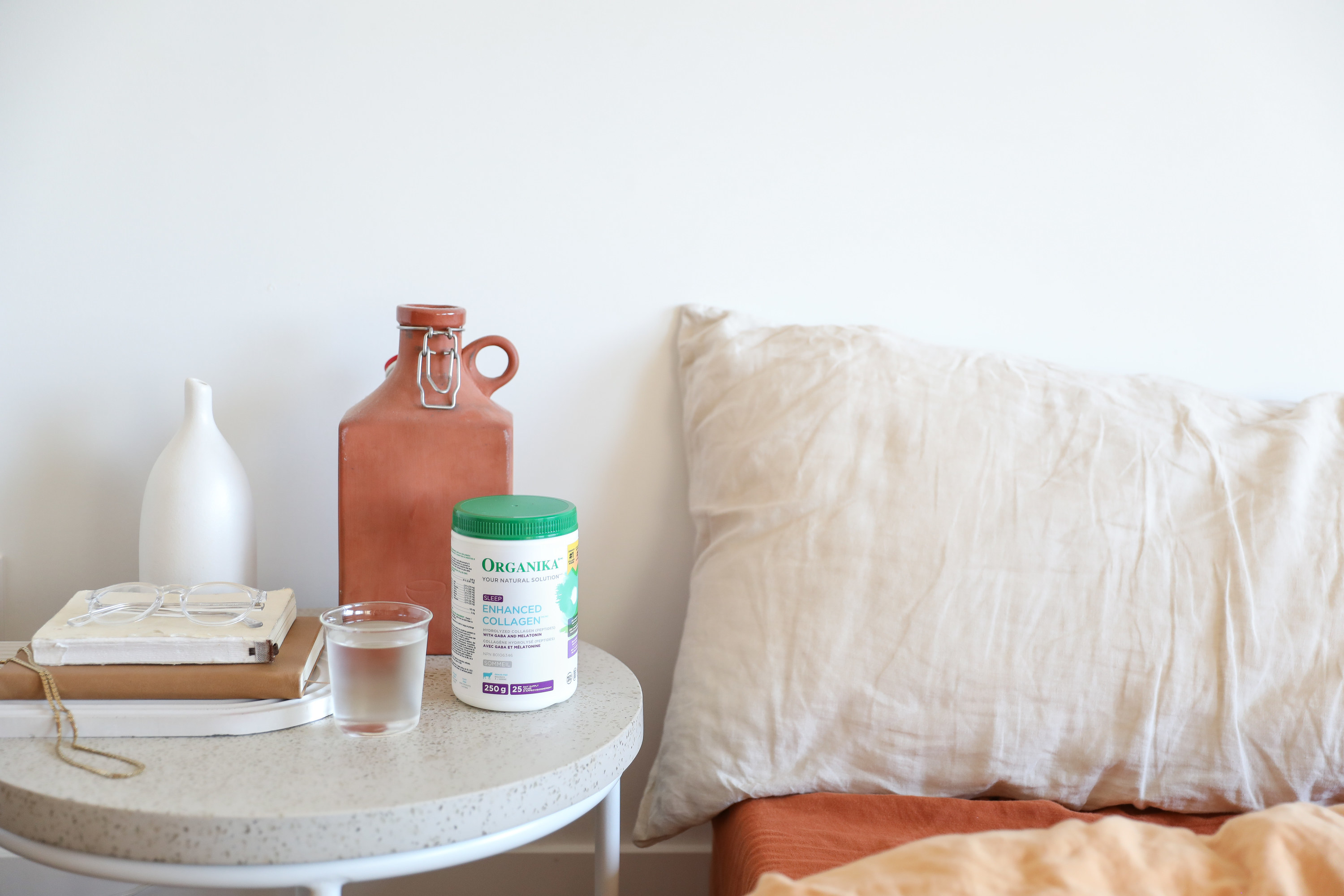 Now is the perfect time to try their entire collagen line. Organika's annual Collagen Event is going on now! Head to Organika.com and buy any two collagen products and get 40% off using code MYCOLLAGEN40. Don't miss out, they sell out fast!