If you're reading this, you probably have a period — and you probably agree that having a period isn't always fun. But Organic Initiative is starting a revolution in a box with their 100% certified organic cotton period products!
Did you know that in most states, period product manufacturers are not required to print ingredients on the box? So most people with periods don't even consider what they are putting in or near one of the most sensitive parts of their bodies. But it doesn't have to be that way!
Oi's tampons, pads, and panty liners are all certified organic and made from pure, 100% organic cotton. Their goal is to remove plastic, synthetics, and toxins from your body and the environment with no strings attached (pun intended).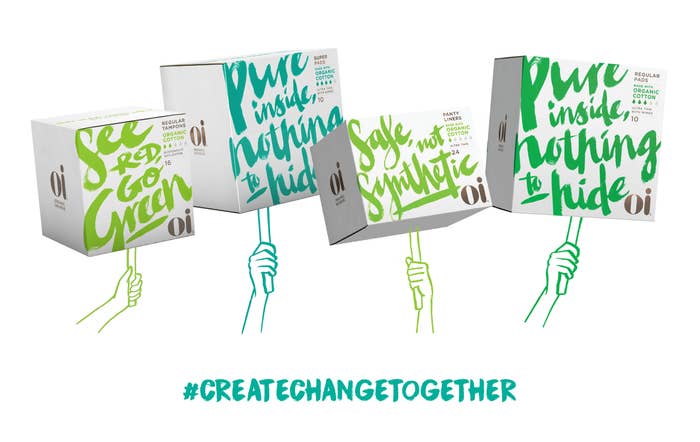 Organic Initiative tampons, pads, and liners are all certified organic and not just made from organic cotton materials. No toxic chemicals or pesticides are ever used in the production of their cotton, making Oi products safe — not synthetic.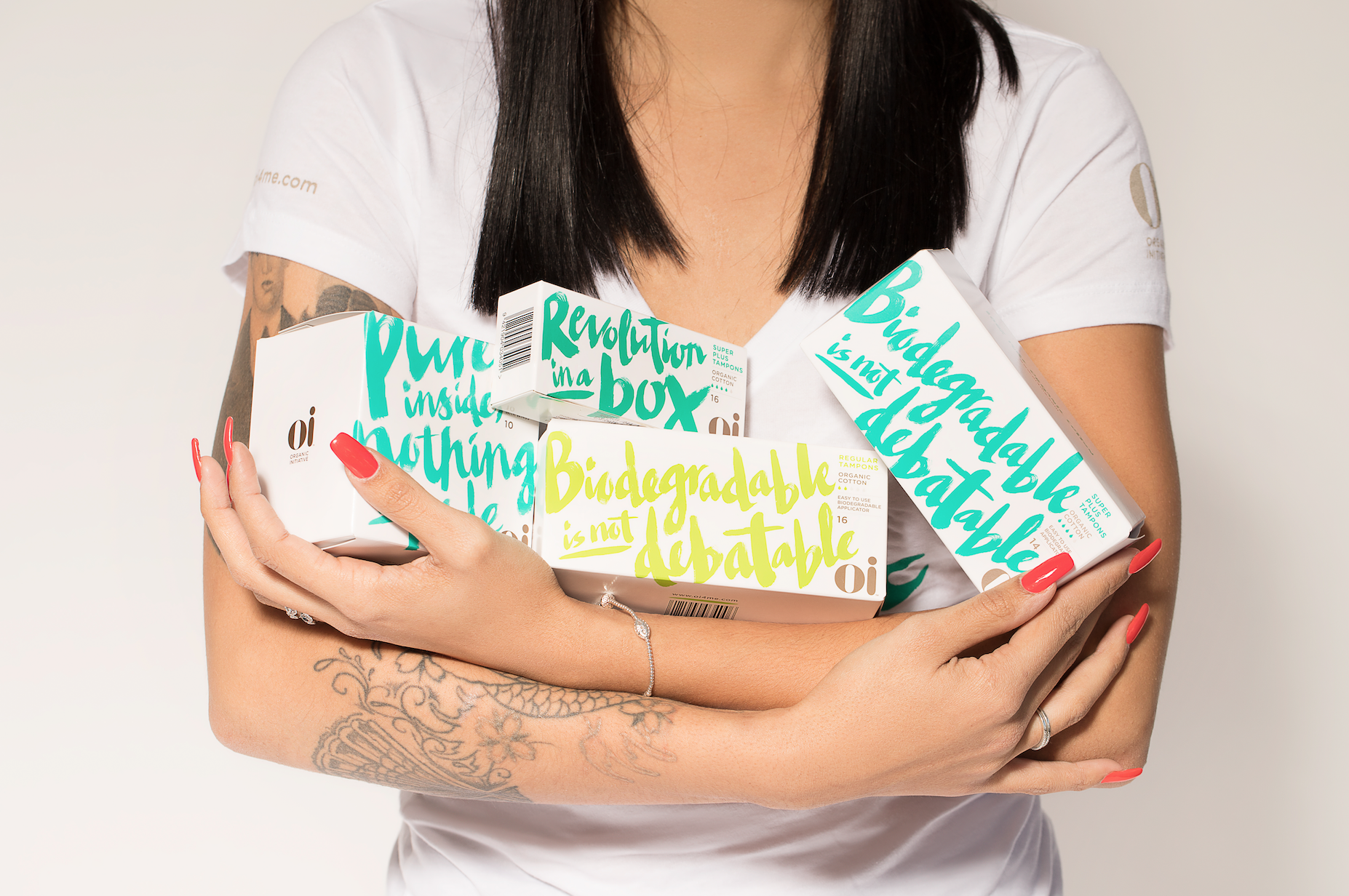 Since everyone loves having options — especially when it comes to your period — Oi Tampons come in three varieties: non-applicator, cardboard applicator, and biocompact applicator.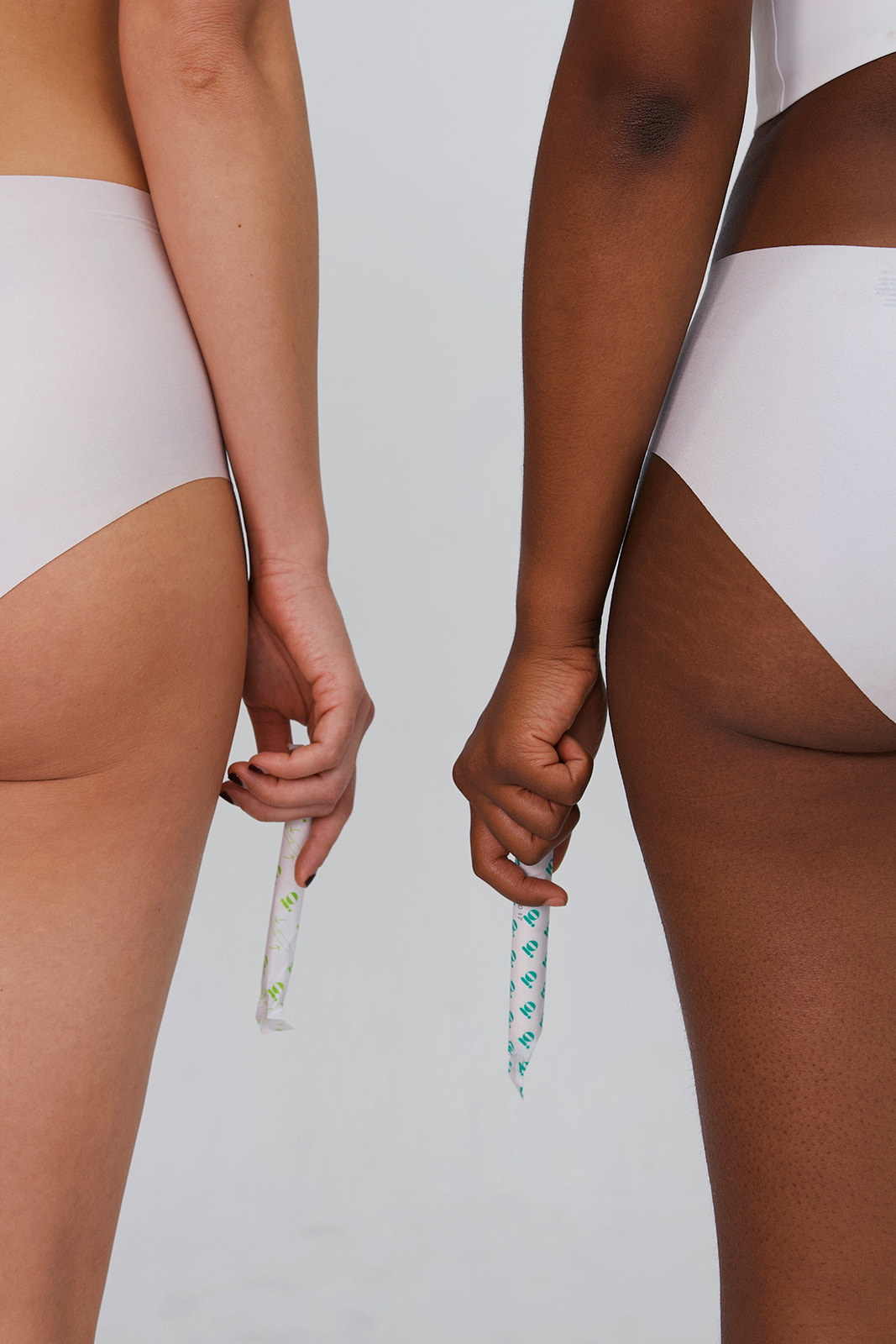 If you've given up pads and tampons with the goal of having a zero waste period, Oi even makes a menstrual cup that is also recyclable under the right conditions.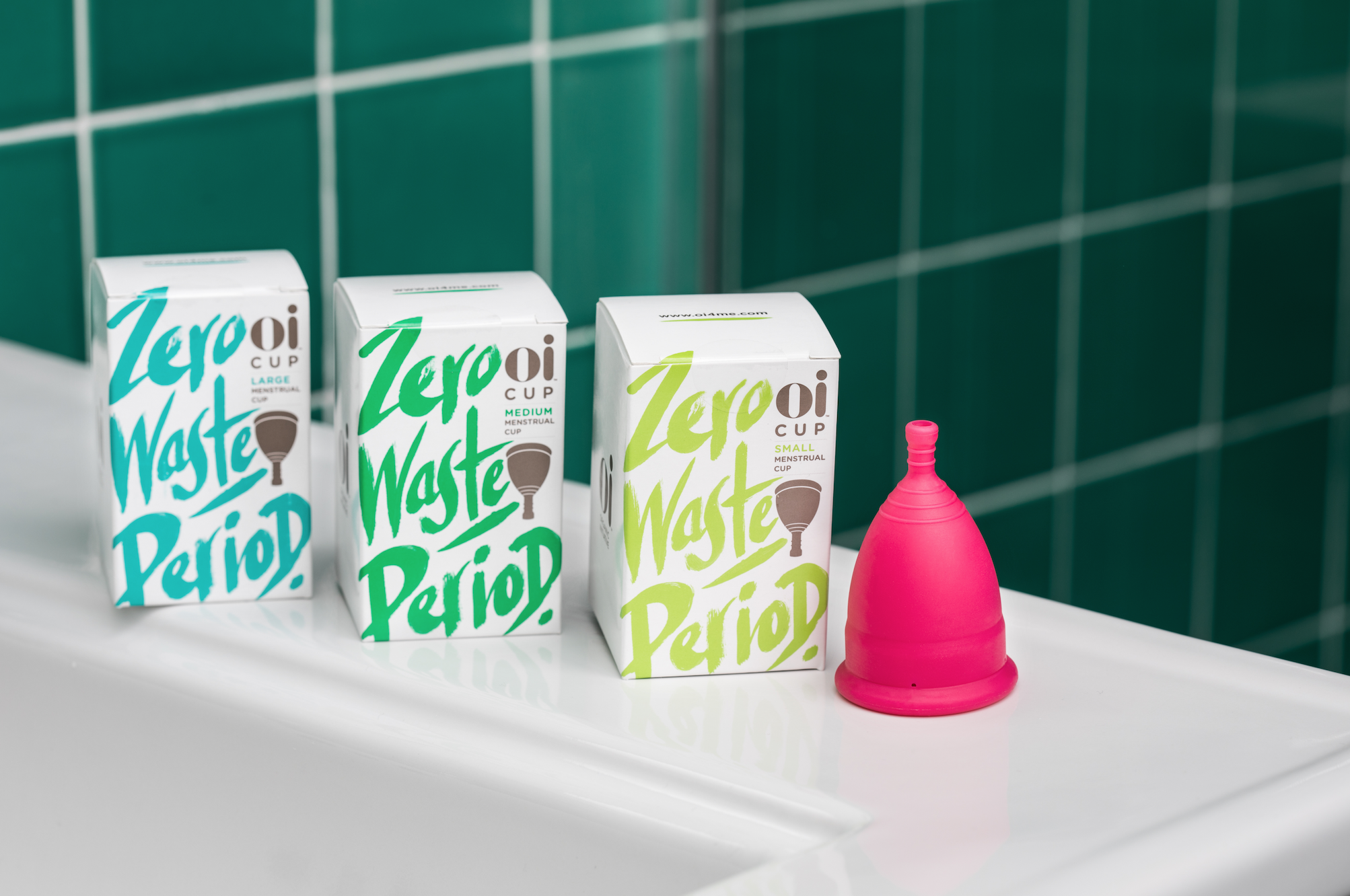 And it's easy to get your go-to period products delivered right to your door every one, two, or three months — so no more running out of supplies on the first day of your period!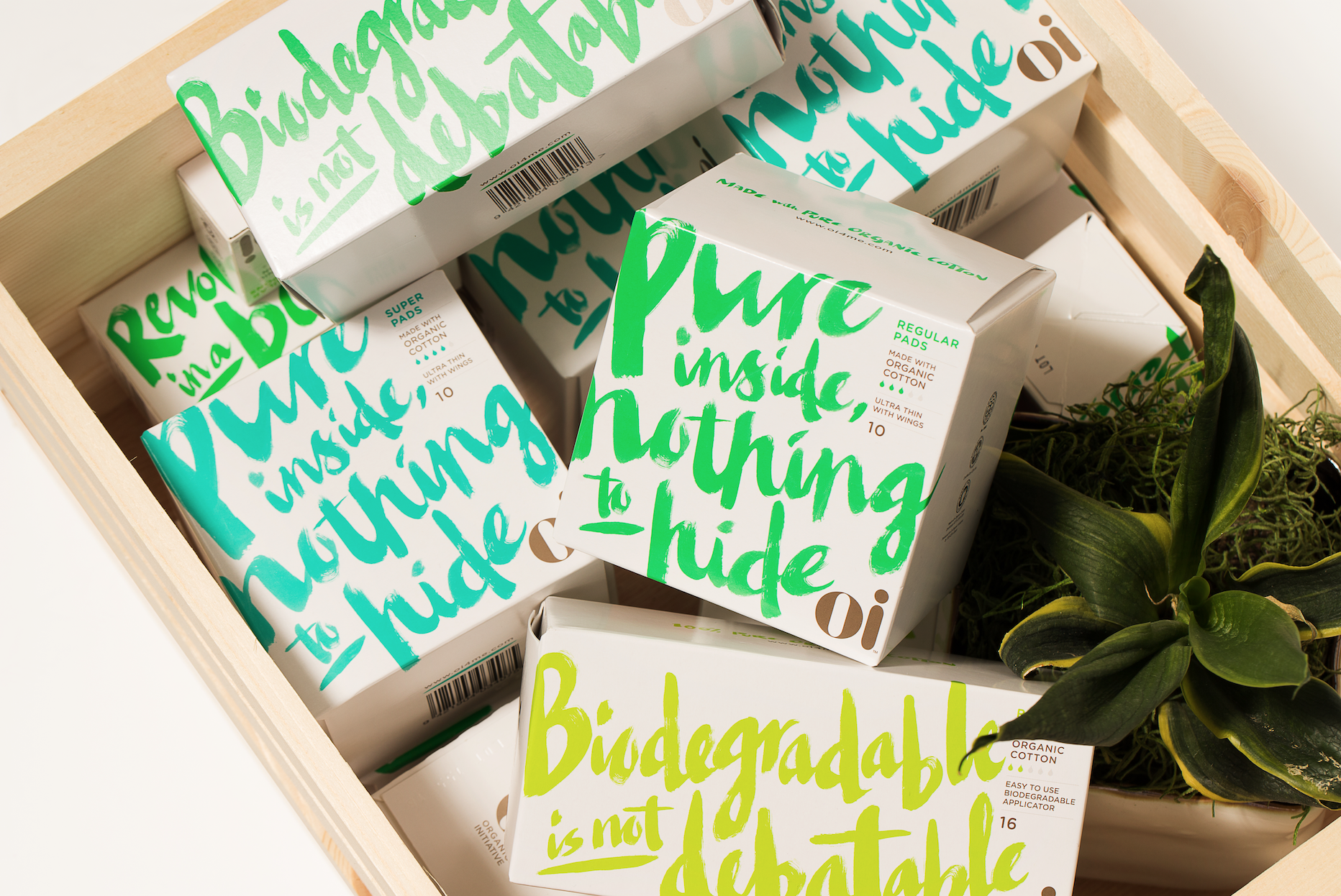 Anyone who's had a period for a while remembers how daunting it was at first. That's why Organic Initiative has the Oi Girl line of products to help younger people take control of their periods!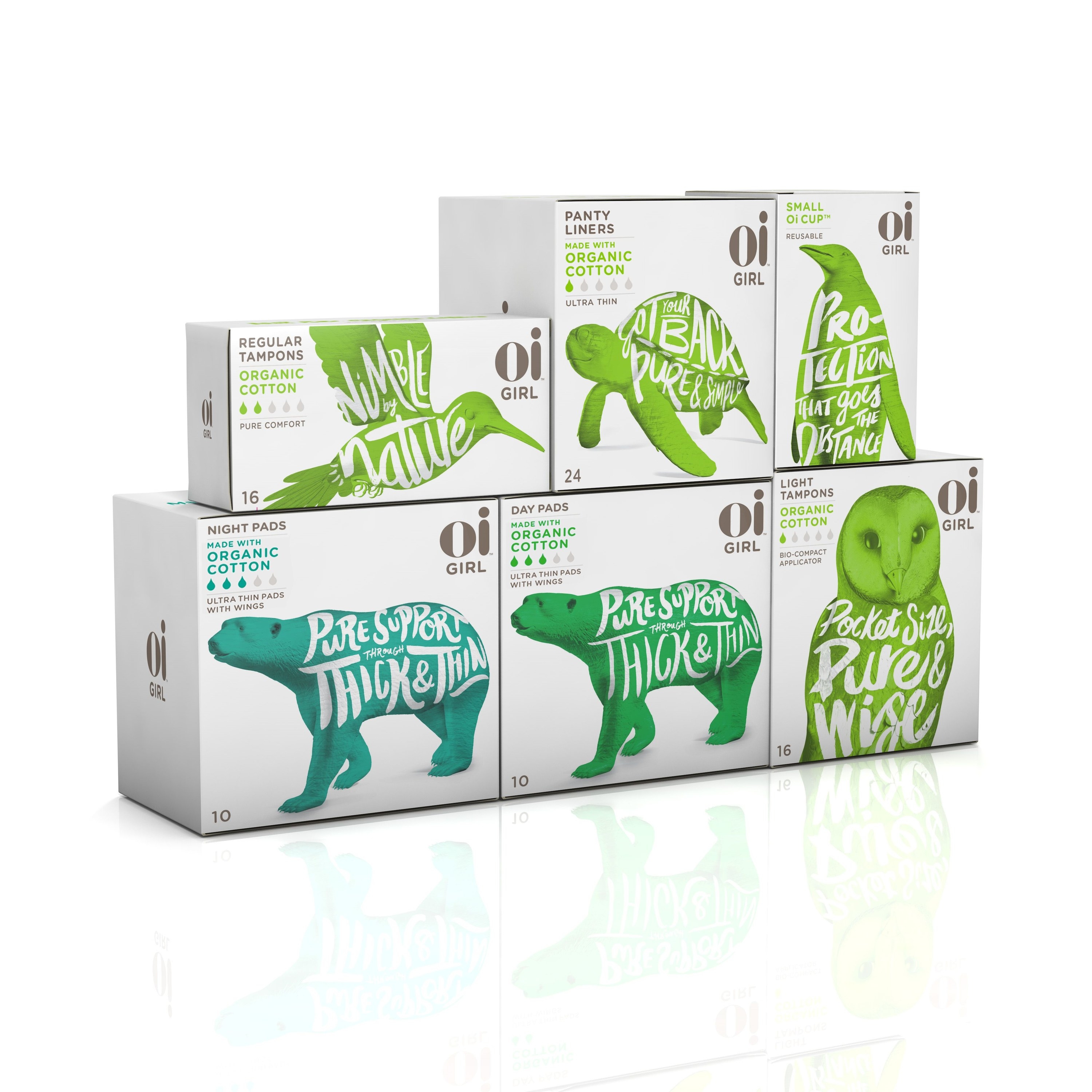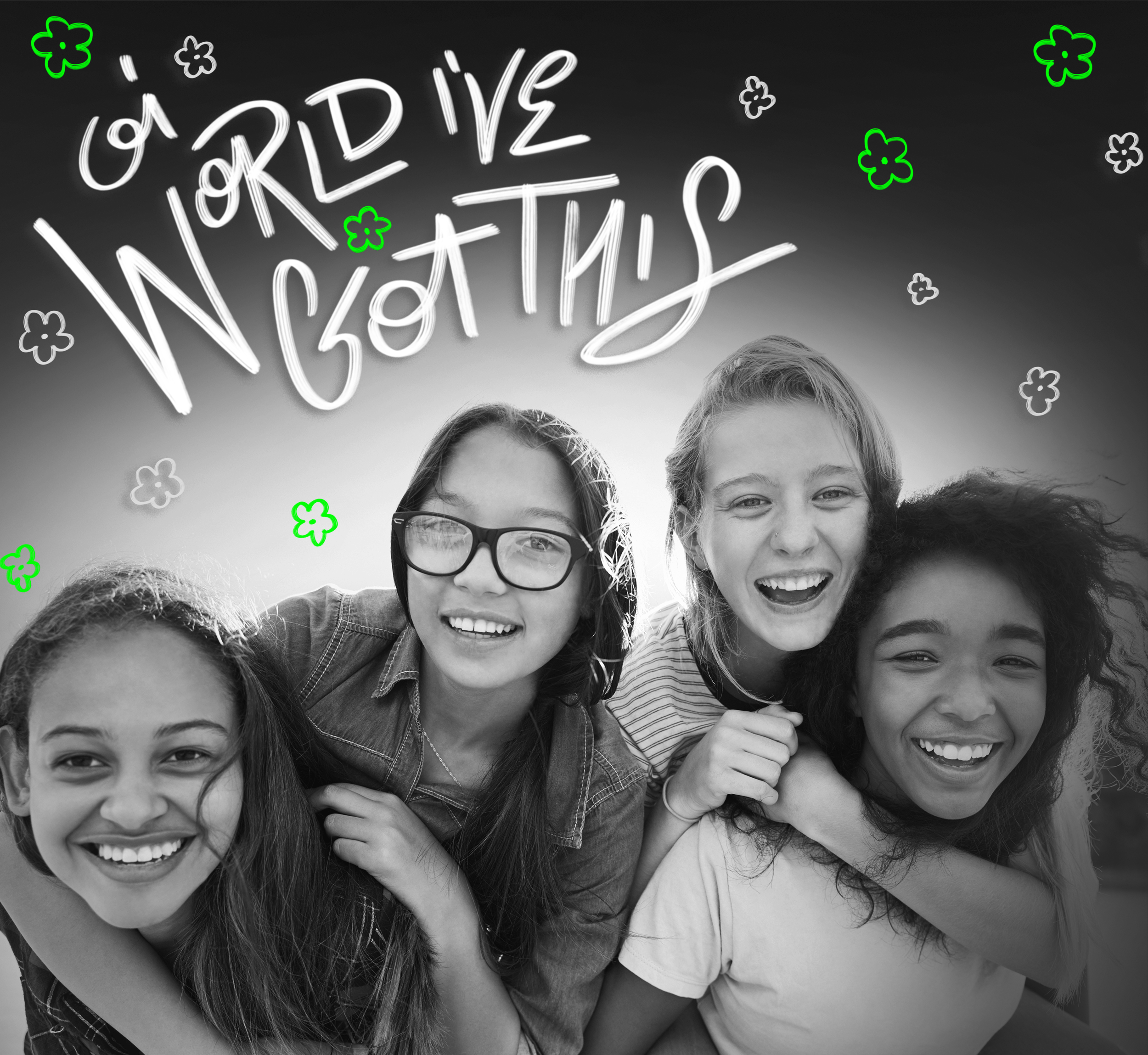 And in New Zealand, where Oi originated, Prime Minister Jacinda Ardern announced the rollout of a test program to put Oi's plastic-free period products in schools to help end period poverty.
Because no one should have to miss out on class because they don't have access to necessary period products!
Explore all of Oi's period products and learn more about how plastic, synthetics, and toxins affect your body and the environment. You can also follow them on Instagram at @organicinitative and @oigirl for discount codes, giveaways, and for tips on how to reduce your environmental impact.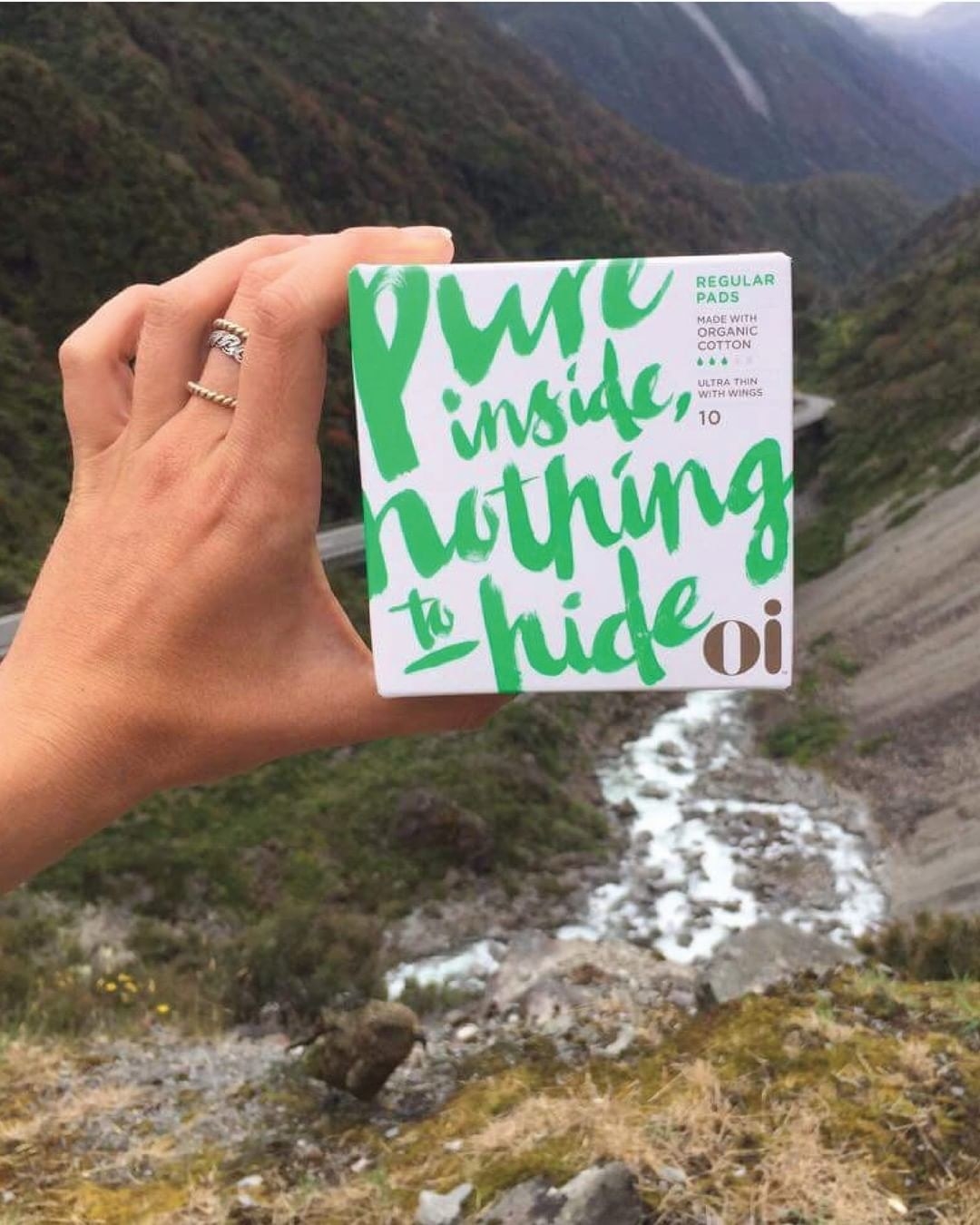 Images via Organic Initiative