Put your skills to the test in the OREO Stack Attack challenge. Post your awesome OREO creations with the hashtags #oreogames and #contest on Instagram or Twitter for a chance to become a finalist and compete to win the $100,000 grand prize!
Check out some of the creative submissions so far and get inspired to make your own cookie creations!
1.
The OREO cake of your dreams.
2.
Planet OREO!
3.
This majestic, sea-worthy OREO ship.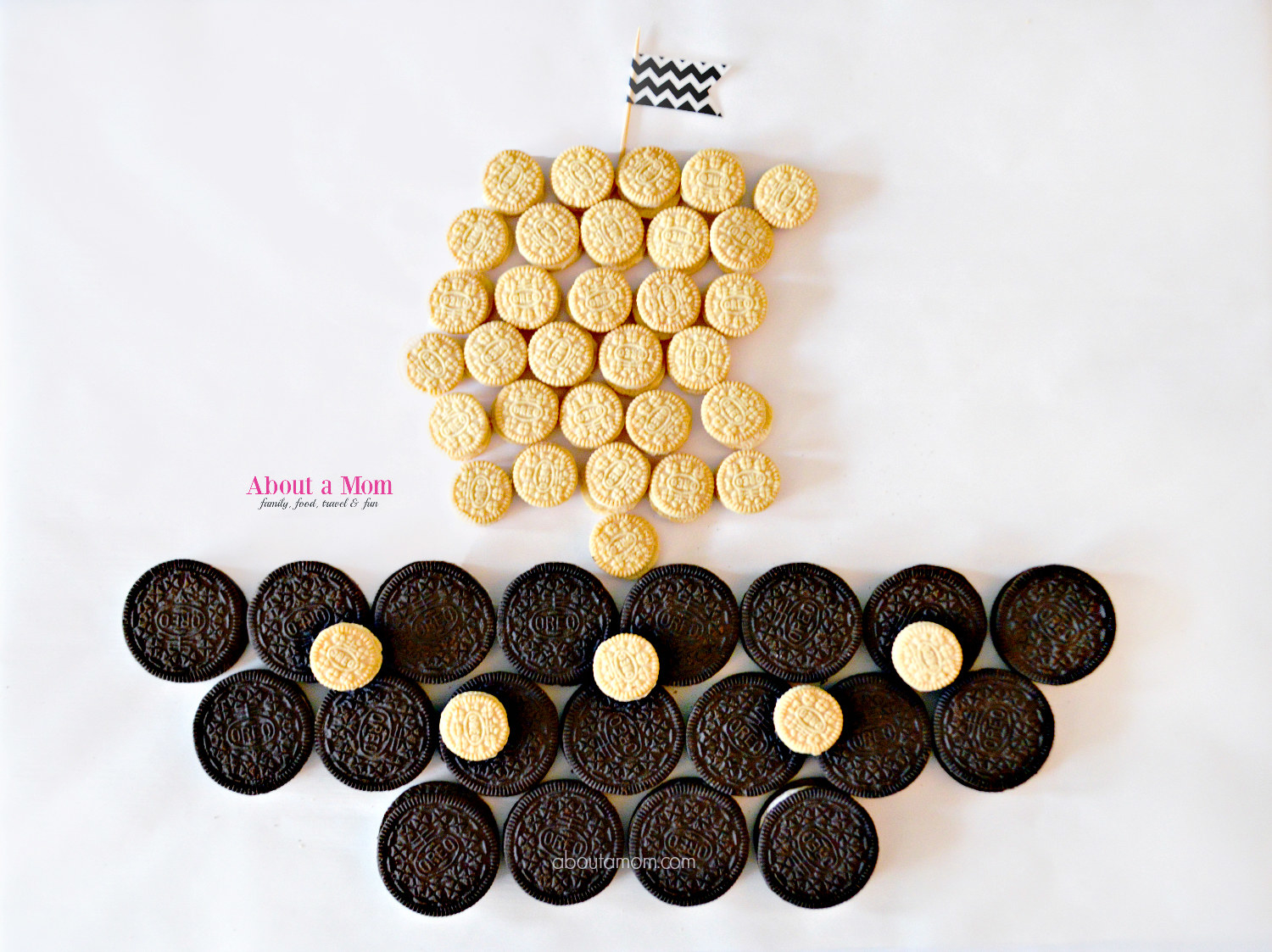 4.
This work of pure modern art. Glorious.
5.
The tastiest sand castle ever built.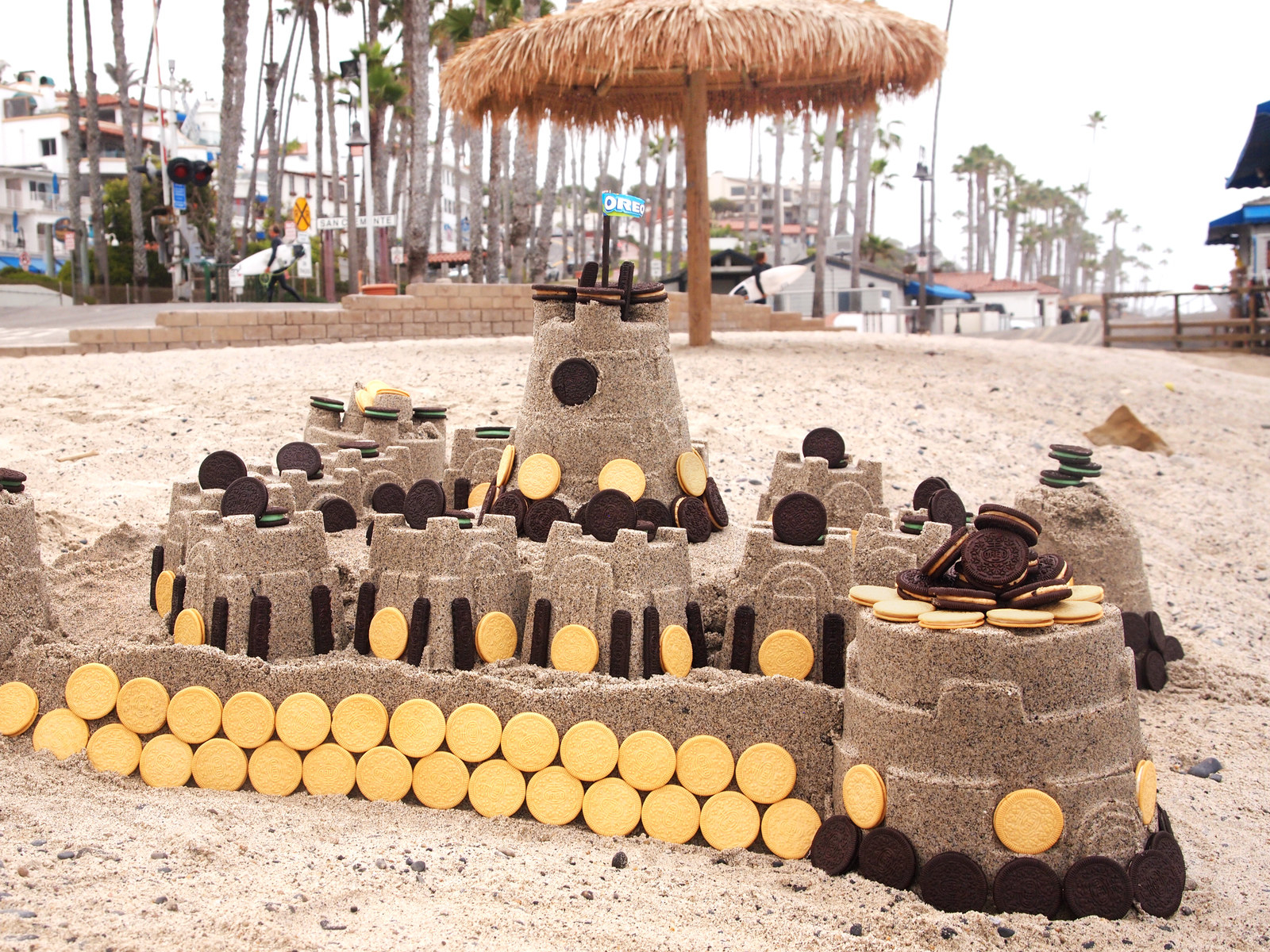 6.
The forced-perspective skate stack.
7.
A flaming pile of OREO goodness.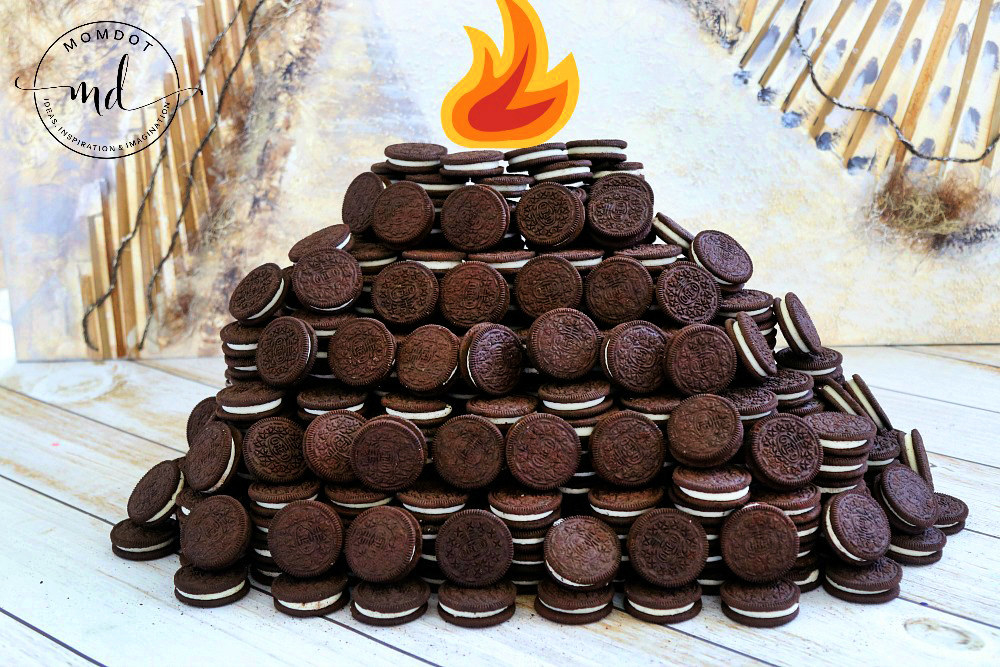 8.
The ultimate beach-vacation spot.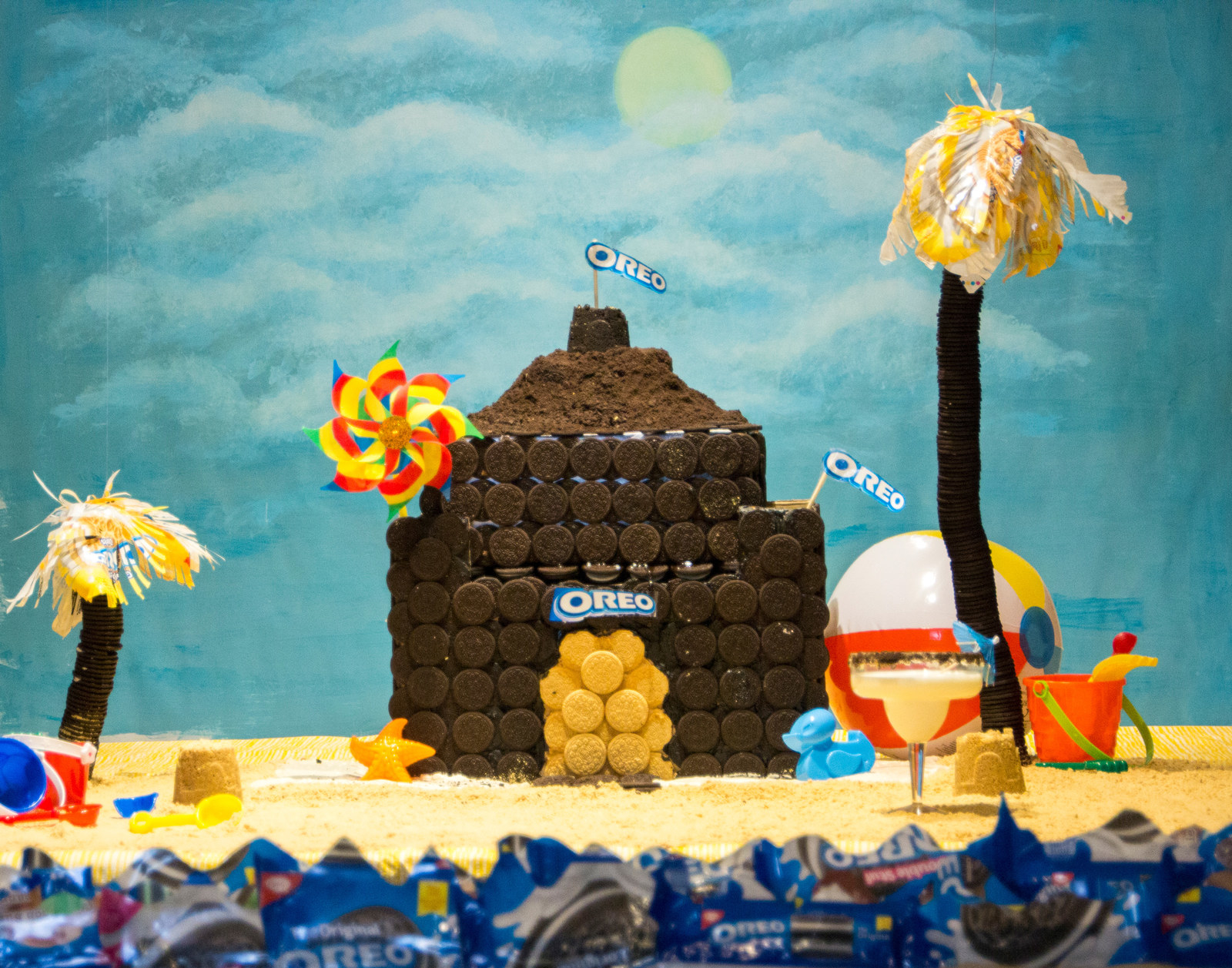 10.
The skateboard trick.
Buying OREO Cookies could pay off big! Head to Walmart, get creative, and post your own OREO Cookie creations to Twitter or Instagram. Use the hashtags #oreogames and #contest for your chance to win $100,000! Visit www.oreogames2017.com to find out more.
Open to residents of the 50 U.S. (D.C.), 18 and older. Enter contest by 11:59 p.m. ET on 7/6/17. To enter and for Official Rules, including prize descriptions, visit www.oreogames2017.com. Void where prohibited.
All images courtesy of OREO, unless otherwise stated.