Wherever There Are Kittens

The Murder of Tupac, son!

It Is Not My Place To Decide

This Kitten Getting Stuck in a Washer

Delicious Pasta Arrabiata

Warm, Comforting Vegetable Soup

River Song, She knows my true name.

Bernard, We respect each other.

An Ood. They served me well.

The Face of Boe. He has the secrets of the universe.

This adorable kitten. It is the reason for all.

Last Question: If you could choose your result for this quiz, who would be your true Doctor and Companion pair?
Which Doctor And Companion Pairing Are You Really?
You got:

Leigh and Missy!
Congratulations! You are the ultimate doctor/companion pairing in the history of Doctor Who. It is widely agreed upon by all fans that the Leigh/Missy seasons were the best and brightest seasons of the show. Leigh and Missy truly brought back the spirit of fun and excitement lacking from other seasons of the show. The crazy adventures they had included travelling to Japan for the first time in Doctor Who history, meeting Young Helen Mirren, and the famous episode with the soup!!! Your pairing is by far the best, and unlocking this result in this quiz should truly guarantee a great birthday!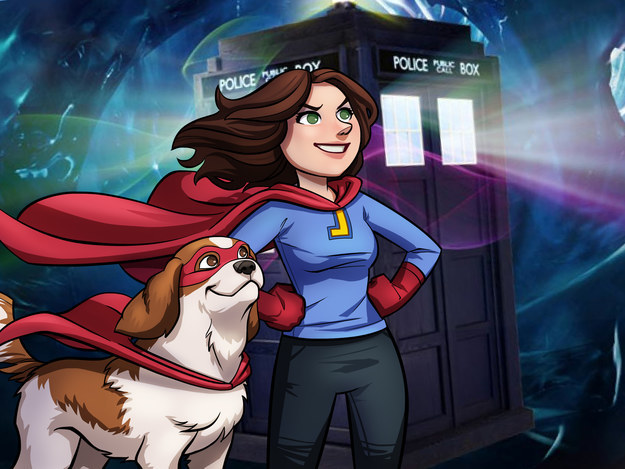 You got:

Leigh and Missy...and a kitten.
Well, you were supposed to get just Leigh and Missy, as they are the truest Doctor/Companion pair. But it seems you are also obsessed with kittens, so we'll throw one it there and you'll be happy.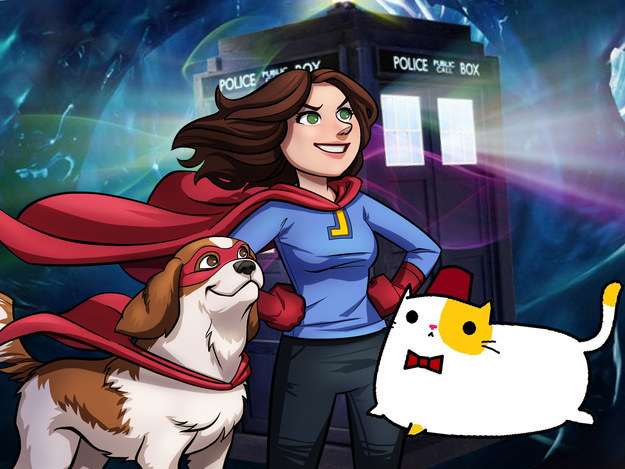 This post was created by a member of BuzzFeed Community, where anyone can post awesome lists and creations.
Learn more
or
post your buzz!