What Part Of Claire And Jason's NYC Bucket List Would You Complete?
You are a lover of the arts! Paintings, sculptures, you name it! Your deep personality along with your love for finding the beauty in life would lead you straight to the Metropolitan Museum of Art ( probably right next to Warren from Ordinary Days)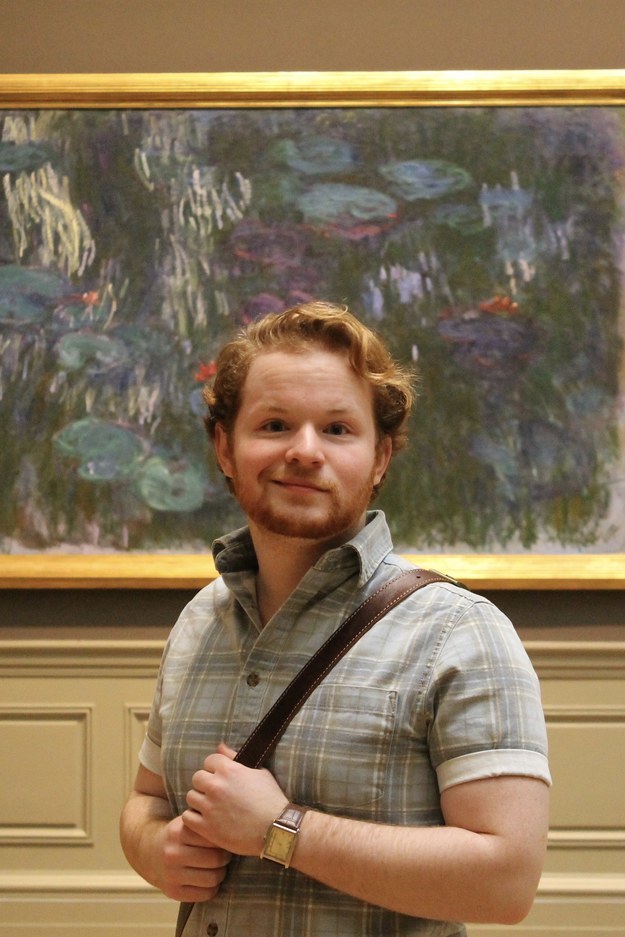 You got:

Eat a New York City Bagel
You enjoy the simpler things in life! What's better than sitting back, relaxing, and enjoying your first NYC bagel? They are the BEST after all. Who could blame you for picking the easiest option when it also involves food?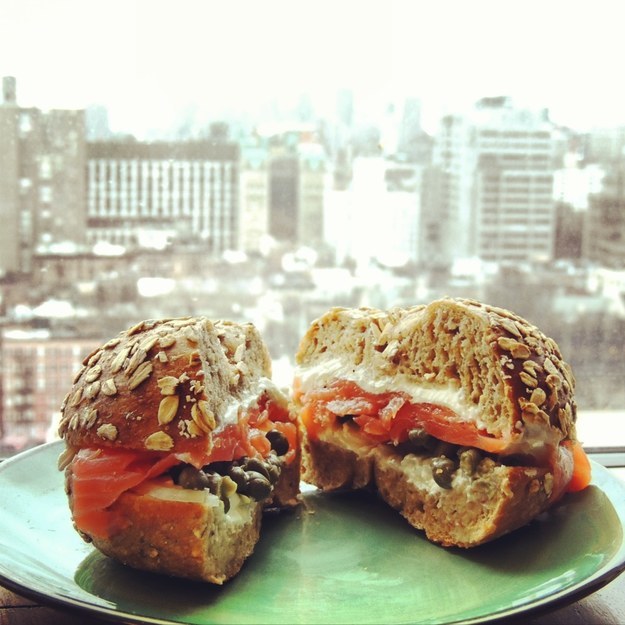 You got:

Walk Around Central Park
You love the outdoors! The concrete jungle can be an intimidating place for a person like you who would much rather spend a nice day in Central Park. All things nature related is what you are all about!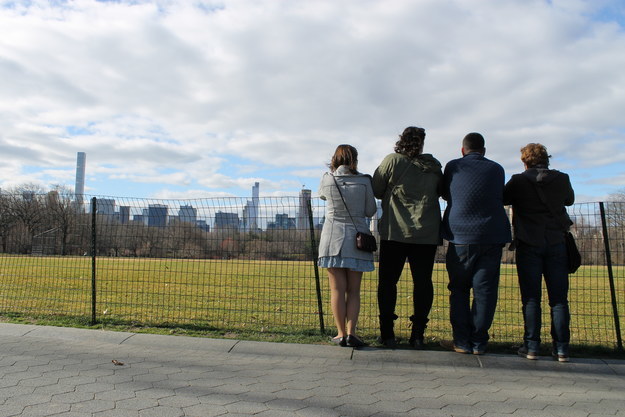 You got:

Take Trapeze Lessons
You are an adrenaline junky! Adventures and unforgettable experiences are what you are all about. That is why you would be found way up high taking trapeze lessons (Just try not to get nauseous like Jason in Ordinary Days).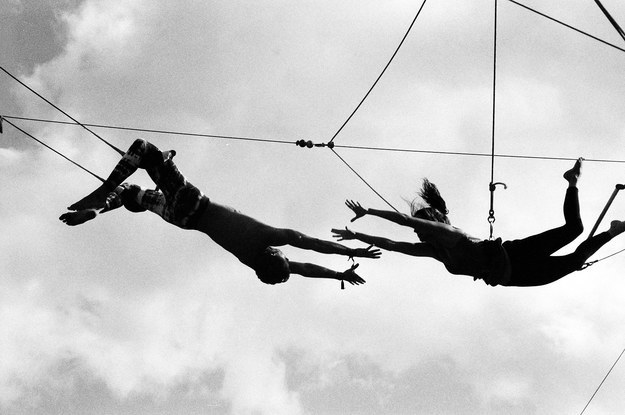 This post was created by a member of BuzzFeed Community, where anyone can post awesome lists and creations.
Learn more
or
post your buzz!