If Disney Princesses Were Volunteers
You got:

The dedicated volunteer.
You are not afraid to get down on all fours and start scrubbing. Weeds in the garden? You've got em. Dirty floors? No match for you. Your hard work will be greatly appreciated at the end of the day, and you will prove yourself as the toughest volunteer around. Your motto is, "The dream that you wish will come true," and your dream is to get dat volunteer time in.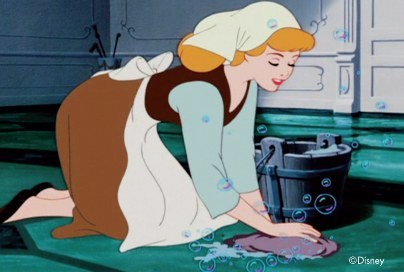 You got:

The visionary volunteer.
You'll show up to a trappy building, badly in need of some TLC and you'll instantly be able to see all the potential beauty it holds. By the time you're done with the project, you'll have people commenting, "There must be something there that wasn't there before!" And you'll say nah, just my creative genius and a little paint ¯\_(ツ)_/¯ . By the end of the day, you'll love volunteering so much that you will immediately want to sign up for next year's Big Event. We say, be our guest!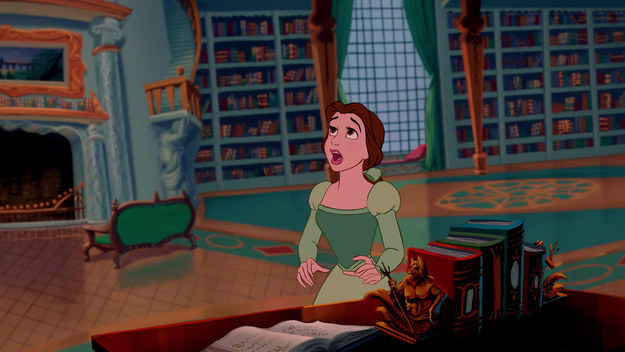 You got:

The floater volunteer.
You zoom from one task to another and you have more than enough energy for your entire group. Even if you lose your voice the day of The Big Event, you'll still have your optimistic attitude, and your positivity will rub off on others. By the end of the day you may even find that you love volunteering so much, you'll want to become part of that world (the world of giving back).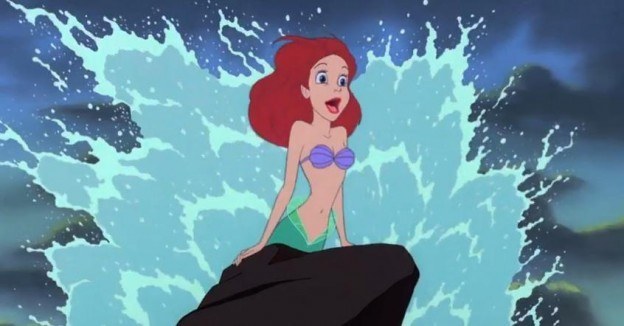 You got:

The innovative volunteer.
Did we forget to bring rakes? Don't worry, you'll make them out of materials from the forest. Did we run out of paint? No worries, you'll just paint with all the colors of the wind. You are one with your environment and ready to adapt to whatever challenge presents itself. Your "go with the flow" attitude will be greatly appreciated and beneficial to your volunteer team.
You got:

The groggy volunteer.
You didn't even go out last night, but you are TIRED. Volunteering on a Saturday morning? Really?? Yes, really. You're here anyway so you might as well try to keep your eyes open and absorb everyone else's energy. It'll be worth it by the time it's over, we promise.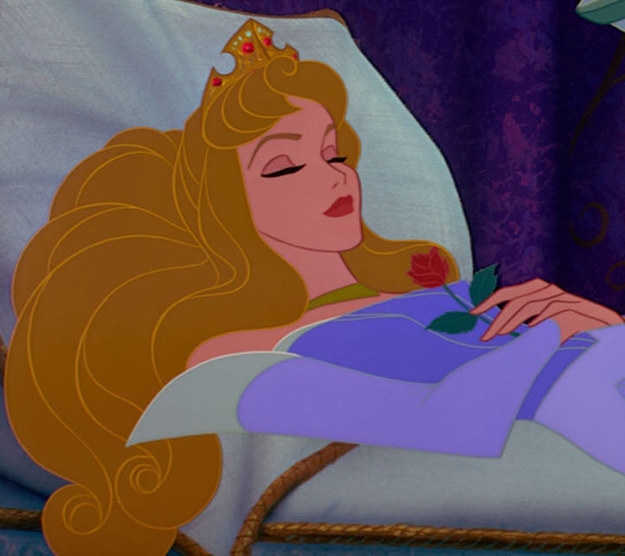 You got:

The blasé volunteer.
You are super cool and have everything you need in life so you are very indifferent towards The Big Event. You prefer to keep to yourself and like having a small circle. Like, your only friend is one tiger, small. Once you start volunteering, however, you will discover a whole new world and realize that giving back is the coolest thing you have ever done.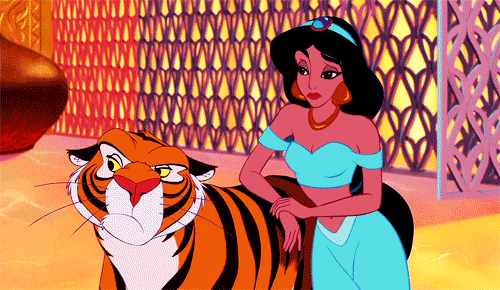 This post was created by a member of BuzzFeed Community, where anyone can post awesome lists and creations.
Learn more
or
post your buzz!