1.
This chap, who's got canned heat in his heels: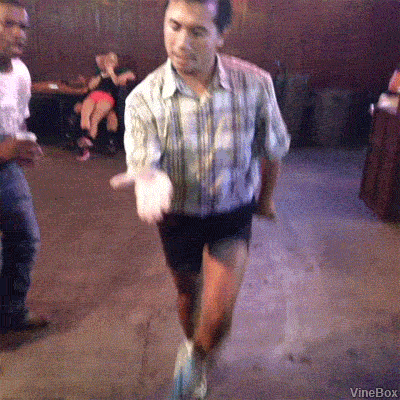 2.
This individual, who was just following instructions: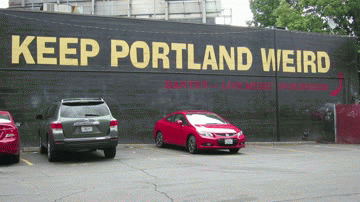 3.
This boy, who really doesn't care what you think: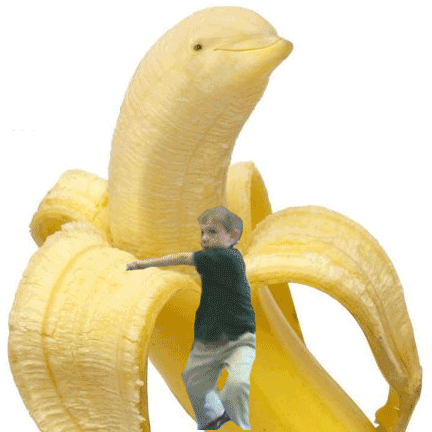 4.
This girl, who refused to stand still for her portrait: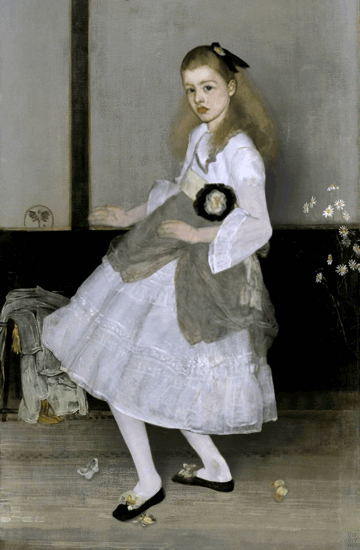 5.
This gentleman, who said "BEGONE!" to pedals: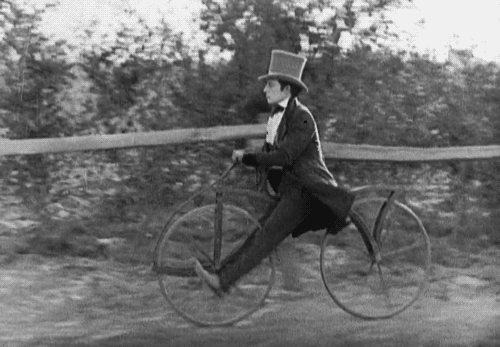 6.
These sports people, who prefer unconventional head decor:
YES.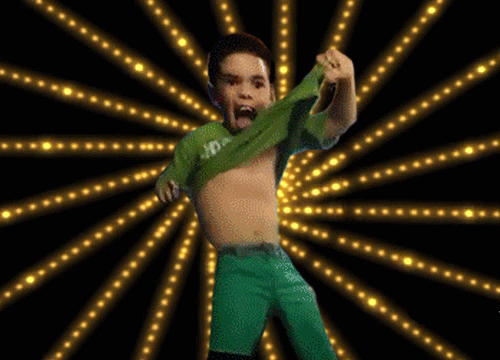 8.
This child, who knows exactly what to do with frozen treats on hot days:
9.
This squire, who doesn't care for table manners: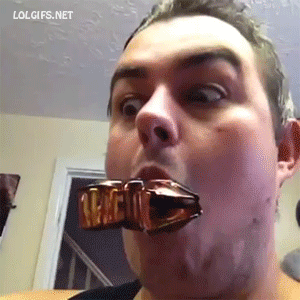 10.
This handyman, who has the ultimate party trick: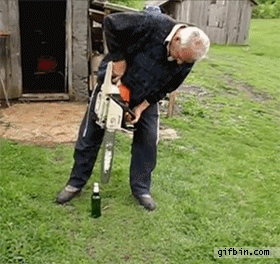 11.
And this humble professional, who knew how to convert a fail into a spectacular win: