What are your favorite foods?

Pizza, chicken nuggets, and sugar

Salads, beans, and more salads

All homecooked meals, stir fry, and sweet potatoes

Weird oatmeal, anything from the cheese drawer, and large servings of mom's meals

Cheese, peanut butter, or anything mom is eating

Where can we find you on weeknight at 9 PM?

Watching your "shows" #HGTV #HTGAWM

On your phone, avoiding bedtime and reading

scrolling through facebook, asking Mom how to work it

by the back door being possessive over dads shoes

What are some of your favorite things to do?

chew underwear, following mom, or barking at nothing

Pilates, cleaning, and making fun of dad;)

Asking a lot questions, dancing, and cooking

Walking around the house, going for walks with mom, and snacking

Staying in the house on the couch on your phone, hockey, and sleeping with mom and dad

What are some of your common sayings?

"Gerd" "God Damnnit" "God Damn Dog" "Holy"

"Wait, what?" "Holy" "Im pooping" "Shit"

"Actually stop" "Go to bed" "You know what I'm saying?" "Do you actually feel ok"

"Im annoyed" "Everyone stop bickering" "Handsome" "Shh"

"grrr" "bark" "grrr" "handsome"

What are your least favorite foods?

Chicken, Vegetables, and Eggs

Stir Fry, Fish, and Alfredo Sauce

Marshmallows, Cream, and Scrambled Eggs

Favorite Sweet Treats?

Cake roll, Nutter Butters

Milk Chocolate, Birthday Cake Ice Cream, Love's/Gelato

Literally anything that has sugar

Peanut butter and Italian cookies

What is one of your pet peeves?

Any noise ever, and loud breathers

People breather in your face, and being hot

What is your favorite TV show?

The Bachelor (Reality TV), or 20/20

Some hawks pregame hockey;)

What is something you HATE?

Walks in the rain, or Olivia

Anything that is remotely annoying, or annoying people.

Grocery Shopping, or school

Non-union things. Hahahahah

And Finally, What is Your Dream Vacation?

Road trip through California

Road Trip across The United States
Which Member Of Fam Bam Are You?
You are the mom (literally) of the family and do everything from, cleaning, to cooking, to more cleaning!! You are so nice, funny, and always there for all of us. You can be crabby but that's ok! You have a love for HGTV, Salads, and Handsome. YOU ARE THE BEST MOM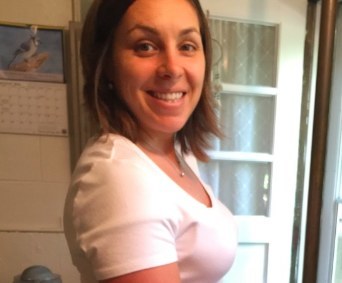 You are kind, funny, but also a litttlleeee slow (kidding!) You are probably in the pantry snacking with dad right now, or glued to your phone! You always have energy except when you have to do something you don't want to do! You have a love for hockey, sugar, and all things Dude Perfect.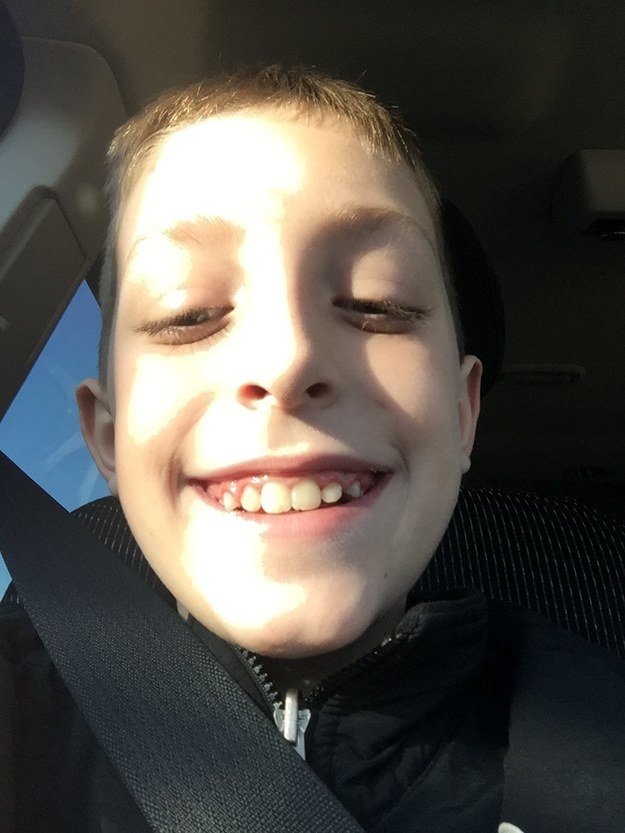 PAPA BEAR!! You are probably in your tight pajamas right now scrolling through facebook with some chips in your hand #phat. Even though we always make fun of you, you are the best. You are so nice, funny, and caring. You always try to please others! Buttt you can really be crabby and negative as well. Keep doin you Papa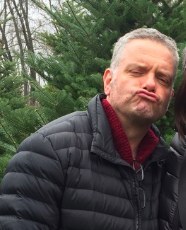 Wow! You are amazing! You literally do everything (out of control but it's ok) and you just never stop since you have so much energy! You are funny, pretty, kind, smart, hardworking, energetic, happy, charismatic, loving, organized, clean, and so many other things. You have a love for sweet potatoes, mixed nuts, and snuggling with mom. You love crime shows, eating healthy, and dancing to POMS songs 24/7. You are the bomb.com! #truth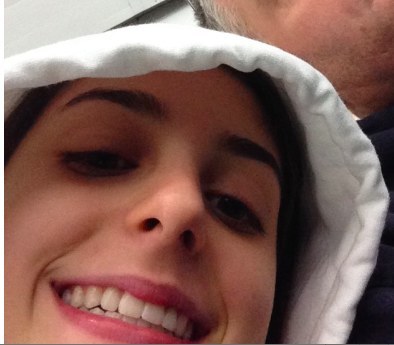 You are the most handsome thing to walk this planet. You do as you please, and yet, Mom and Dad rarely get upset with you, because you are the most handsome! You are either chewing on some underwear, barking, or napping right now. You have a love for cheese, underwear, and mom. Coopsy nugget, you're so handsome!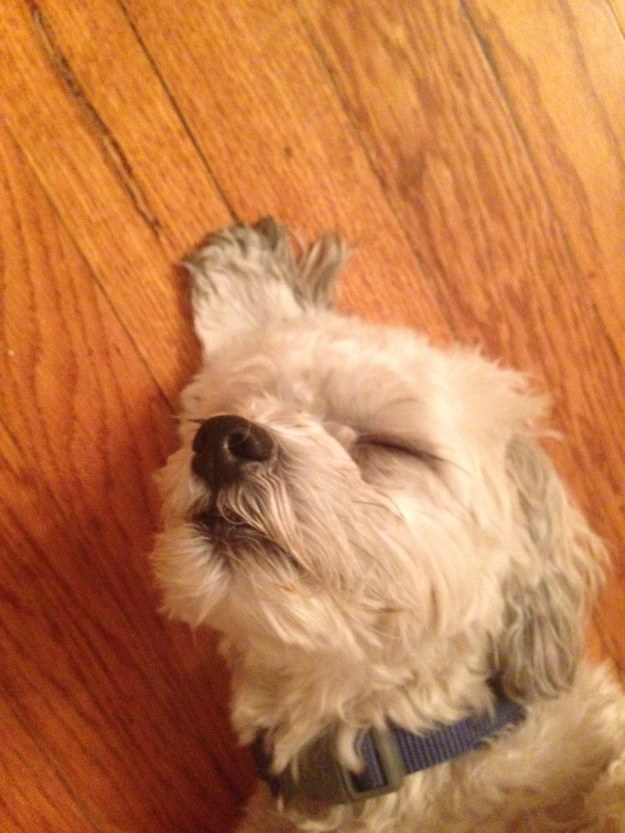 This post was created by a member of BuzzFeed Community, where anyone can post awesome lists and creations.
Learn more
or
post your buzz!