1.
You can wake up literally one minute before your class starts.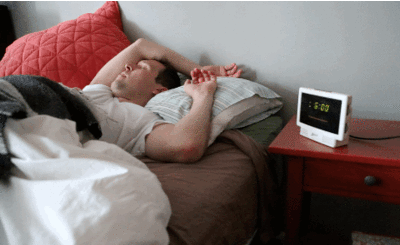 2.
Shoes are optional, and not even encouraged.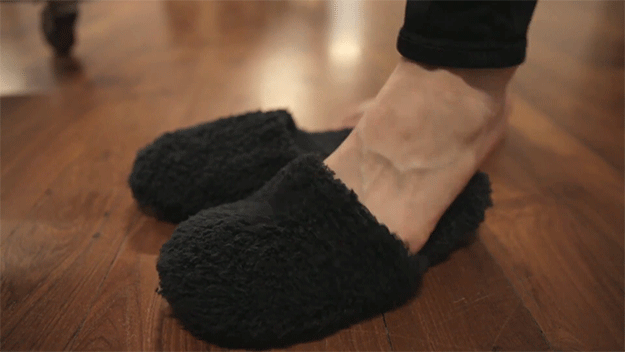 3.
You can invite your pets to your lectures.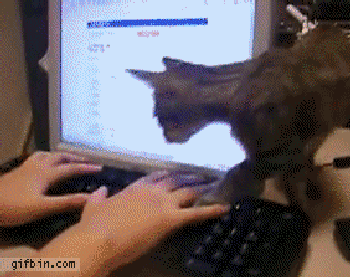 4.
You can attend lectures from basically anywhere.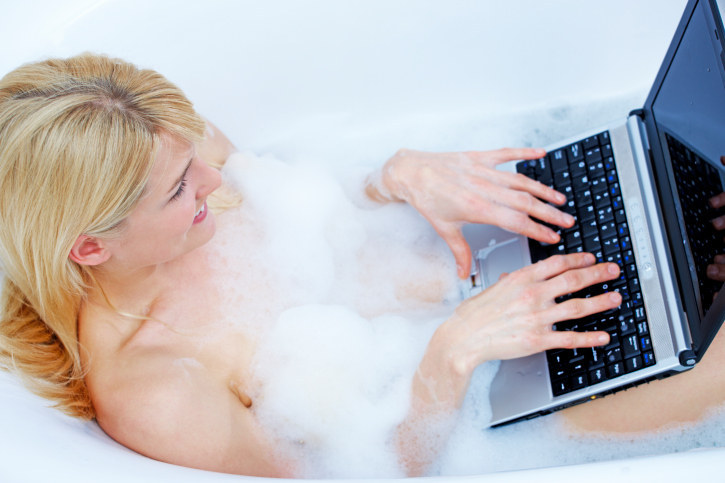 5.
You could totally be in your class and at a party at the same time, and no one would even know.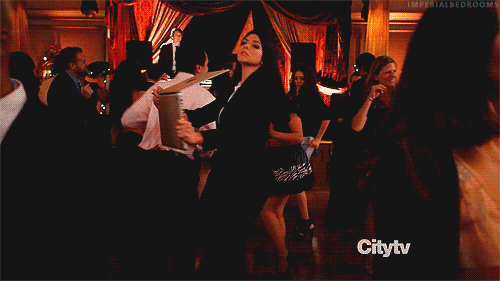 6.
You never have to worry about falling asleep in class again...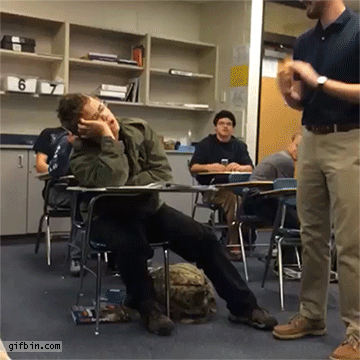 7.
...because if you feel a nap coming on, you don't even have to fight it.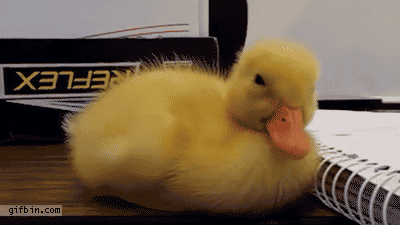 8.
You have unimpeded access to snacks and can take fridge breaks mid-lecture.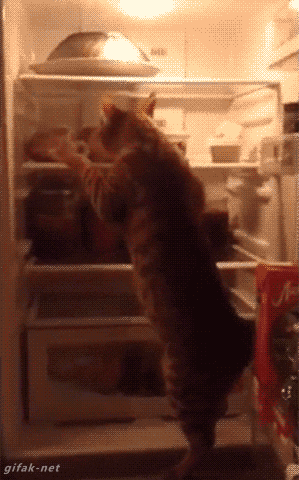 9.
You can work from your own backyard, all day every day.
10.
Or you can take your classes at night and have the days off, if you want. You're the boss around here.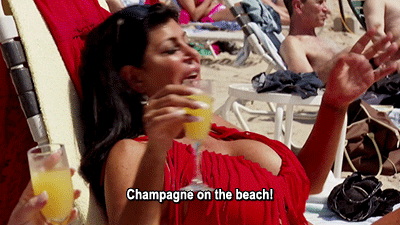 11.
You can make mistakes, and nobody will even know.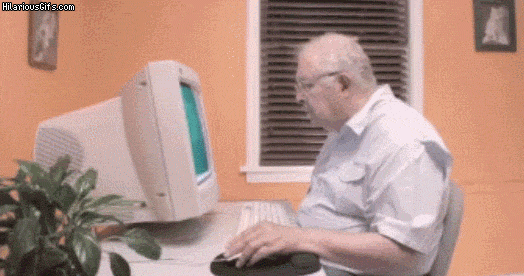 12.
And you can make yourself right at home. Because you are.