1.
Make the first item on your to-do list super easy.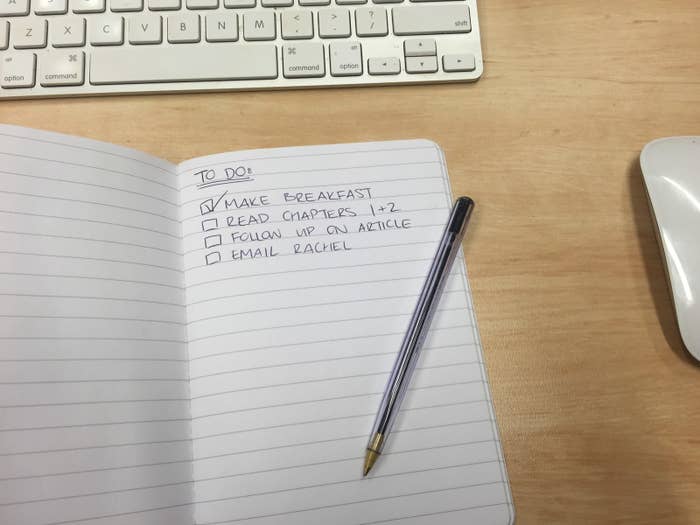 3.
Create a vision board to remind yourself why you're doing what you're doing.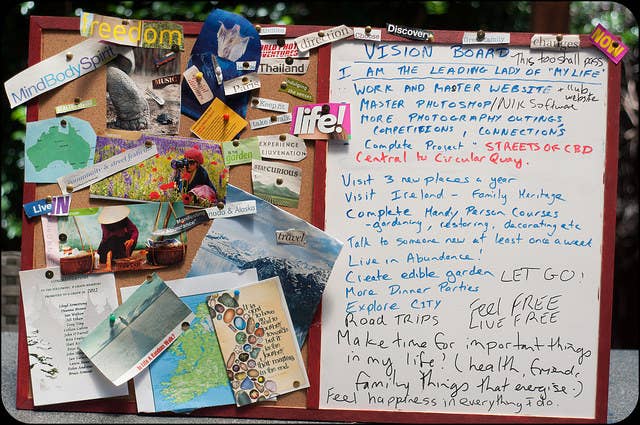 4.
Curate some kick-ass playlists.
5.
Change your scenery.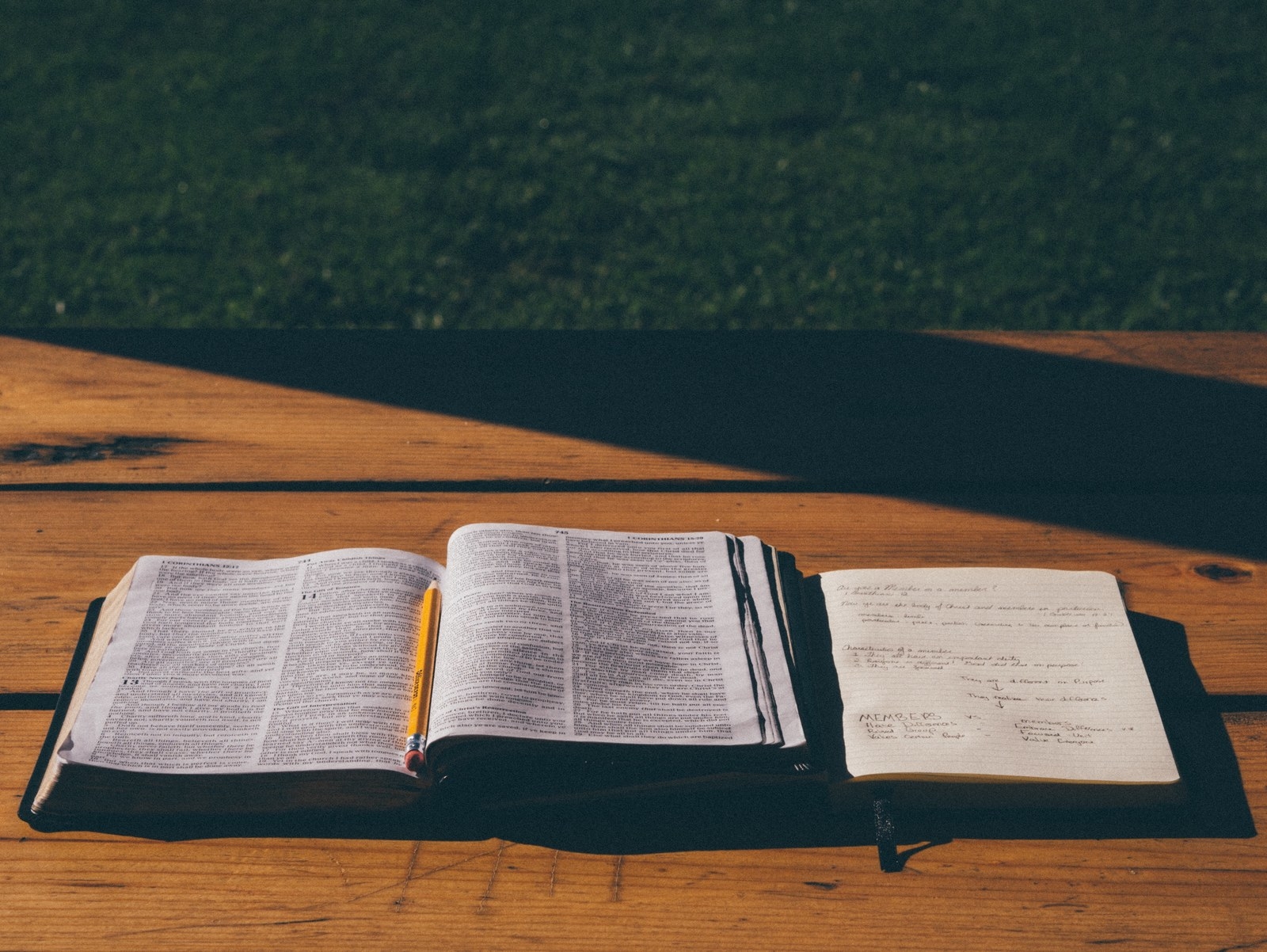 6.
Set lots of smaller, incremental goals, instead of just one big one.
7.
And when you achieve one, reward yourself with stuff you enjoy.
9.
Declutter your working space.
10.
Just start doing SOMETHING.
11.
Know when to call it a day.
You got this! Enrol to finish your degree online with OUA and choose courses from leading Australian universities.