1.
Octavia Butler was the *first* science fiction writer to receive a "genius grant" from the MacArthur Foundation.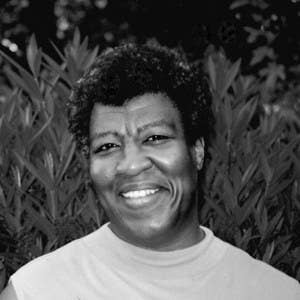 2.
Designer Rachel Stewart has a line of jewelry inspired by Octavia Butler.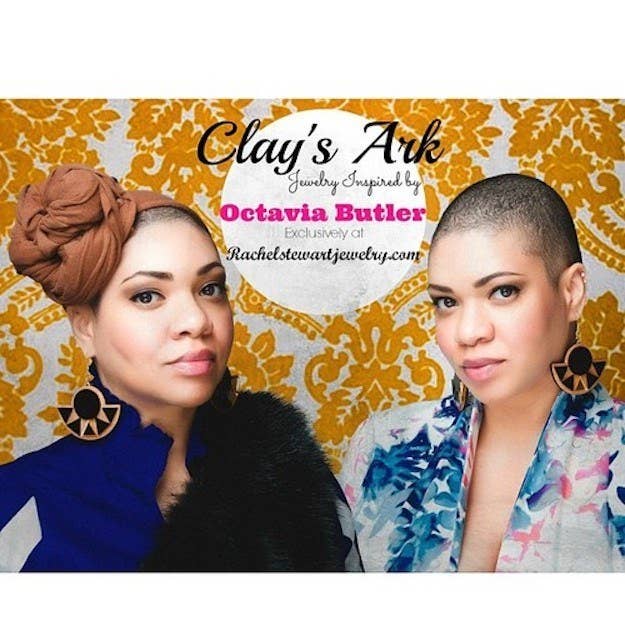 3.
There is an Octavia E. Butler Society.

4.
Octavia Butler had a form of dyslexia that was not recognized at the time.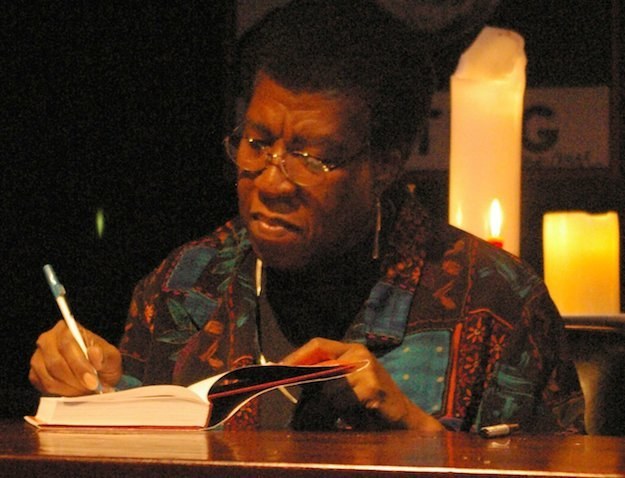 5.
She received her first rejection letter when she was 13.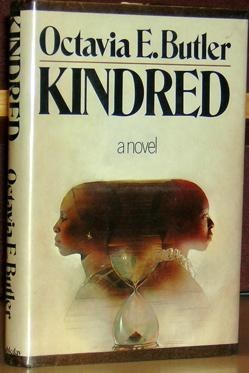 6.
She moved to Seattle with 300 boxes of books.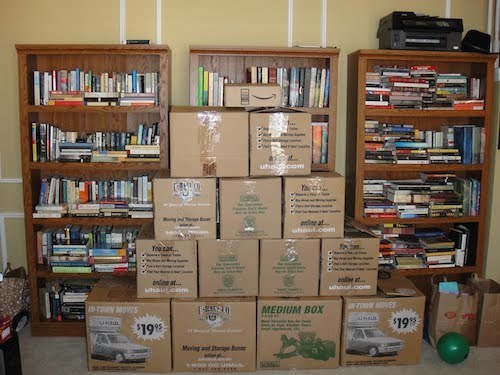 7.
As a young girl, she was known as "Junie."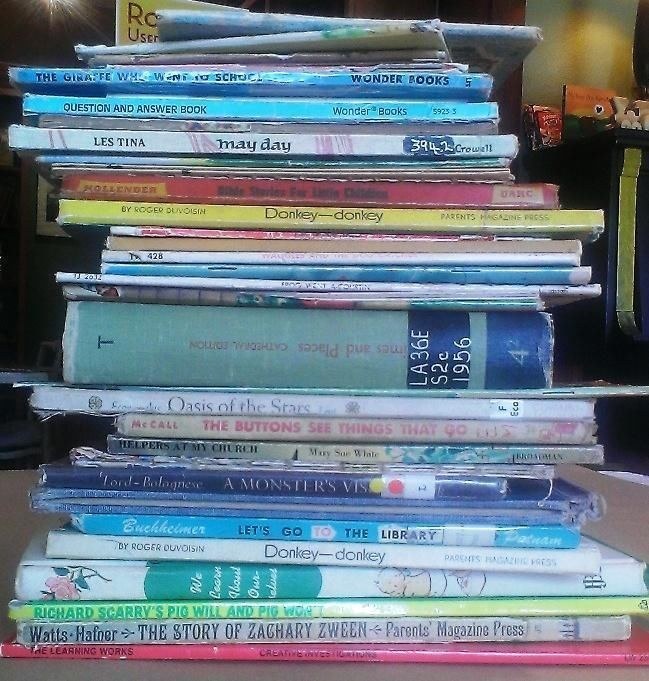 8.
Octavia Butler supported herself with a myriad of jobs, including one as a potato chip inspector.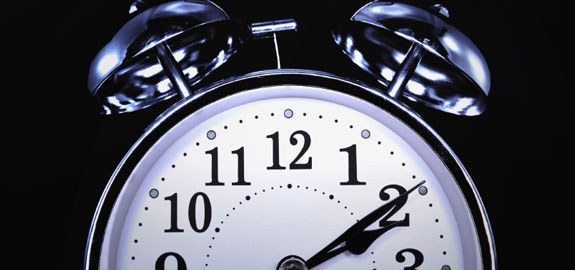 9.
Butler would pawn her possessions to make ends meet.
10.
Octavia Butler climbed Huayna Picchu (the taller of the two peaks of Machu Picchu).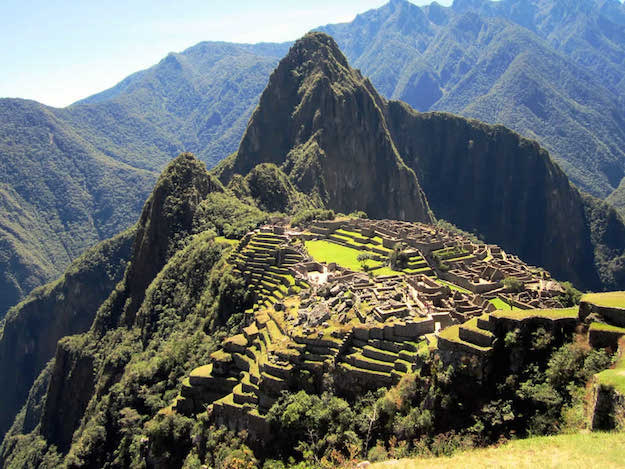 11.
The Carl Brandon Society has a scholarship in her honor.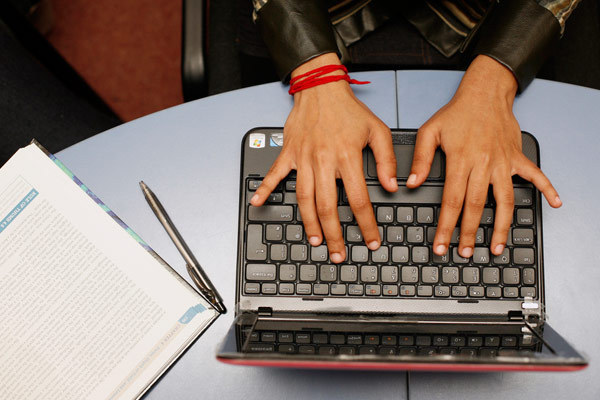 12.
Octavia Butler has influenced many writers and artists such as Junot Diaz, Valjeanne Jeffers, Nnedi Okorafor, and Janelle Monáe.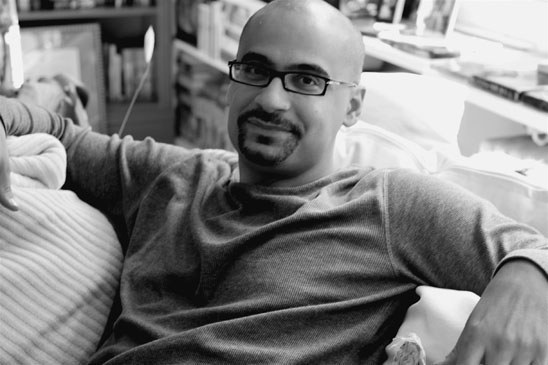 13.
She was determined to be a writer.
14.
She decided to write science fiction because she hated Devil Girl from Mars.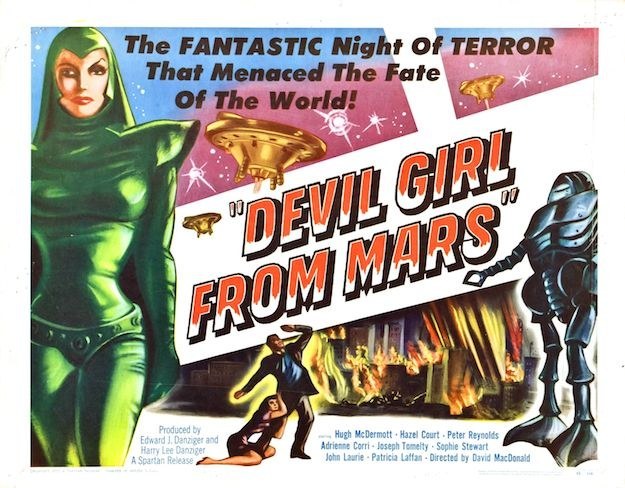 15.
The term "Afrofuturism" would not be coined until 46 years after her birth.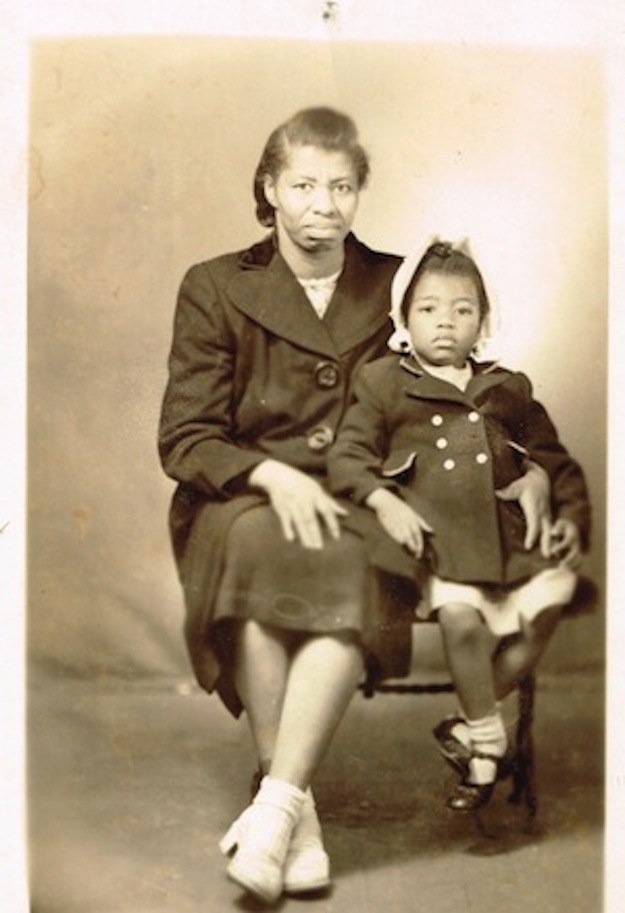 16.
The manuscript of Unexpected Stories was discovered by Octavia's agent, Merrilee Heifetz.