1.
The tough guy who maybe wasn't that tough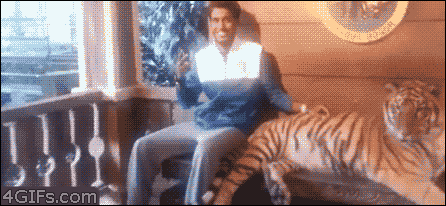 2.
The storm-chaser who took time out to rescue a kitten
Despite 145 mph winds and tornado wreckage News Center 7 storm-chaser Rich Wirdzek stopped his news report to save a tiny kitten he heard mewing in the wreckage.
4.
The 5K runner who brings along a passenger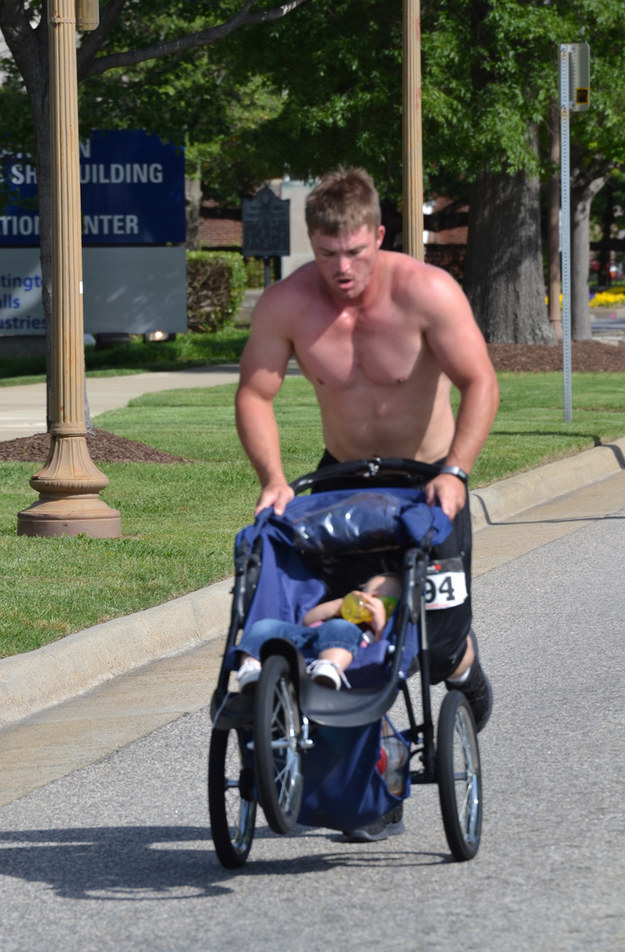 5.
The jungle king who was terrified of a bird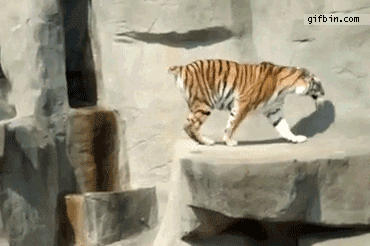 6.
This soldier who had a soft spot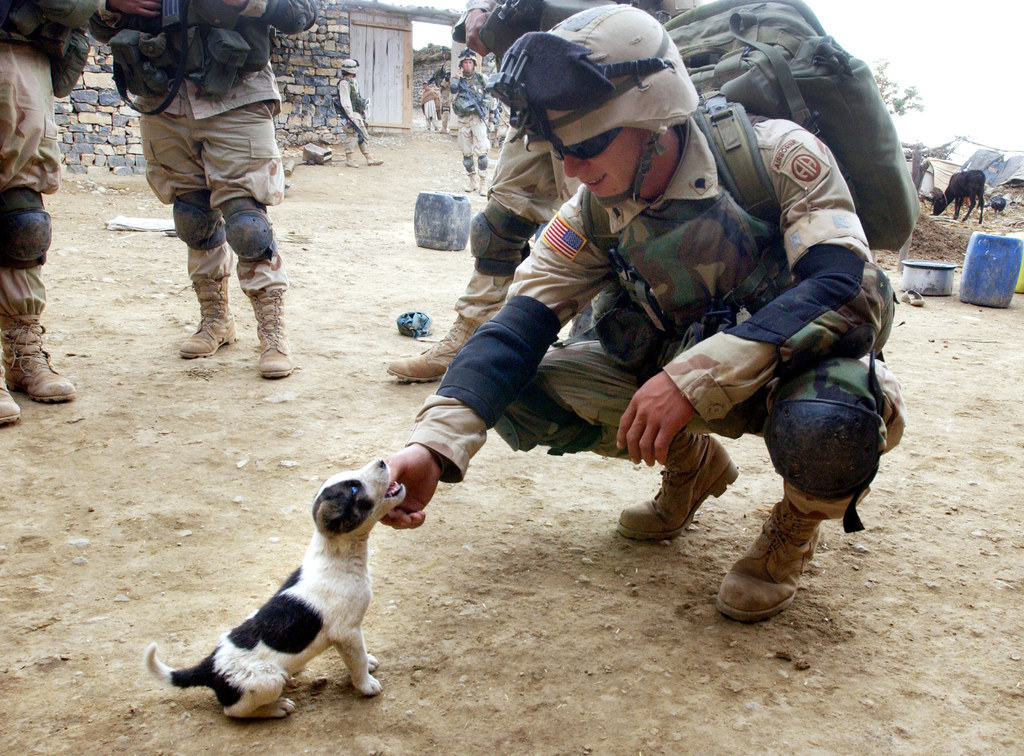 7.
The dad that totally nailed doing his daughter's hair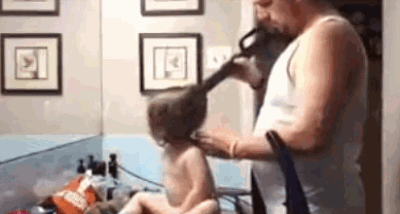 8.
The DIY fiend who gave up his drill for a greater good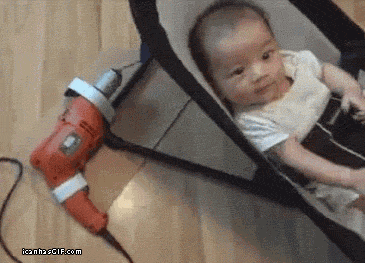 9.
The Dark Lord who had time for some father-son bonding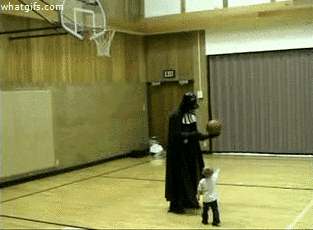 10.
The kid who was a lover, not a fighter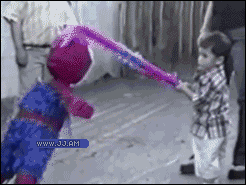 11.
Single lady Kryptonite = big tall men who like tiny kittens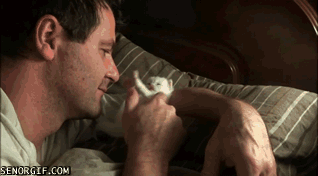 12.
The window cleaners who dress up as superheroes to entertain sick kids at the hospital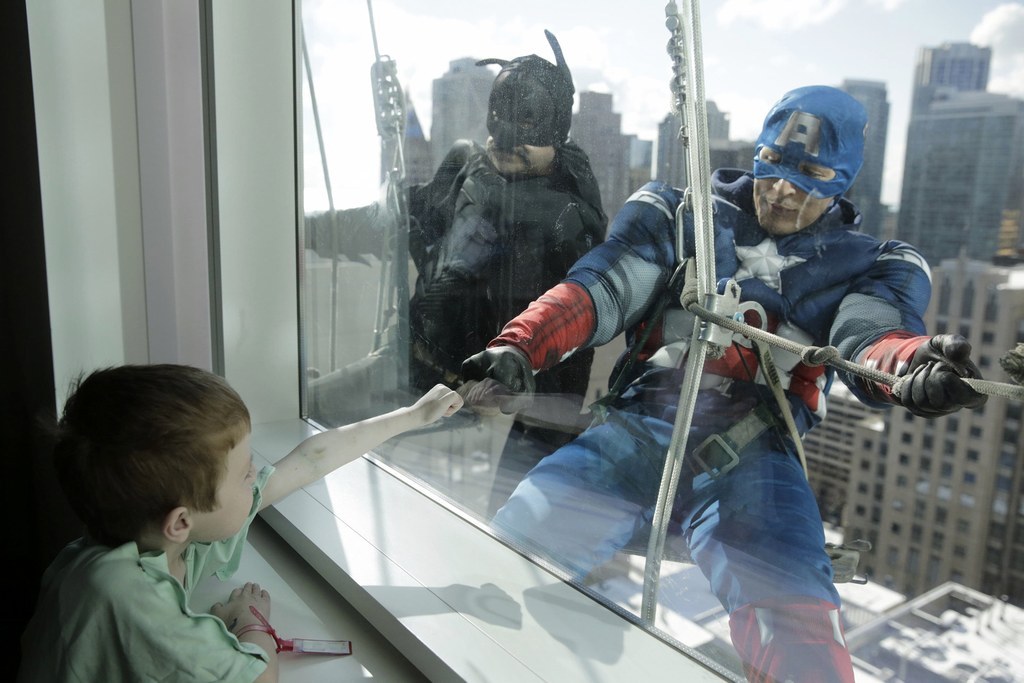 13.
The mountaineer who found and rescued a lamb on his climb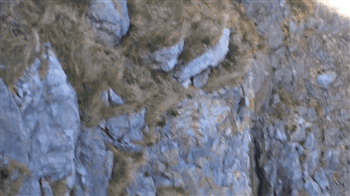 14.
The tattooed tough guy who likes nothing more than to sing to his hedgehog at bath time