Hi, I'm Michelle Regna.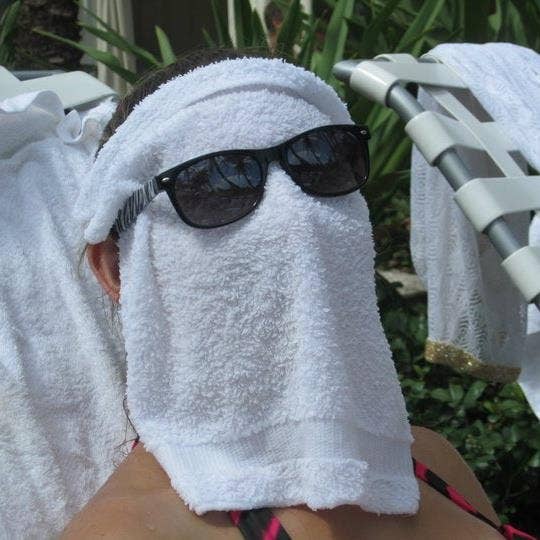 The following are reasons why I think I'd be a good fit at BuzzFeed:
And in general why I'm awesome at life.
1.
I'm a college graduate.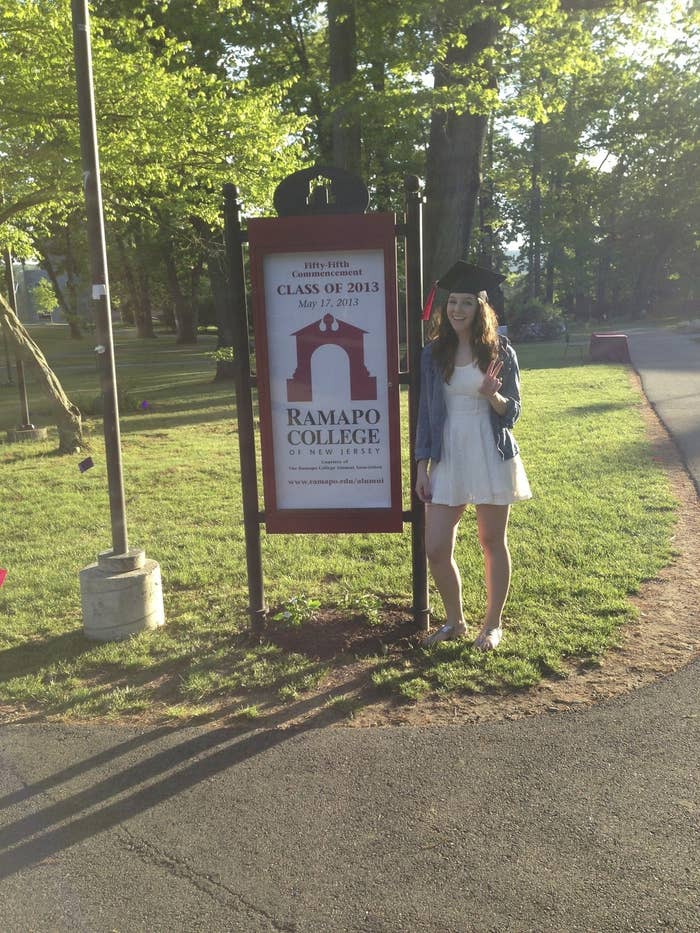 2.
I have a BA in Visual Communication Design.
"Creativity to me, is just like a bird."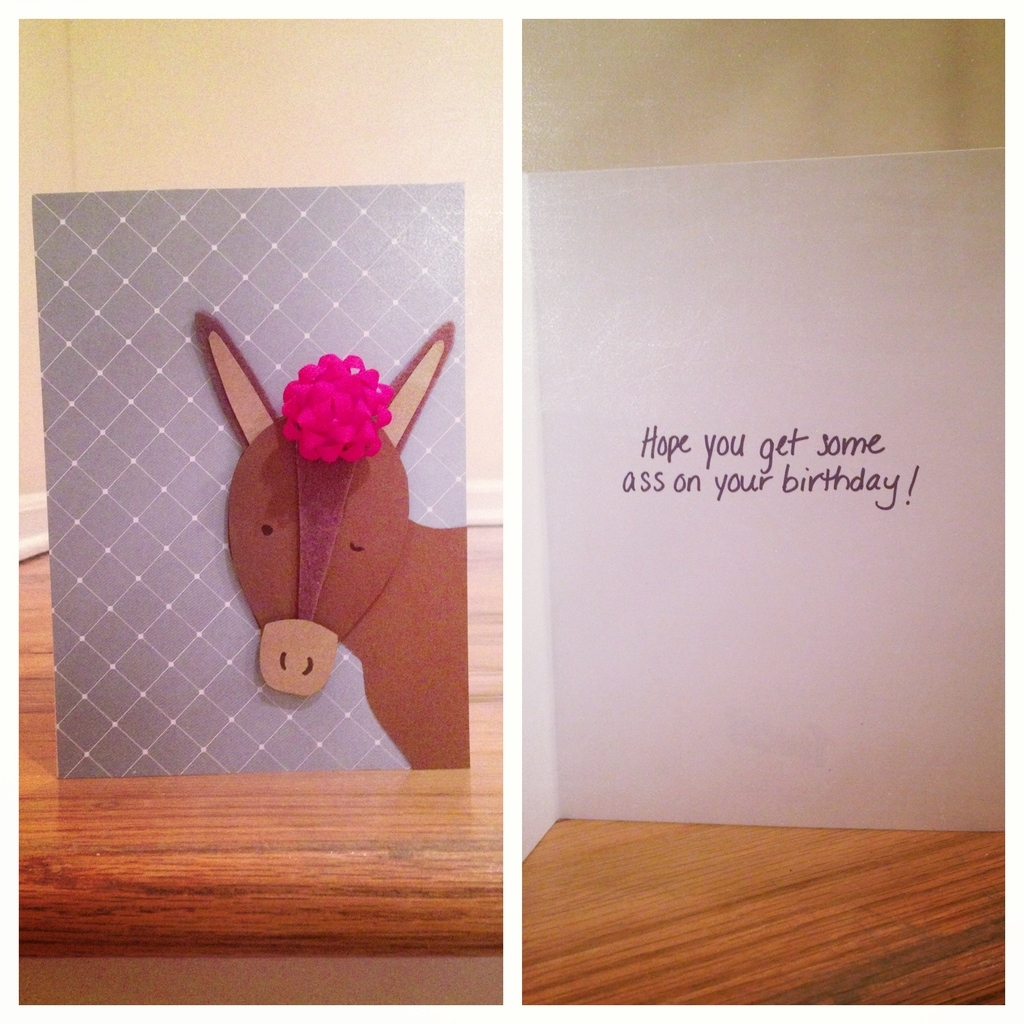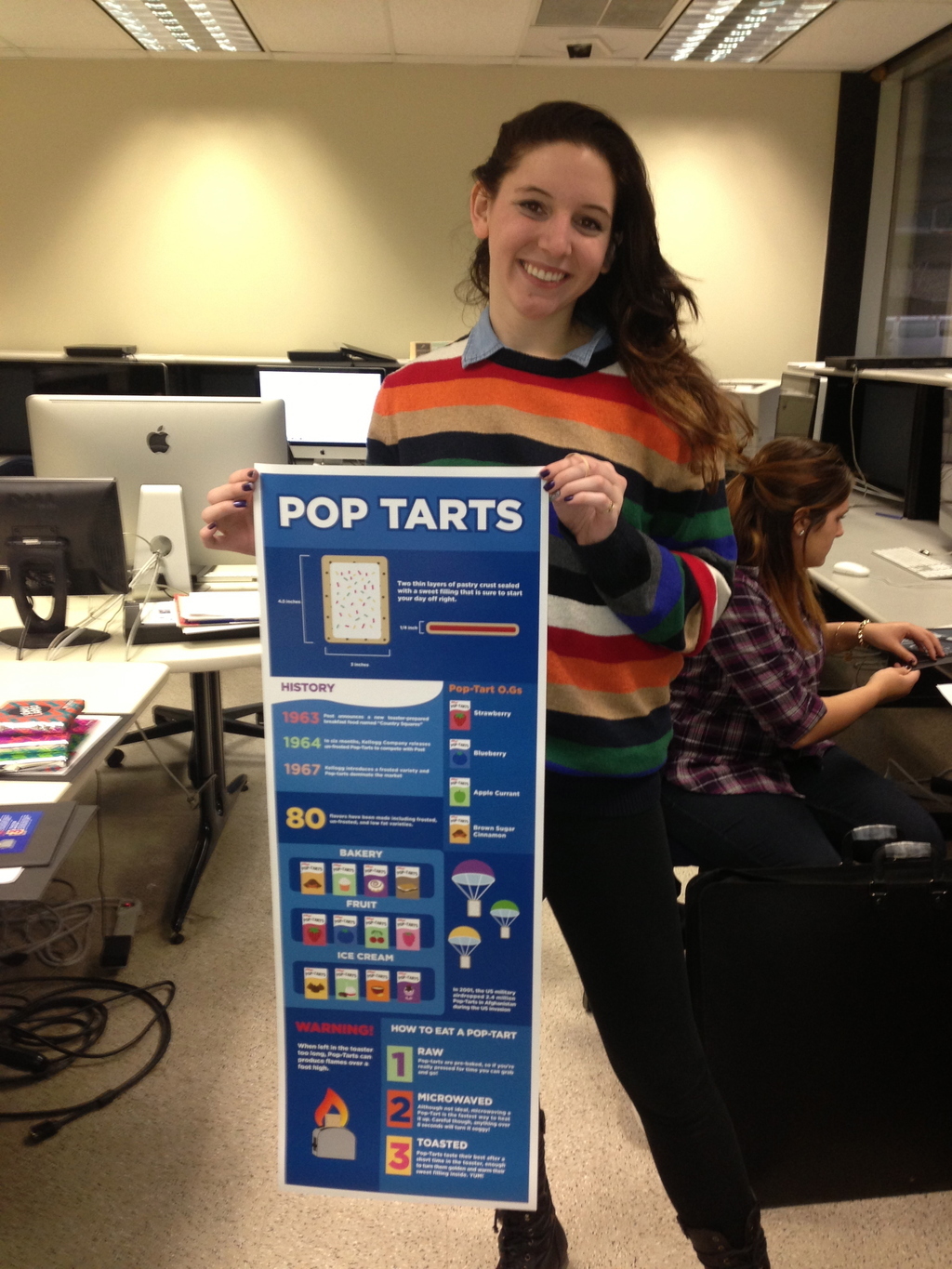 3.
Hablo español.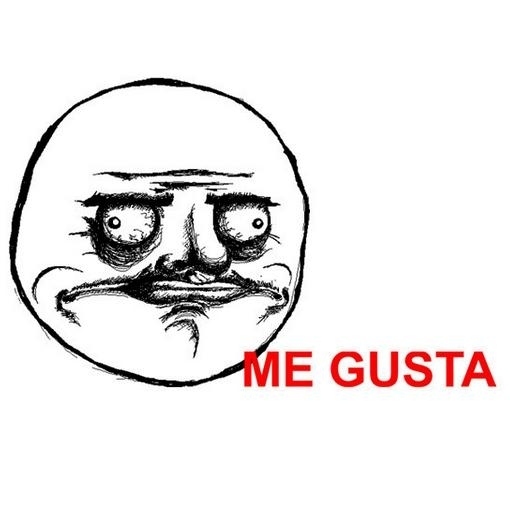 I even spent five weeks in the Dominican Republic as a camp counselor.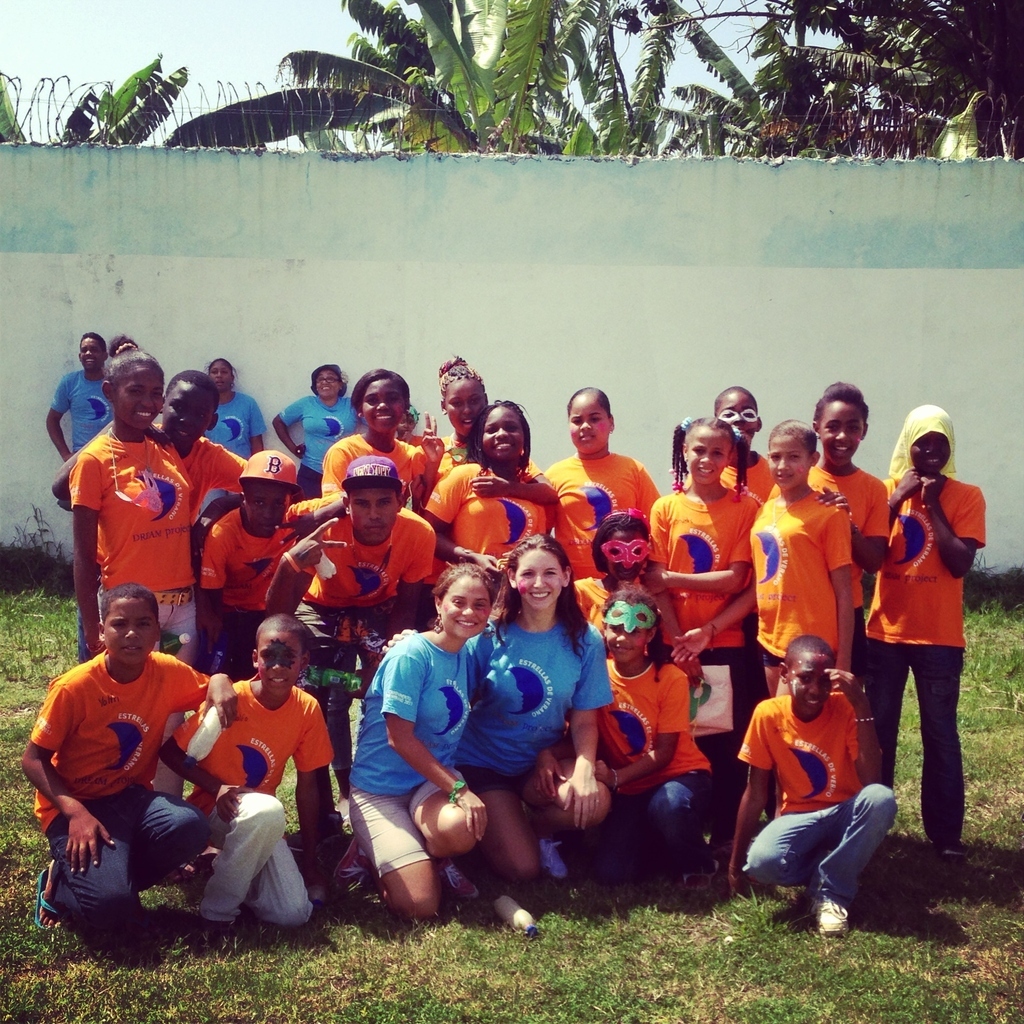 4.
I have experience.
*winks*
Center for Student Involvement at Ramapo College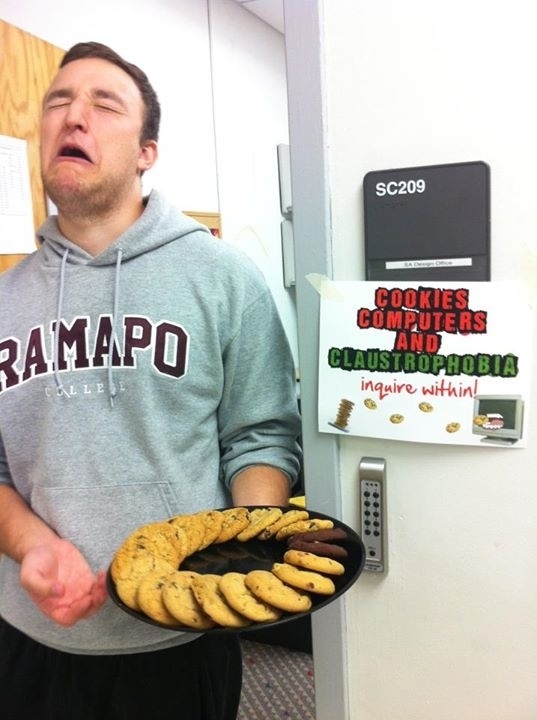 Cosmopolitan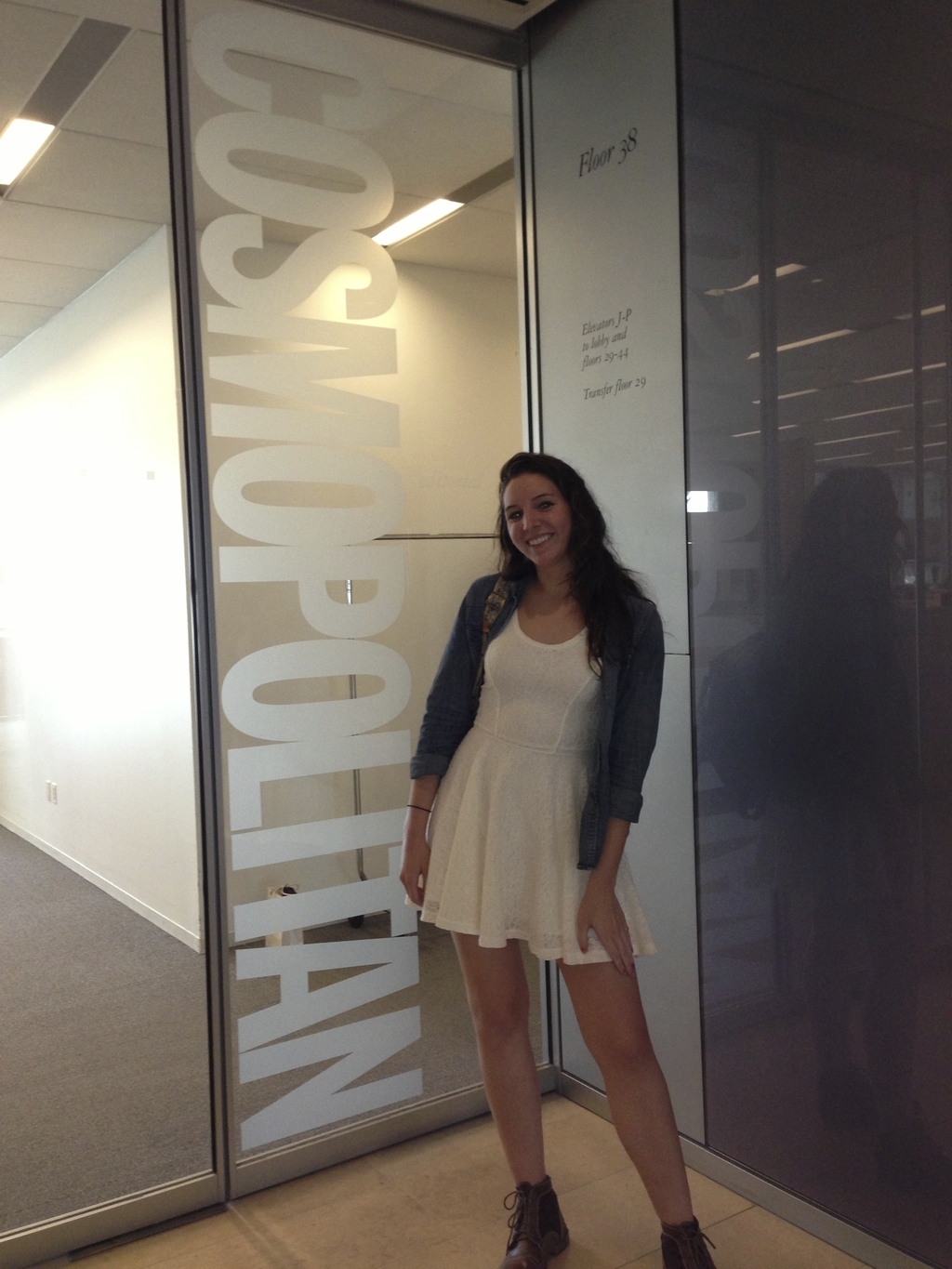 HarrisonRand Advertising

5.
Not to mention, I've had some minor success in the BuzzFeed Community.
And yes, I screenshot it every time.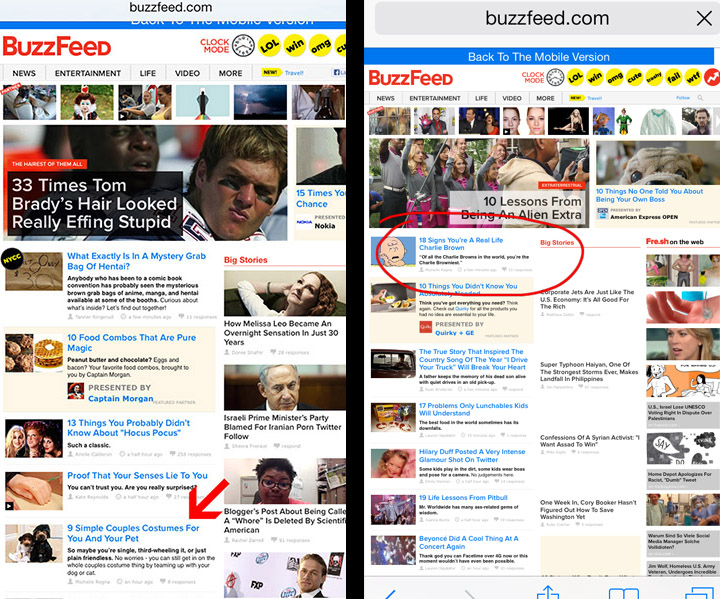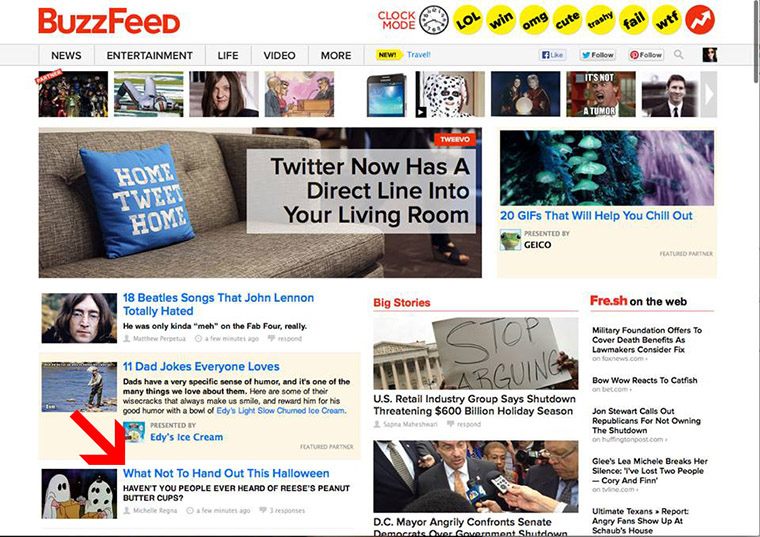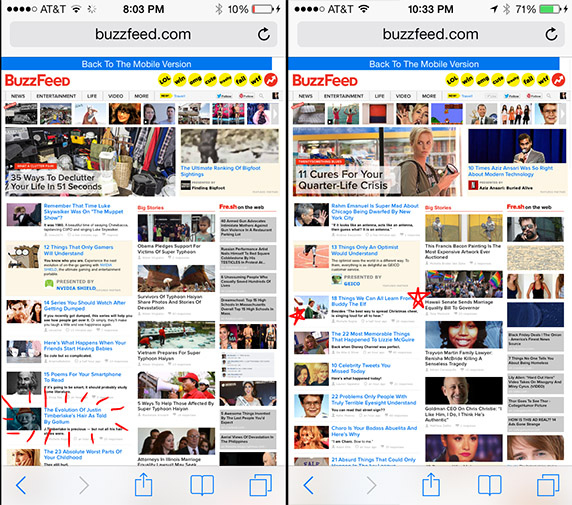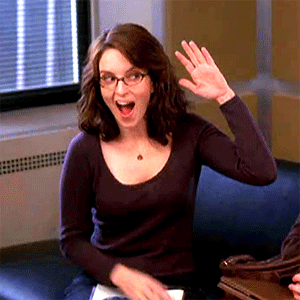 6.
Even my girl Blossom is making it big.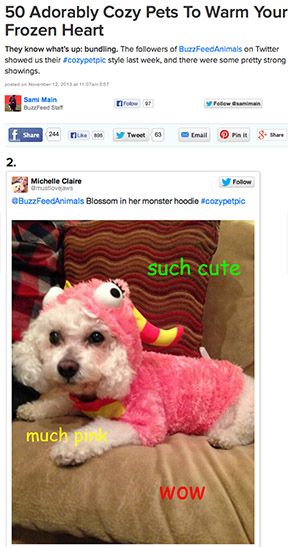 7.
I'm also a Social Media Fiend.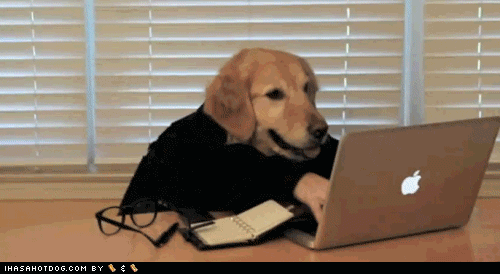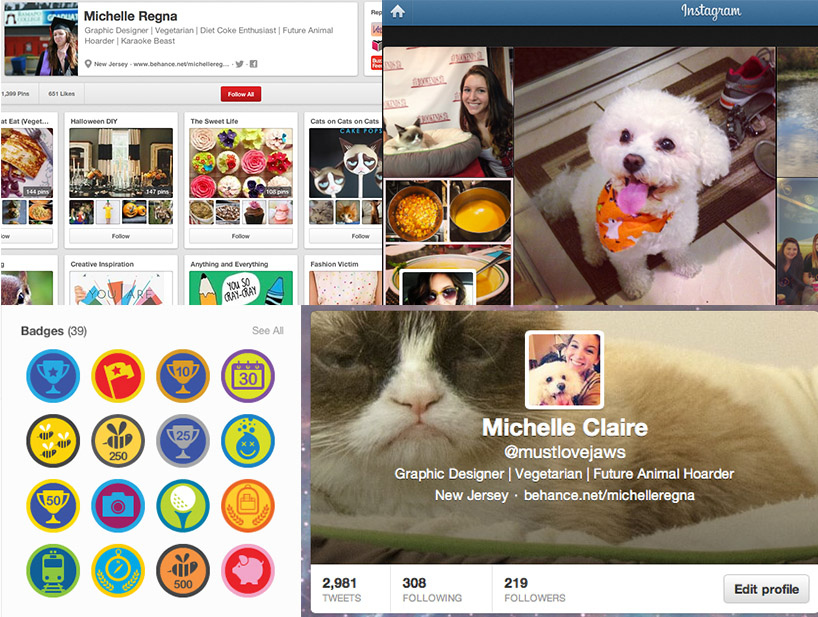 8.
Some say I'm a modern-day Eliza Thornberry.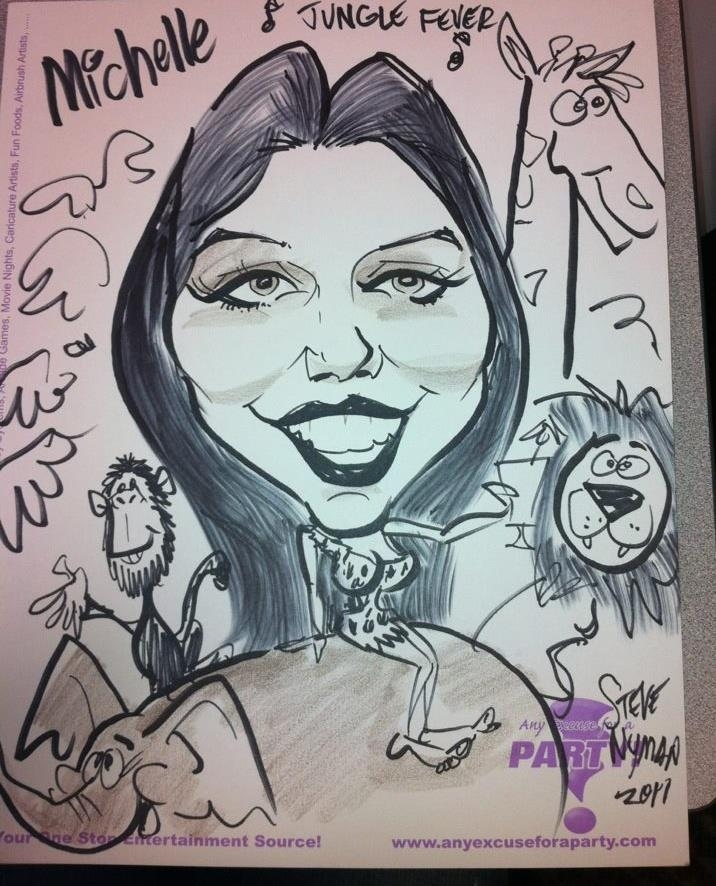 Except animals don't seem to respond to me.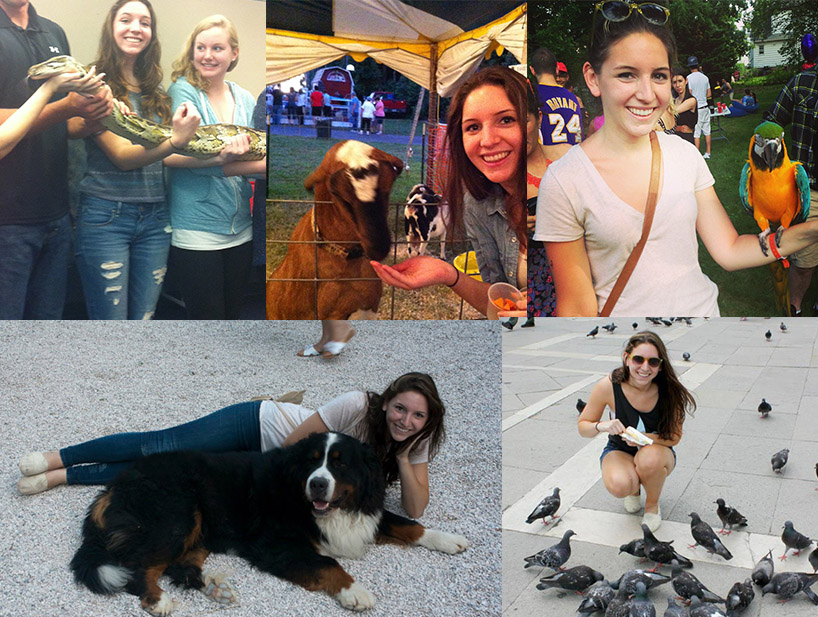 9.
But most importantly, I'm a hard worker.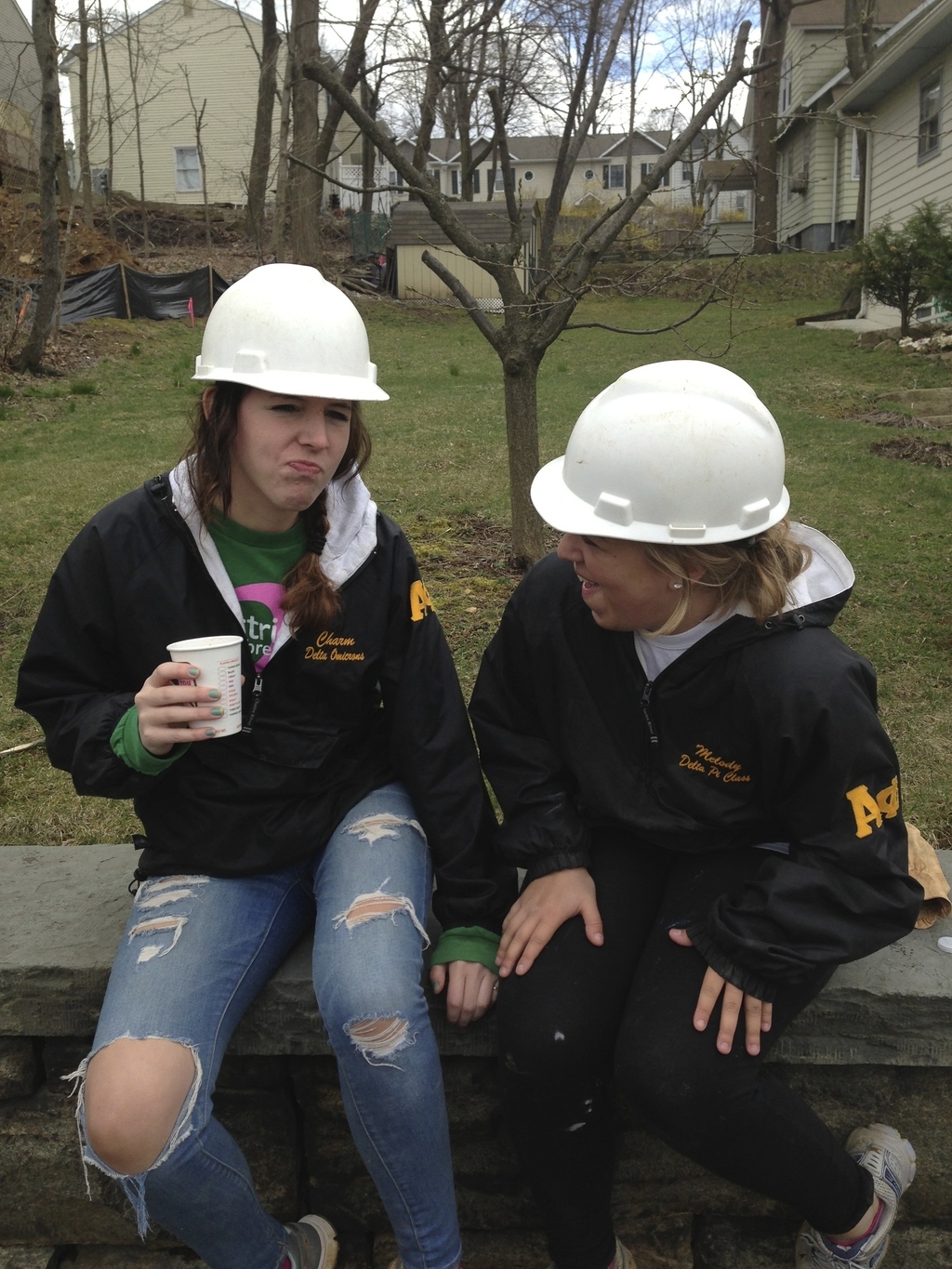 10.
I like to set goals and achieve them.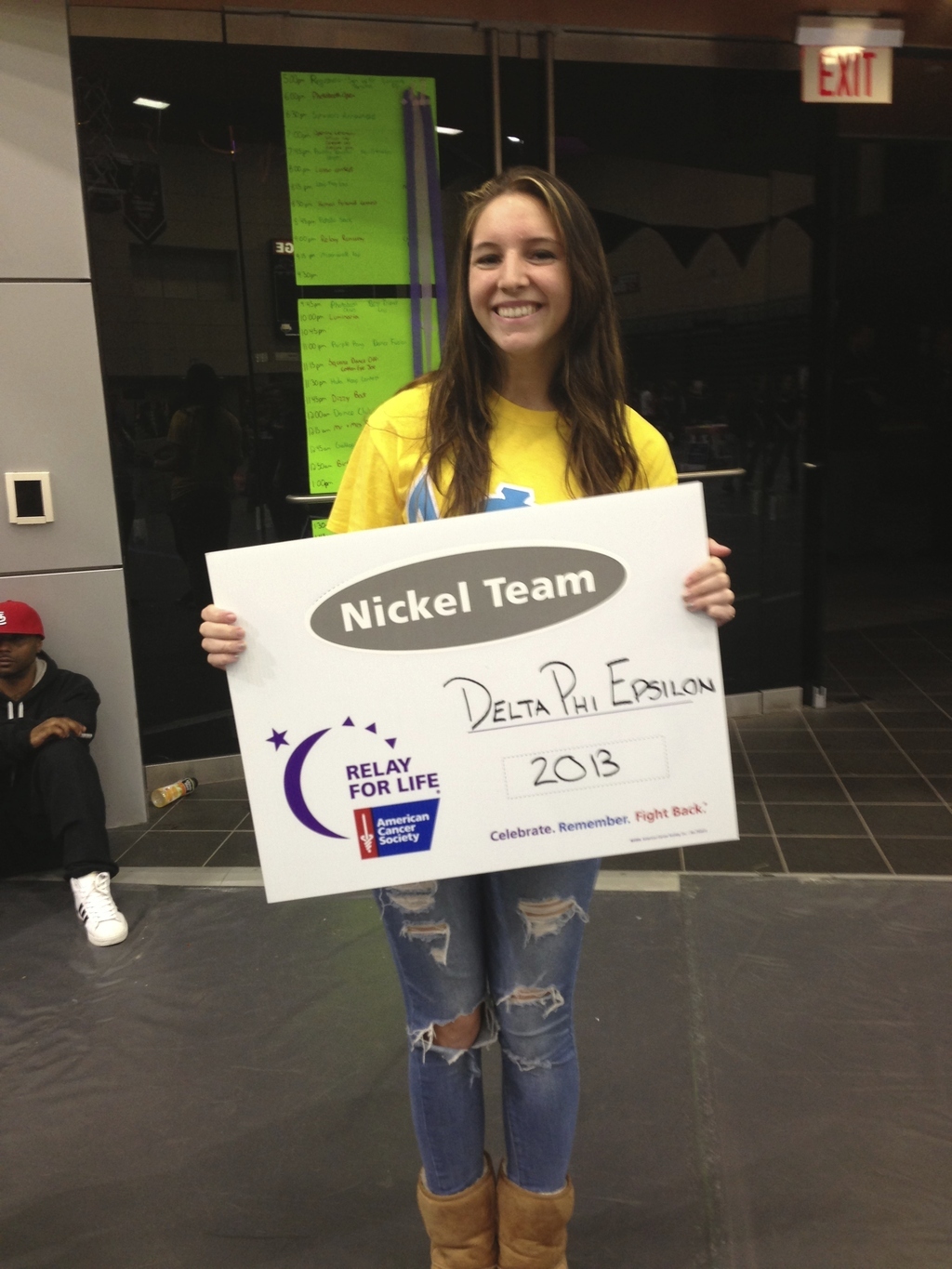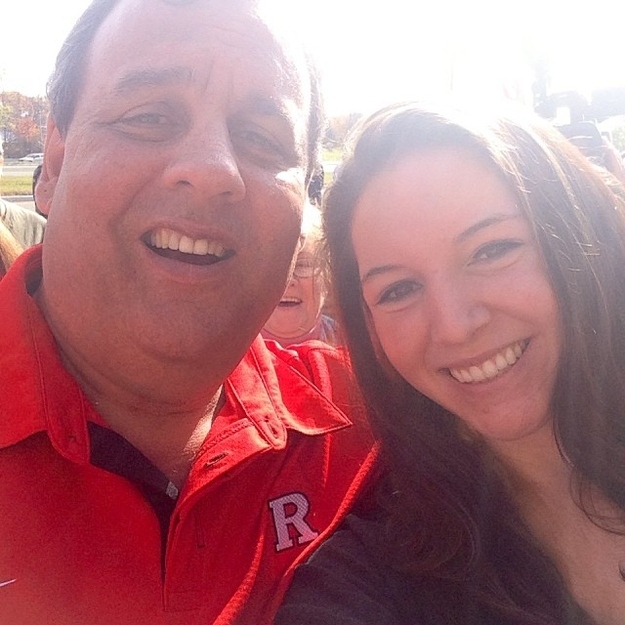 And then there's this: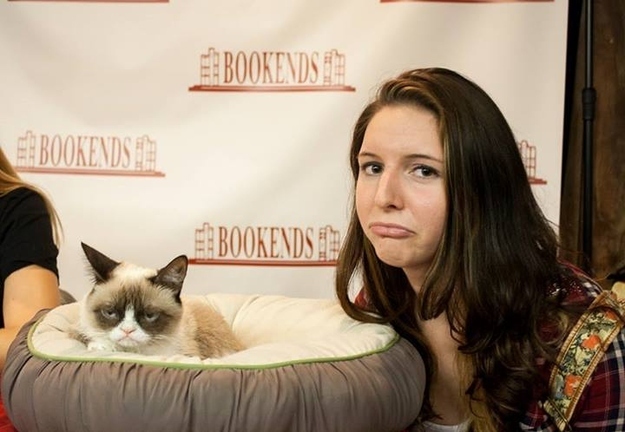 11.
But one of my main goals is to work at BuzzFeed.