This post has not been vetted or endorsed by BuzzFeed's editorial staff. BuzzFeed Community is a place where anyone can create a post or quiz.
Try making your own!
15 Fantastic "Parks And Recreation" Emojis We Need In Our Lives
"Emoji are little cartoons you text instead of words. Instead of saying, 'what up boo?' you can type 'what up' and then a cute little ghost- cause that means boo." - Tom Haverford
1.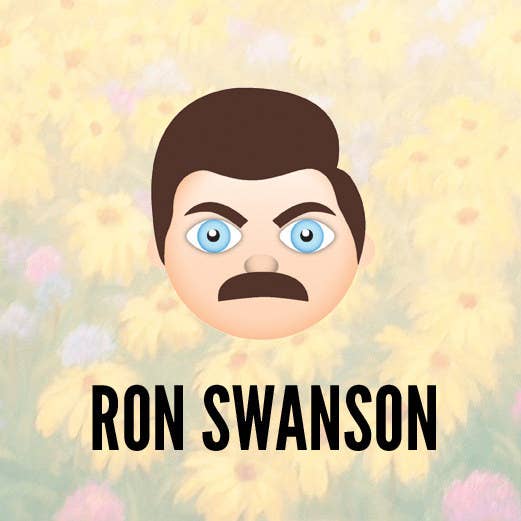 2.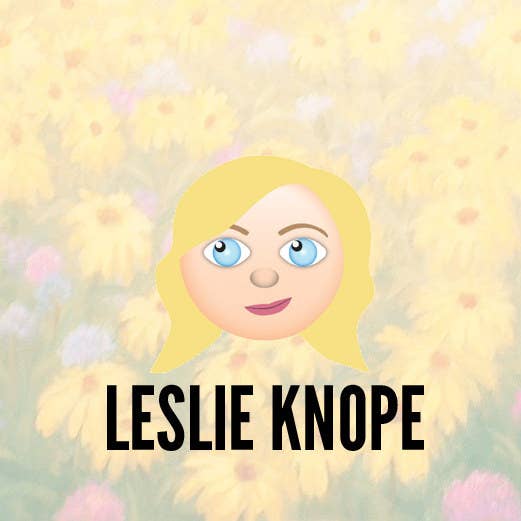 3.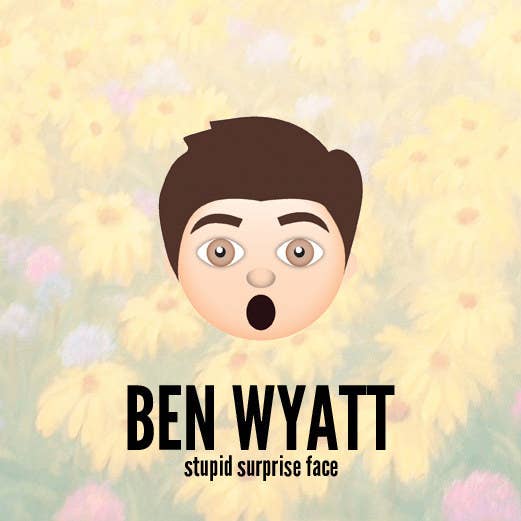 4.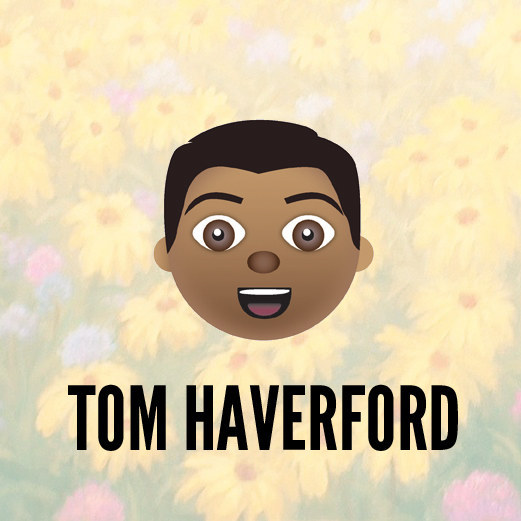 5.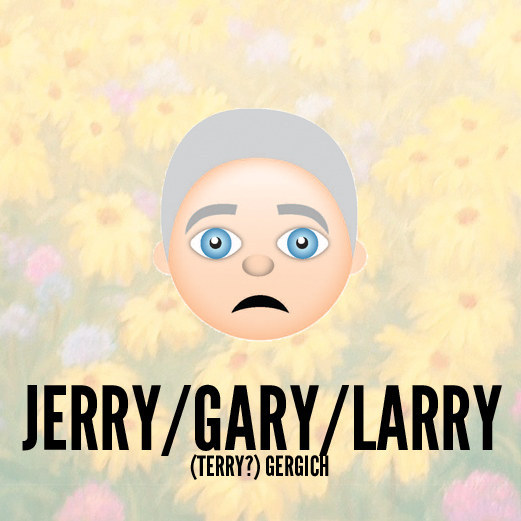 6.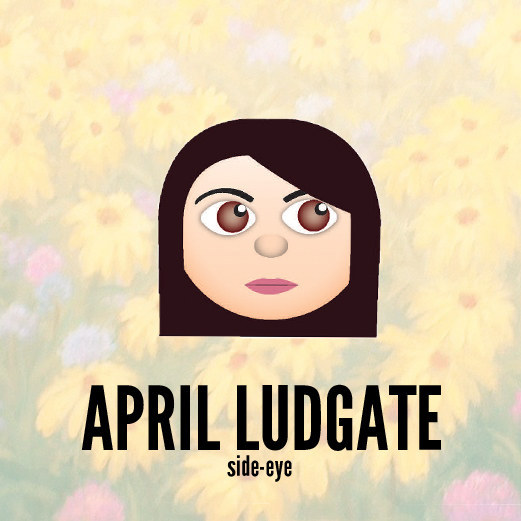 7.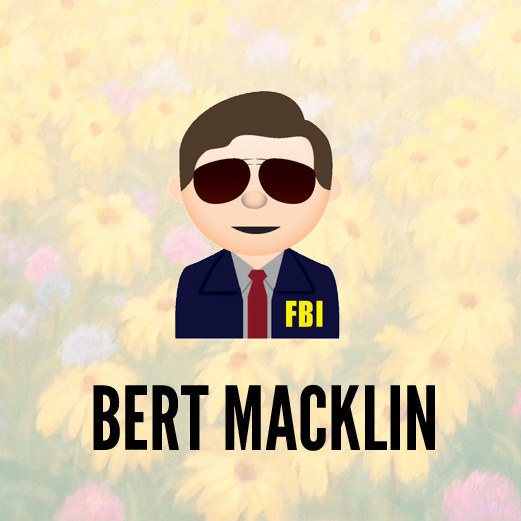 8.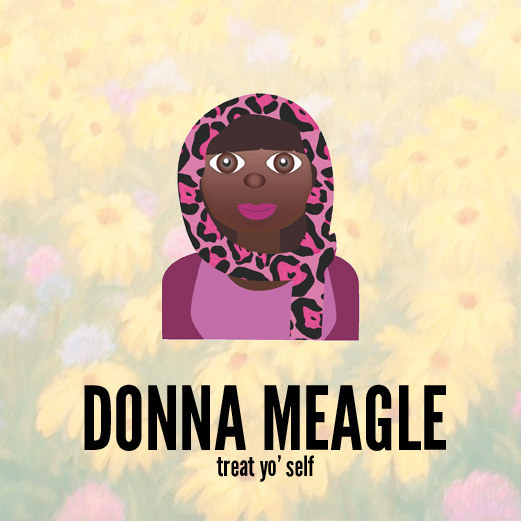 9.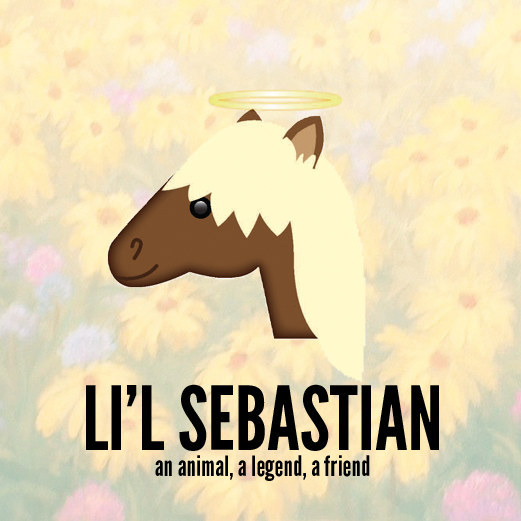 10.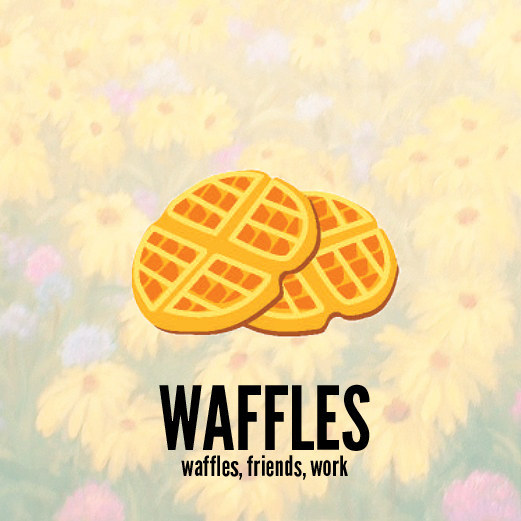 11.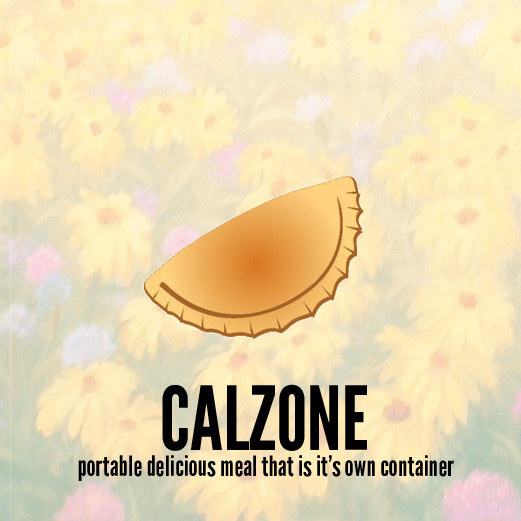 12.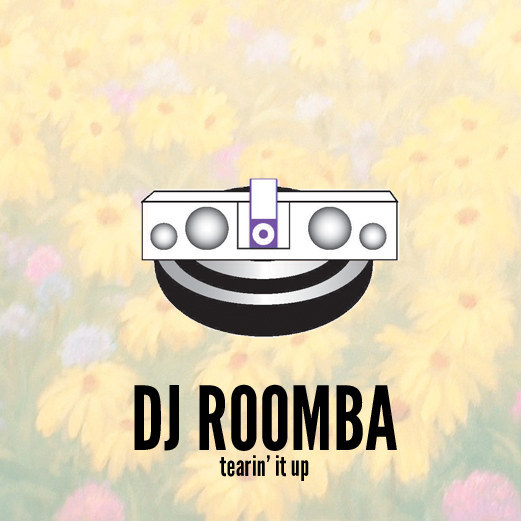 13.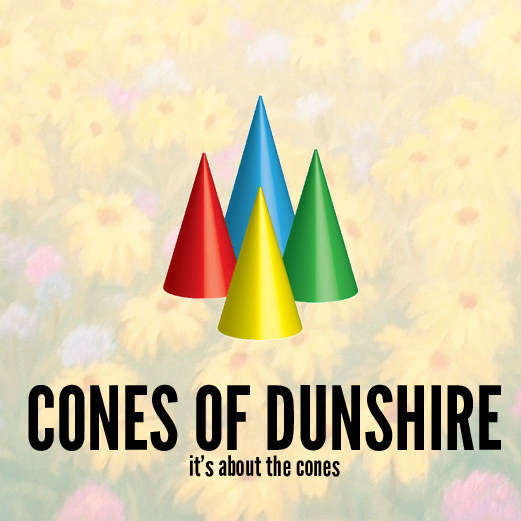 14.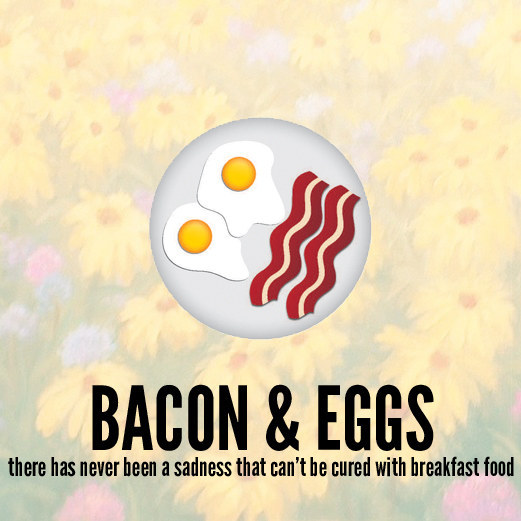 15.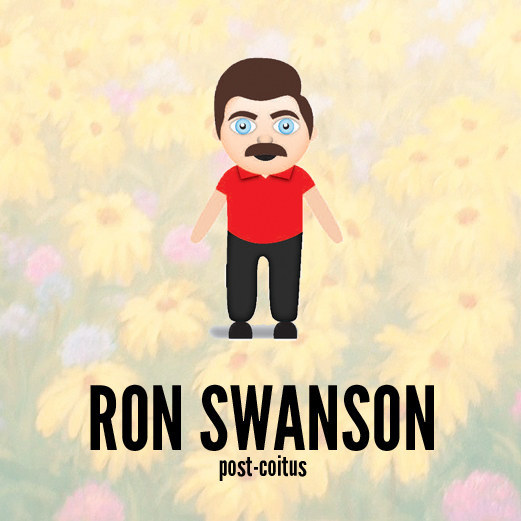 Appropriate for: