1.
The North Shore of Lake Superior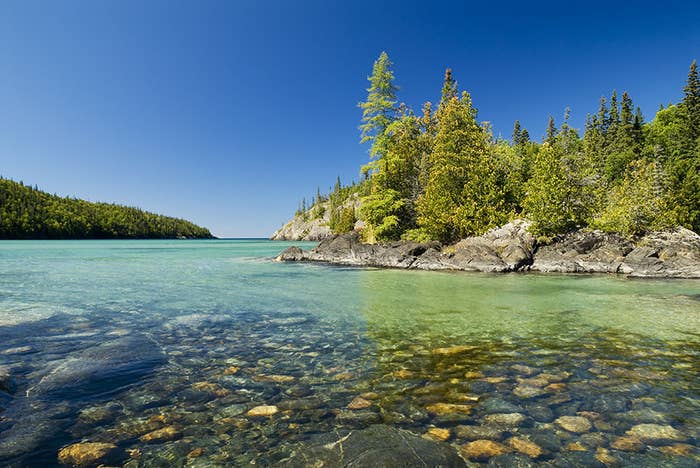 2.
Devil's Rock, Lake Timiskaming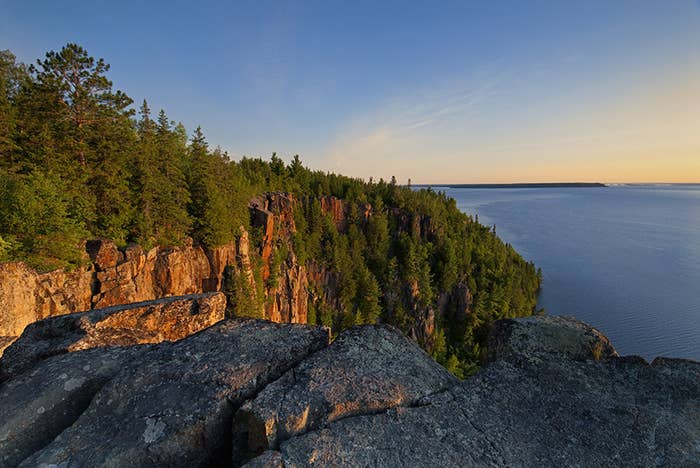 3.
Black Beaver Falls, Agawa Canyon Park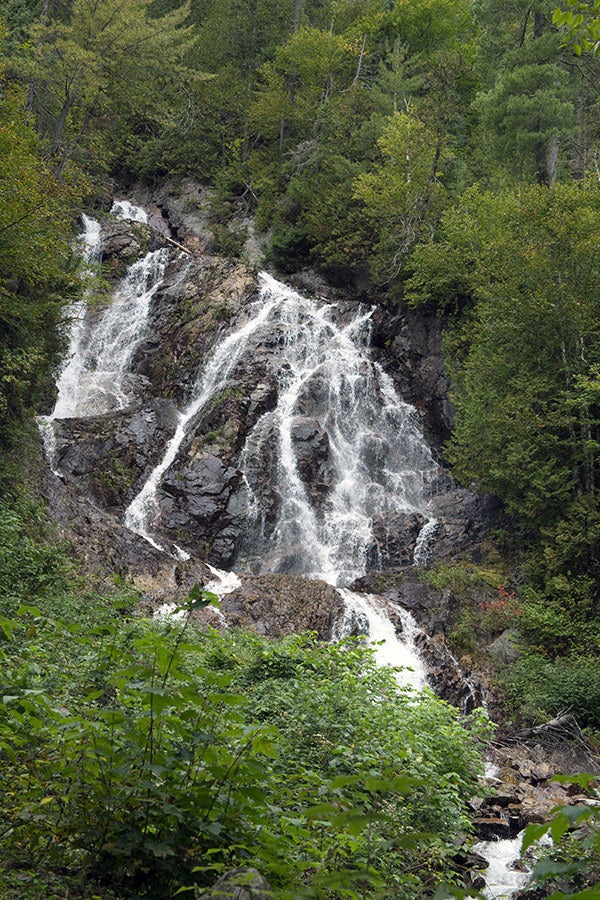 One of three waterfalls in Agawa Canyon Park, Black Beaver Falls is perhaps the most breathtaking. Take a scenic ride to get there with Algoma Central Railway or, for the more adventurous types, make a hiking trip out of it.
4.
Bridal Veil Falls, Manitoulin Island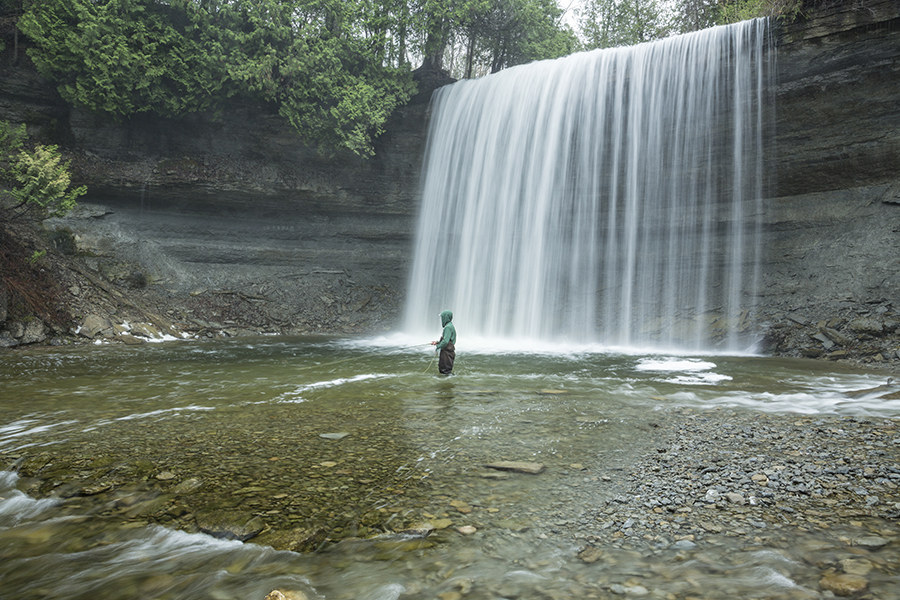 5.
Manitoulin Island, Lake Huron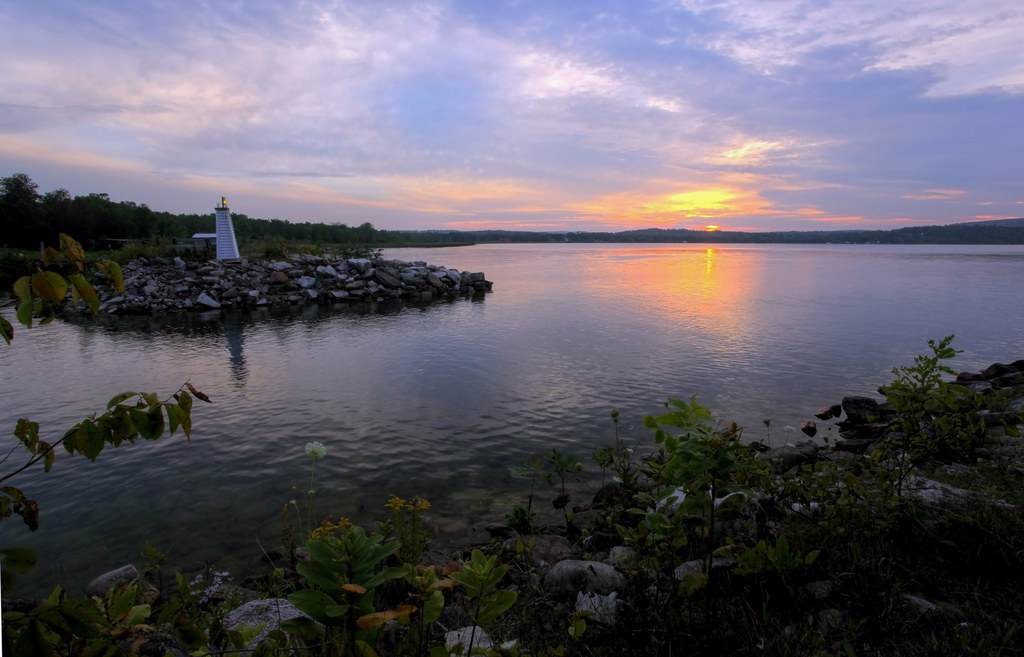 6.
French River Provincial Park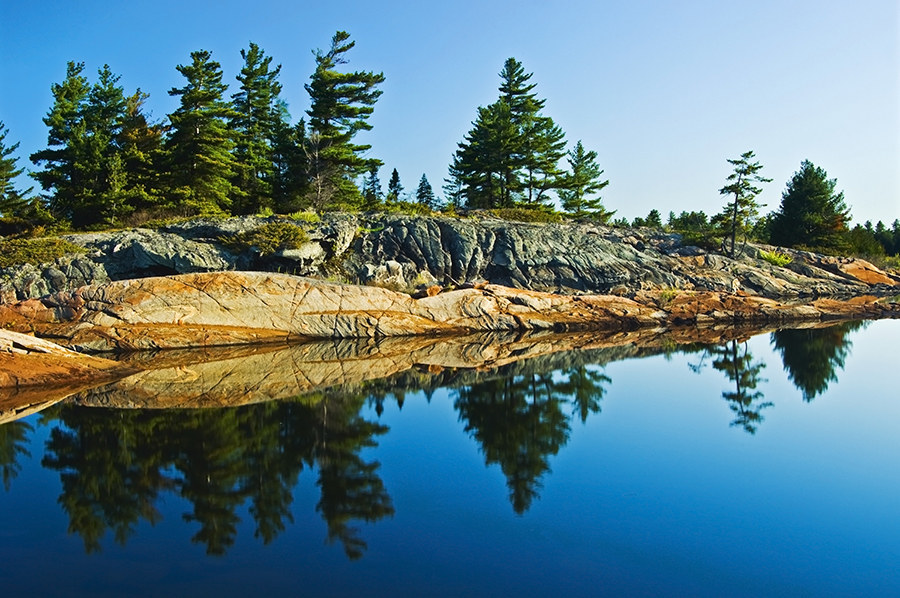 7.
Duchesnay Falls, North Bay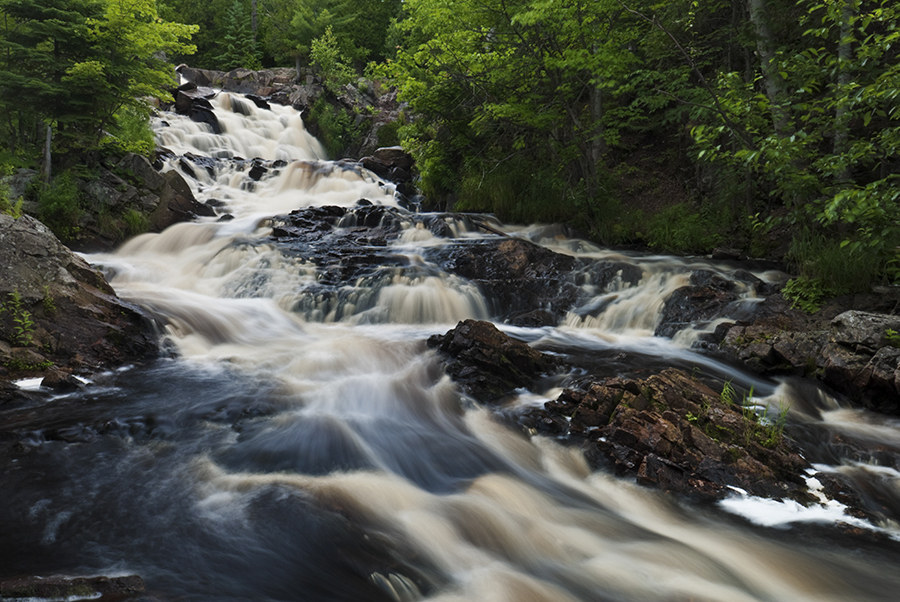 8.
Sleeping Giant Provincial Park

9.
Algonquin Provincial Park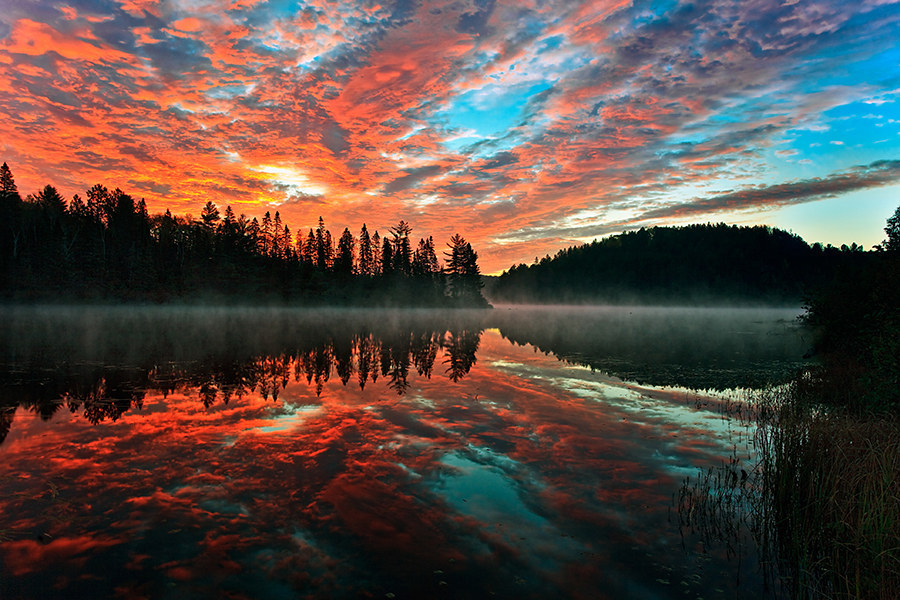 10.
Agawa Canyon, Algoma Country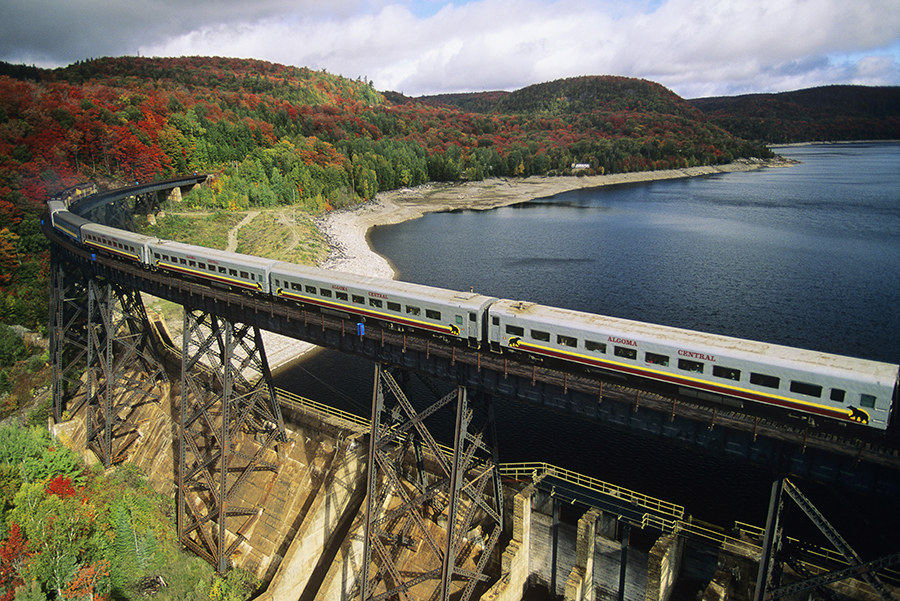 11.
Temagami, Northeastern Ontario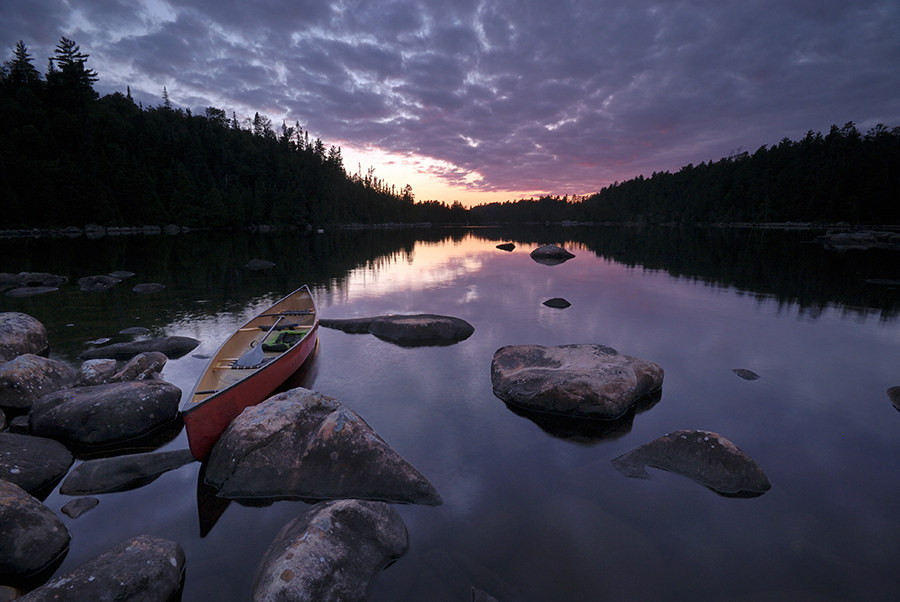 Feeling inspired yet? Discover the stunning Northern Ontario landscapes that inspired some of the most iconic Canadian art. Don't forget your paintbrush!